If you're in the market for a luxury home in Southern California, it's important to stay current with the latest in bathroom trends. In this blog post, we'll take a look at some of the most popular bathroom design trends right now and show you some examples of how they can be used in luxury homes. Whether you're looking to remodel your current bathroom or are just starting to think about what you want in your dream home, these trends will give you some ideas to get started.
Organic Influence Bathroom Design Trends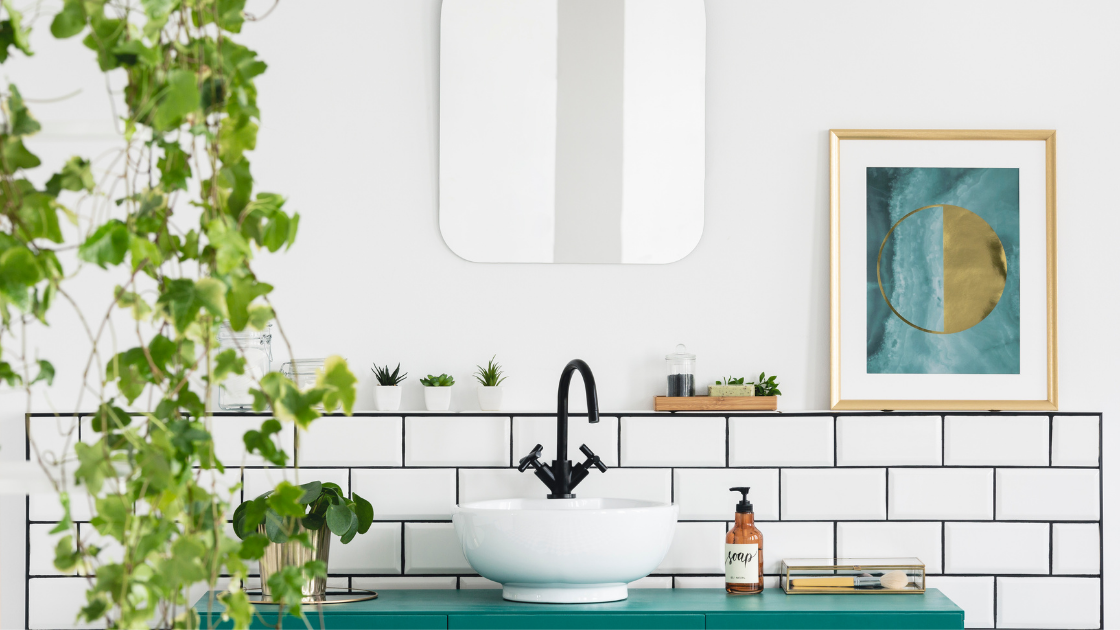 The emergence of Organic Influence as one of the luxury bathroom design trends that values natural materials, warm earthy tones, and a plethora of plants as a major topic in home design in 2020 has swiftly become the most popular bathroom style. This influence includes skylights, plants in the bathroom, and lovely earthy hues like green and blue to
Updated Sinks and Touch-less Faucets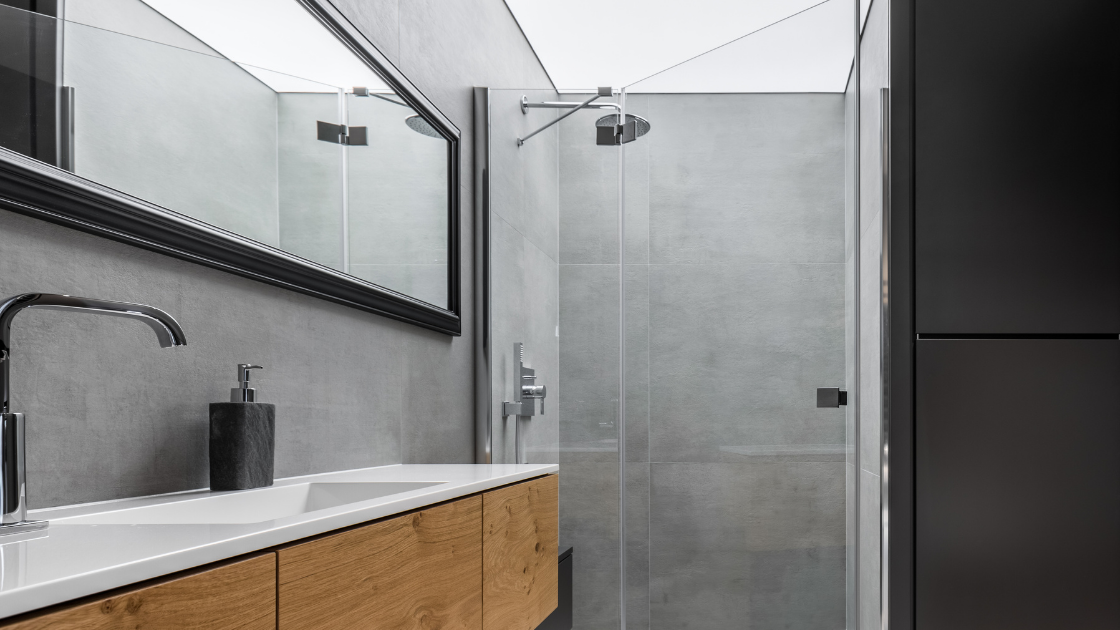 In Southern California in 2022, bath and shower faucets are still the most common upgrade, but sinks are on the rise in bathroom trends for the luxury fixtures becoming available. A homeowner may choose to install a touch-less fixture in order to make their area more sanitary.
Modern Styling Bathroom Design Trends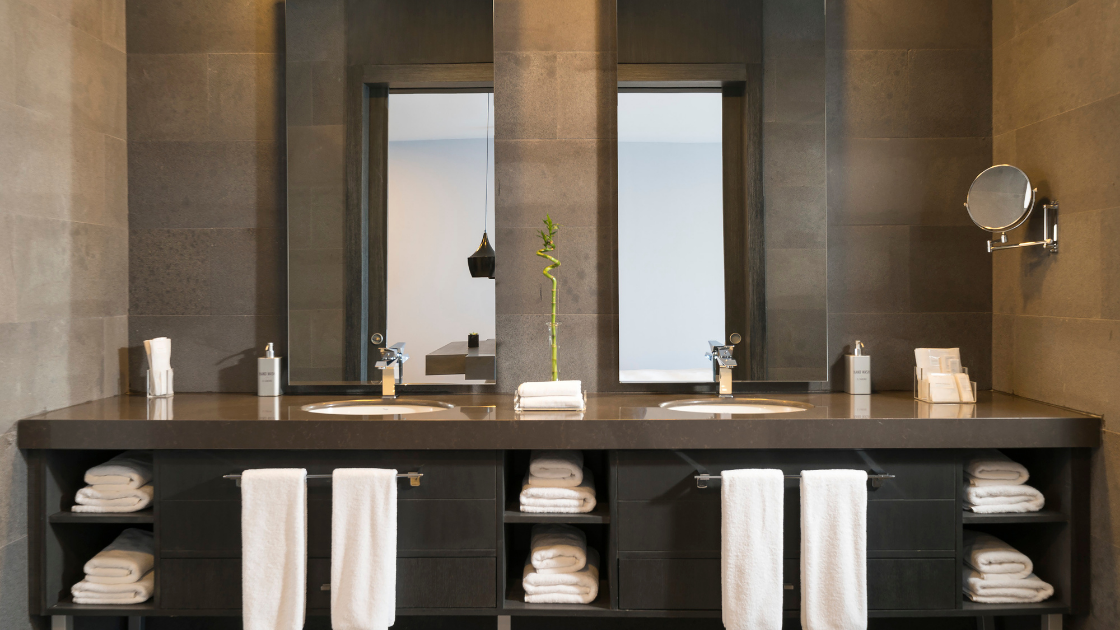 Although most kitchens and bathrooms now have a personalized combination of features, adding a contemporary edge is becoming more popular. A fun, modern pendant light may provide an unexpected touch of energy to your room. Modern vanities with minimal lines offer greater ease of maintenance and an uncluttered look owing to the minimal designs in a more modern style.
Integrated Bathroom Technology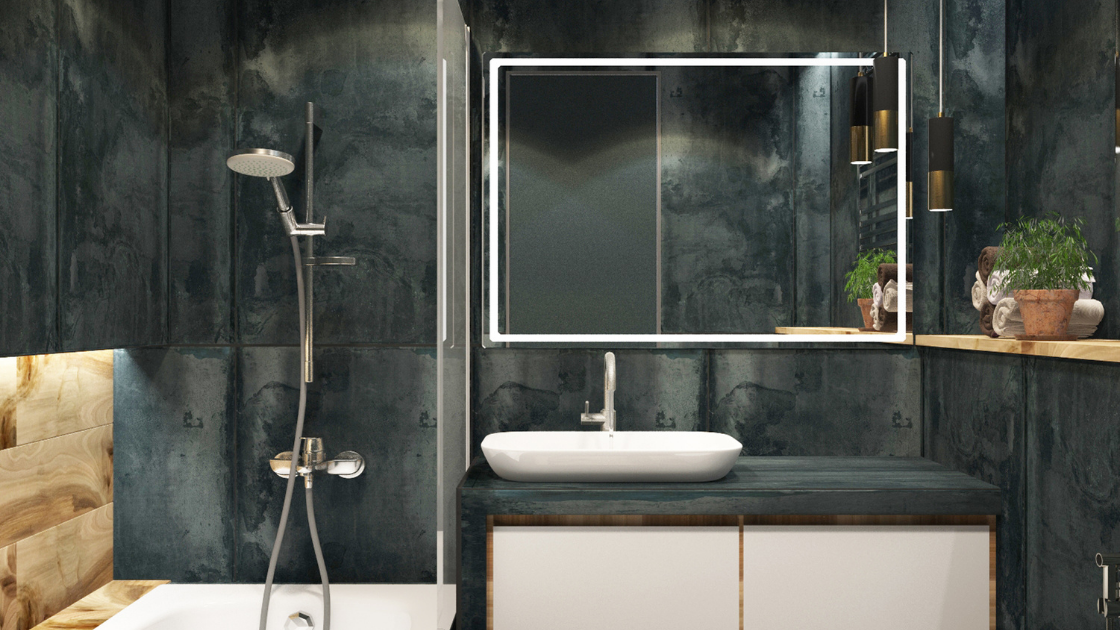 Technology remains popular in bathroom design trends because of comfort and efficiency. Some popular examples include digital wall-mounted interfaces, mobile apps, tech-savvy controls for showers, and heated flooring. Additionally, smart bath ventilation systems, smart scales, and smart mirrors are becoming more popular.
Multipurpose Spaces and Storage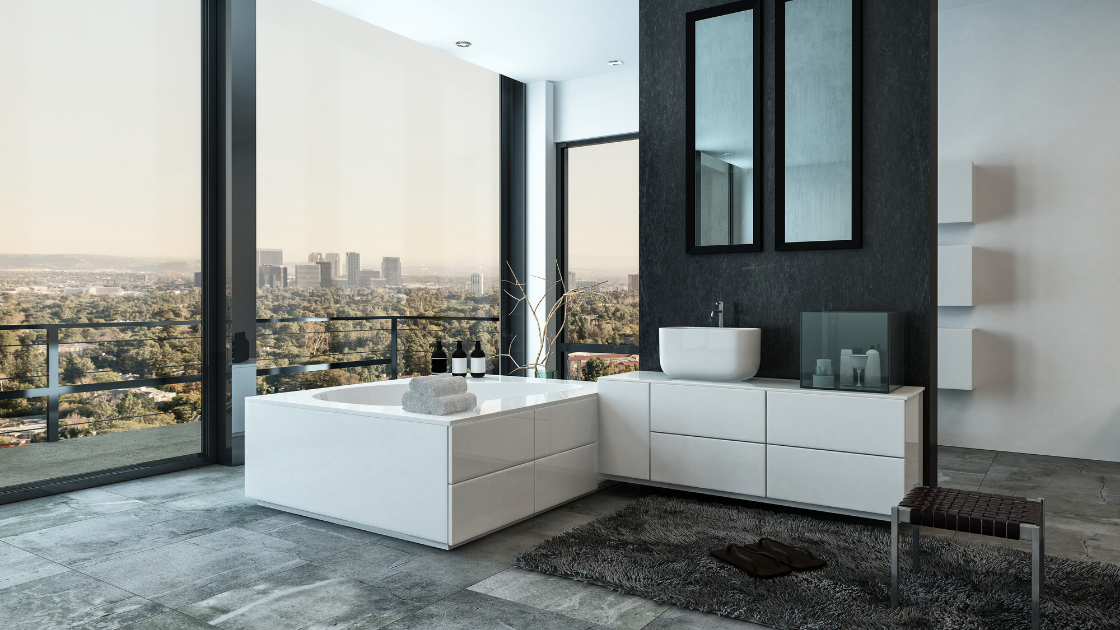 People want their homes to be more functional, so they are changing the layouts of their rooms. One reason for this is that they want more storage space. Over the next three years, many people will have bathrooms with attached dressing areas, closets, and laundry rooms.
Improved Lighting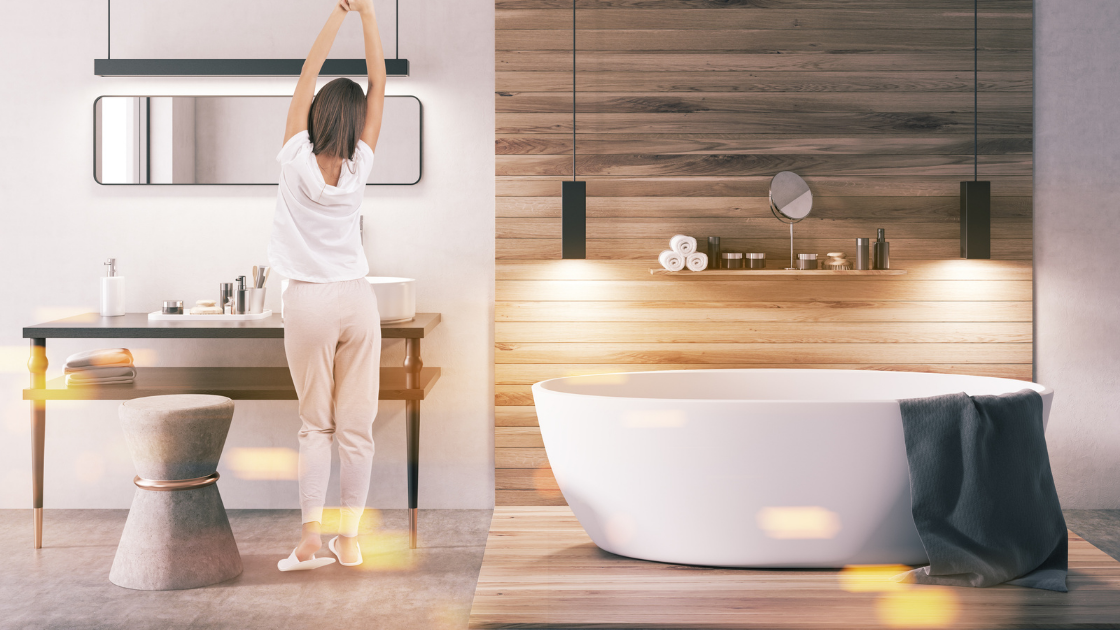 Another bathroom trend has been upgrading light fixtures to make your bathroom brighter. Gold and black finishes can make your bathroom instantly stylish. In addition, white glass has become common in bathroom light fixtures. This is happening because people are moving away from the popularity of filament bulbs. The smart vanity and mirror trends include LED lighting in most cases.
The Luxury Shower experience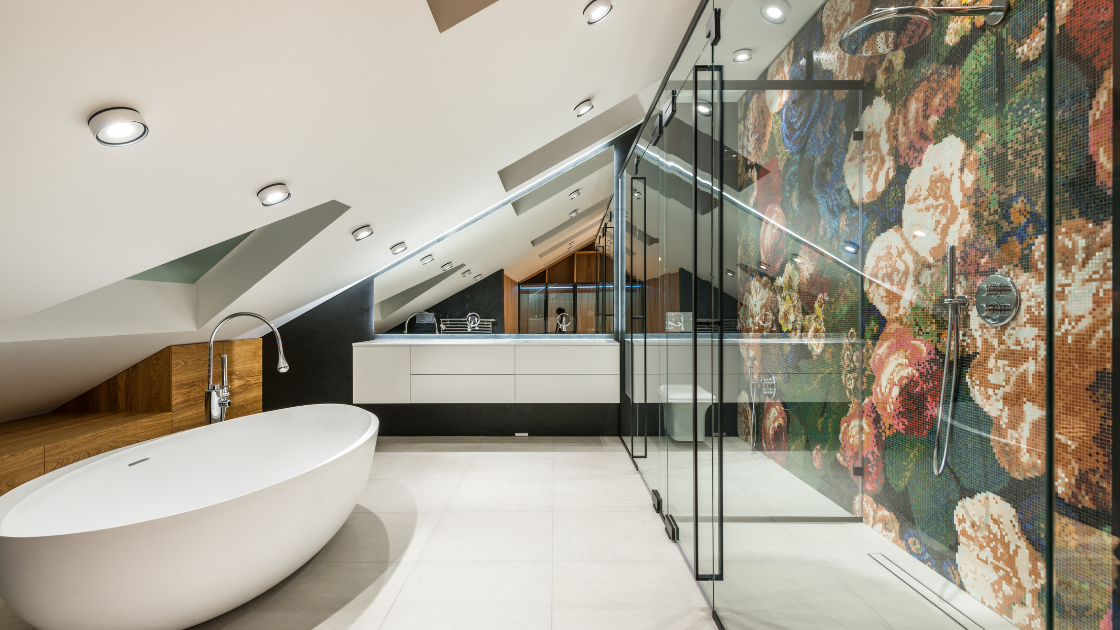 Rainfall showerheads, body sprayers, and mood lighting are all becoming more popular. Rainfall showerheads, handheld showers, and shower seats are being added to the showering experience. These features may be found in luxury showers, but they're also in line with basic design.