It's the last weekend in February and the best time to explore the town. Get out and enjoy some weekend fun in your neighborhood! From food to art and everything in between we have your weekend covered from February 25 through February 27!
Los Angeles Weekend Events | February 25 – February 27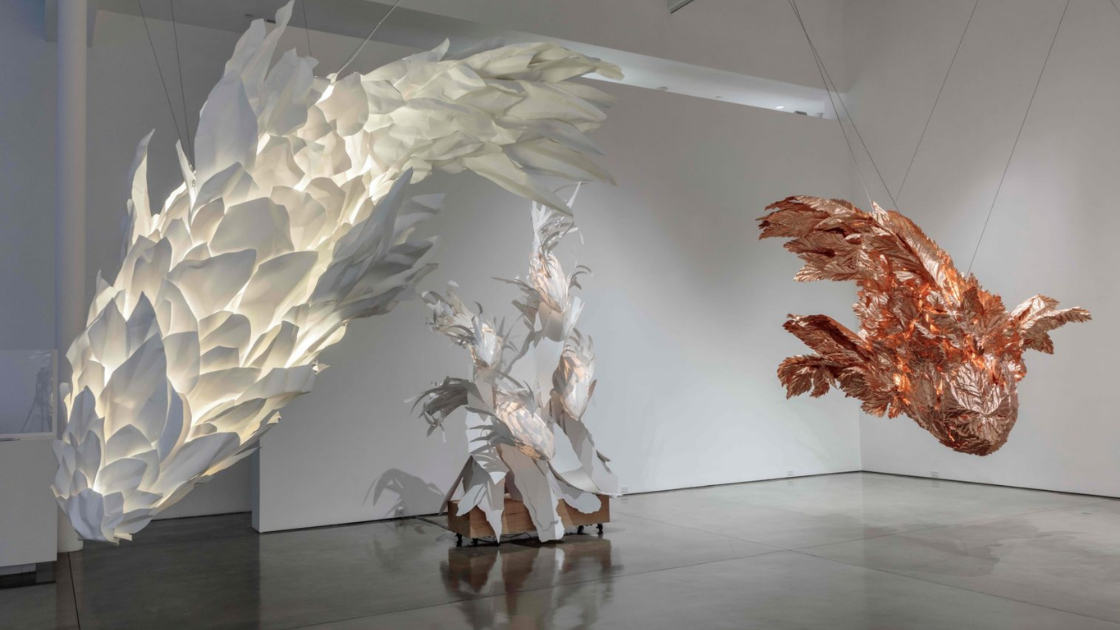 When: March 20
Where: Walt Disney Concert Hall | DTLA
What: If you happen to be a fan of architecture and art, you are in luck. Through mid-March, Wishful Thinking, Alice's Adventures in Wonderland piece by Frank Gehry will be on display. Check out 10 twice-life-size figures fashioned out of painted metal at the Walt Disney Concert Hall.
Grandmaster Aperitivo Party Presents: Richard Hargreave's Austin wine bar Underdog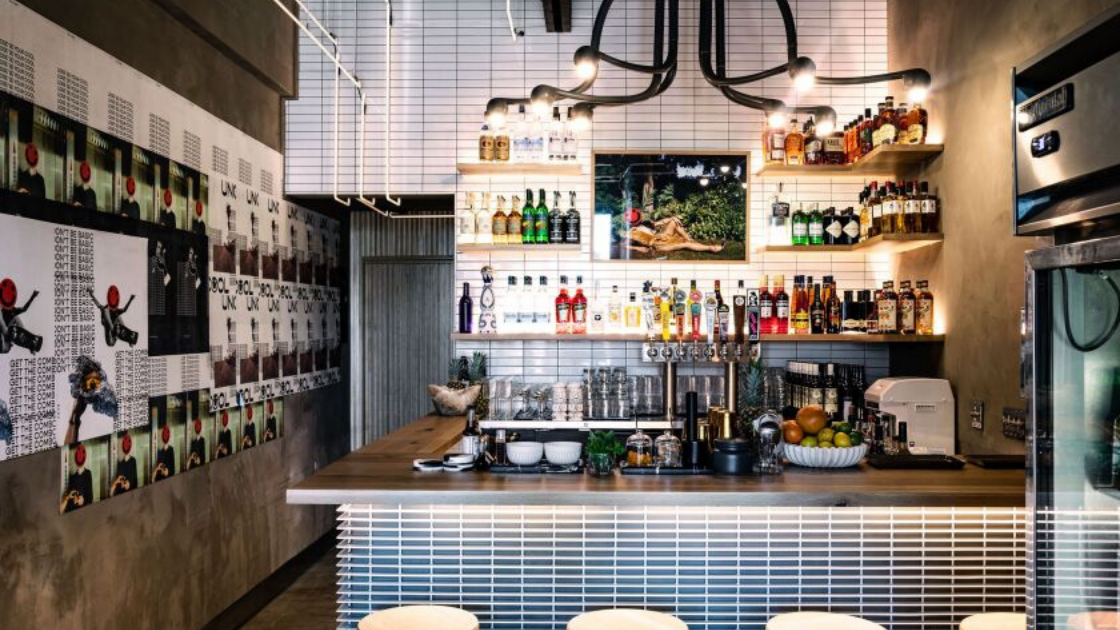 When: February 27
Where: Grandmaster Recorders | Hollywood
What: What could be better than unique bites and an artfully crafted happy hour in a music studio turned Hollywood hot spot? The answer is nothing and look no further than Grandmaster Recorders. Indulge in a special preview of Richard Hargreave's Austin wine bar Underdog.
Mardi Gras at Farmers Market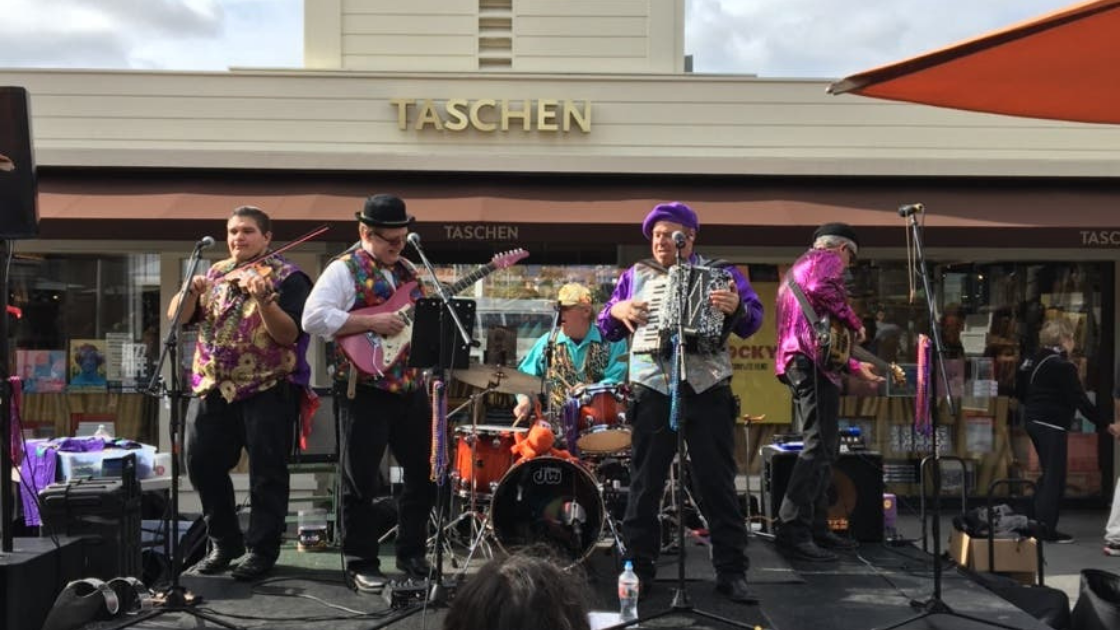 When: Feb 26-Mar 1, 2022
Where: Fairfax District | Los Angeles
What: Laissez les bon temps rouler! It's time to celebrate Mardi Gras at The Grove's Farmers Market. Enjoy live music and a beignet tent from the Gumbo Pot for a truly tasty fete. 
Westside and Beach Communities Weekend Events  | February 25 – February 27   
When: February 26-Apri 24, 2022
Where: Santa Monica
What: Calling all foodies and fans of 626 Night Market! The popular Valley Asian food festival makes its way to Santa Monica for a limited mini engagement. Stop by for delicious bites from over two dozen Asian street food vendors!
John O'Groats' 40th Anniversary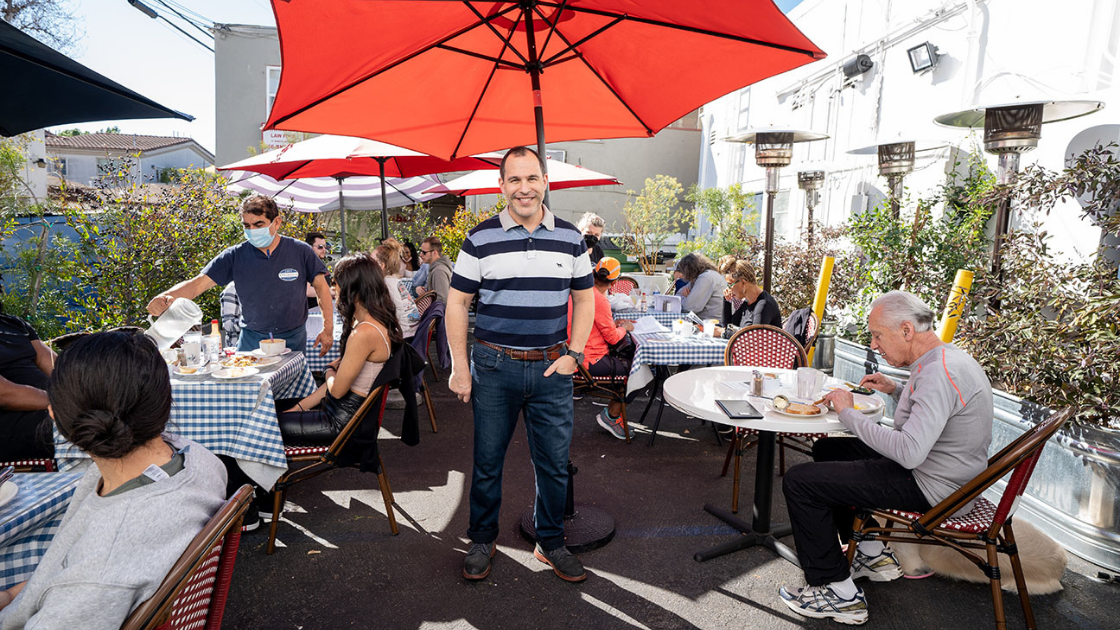 When: February 26
Where: John O'Groats | Westside
What: A community favorite and TV icon, Westside breakfast stalwart John O'Groats turn 40 this weekend. To celebrate its big day, the eatery will be giving out $40 gift cards to the first 40 patrons on February 26. A go-to for breakfast staples, this event is not one to be missed.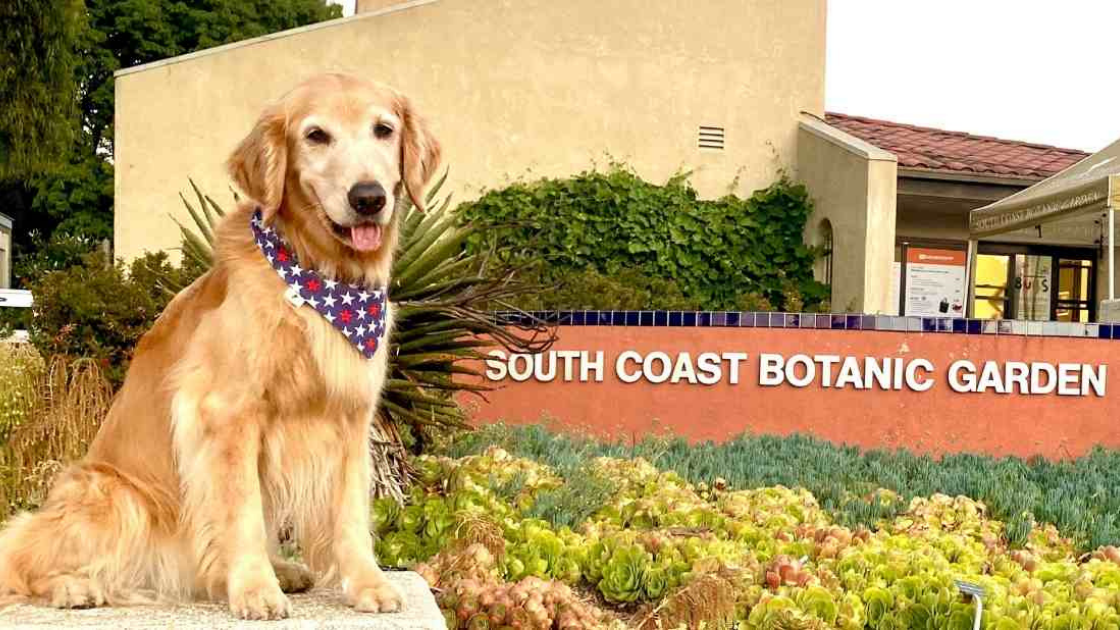 When: February 27
Where: South Coast Botanic Gardens | Palos Verdes
What: Bring your furry friend to this weekend's dog-friendly series at Sout Coast Botanic Garden. Enjoy 87 acres of lush garden scenery with your four-legged friend beneath the California sun in Palos Verdes.
San Fernando Valley Weekend Events  | February 25 – February 27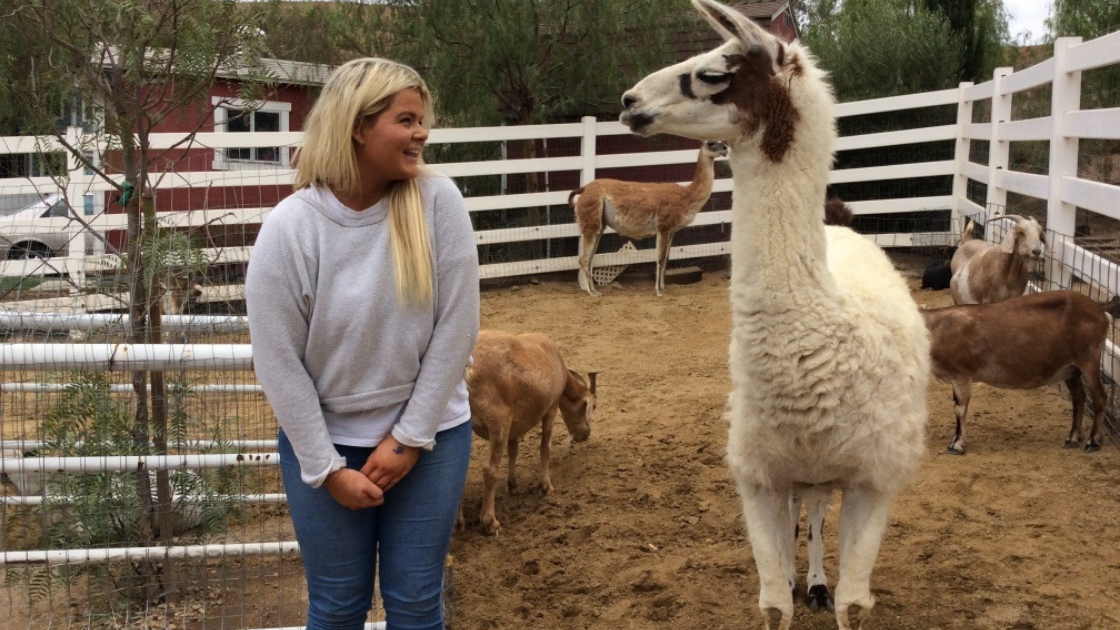 When: February 27
Where: 15825 Sierra Highway | Santa Clarita
What: Connect with nature this weekend at The Gentle Barn. Stop by on Sunday from 10 am-2 pm to hug the cows, cuddle the turkeys, and enjoy a beautiful day at the barn!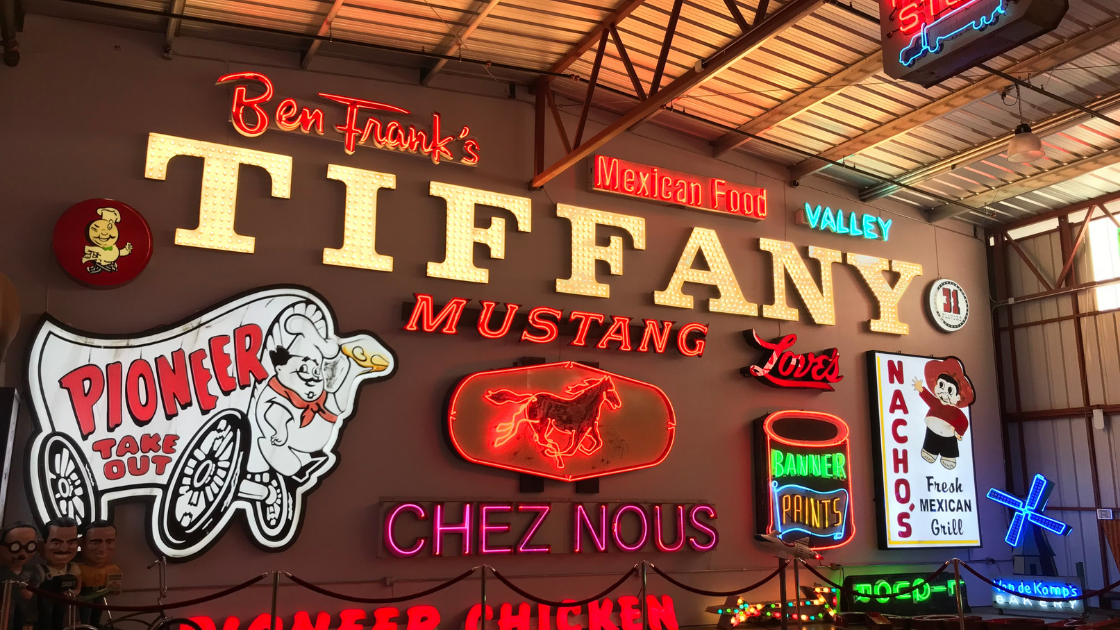 When: Every Saturday and Sunday
Where: 16781 Stagg Street Hangar C3 & C4 | Van Nuys
What: Visit the Valley's beloved museum of Pop Culture this weekend! The Valley Relics Museum invites you to join them for a day full of nostalgia and fun. Their one-of-a-kind museum features neon signs, classic cars, a playable retro arcade, and more! Tickets for Valley Relics Museum can be purchased on Eventbrite.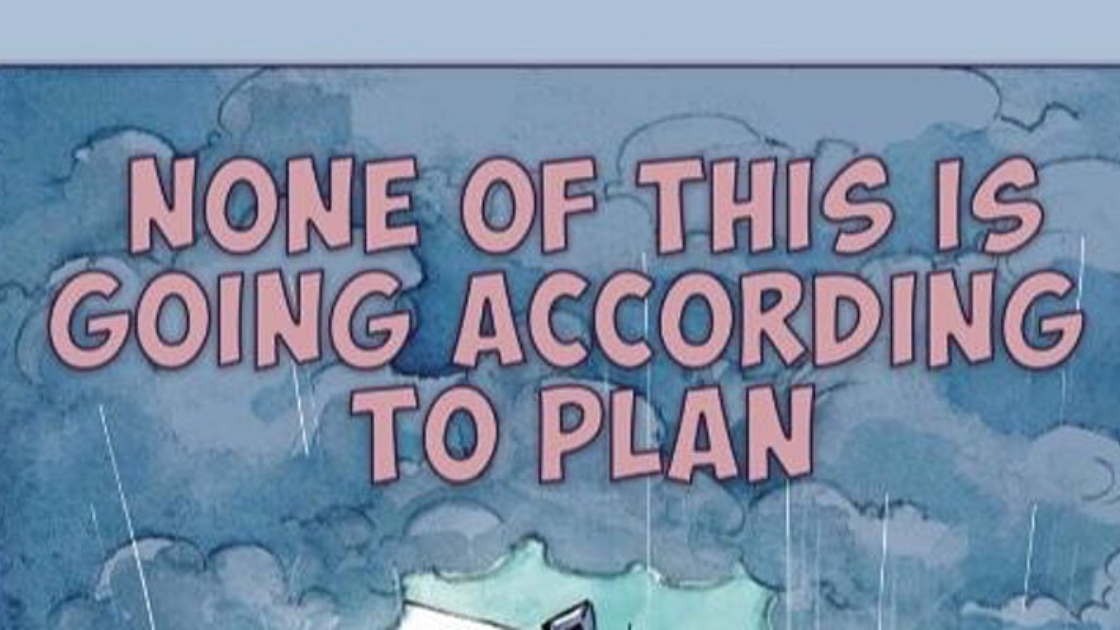 When: February 27
Where: The Glendale Room | Glendale
What: If you are a book lover, you will love this Sunday's author event will Brandee Stilwell. The author shares her comedic, trues stories from her book None of this is Going According to Plan at The Glendale Room.
Conejo Valley Weekend Events  | February 25 – February 27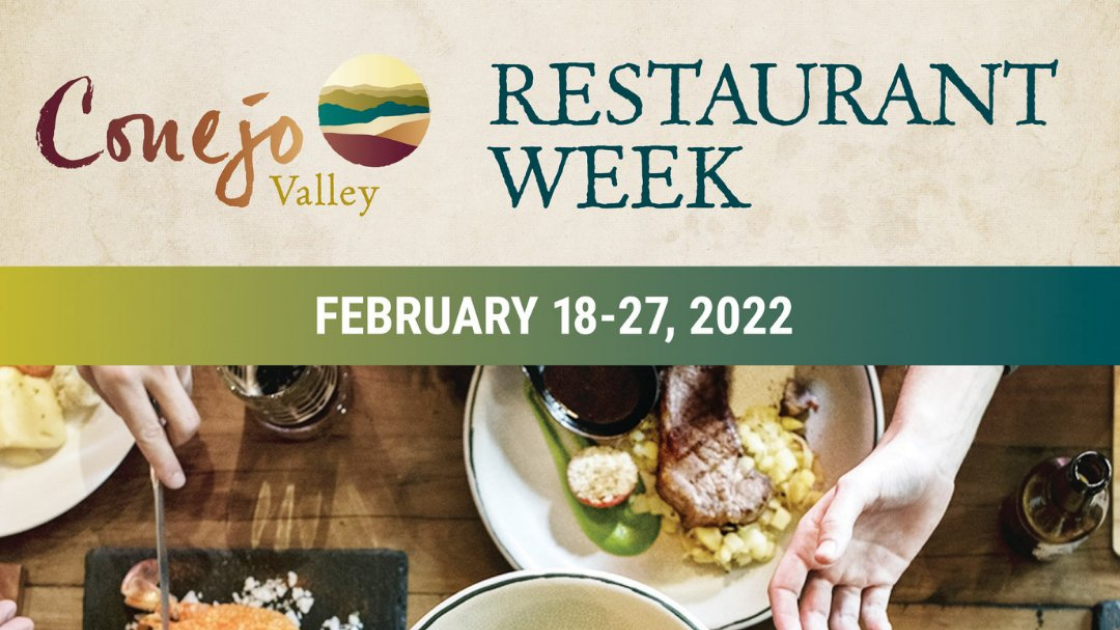 When: Until February 27
Where: Various Locations
What: The annual Conejo Valley Restaurant Week kicks off on February 18 for its week-long dining event. Hosted by Visit Conejo Valley, the event will offer exceptional deals on existing menus throughout the valley area, along with unique offerings. With local favorites, craft brews, and an inspiring wine scene, there is much to choose from this year for the Conejo Valle Restaurant Week! 
Free Screening of 'Abominable'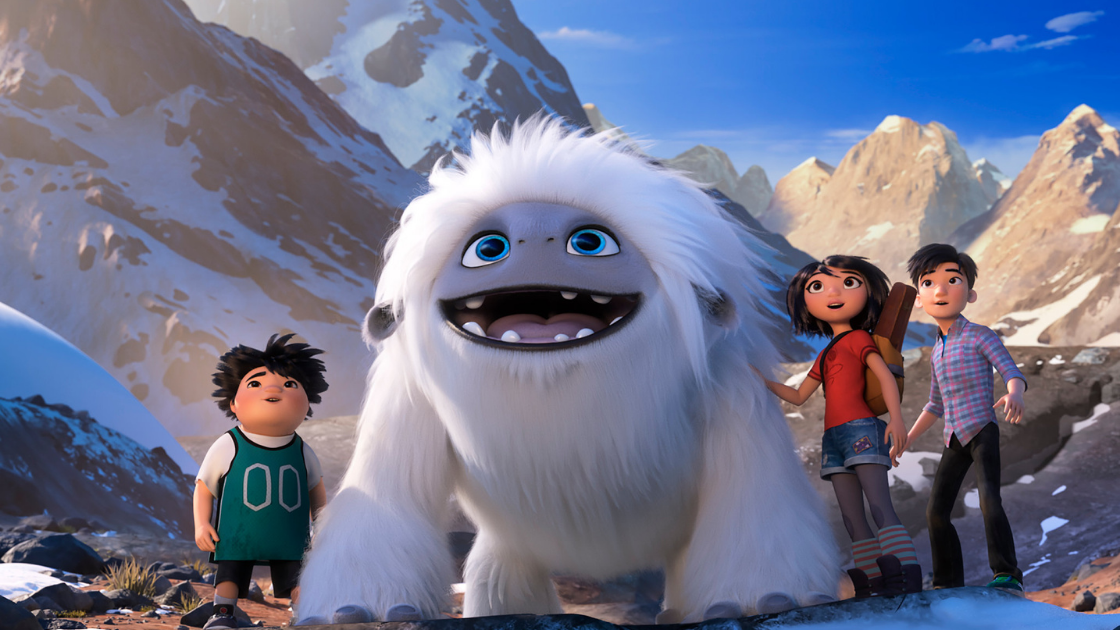 When: February 25
Where: Conejo Creek North Park, 1379 E. Janss Rd., Thousand OaksConejo Cr
Don't miss this FREE screening of Dreamwork's hit film ' Abominable.' Conejo Rec & Park District invites your family to a cozy night at the park for a movie and fun activities. Likewise, attendees are recommended to bring lawn chairs, a blanket, and a picnic dinner. Refreshments will also be available for purchase. Additional activities include snow sledding ($5). Admission is free.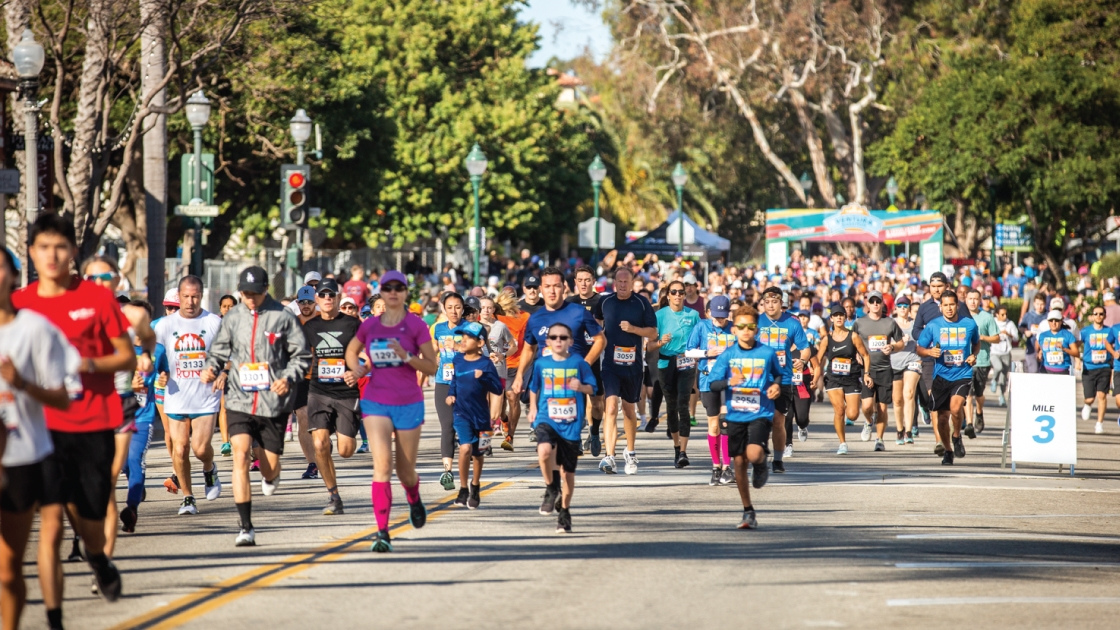 When: February 27
Where: On McNell Rd in Ojai between Grand Ave and Reeves Rd.
The 2022 Ventura Marathon, Half Marathon, and 5K will occur on Sunday, February 27, 2022. The marathon and half marathon are point-to-point races, starting in Ojai and ending in downtown Ventura. The marathon begins at 6:30 am.