When it comes to warm weather and local beaches, we have plenty here in Los Angeles. While there are quite a few options along California's coast, we're sharing the best local beaches a little closer to home!
1. Zuma Beach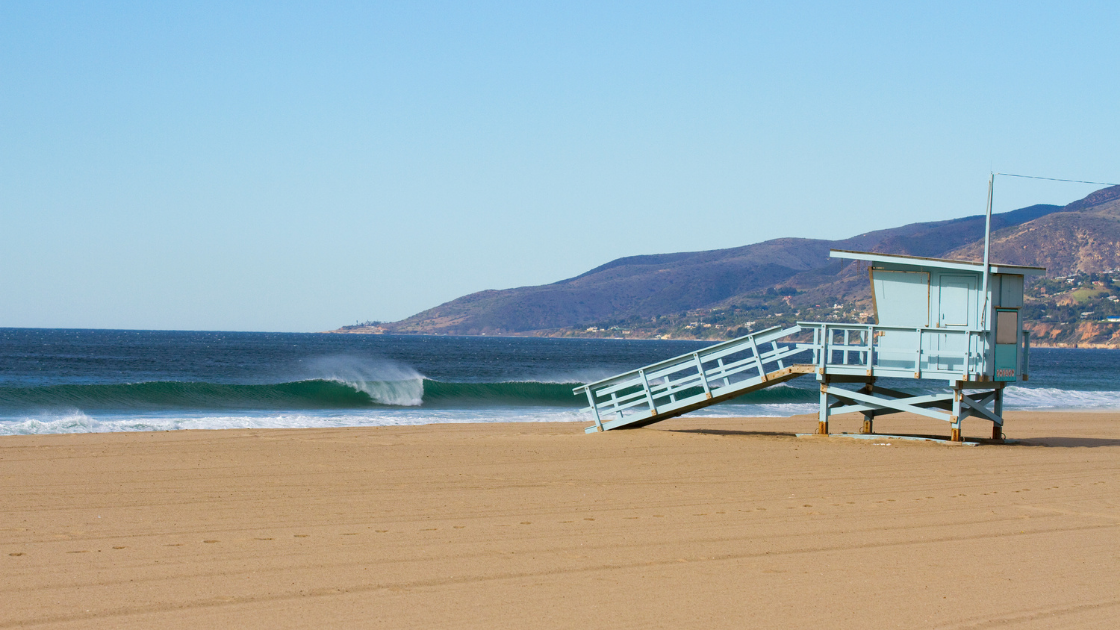 Perfect for families and large groups, Zuma beach is a boogie boarder and body surfer's paradise. Other visitors might enjoy walks down the sandy shore and the wonderful sunsets this beach has to offer. Zuma beach is one of the most popular local beaches. 
2. Abalone Cove Beach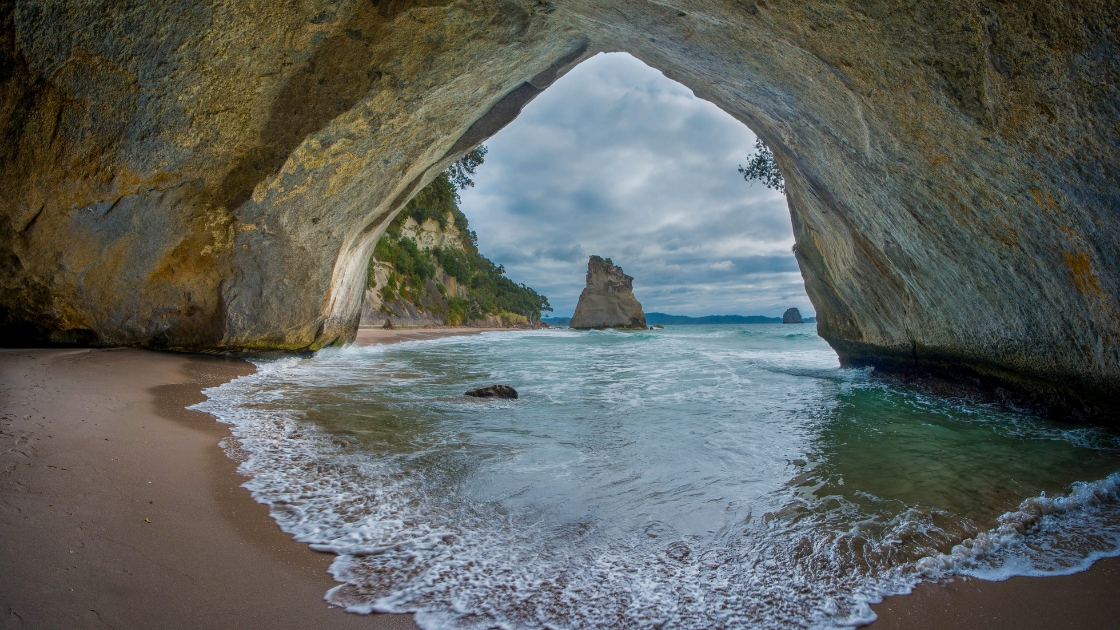 This beautiful local beach requires a little effort, but you'll enjoy some of the best views in the area. In addition, Abalone Cove Beach offers an adventurous hike and caves to explore. Just don't forget to pack your lunch, as food can only be found several miles down the road.
3. Rosie's Dog Beach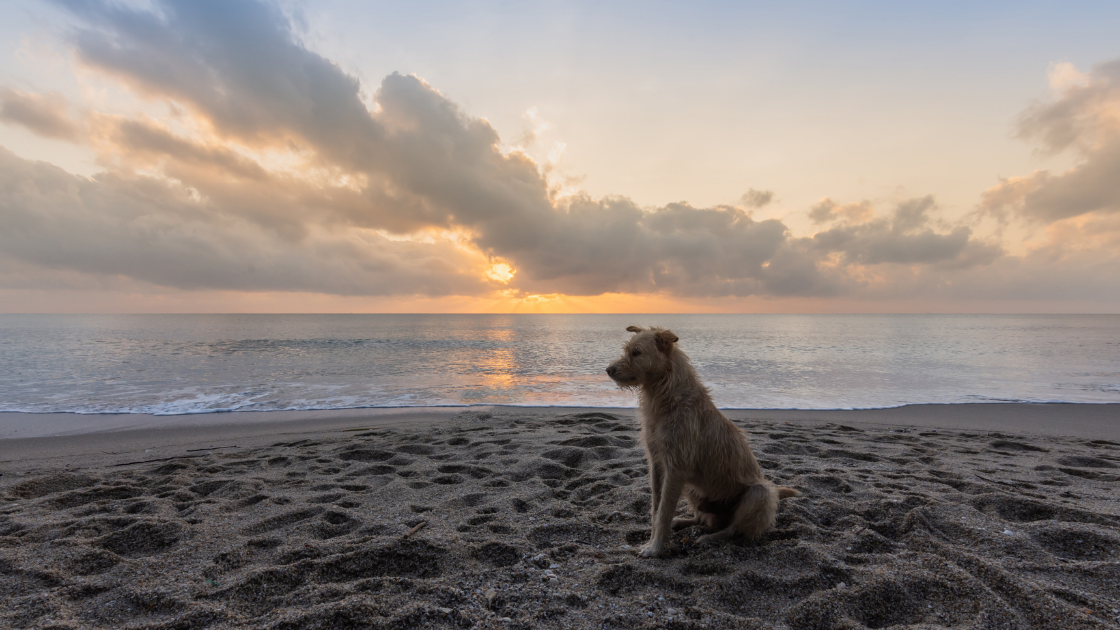 The only official local dog beach, this is the perfect place for a sunny beach day with your canine friend. On-duty lifeguards and restrooms are the only facilities on this gorgeous four-acre beach. Likewise, make sure you pack some snacks for yourself and your furry friend before you go.
4. Venice Beach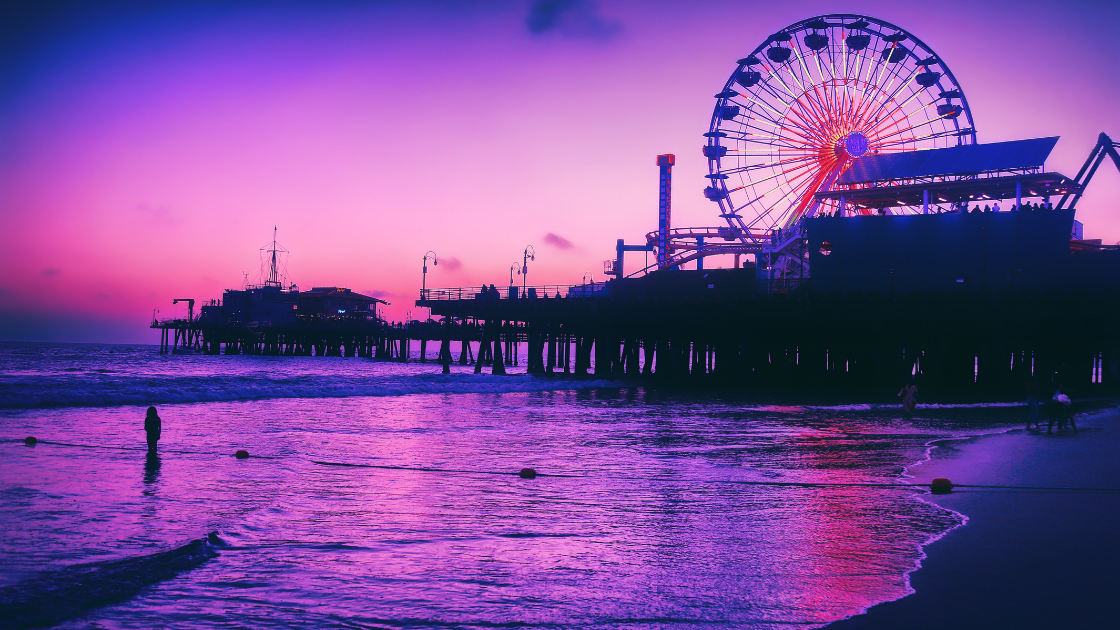 The epitome of local color, Venice beach is possibly the one local beach tourists seem to prefer thanks to the sheer number of things to do. Locals enjoy roller skating and biking on the boardwalk, while others take the time to play volleyball on the sand or work out at Muscle Beach. The beach offers several parking lots and various facilities, including restrooms, bars, and restaurants near the beach itself, a popular skate park, public workout equipment, bicycle paths, and on-duty lifeguards. This beach is a great place for people to watch and a number of local characters can usually be found hanging out near the boardwalk. As a side note, Venice beach has been a favored location for Hollywood films and TV series, with hits ranging from Nightmare on Elm Street to Baywatch being shot in the area.