Southern California has a rich history of amazing ramen, with new and legacy ramen shops offering a variety of delectable options. Here are a few restaurants you should visit.
LOS ANGELES
Afuri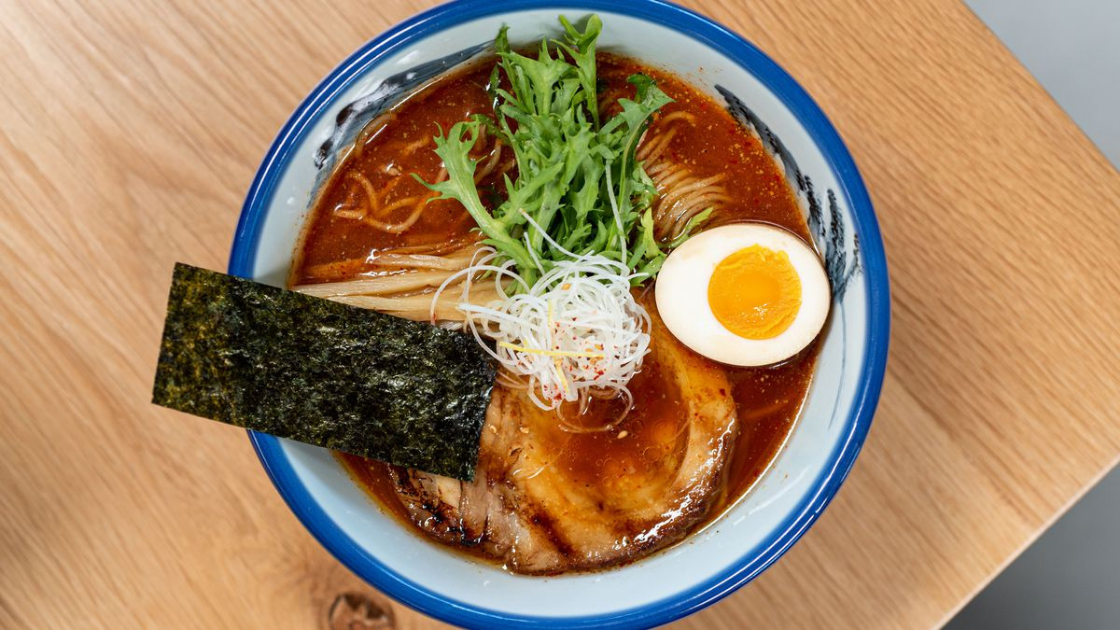 Location: 688 Mateo St | Los Angeles, CA 90021
Afuri serves a light but nonetheless a flavorful variety of ramen containing chicken broth, yuzu-tinted seafood, prime toppings, and soba-like noodles prepared on-site. The modest ambiance and cocktails provide a delightful ramen experience.
Le Shrimp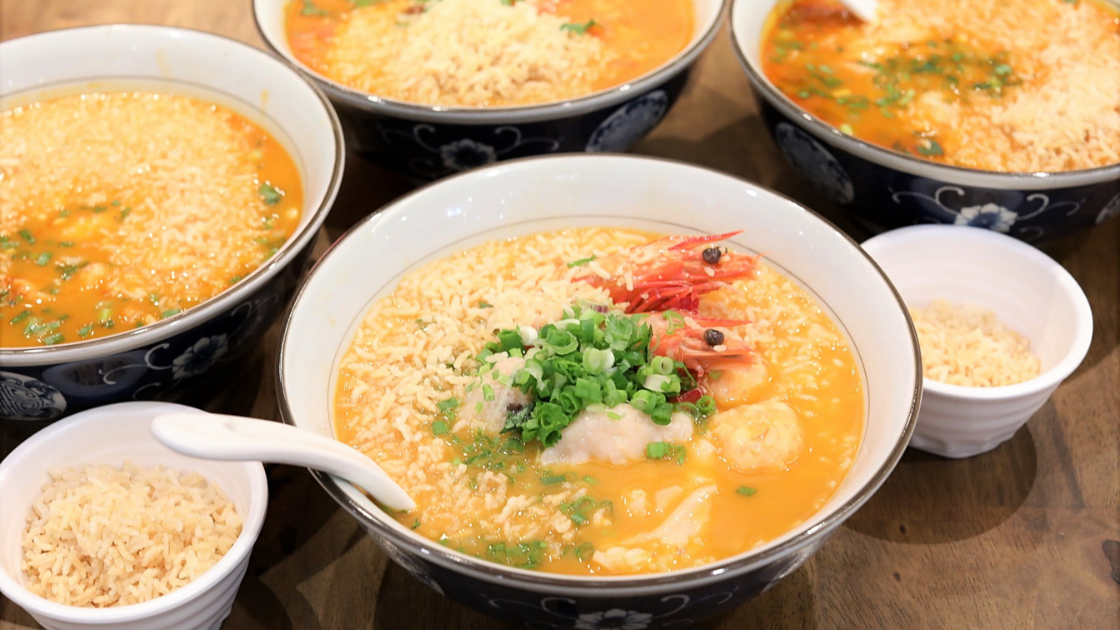 Locaton: 3333 Bristol St | Costa Mesa, CA 92626, United States
For ramen shops, Le Shrimp merges Japanese and Chinese flavors to create a unique style. Here the ramen is made from simmering pork bones and Chinese spices with a fine paste of freshly baked and ground shrimp.
Ramen Hood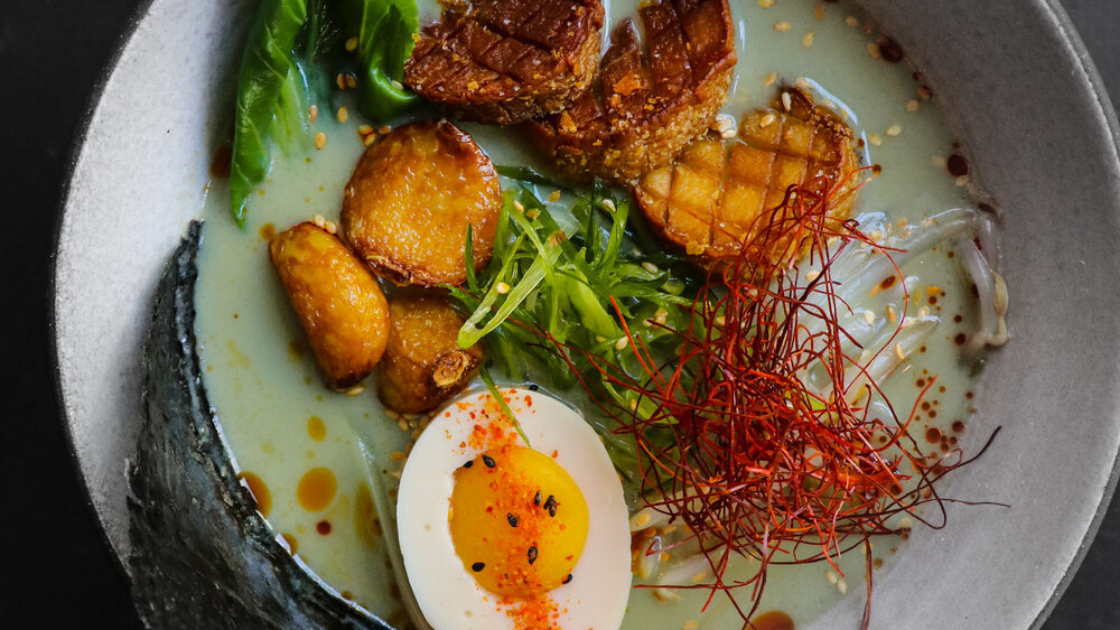 Location: 317 South Broadway Street | Los Angeles, CA 90013
Each bowl at Ramen Hood is a rich, creamy soup containing a vegan-friendly medley of scallions, bean sprouts, king oyster mushrooms, bok choy, chili threads, nori, and al dente noodles.
WESTSIDE/BEACH COMMUNITIES
Ramen Nagi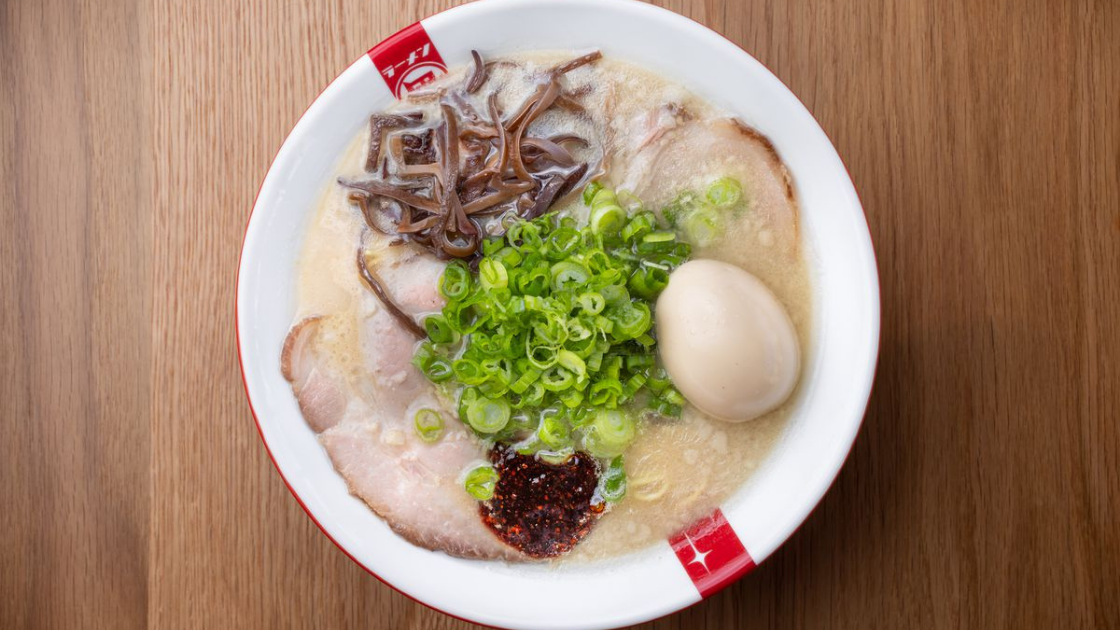 Location: 10250 Santa Monica Blvd Ste. #2850 | Los Angeles, CA 90067
Ramen Nagi serves fabulous tonkotsu ramen with a tastefully seasoned broth. Likewise, you can enjoy your ramen with toppings, and noodles that you can customize to your preferences.
Venice Ramen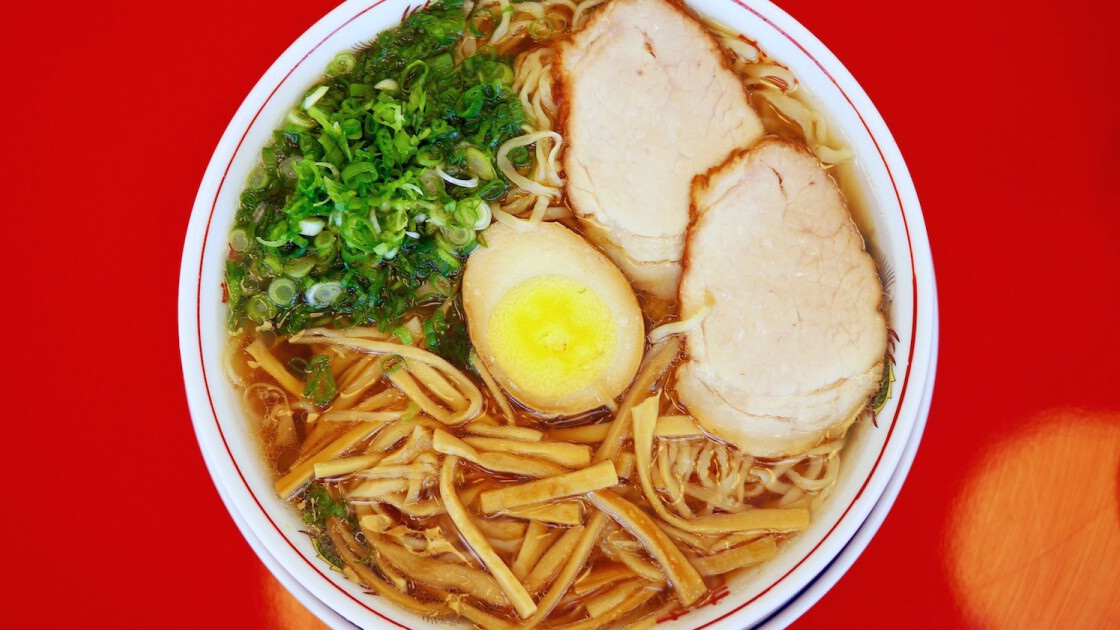 Location: 515 Washington Blvd | Marina Del Rey, CA 90292
When it comes to ramen shops, Venice Ramen is the perfect eatery to visit and delight in fine Japanese noodles swimming in a rich, well-balanced broth. Likewise, you can enhance the flavor with a spice bomb or go light with chuka soba.
Moto Ramen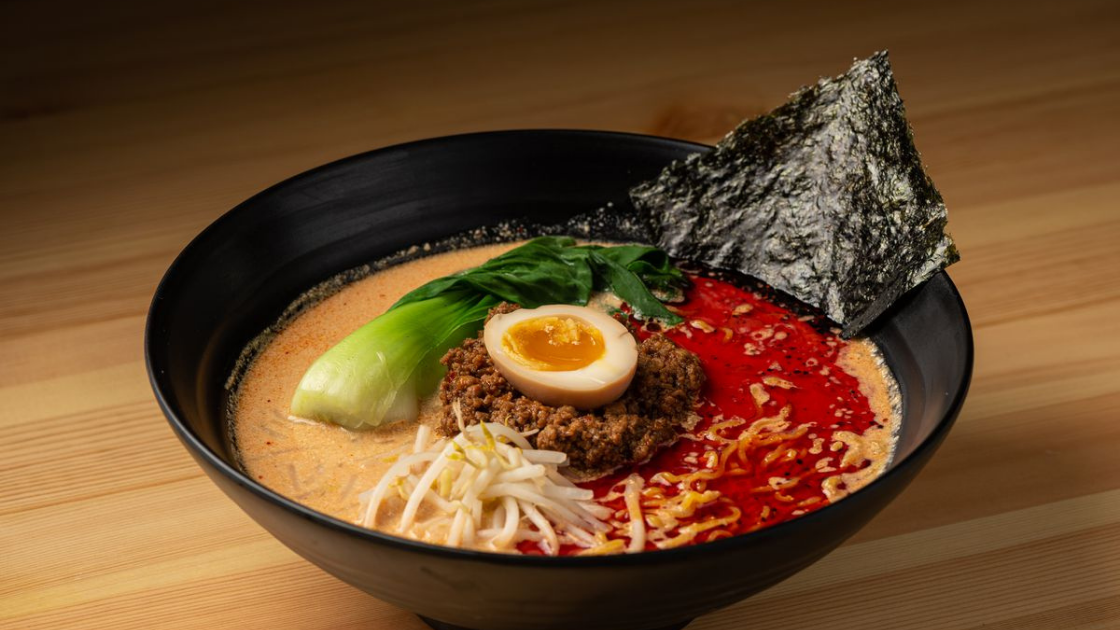 Location: 11172 Washington Blvd | Culver City, CA 90232
Launched by Sarah Kim-Jenkins, and her mom, Chef Yuki Nakamoto, Moto Ramen serves the boldest bowls of ramen. Likewise, you'll surely enjoy the sesame-infused cold tantanmen. It is served with a velvety-soft egg and ground pork. In addition, you can also opt for a savory tonkotsu with piquant black garlic.
SAN FERNANDO VALLEY
Ramen Nippon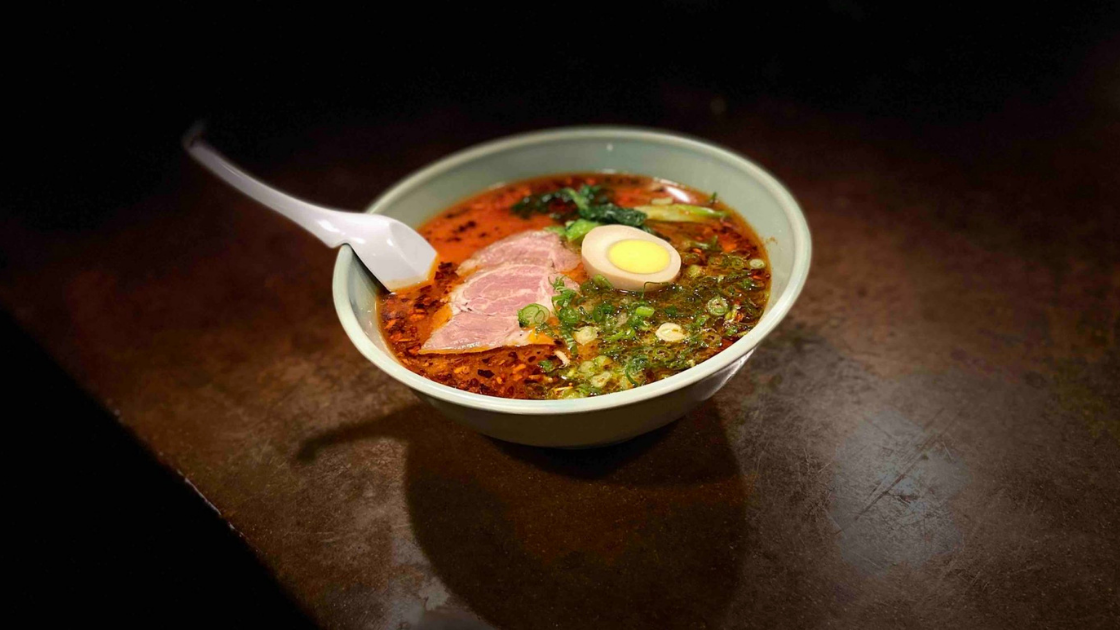 Location: 6900 Reseda Blvd D | Reseda, CA 91335
Nippon's noodle base of straight, thick Tokyo-style noodles set it apart with each bite. Likewise, the wavy countryside-style noodles make it one of the more popular ramen shops around town.
Kyushu Ramen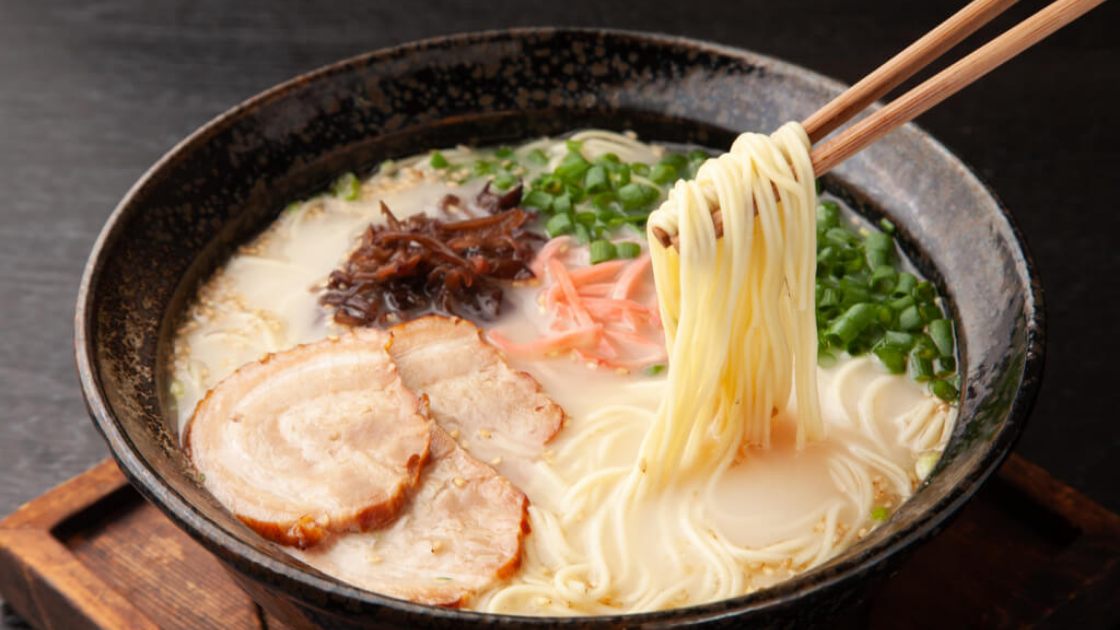 Location: 15355 Sherman Way | Van Nuys, CA 91406
For ramen shops that are equal parts authentic and delicious, visit Kyushu Ramen. In addition to Kyushu's menu of options, Chanpon Ramen, the restaurant's signature dish is a must. The ramen dish is a potpourri of noodles, seafood, veggies, and pork.
Gokoku Vegetarian Ramen Shop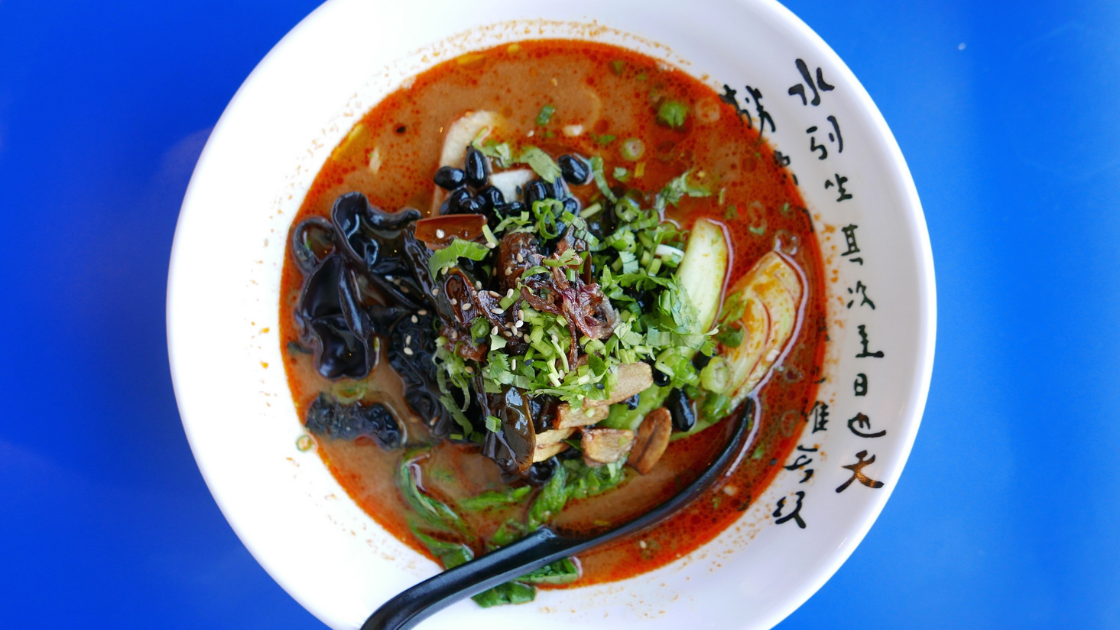 Location: 4147 Lankershim Blvd | Studio City, CA 91602
Gokoku is a popular go-to spot for vegans in Studio City looking for ramen shops that don't compromise on flavor. In addition to the quality of the shop's ramen, the restaurant's heavy use of jalapeño and garlic makes the dishes even more delicious!
CONEJO VALLEY
Mon Ramen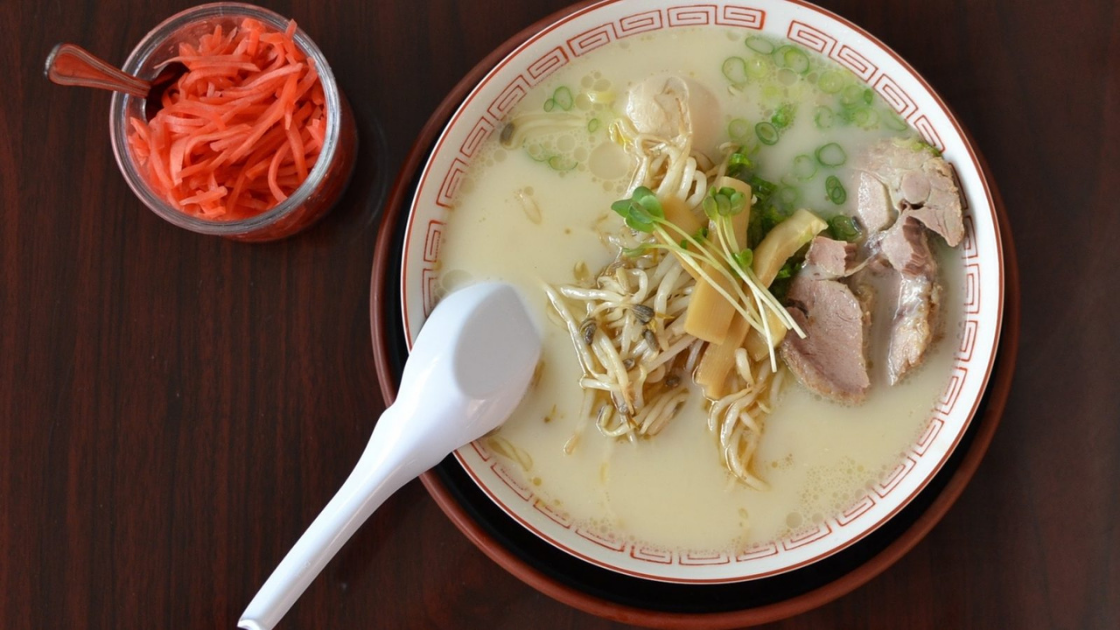 Location: 20839 Ventura Blvd | Woodland Hills, CA 91364
Mon Ramen is known for its fresh noodle and fresh broth daily offerings. In addition, patrons unfailingly come back for the restaurant's Chicken Chachu and Pork Belly.
Taiyo Ramen
Location: 2310 Thousand Oaks Blvd | Thousand Oaks, CA 91362
Visit Taiyo Ramen for a delicious bowl of Tokyo teukemen Ramen or Tonkotsu Ramen bowl. In addition to great ramen dishes can enjoy your meal in Taiyo Ramen's peaceful outdoor setting.
Kai Ramen Sherman Oaks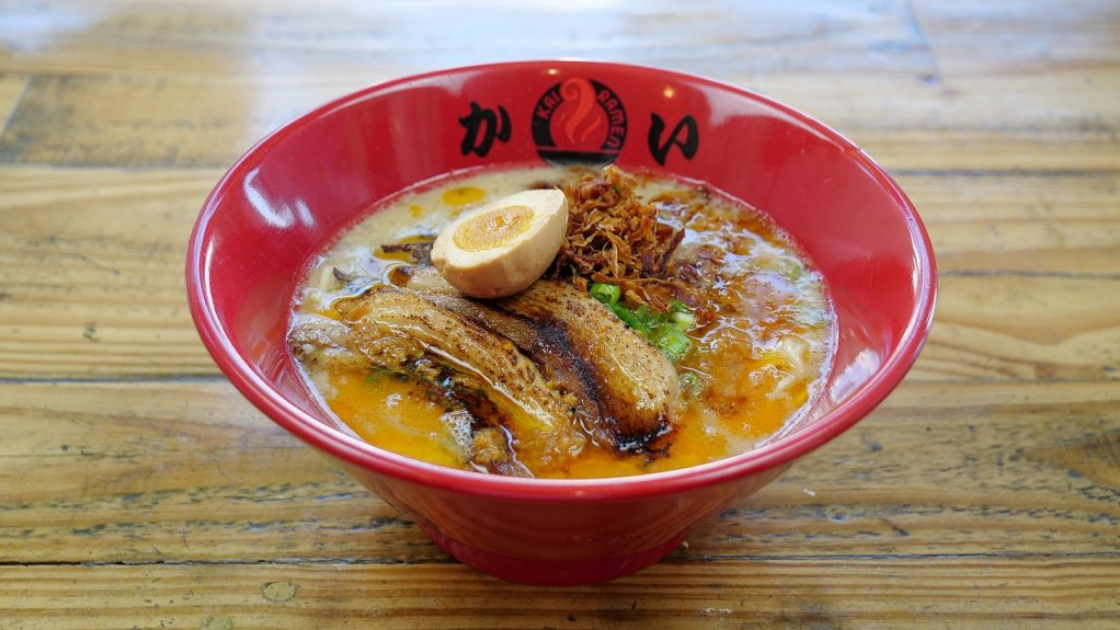 Location: 15030 Ventura Blvd #23 | Sherman Oaks, CA 91403
This amazing ramen shop in Sherman Oaks has outlets in West Hollywood, Koreatown, and SGV. Likewise, among its biggest draws is the rich dipping tsukemen broth with thick pork belly slices and a generous amount of spice.