Looking to get away from the buzz of the city? Family-friendly farms are a great choice for treating yourself and your family to some quiet time! Set in serene locations, there are more than a few farms worth the LA traffic within California. Read on for our round-up of top farms you can visit!
When it comes to family-friendly farms, Amy's Farm is an excellent place to start. This urban farm is located just outside Los Angeles. The farm is a good choice if you need new ideas to incorporate into your home garden. The farm focuses on organic farming methods alongside the sustainability of implementing them. Your family will enjoy the guided tour that includes harvesting vegetables and feeding animals. The farm is closed on Sundays and Mondays, but you are welcome every other day, whether making your reservations online or looking for a stop and visit arrangement.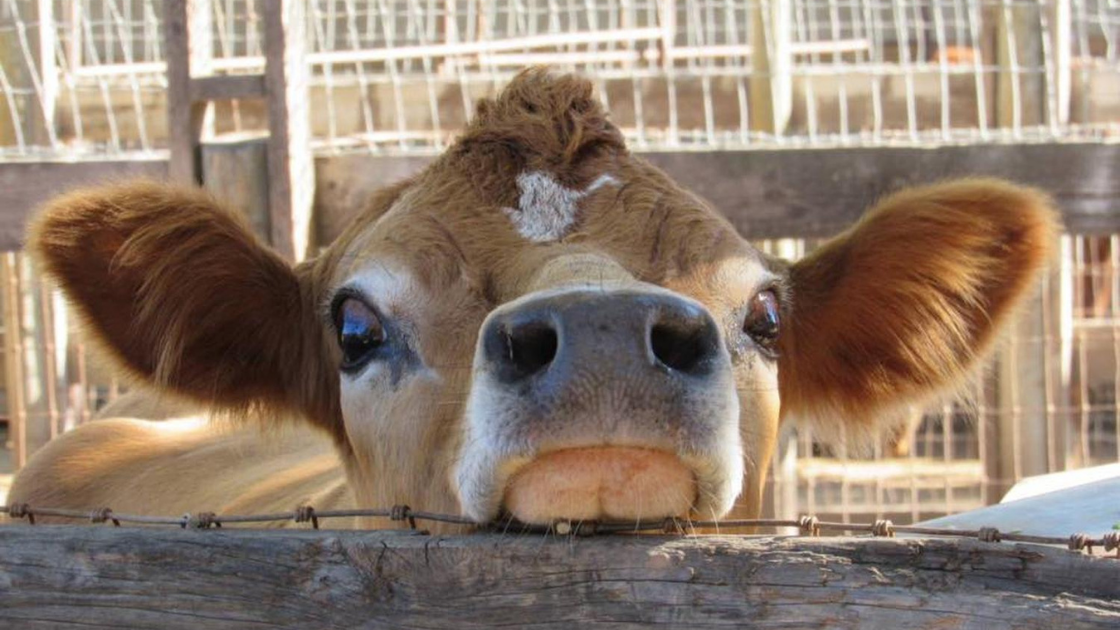 Sometimes a visit to the farm needs an injection of fun activities, especially if you tag your kids along, won't you agree? The Avila Valley Barn is a fantastic place to visit, considering the harvest time and special holiday events held on the farm. Families can indulge in picking vegetables and enjoy the delicious farm-grown food. Children can pony rides as you get a chance to grill on the BBQ stands.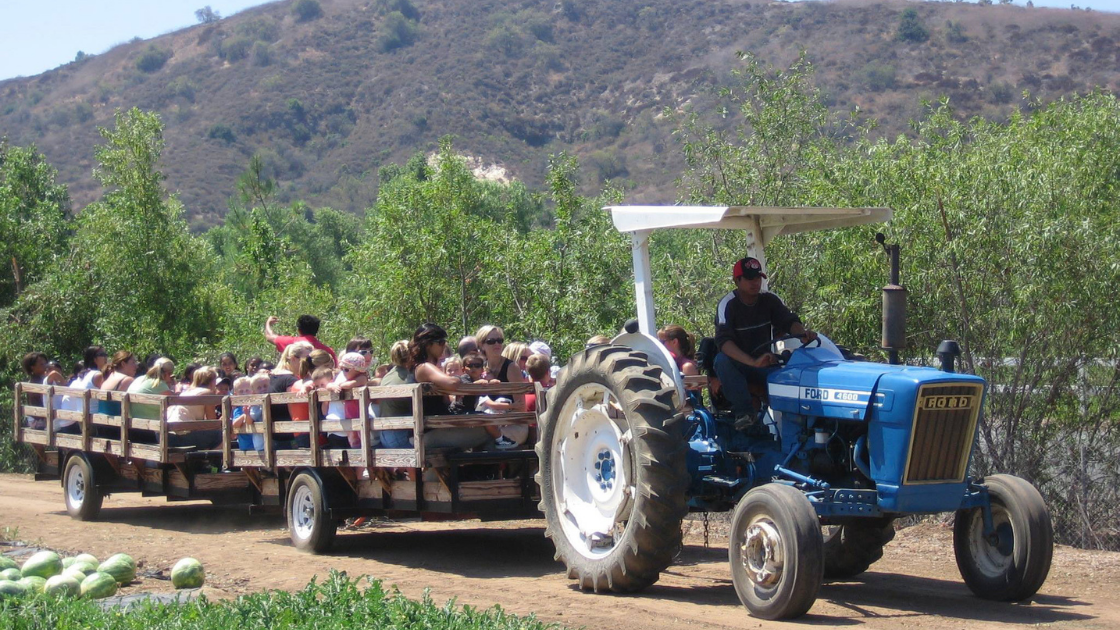 Another excellent choice for family-friendly farms,  you'll find the experience of a lifetime at Tanaka Farms. The farm focuses on interactive teaching for children all year round. Not only do the children have fun, but they also have some fun on the farm. In the meantime, you can enjoy the wagon rides as you tour the farm. And of course, there are market stands where you can just walk up any day of the week and grab yourself top-shelf products.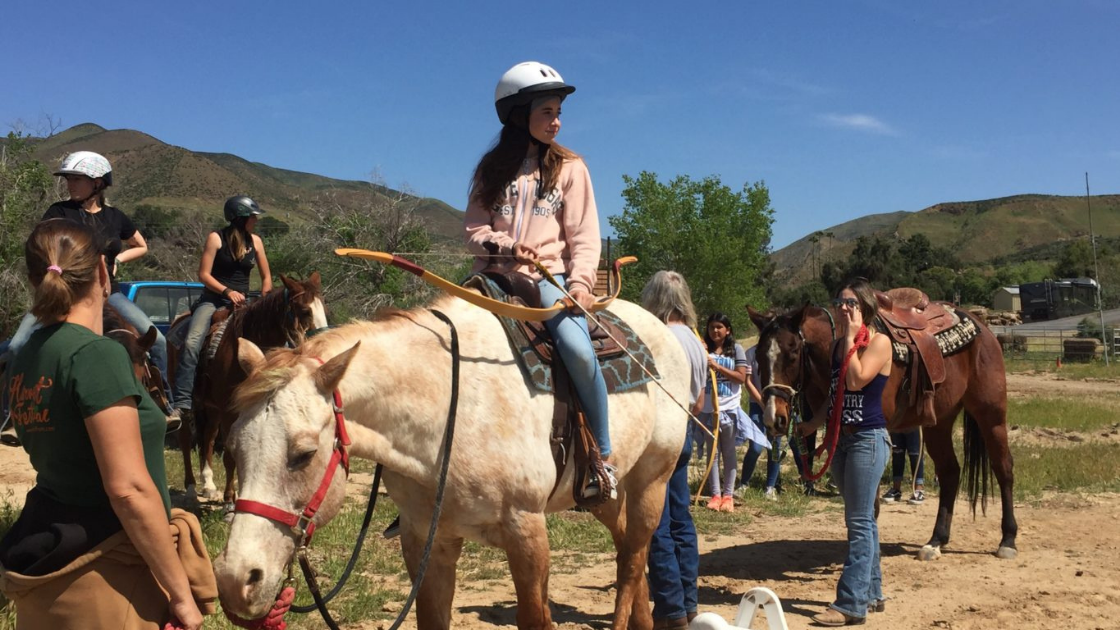 If you don't have time to visit a farm during the week, there is no need to worry. Gilchrist Farm is the perfect farm to visit. It is only open on the weekends, so you don't have to make unique plans to get out of work. Here you can snuggle goats and ride the farm train with your family as a bonding activity. Furthermore, the farm has many animals to pull your attention from the city life, including horses, chickens, cows, and ducks.
Unlike many farms which focus on food and farm animals, the Hana Field focuses on flowers. The beautiful farm is like something out of a dream. The thousands of blossoms create a brightly colored view that brightens your day every time you visit. Please make a point of visiting the farm around July because that is the best time all the sunflowers start blooming. Even though it does not include flower picking, for just 5 dollars every Friday, Saturday, and Sunday, you can get the perfect getaway from the busy gray city life.