Los Angeles is full of popular and new restaurants to check out. Rather than begin an endless search, we're sharing our current favorites for you to try. Read on for our round-up of worthy places to dine this May.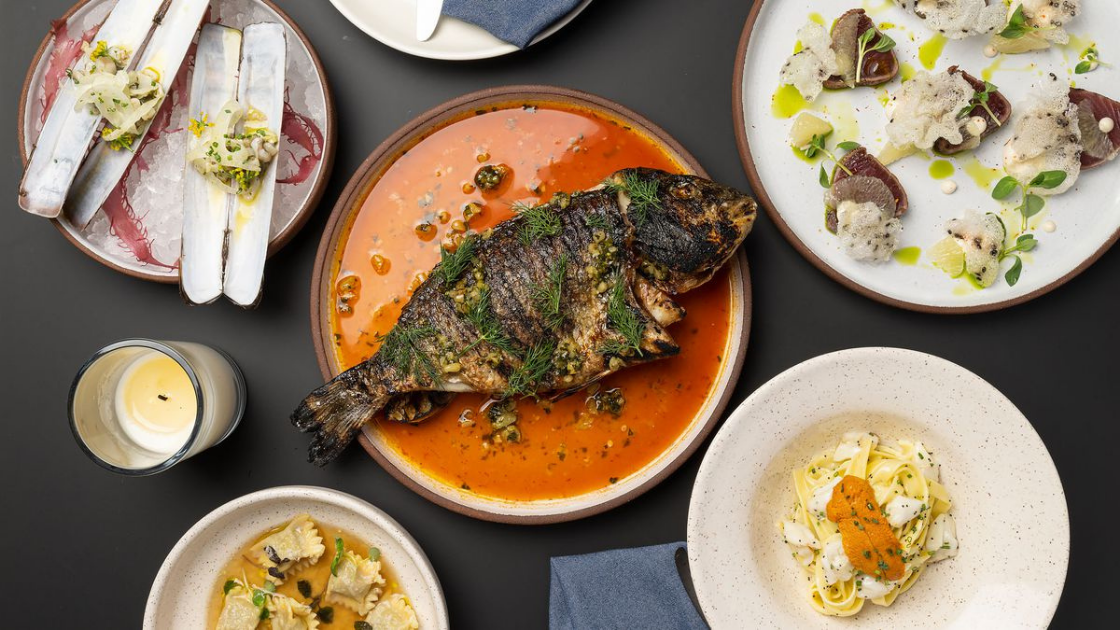 Location: 6115 Sunset Blvd Suite 100, Los Angeles
The Magari restaurant is located in Los Angeles, so it is suitable if you don't want to go miles searching for a restaurant this May. The restaurant has 3 chefs, one from Boston and the other two from Italy and Japan. The result is an interesting menu that allows you the freedom to try new dishes every time. Perhaps you might enjoy the restaurant's highlight, the roasted orata with katsuobushi acqua pazza. Sounds intriguing, right?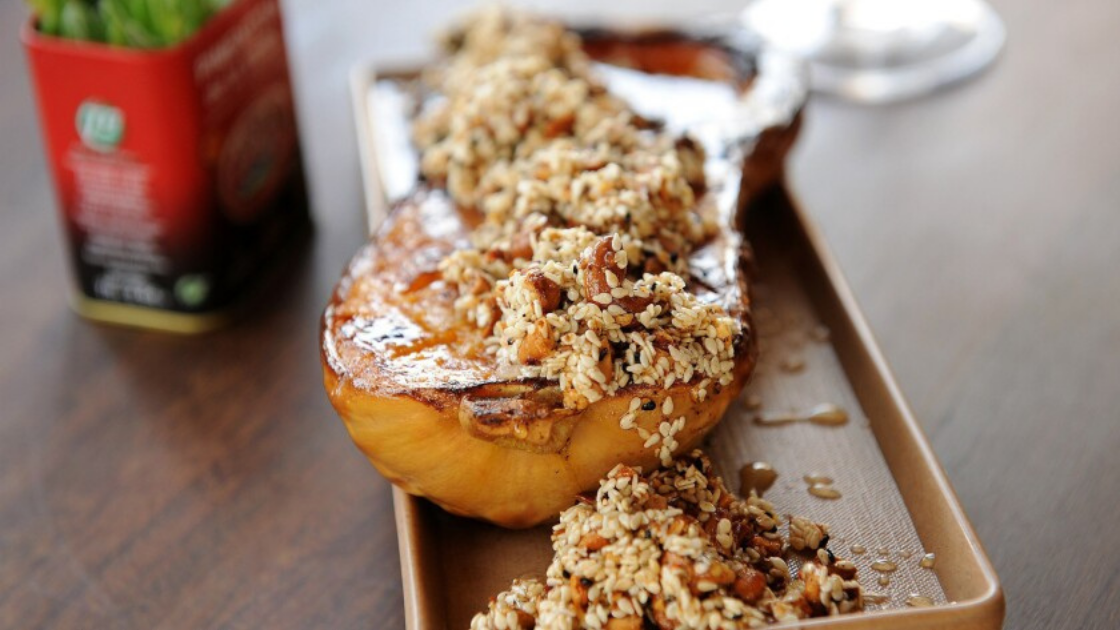 Location: 3705 Sunset Blvd, Los Angeles
The restaurant Bar Moruno places Spanish food in full view. Here, you interact with tortilla Espanola, fish, and roasted vegetables. The restaurant uses an open-fired oven to give the food a unique touch. The restaurant is also famous for its wine which accompanies the food perfectly.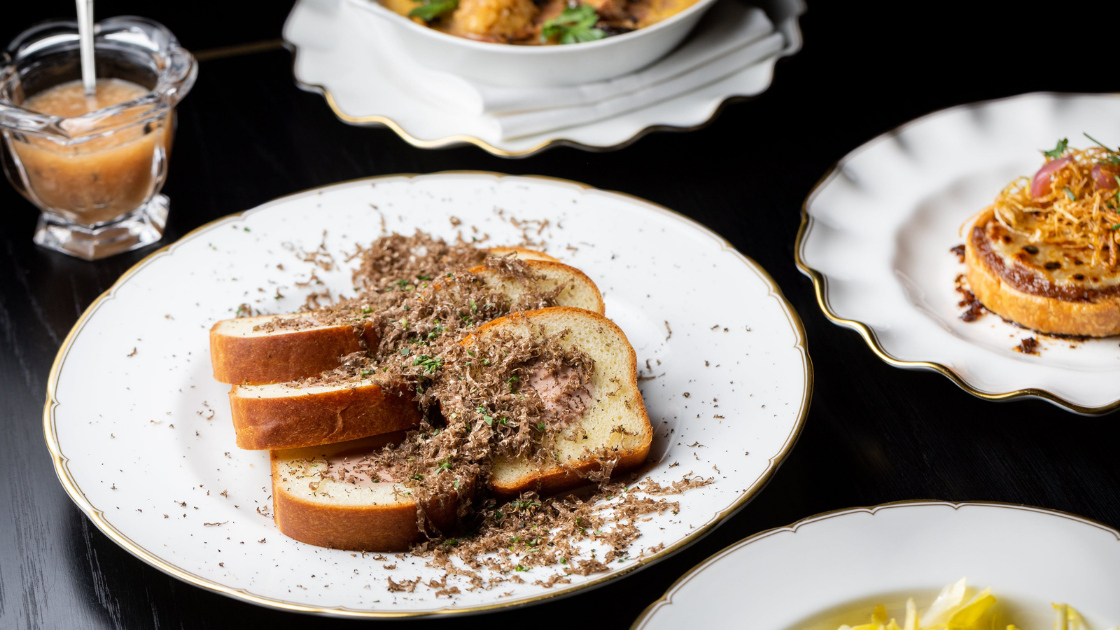 Location: 2732 Main St, Santa Monica
The Pasjoli restaurant is set aside from its competition by its creativity. The level of innovation is reflected in the restaurant's menu. Coupled with its set-up, it is easily one of the fanciest restaurants in Westside. The French restaurant's execution of artistic recipes is illustrated in dishes like the chicken liver-stuffed brioche.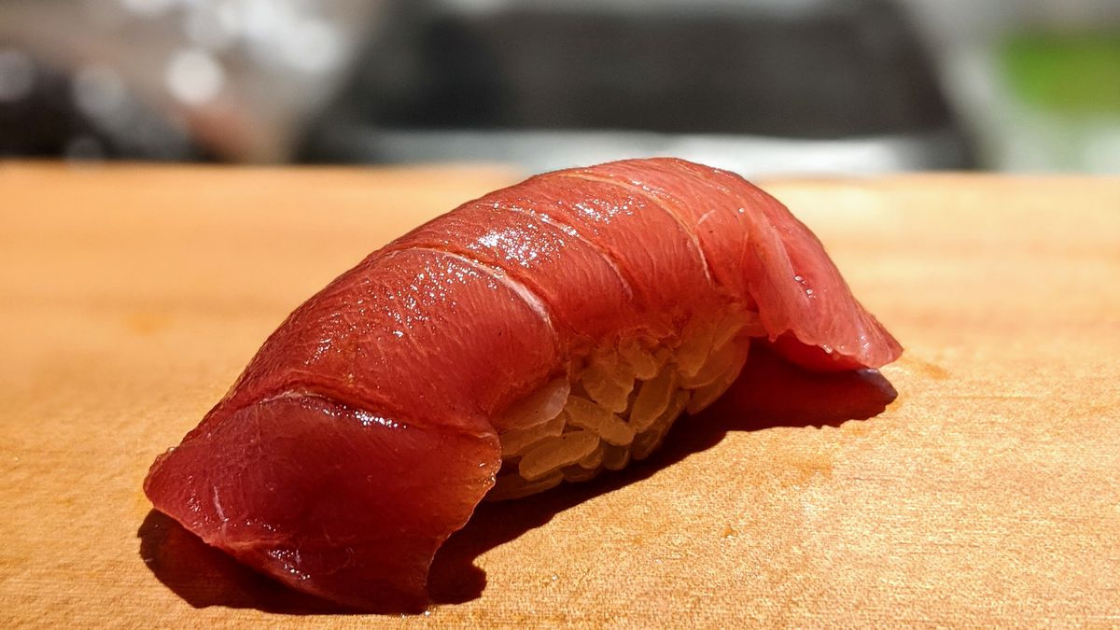 Location: 402 S Pacific Coast Hwy, Redondo Beach
While other restaurants try to expand the variety of dishes they provide, the Sushi Chitose specializes in sushi. The interior is a traditional set-up that looks a bit run-down. That only adds to the experience. It is the best location if you are looking to have the best sushi in Southern California this May.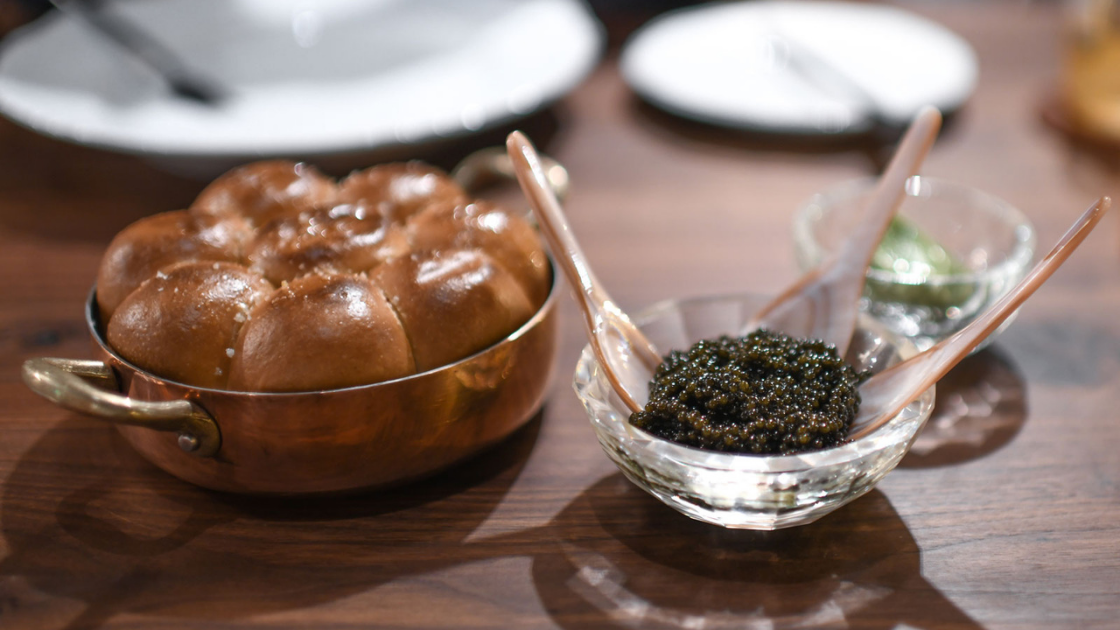 Location: 8500 Beverly Blvd Suite 117, Los Angeles
Located in Beverly Hills is a restaurant staying at the top of the dining game. It incorporates ingredients sought from every corner of the planet. You will enjoy the service as much as the food. So if you are looking for a restaurant with unparalleled customer experience to try this May, this will be a fantastic option.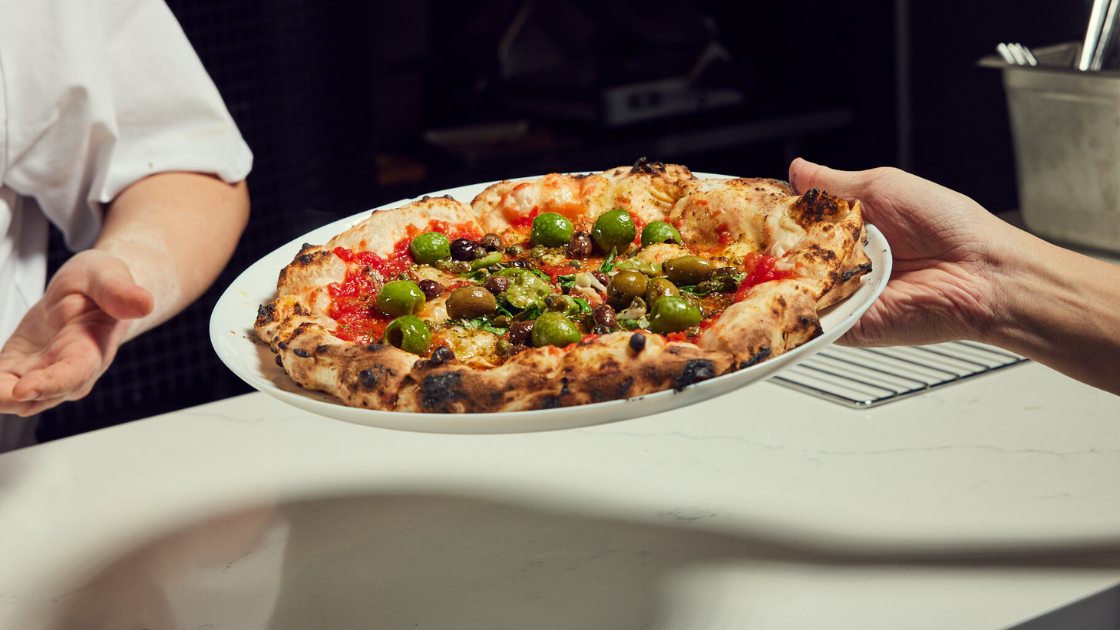 Location: 8781 W Pico Blvd, Los Angeles
What about pizza? Nothing beats a classic pizza on a wonderful dinner night. Pizzeria Sei in Los Angeles raises the bar for quality pizza. The restaurant uses wood-fired ovens to add to its Tokyo style. And while you wait for your order, you can enjoy Italian appetizers to further uplift your experience.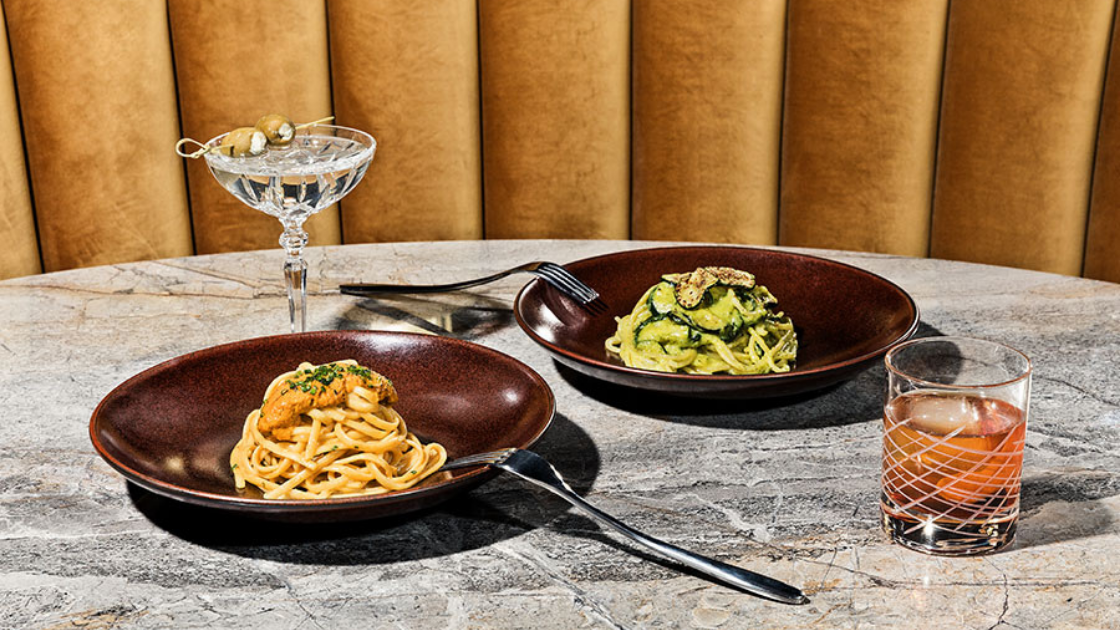 Location: 1038 N Swarthmore Ave, Pacific Palisades
If you are looking for an all-Italian experience, the Angelini Ristorante & Bar provides the perfect match. The restaurant is an excellent location for both singles and family dining this May. Here you get to enjoy a new restaurant with the classic Italian dishes in the hands of an experienced chef. And if you want to try Italian for the first time, there is no need to worry. This is not one of those restaurants with overly complicated menus. Settle for the classics and ease your way up.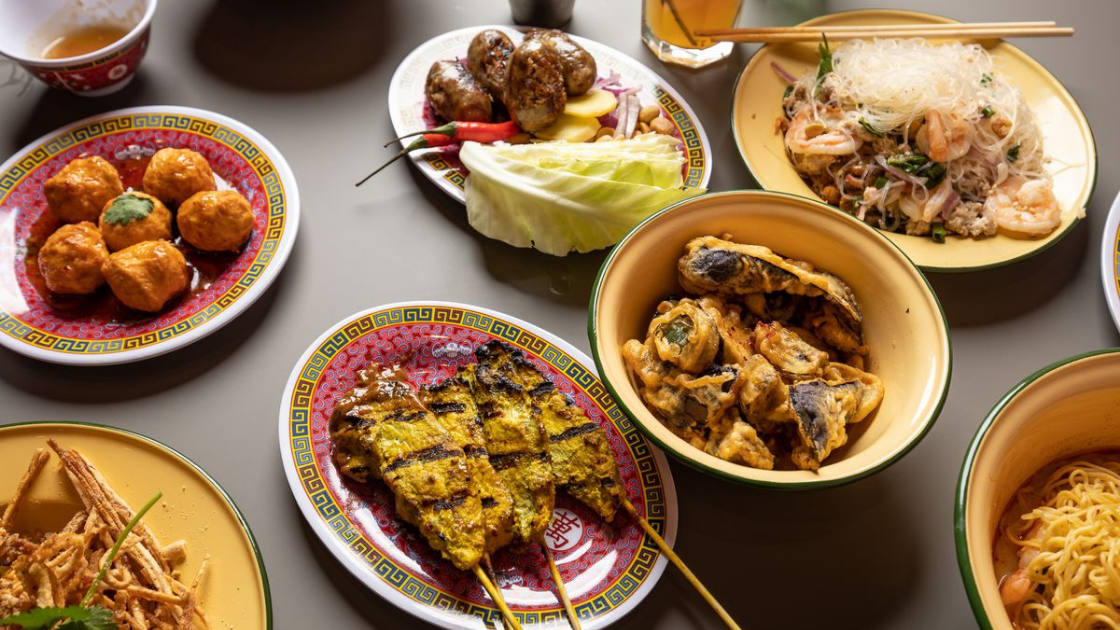 Location: 1638 Sawtelle Blvd, Los Angeles
Last but not least is a restaurant embracing street style. The Thai restaurant gives you a unique experience in terms of spices. With the restaurant specials such as the pork-belly-topped bowl or the pan-fried noodles, you can experience different Thai spice levels upon request.