With Memorial Day Weekend approaching, you may already be thinking of ways to celebrate. As we gather to honor U.S. military heroes, marking the occasion can happen at home or out and about. From stay home celebrations to things to do in town, we've got plenty of ideas to inspire you.
Activities at Home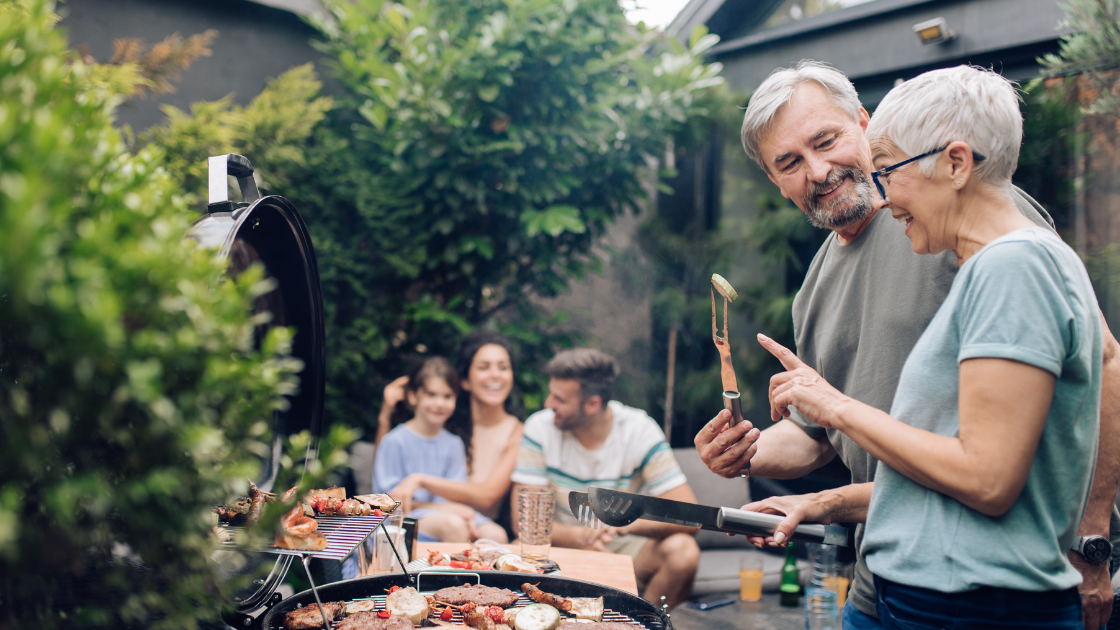 Set up classic yard games to enjoy over Memorial Day Weekend, great old-fashioned fun for people of all ages. You could even get some patriotic trinkets — think almost anything decorated with the American flag — as prizes for the winners. Fun garden games include horse shows, ring toss, cornhole, lawn darts, and bocce ball. You could also invest in a large set of Connect 4, chess, or a tumble tower to bring added fun to your outdoor party.
For a group that loves music and singing, karaoke can be a fun activity to get everyone in a celebratory mood. For Memorial Day Weekend, stick to singing patriotic songs over the mic. There's a long list to choose from, with something to suit most musical tastes, with songs from, for example, Bruce Springsteen, Dolly Parton, Billy Ray Cyrus, Lee Greenwood, Alan Jackson, and Faith Hill. Karaoke is a great activity for indoor parties, though you can certainly take the singing outdoors too!
Memorial Day Weekend Recipes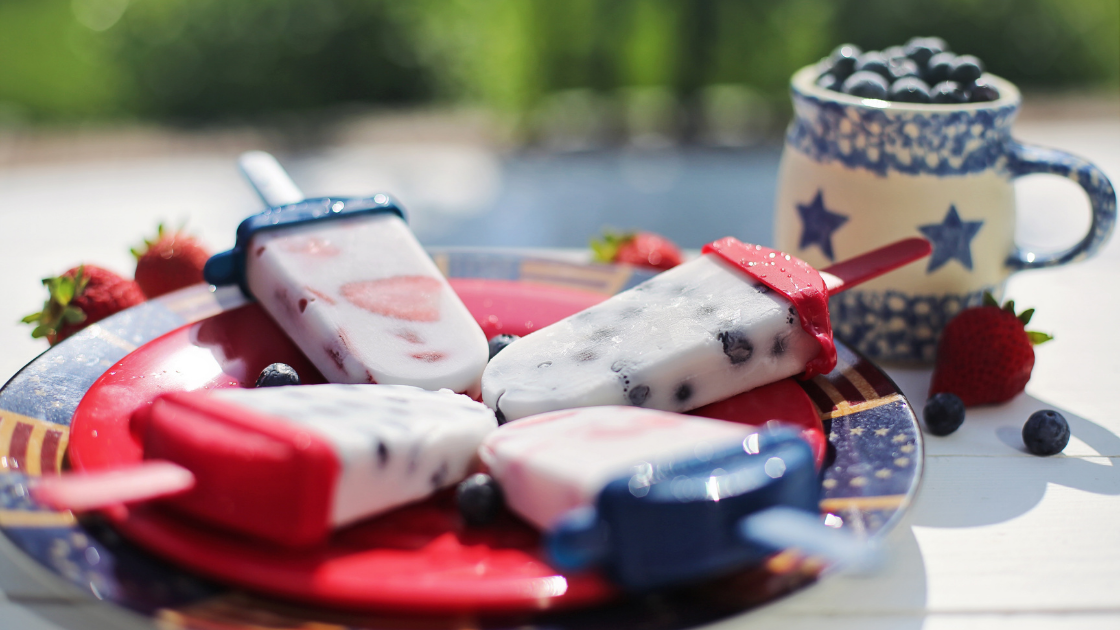 There are many delicious Memorial Day meals to look forward to, from an array of grilled meats with a huge assortment of side salads to veggie kebabs, pizza, dips, and fajitas.
Whether you're having a sit-down meal indoors, a picnic, or a BBQ bonanza, these two suggested recipes are great for bringing a little more patriotism to the table.
People of all ages love cupcakes. So, what could be better than a red, white, and blue cupcake? The swirl-topped vanilla cupcakes are tasty and look fantastic.
Patriotic sugared cherries are so quick and easy to make, yet look so elegant and tempting set out on a platter. The fun delicious treats need just three ingredients: cherries, white chocolate, and blue sugar.
Memorial Day Home Décor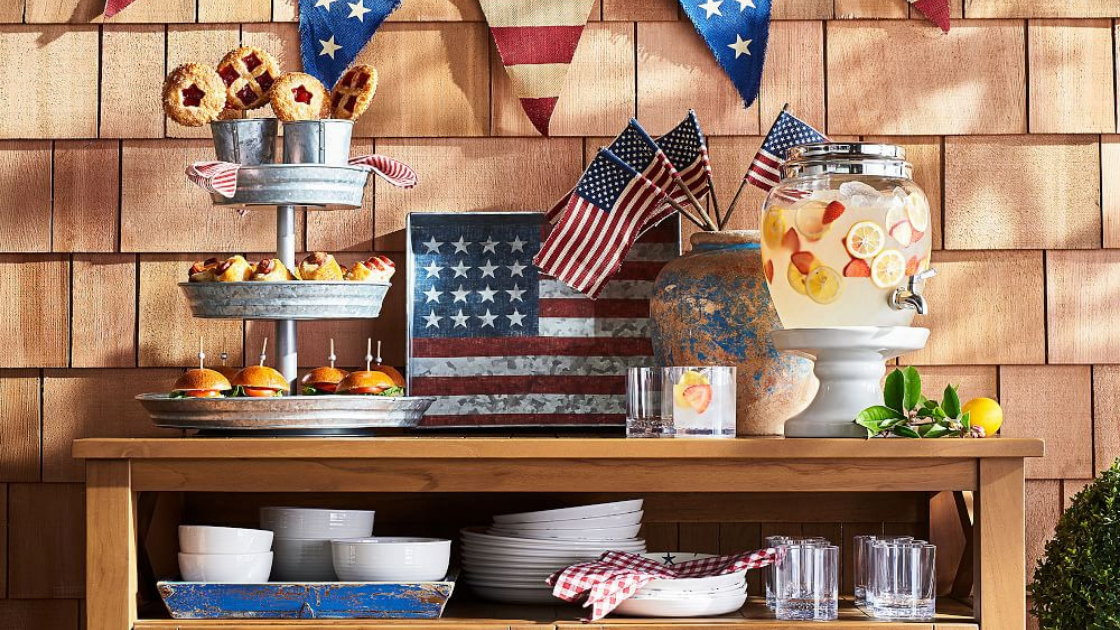 Add a patriotic American flag banner to your home for Memorial Day Weekend, similar to this one from Pottery Barn. Made from Burlap, it's strong and sturdy enough to survive the elements outside for some time. Hang from your fence, decorate your porch or take it indoors to adorn a wall, mantel, or staircase. If you're feeling creative, you could also create your own flag-themed bunting from fabric or card.
It's quick and easy to add splashes of patriotism to the dinner table with stylish fabric napkins in shades of red, white, and blue. They look especially classy when rolled within a complementary napkin ring. You could purchase napkin rings decorated with the classic stars and stripes to take it up another notch. Alternatively, buy paper flag napkins for outdoor dining.
Local Events around LA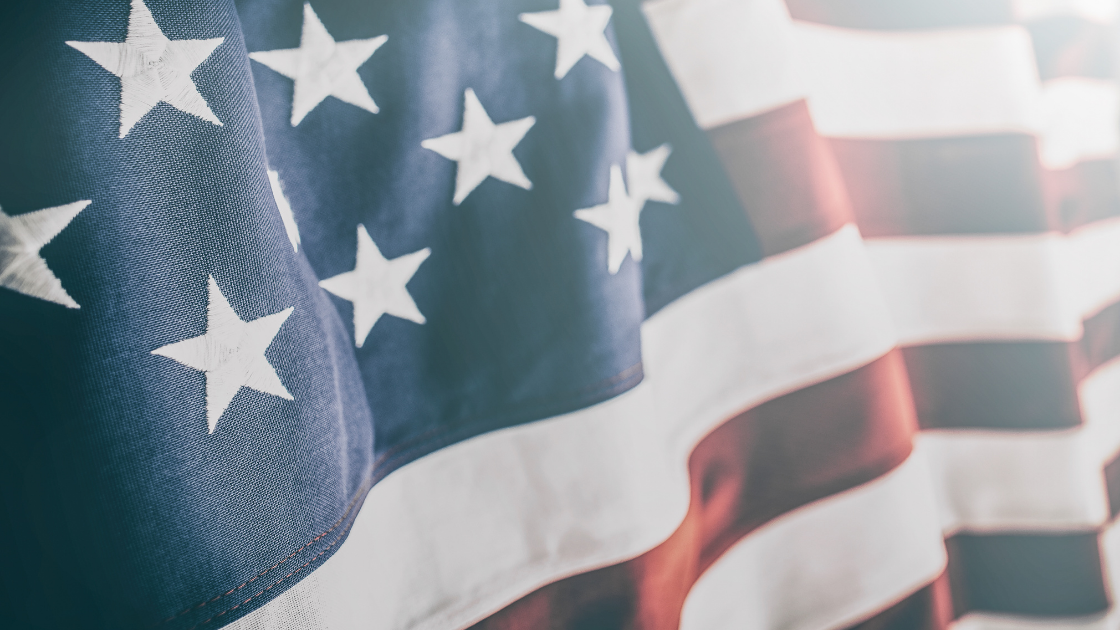 If you want to get out and about over Memorial Day Weekend, there are plenty of terrific options around Los Angeles for the whole family.
Head to Port of Los Angeles in San Pedro to visit the awe-inspiring Battleship Iowa. While an amazing attraction at any time of the year, there's an exciting lineup of free events along with the per on Memorial Day. Live music, face painting, displays of military vehicles, and a remembrance ceremony are just a few things to look forward to.
Honor military men and women at Santa Monica Pier, host to the moving Arlington West, the area's largest military ceremony. You can also pay your respects at the patriotic ceremony at Forest Lawn cemetery.
Topanga Days, between May 28th and 30th, features a laid-back vibe, music, food, and crafts, and Happy Face Music Festival, on May 28th, has Cajon-Creole music and food, as well as a large area for kids' fun.