Music festivals are a great way to spend a leisurely fun-filled day (or longer!), and SoCal is lucky to have a great lineup of spring and summer festivals to choose between. There are those that are suitable for families and others that are great for adult groups of friends and couples to cut loose and enjoy the beats. Catering to diverse musical tastes, these are some of the best music festivals scheduled for the next few months in Southern California.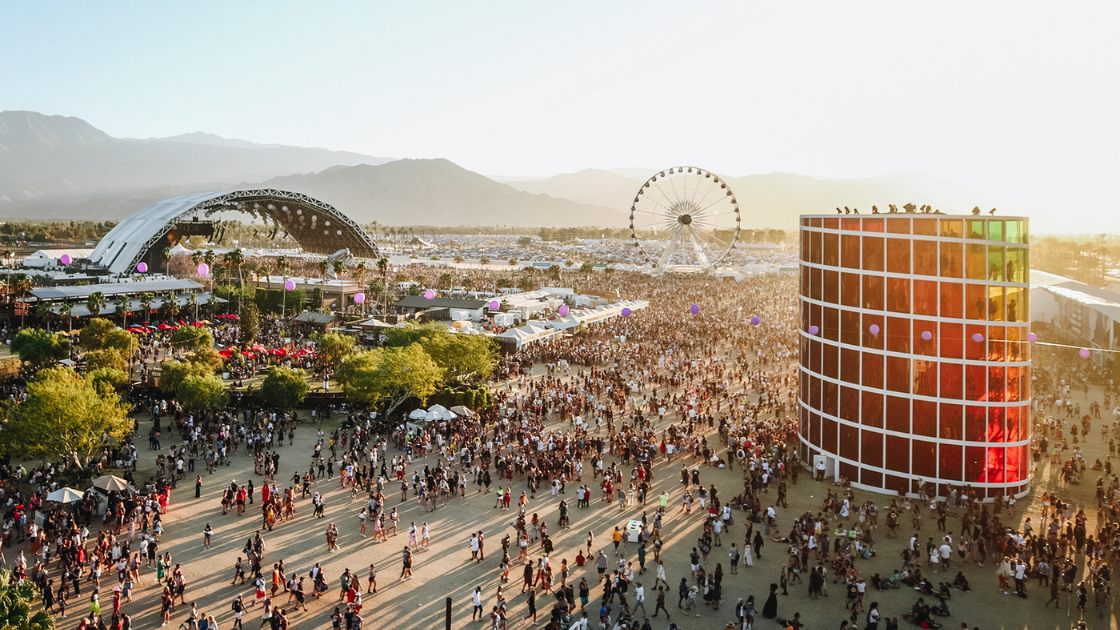 Dress to impress and enter the desert in April to experience the epic adventure that is Coachella. Held over two weekends, the vibrant event is one of the state's oldest art and music festivals. Each weekend promises three days of excitement and fun camping. A cool place for friends, it features massive art installations, food, and drink stalls, and a great vibe.
And that's before you even consider the eclectic lineup of musical acts, with big names and up-and-coming performers from across a wide variety of genres. For 2022, acts include Harry Styles, Billie Eilish, The Weeknd, Big Sean, and more. In addition, Fatboy Slim, Carly Rae Jepson, and Maneskin are just a few more names gracing the concert's stages.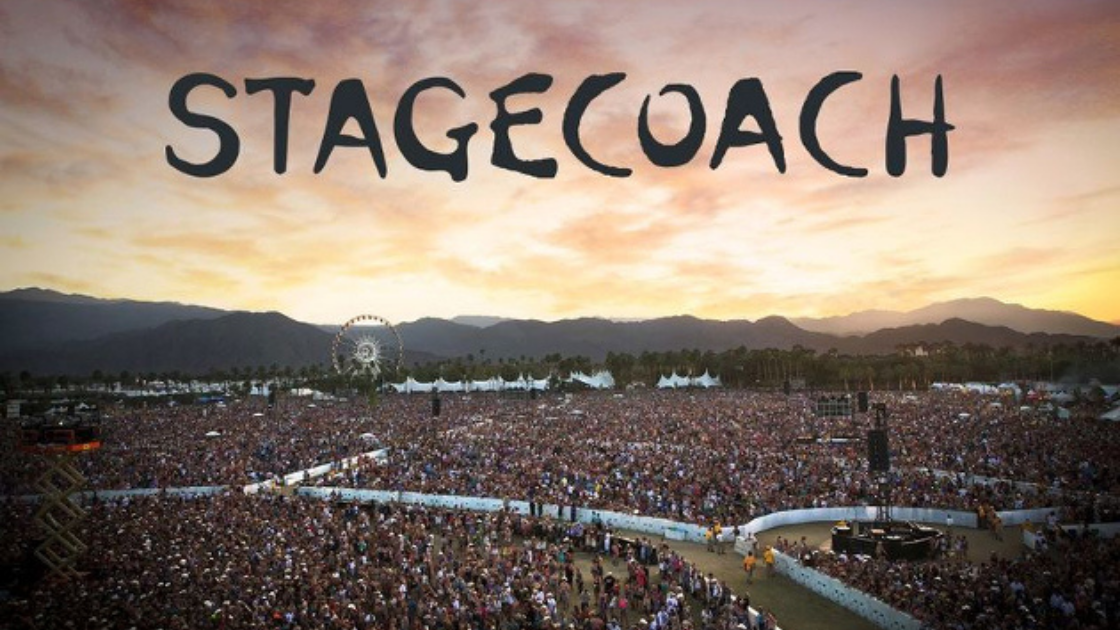 Another April highlight, Stagecoach is known for being one of the best country music festivals out there. With acts like Thomas Rhett, Carrie Underwood, Luke Combs, Lee Brice, Cody Jinks, and Midland taking to the stages, it's an all but guaranteed two days of fun. The festival falls on the last weekend of April / the first weekend of May.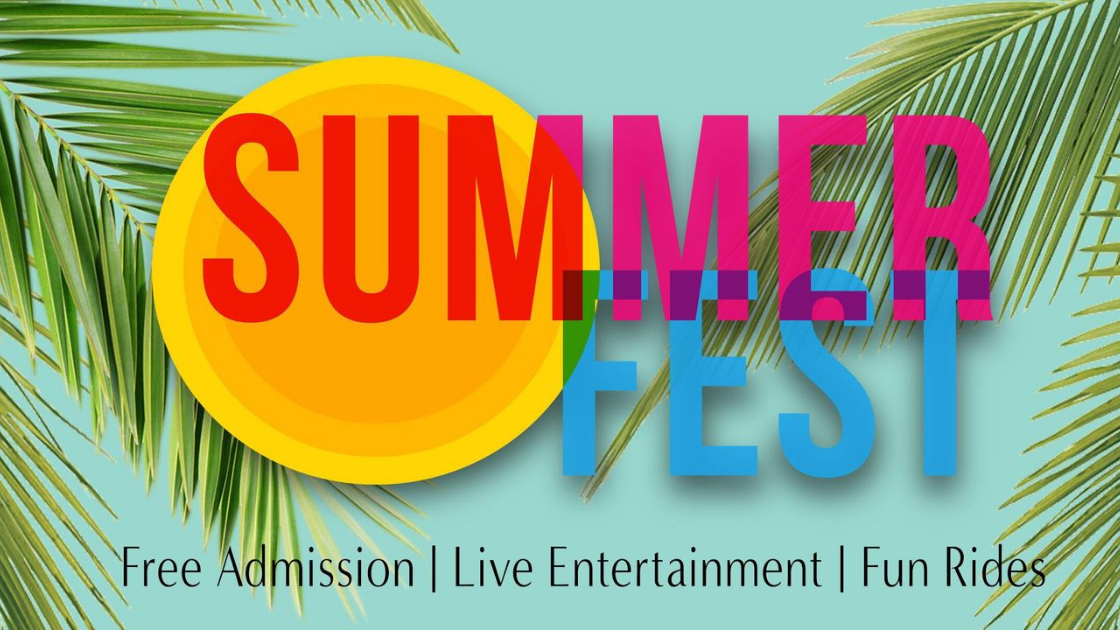 A May highlight in Orange County, Brea Summer Festival features an array of cool events throughout the daytime, while night times bring lively concerts. Held over three days, the concerts are completely free to enjoy.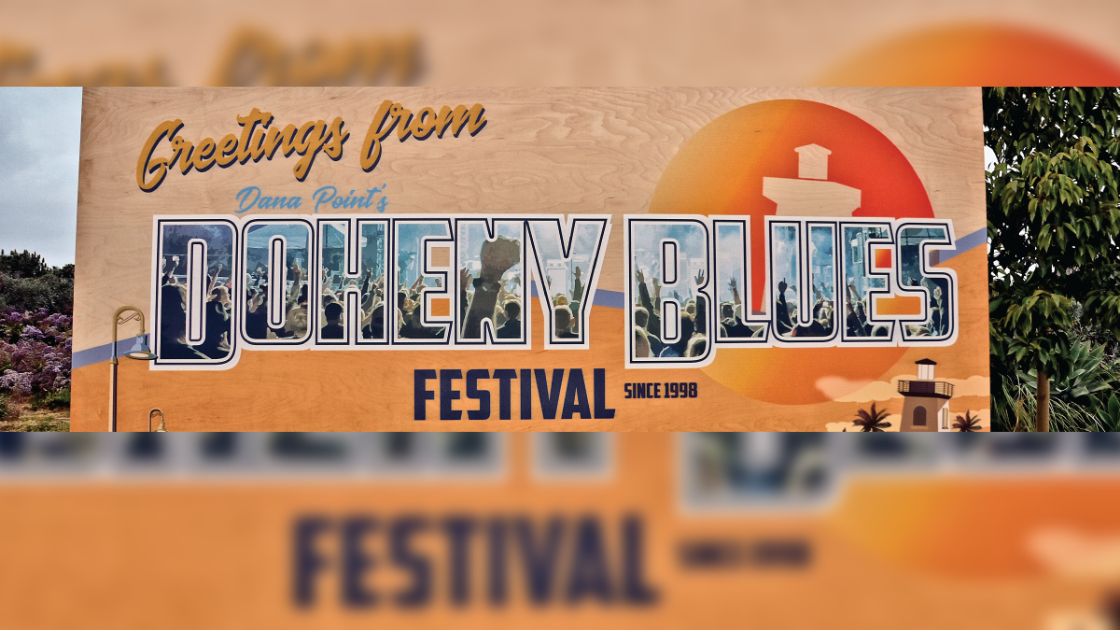 Doheny Blues Festival is widely accepted as one of the best blues music festivals in the entire country. The annual event happens at Doheny Beach each May. Three stages offer continuous music, and attendees will also find food, drinks, games, and a large selection of vendors.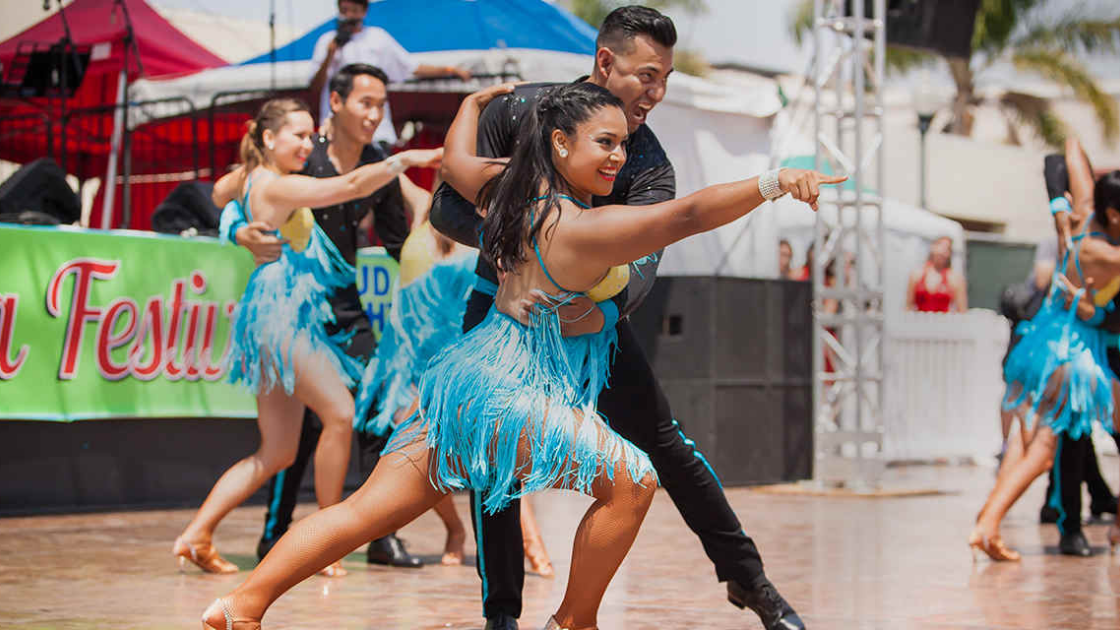 Spanning two days in July, Oxnard Salsa Festival is a must-visit for fans of all things salsa. Dynamic music and dancing are highlights, along with deliciously spicy food. Likewise, people travel from far and wide to enjoy the invigorating spirit of salsa.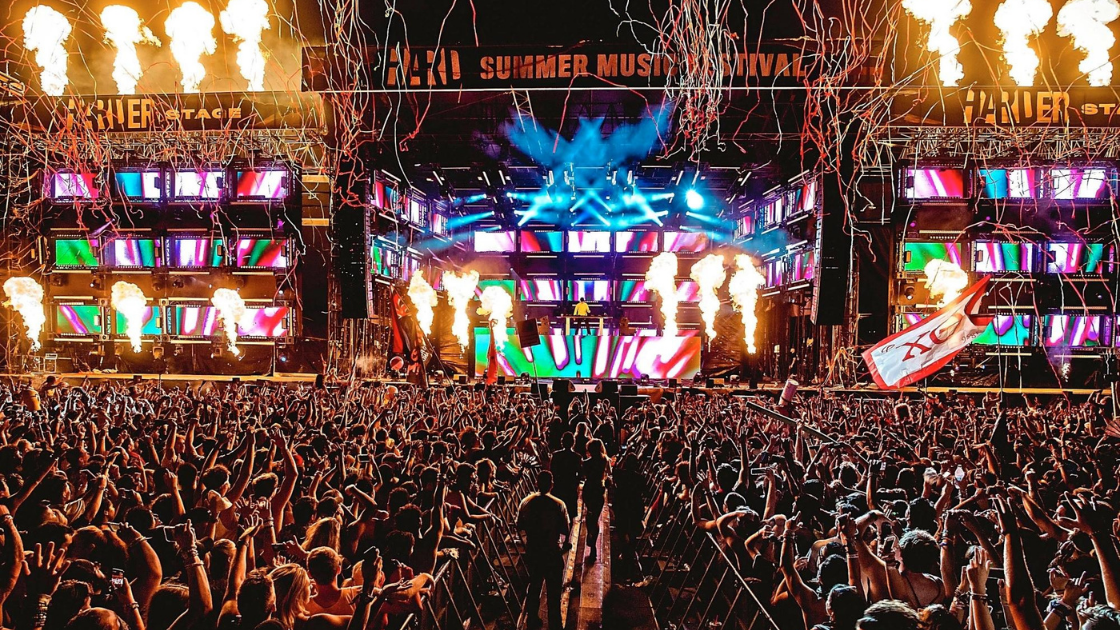 A San Bernardino staple for more than ten years, the three-day Hard Summer Music Festival attracts ravers of all ages and fans of heart-pumping EDM tunes and R&B beats. Scheduled for July 2022, the full lineup is yet to be announced. It's a strictly over-18s event and a photo ID is required.