Vegan-friendly and gluten-free bakery options are becoming increasingly popular in Southern California as more vegan alternatives emerge and baking techniques improve. Here are vegan-friendly bakeries you should try out.
LOS ANGELES
Delicias Bakery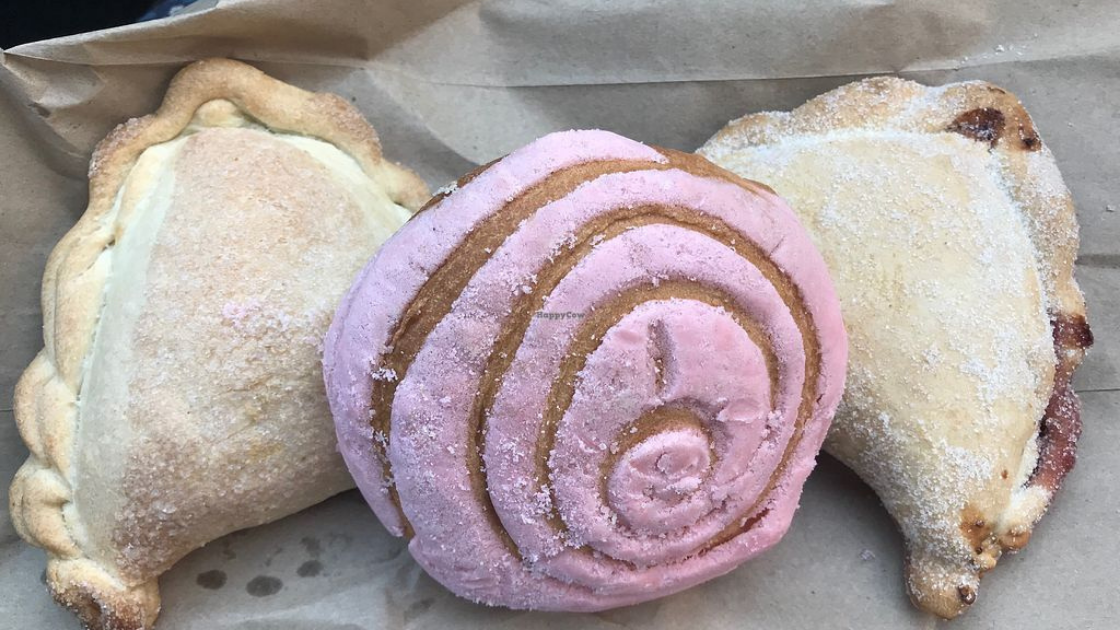 Location: 5567 N Figueroa St | Highland Park, CA 90042
The traditional Mexican menu at this family-owned panadería includes queso fresco, vegan flan, and a vegan bolillo stuffed with garlic, smoky jackfruit, onion, and citrus.
Deluscious Cookies & Milk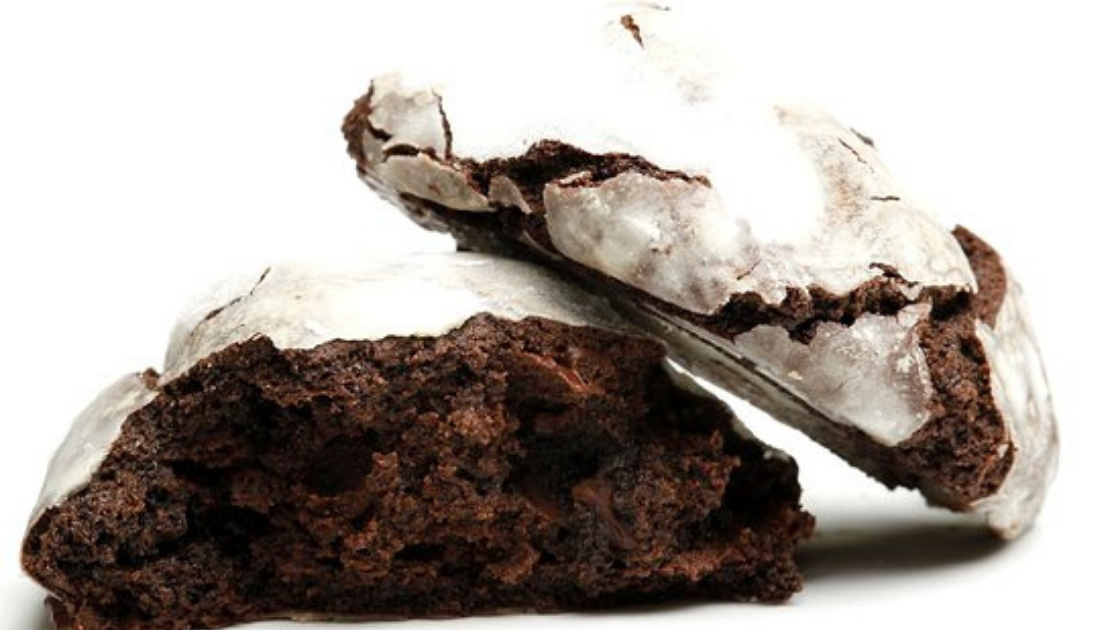 Location: 829 N Highland Ave | Los Angeles, CA 90038
Perched in the post-production areas in Hollywood, Deluscious Cookies & Milk bakers prepare gluten-free cookies that have sometimes found their way to award shows. Likewise, there are many options, including chocolate, chocolate chip, peanut butter, cinnamon brûlée, and oatmeal raisin.
Donut Friend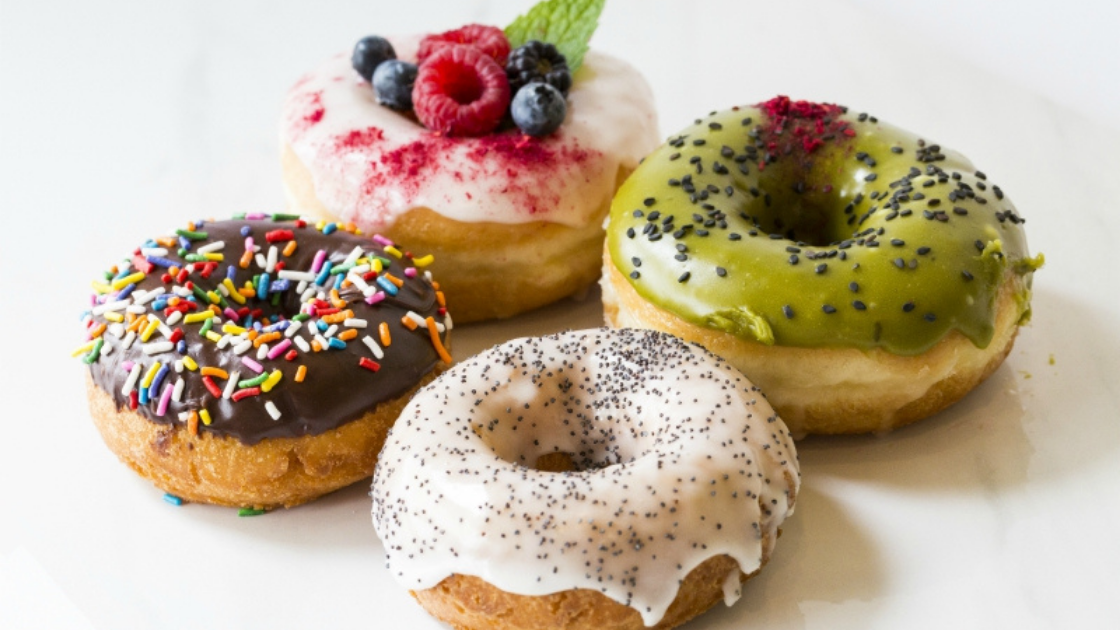 Location: 5107 York Blvd | Los Angeles, CA 90065
Donut Friend names its donuts after rock bands, with options including the popular Banana Kill or Hüsker Blü, S'morrissey. You choose your own fillings and topping.
WESTSIDE/BEACH COMMUNITIES
Ladurée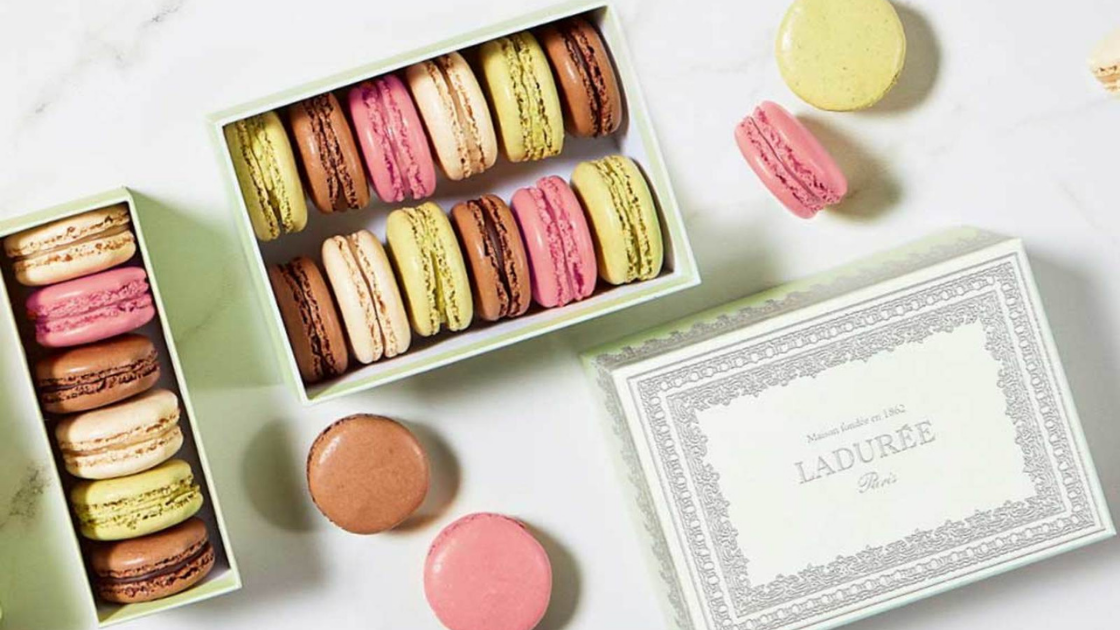 Location: 311 N Beverly Dr | Beverly Hills, CA 90210
This is the first location in the Ladurée chain to offer a 100% vegan menu. Likewise, you can pick up a treat to go or take a seat in this picturesque cafe. enjoy tea with finger sandwiches, biscuits, a hot beverage, and pound cake.
The Good Good Vegan Kitchen + Bakeshop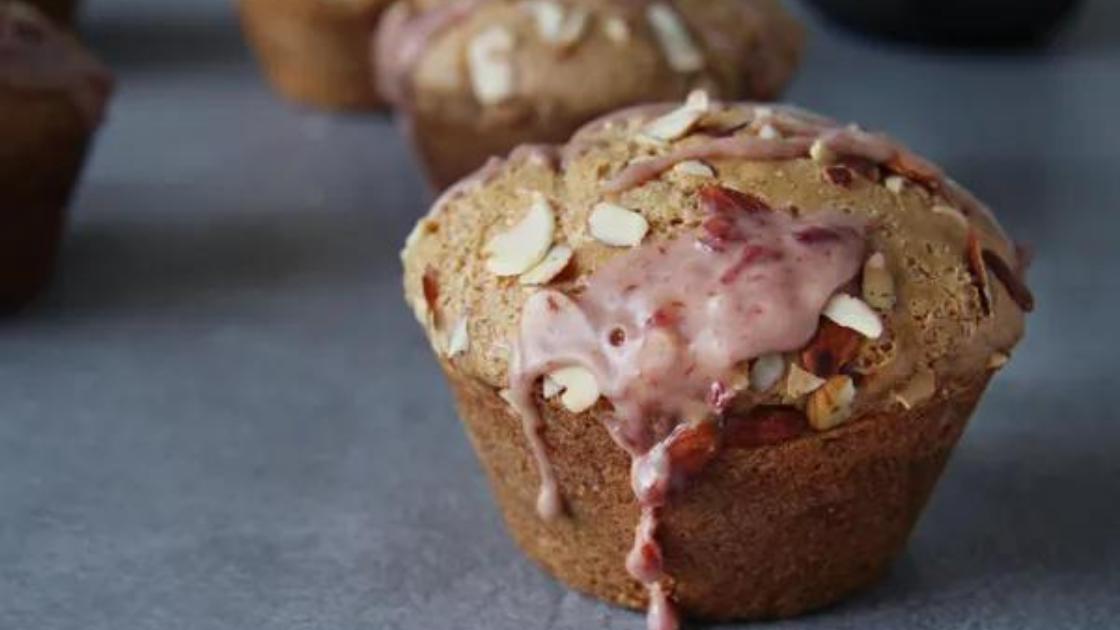 Location: 4871 Santa Monica Blvd | Los Angeles, CA 90029
This mother-daughter bakery serves the locals hot croissants, vegan scones, coffee cakes, tarts, and muffins. In addition, several gluten-free sandwiches are also available.
Sinners & Saints Desserts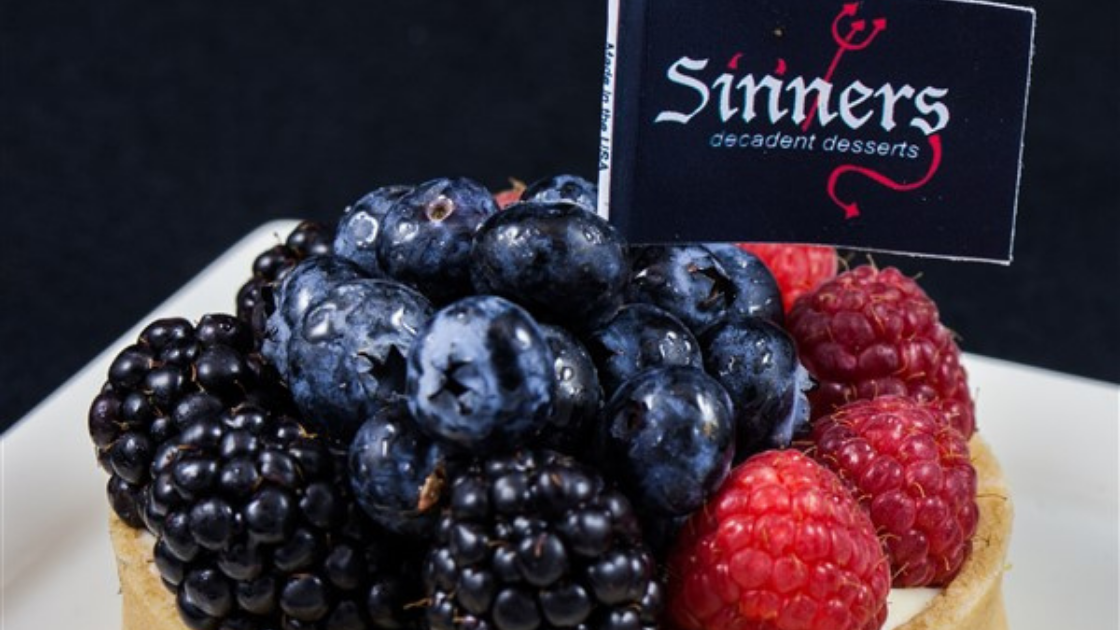 Location: 2547 Lincoln Blvd | Venice, CA 90291
The "sinner" side of the menu at Sinners & Saints Desserts features traditional flour-based desserts. Likewise, the "saint" section includes gluten-free tres leches, cheesecake, and mini and standard-sized cupcakes.
SAN FERNANDO VALLEY
Ring Baked Tofu Donuts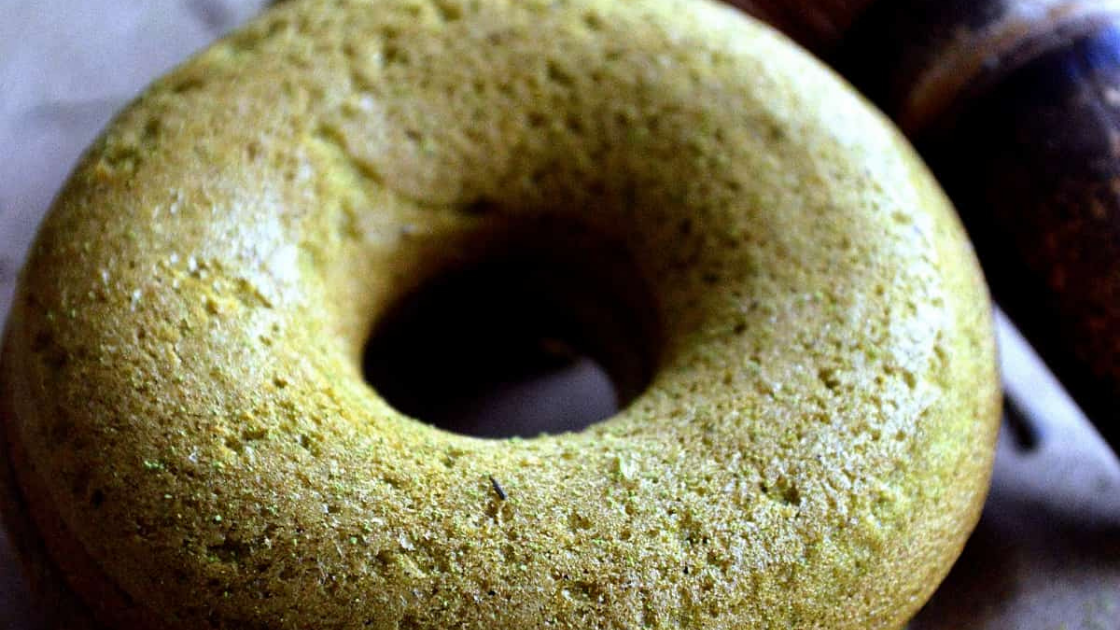 Location: 6800 Owensmouth Ave #130 | Canoga Park, CA 91303
Enjoy Japanese-style baked tofu donuts with non-GMO soy milk, rice flour, as well as organic milks, yogurts, butter, and some matcha.
Karma Baker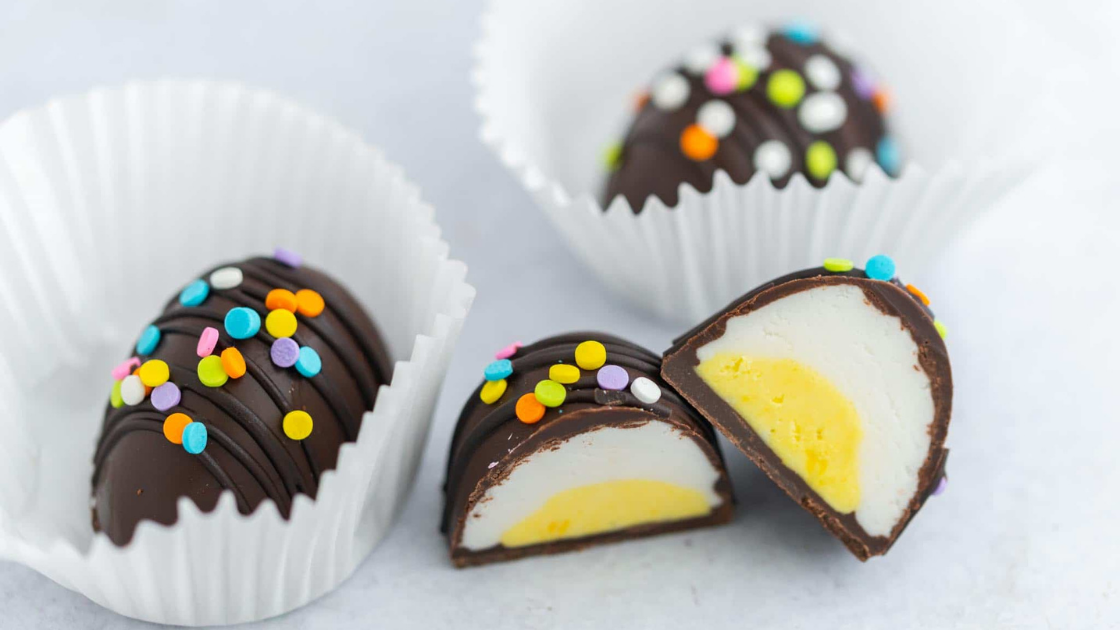 Location: 1145 Lindero Canyon Rd | Westlake Village, CA 91362
The owners of Karma Baker, Husband-wife team Celine Ikeler and Aerk Reeder offer 100% vegan-friendly and gluten-free baked goods. Likewise, they have plenty of choices to choose from like their fruit tart ring layered with vegan lemon mascarpone. In addition, there are also gluten-free cookies, and other delicious pastries topped with fresh fruit.
Just What I Kneaded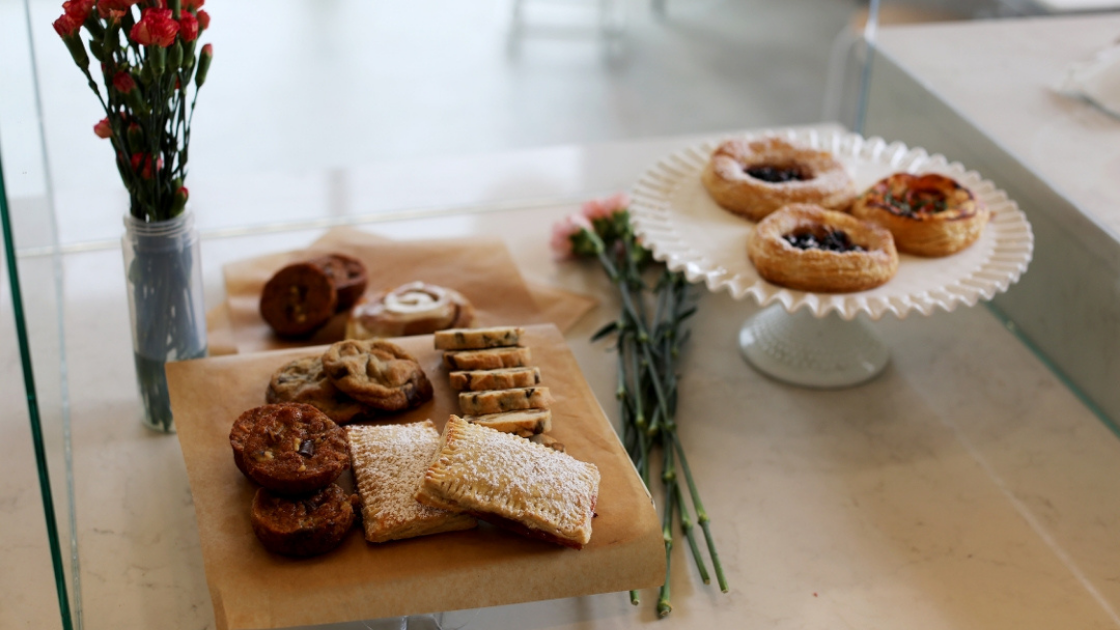 Location: 2029 Blake Ave #104 | Los Angeles, CA 90039
Owned by Justine Hernandez, this Frogtown bakery is a popular choice for vegans. Likewise, patrons in the area looking for cakes, hand pies, and cookies will enjoy everything this vegan-friendly bakery has to offer. 
CONEJO VALLEY
Judy's Donuts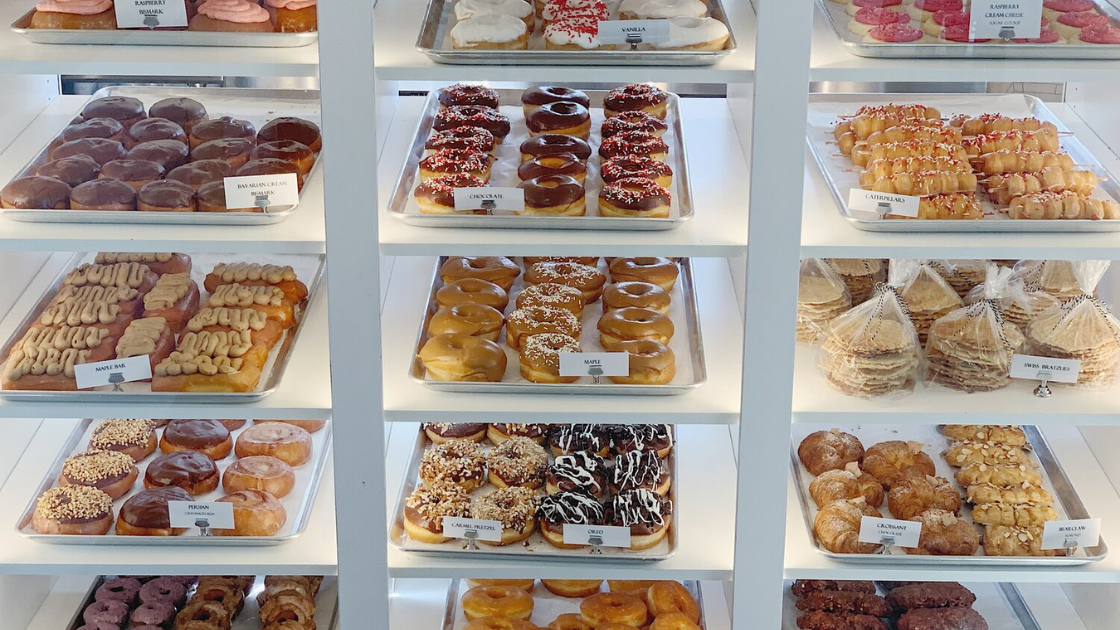 Location: 2393 Michael Dr | Newbury Park, CA 91320
Judy's Donuts prepares fresh handmade donuts from its family recipes every morning. Likewise, vegan-friendly options are available on the menu, including donuts, hot oatmeal, overnight oats, beignets, and more.
Nothing Bundt Cakes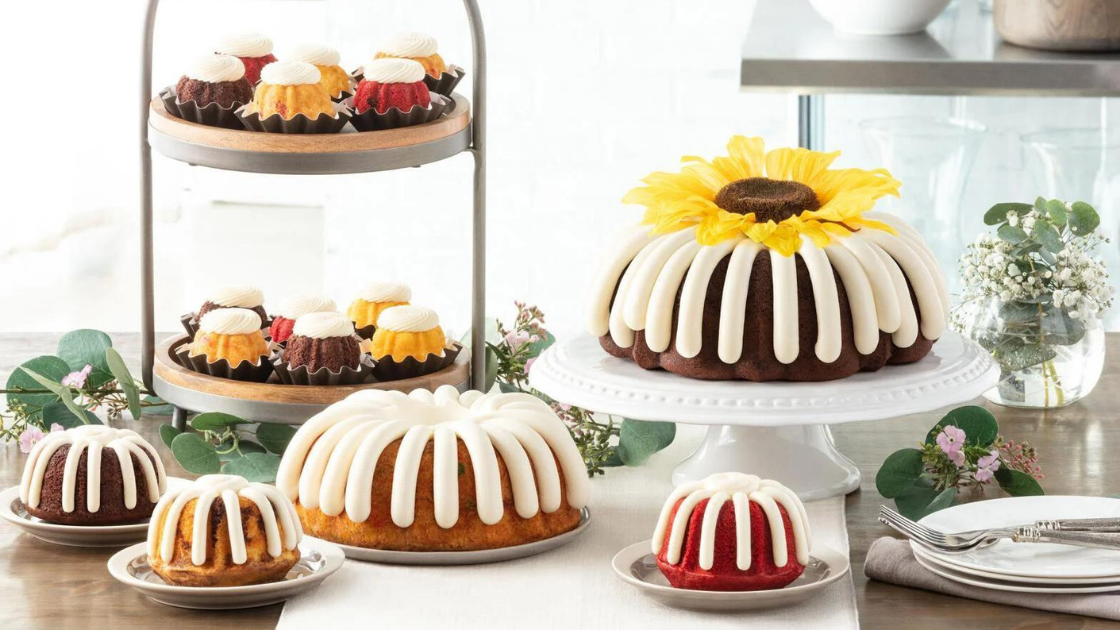 Location: 1610 Thousand Oaks Blvd Suite D | Thousand Oaks, CA 91362
This popular cake shop sells tasty cakes in a warm and intimate ambiance. In addition, they have cakes for every occasion, from baby showers to weddings.
Erin McKenna's Bakery LA
Location: 236 N Larchmont Blvd | Los Angeles, CA 90004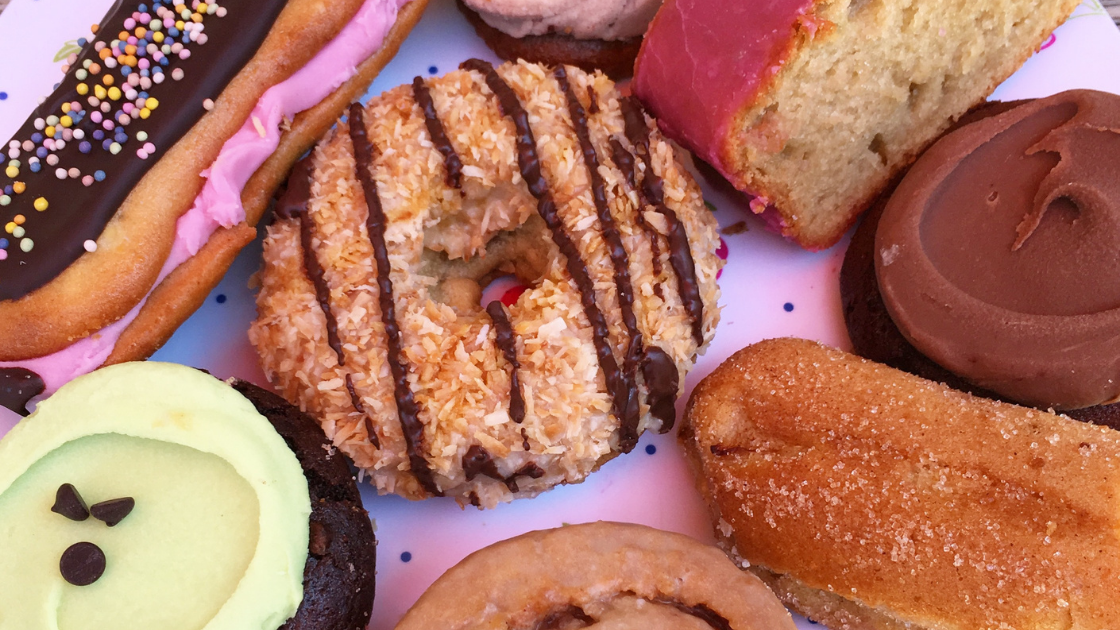 A few years ago, Erin Mckenna expanded her dairy-free, gluten-free, and sugar-free bakery into Santa Monica. Likewise, her menu of cinnamon rolls, cakes, donuts, and cookies changes regularly.