Los Angeles has no shortage of great cocktails and stellar views. With so many places to choose from, we thought to narrow down the results! Read on for our favorite rooftop bars to try this month!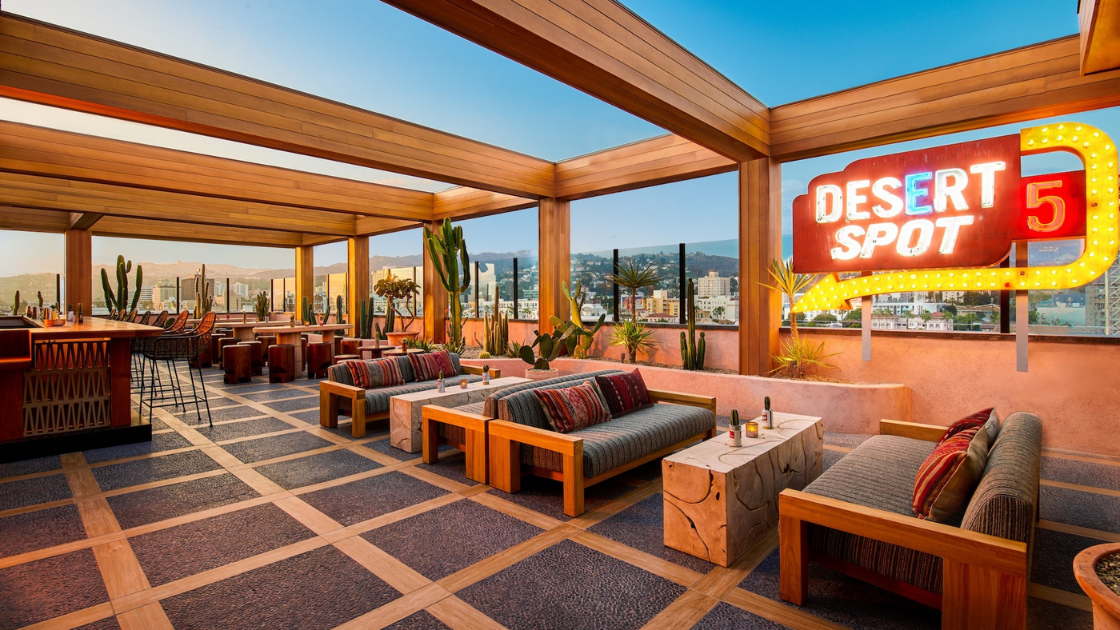 Location: 6516 Selma Ave, Los Angeles, CA 90028
The laid-back lounge provides a serene environment for relaxing in the evening. You can get colorful drinks such as Ancho Reyes Verde liqueur.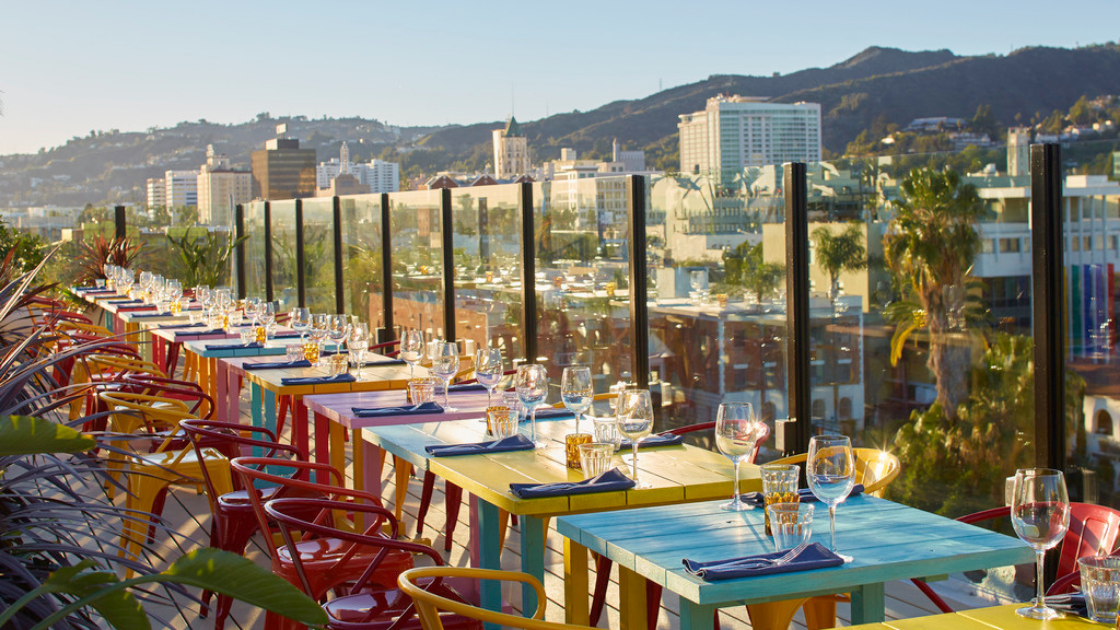 Location: 6500 Selma Ave, Los Angeles, CA 90028
An iconic rooftop bar offering a play to snack and have drinks. The bar offers an unobstructed view of the city.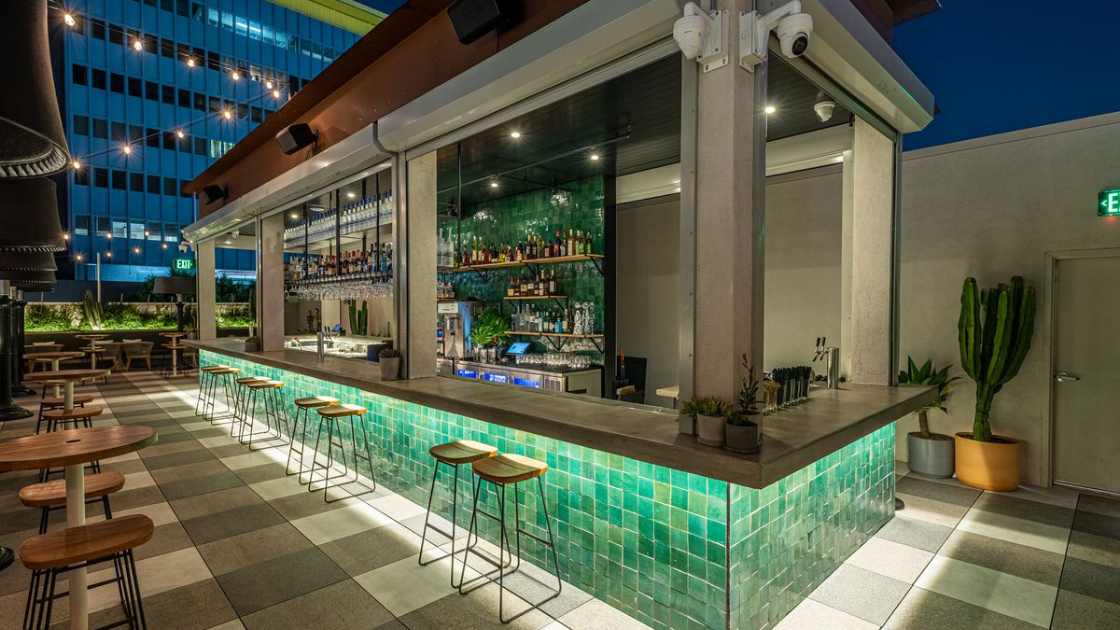 Location: 1518 N Cahuenga Blvd, Los Angeles, CA 90028
The bar is a 4,000-square-foot deck offering ample space for large groups. There is an elevator leading to the rooftop adding to the experience. The bar has signature cocktails and snacks you can try.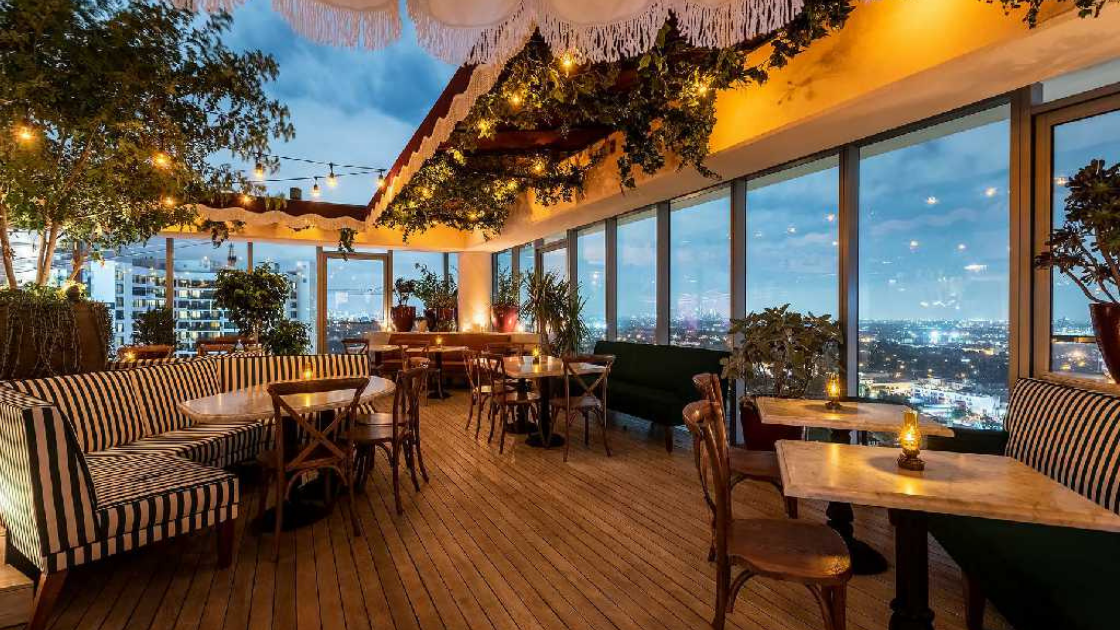 Location: 8490 Sunset Blvd, West Hollywood, CA 90069
Harriet's rooftop bar is famous because of its colorful decorations. The creative use of lighting and decorations creates the ambiance.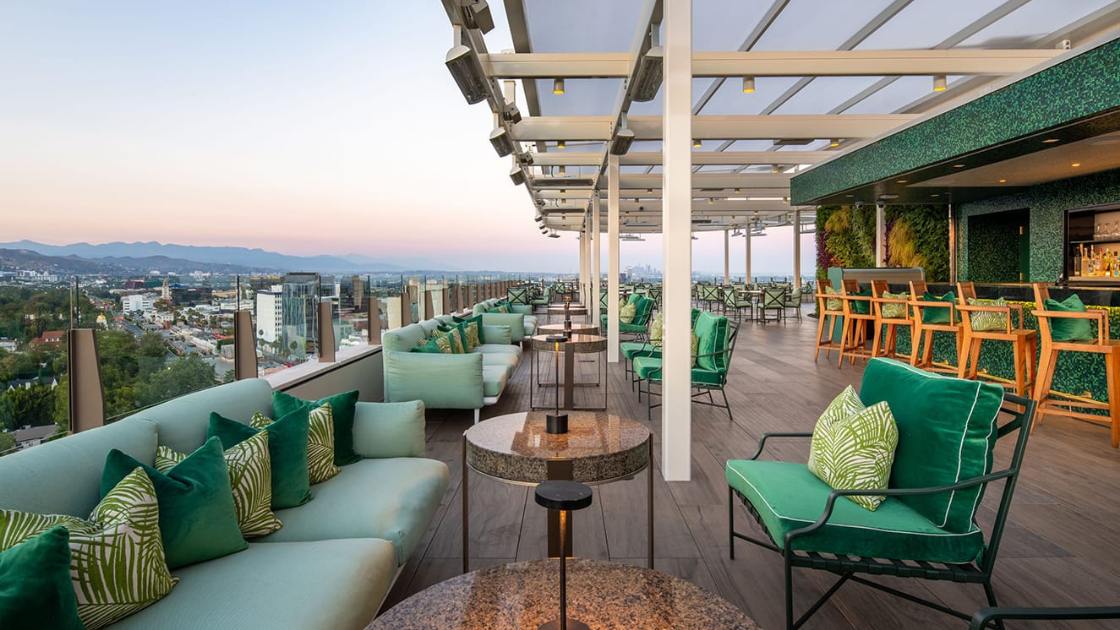 Location: 9850 Wilshire Blvd, Beverly Hills, CA 90210
If you fancy a rooftop bar that serves food throughout the day, the Rooftop by JG is the place to be. The bar offers breakfast, lunch, and dinner.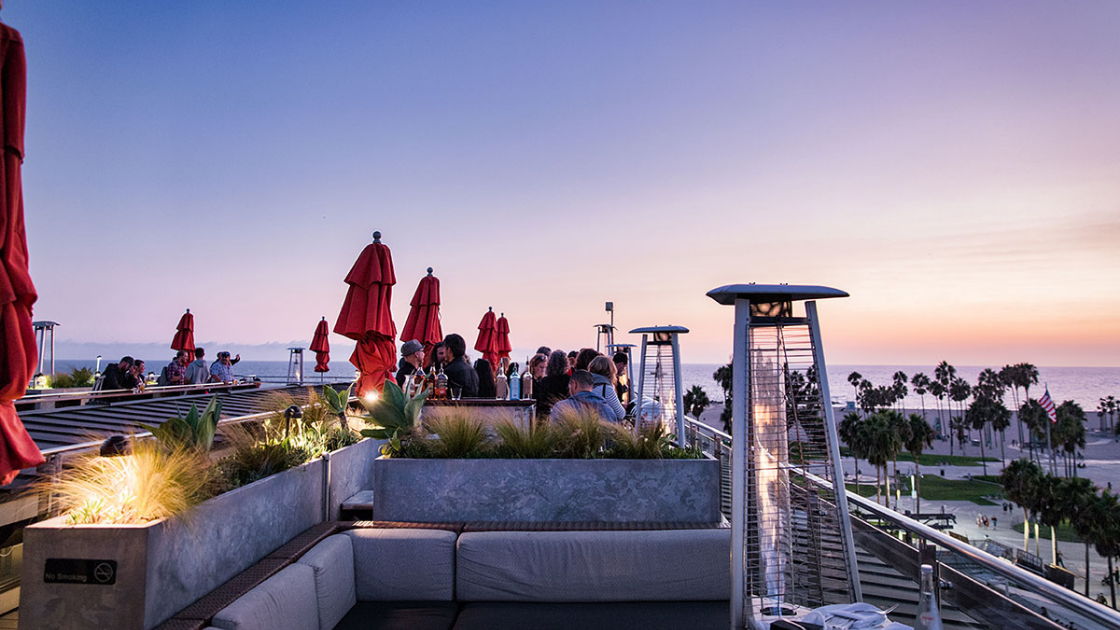 Location: 1697 Pacific Ave, Venice, CA 90291
The bar is a great spot for evening snacks and meals. Because the bar is a popular joint, try to get there early before it fills up.
Location: 4222 Vineland Ave, North Hollywood, CA 91602
The bar has a spacious patio for family and friends to hang out. The special feature of the rooftop bar is a fireplace which sets it apart from the competition. You can have your favorite cocktails as you enjoy the influence.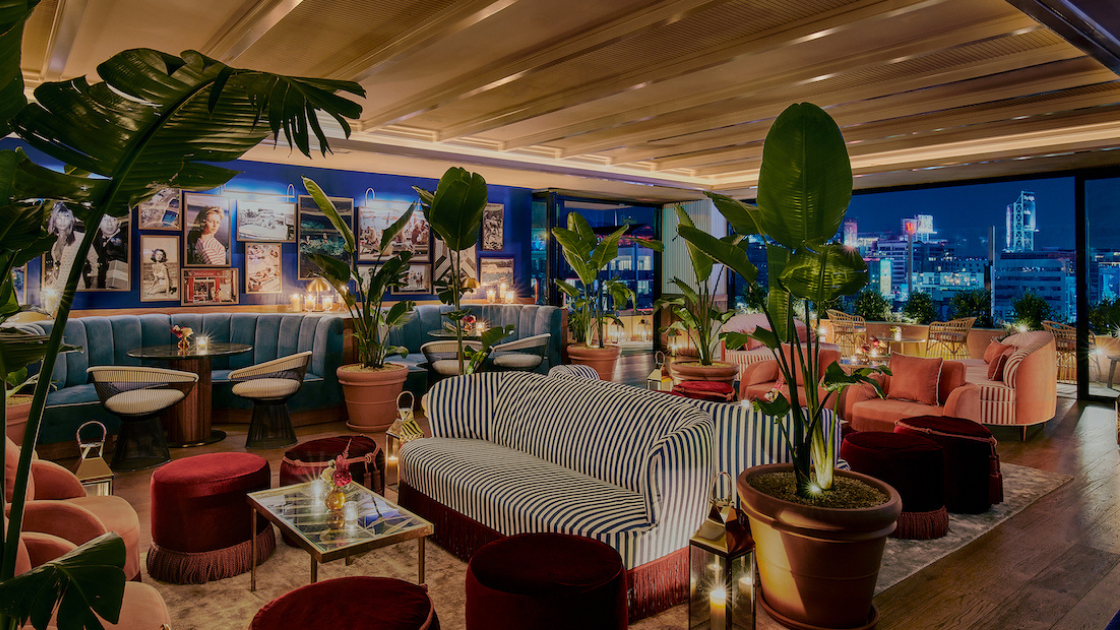 Location: 1541 Wilcox Ave Los Angeles, CA 90028
The bar offers you the chance to explore cultures. It presents a mix of classic South France exploration together with the ease of South California. The rooftop is a capture of this spirit and style.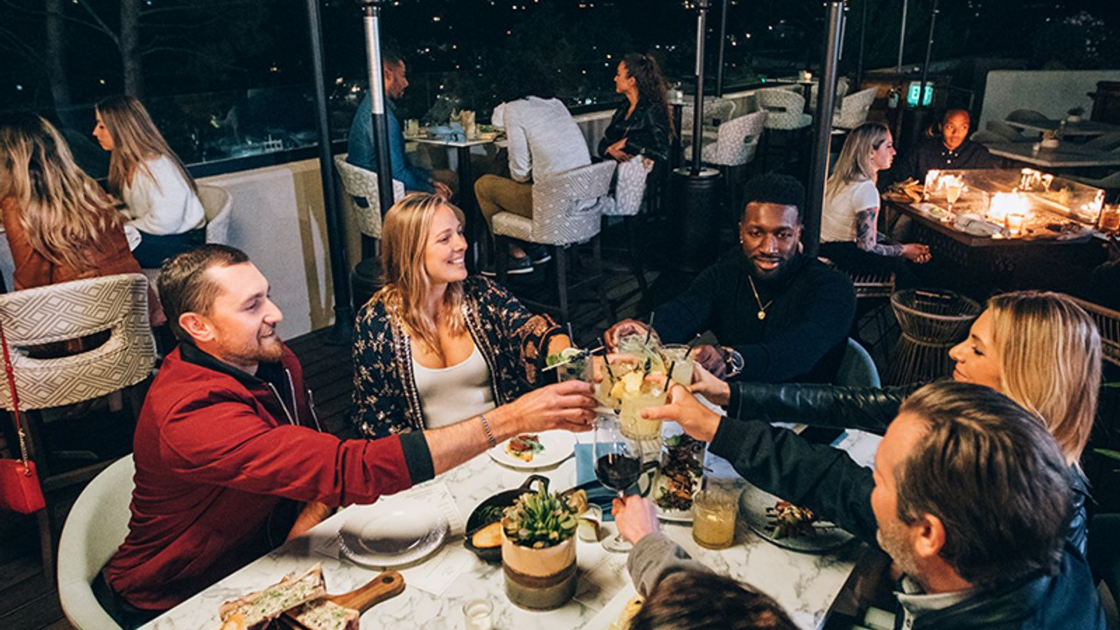 Location: 555 Universal Hollywood Dr North Hollywood, CA 91608
The bar is famous for its small plates and craft cocktails. Like other rooftop bars, you get a view of the sky as well as a great view of the city.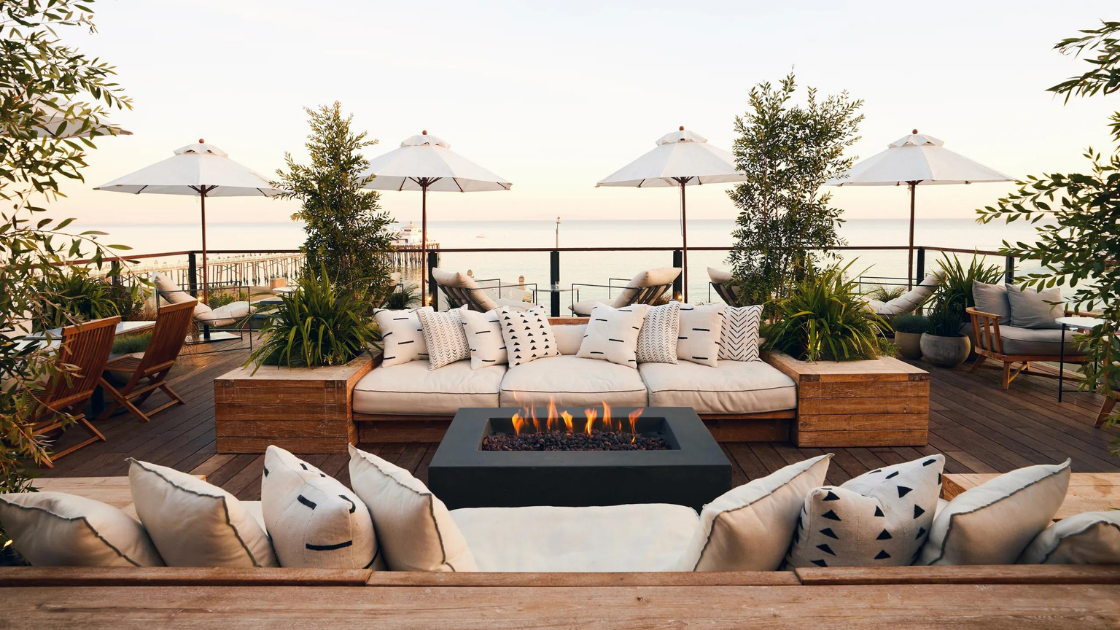 Location: 23033 Pacific Coast Hwy Malibu, CA 90265
The Surfrider is a luxury rooftop bar. It is in the midst of the historic beach-town community. It incorporates the surf culture of the California culture.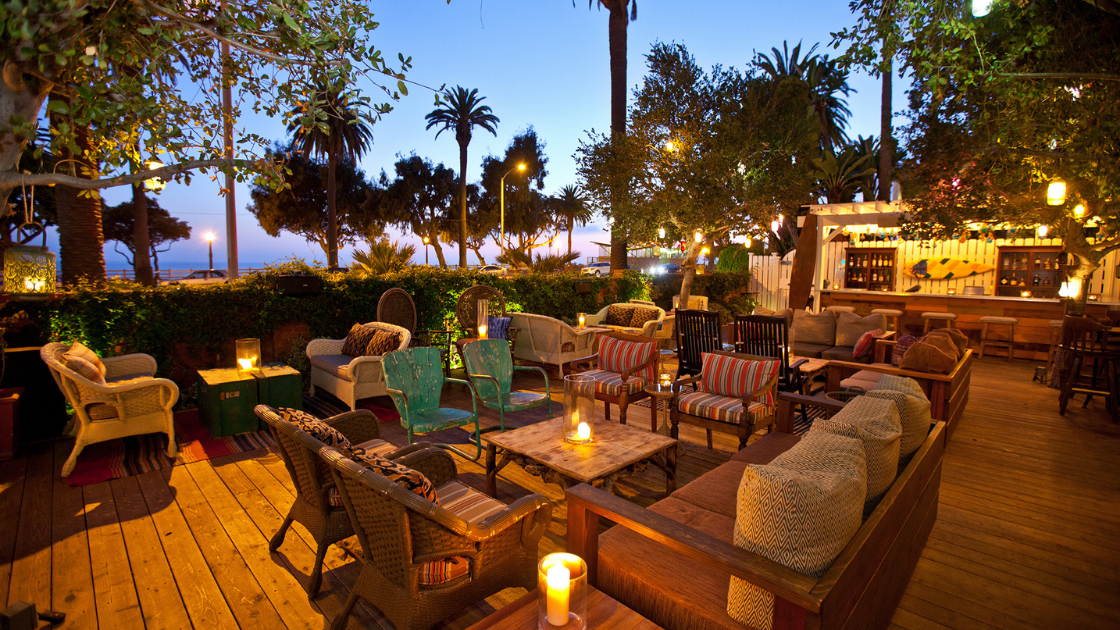 Location: 101 Wilshire Blvd Santa Monica, CA 90401
With bright lights and clever decorations, the Bungalow Santa Monica presents a fancy yet elegant look. It has an indoor space you might enjoy if you would rather not stay out in the open.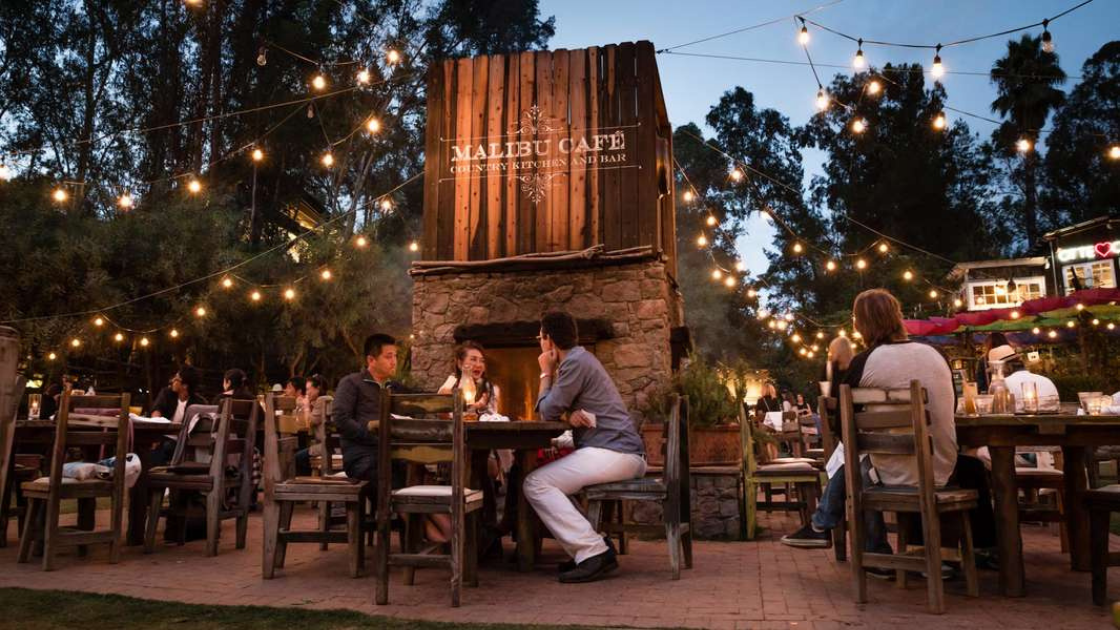 Location: 327 Latigo Canyon Rd Calamigos Ranch Malibu, CA 90265
The bar attracts numerous visitors because of its county kitchen cuisine. The bar sits on the mountainside, offering a great view for everyone.