Stay connected in the world of tech with the latest headlines in bite-size form. We are breaking down the top tech news from around the world so you can stay in sync. From Apple's new medicine feature to new AR on Amazon and more, we have you covered in this week's blog!
Apple's New Medication Tracking Feature Coming in Latest iPhone Update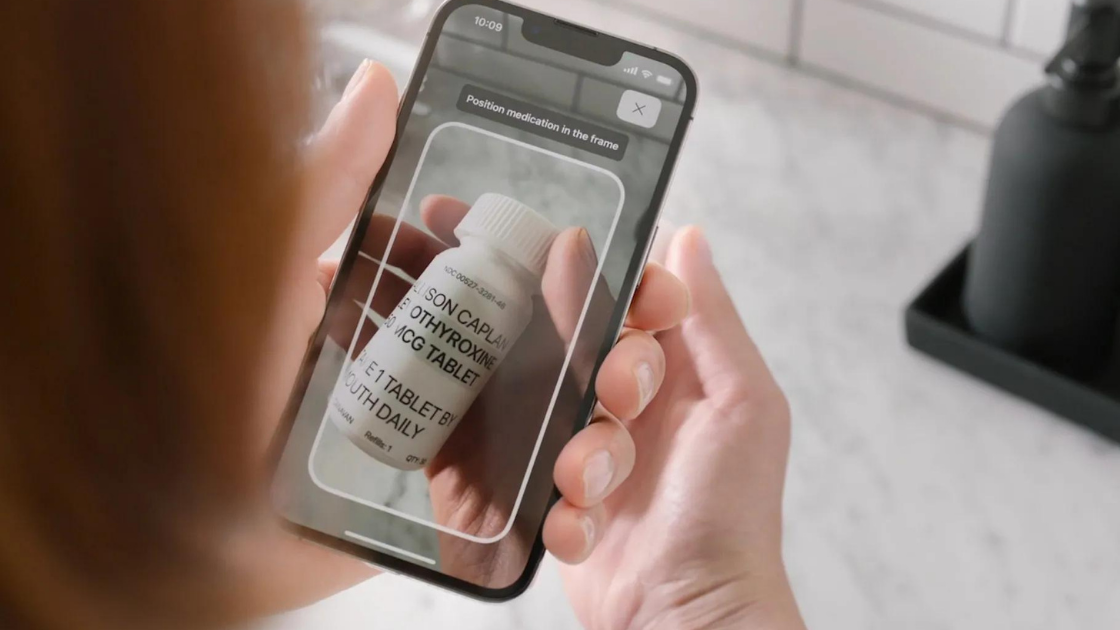 A new health tool will be coming to Apple's health app soon. The company announced this week that both the iPhone and Apple Watch will soon allow for medication reminders. Apple's new feature will allow users to receive alerts for taking their medication and keep track. This latest update will also include additional sleep tracking features as well. Users can add prescriptions to their iPhones by scanning the label on their medication bottles. Likewise, from there you will be able to create a custom schedule for each prescription. Additionally, the US version of the app also informs users if there are dangerous interactions between medications that they input. 
Amazon Launches AR-powered shoe try-on feature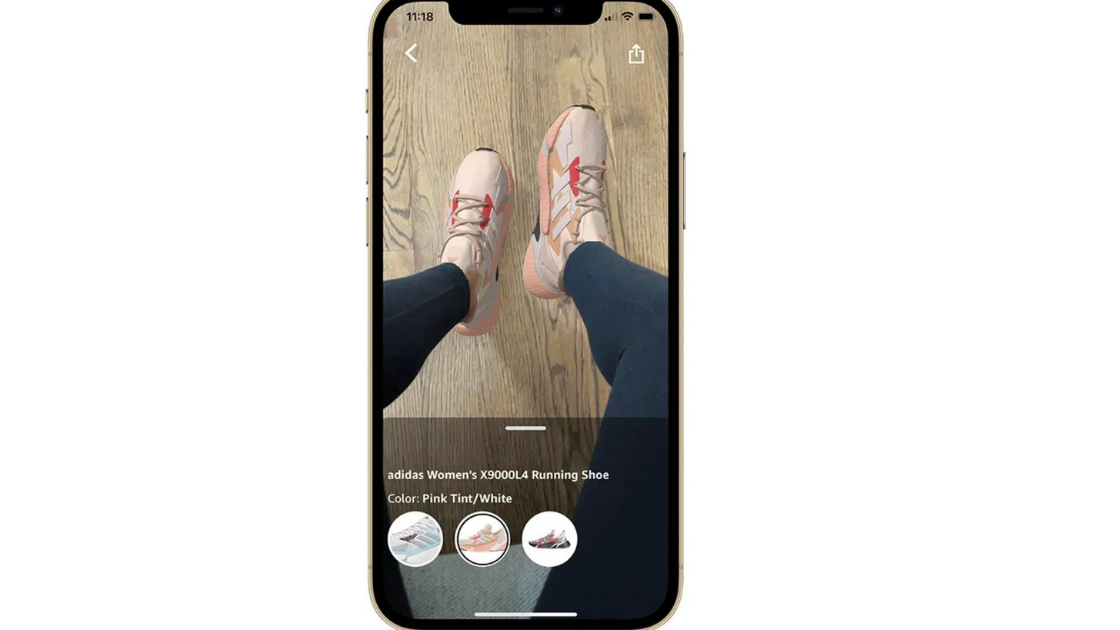 If you have ever wanted a pair of shoes but were not sure about the fit, Amazon has found a solution. The company will not let iOS users virtually try on a pair of shoes from various brands. The virtual try-on lets customers use their cameras to scroll through and try. Likewise, the feature is meant to give an idea of how the footwear will look but cannot determine shoe size. Only available on iPhone 7 or newer at this time, it will soon arrive on Android devices as well. In addition to the shoe option, customers will also be able to try on glasses as well as custom Made for You t-shirts. 
TikTok Introduces New Feature to Limit Endless Scrolling
So goodbye to the days of endless scrolling on TikTok. If you want to that is. The company has announced a new feature that will let users set reminders to limit the usage of the app. Likewise, the feature is meant to limit prolonged use and endless scrolling through its addictive short-form videos. This latest update adds a new safeguard to existing daily limits like the Screentime setting for iOS. In addition, Teen users will also be prompted to use the screen time tool if they spend over 100 minutes on the app. The company will also add a new screen time dashboard to show a summary of app usage. These stats will include the amount of time the app was opened and a breakdown of daily usage. 
Xbox to Bring New Gaming Features to Microsoft Edge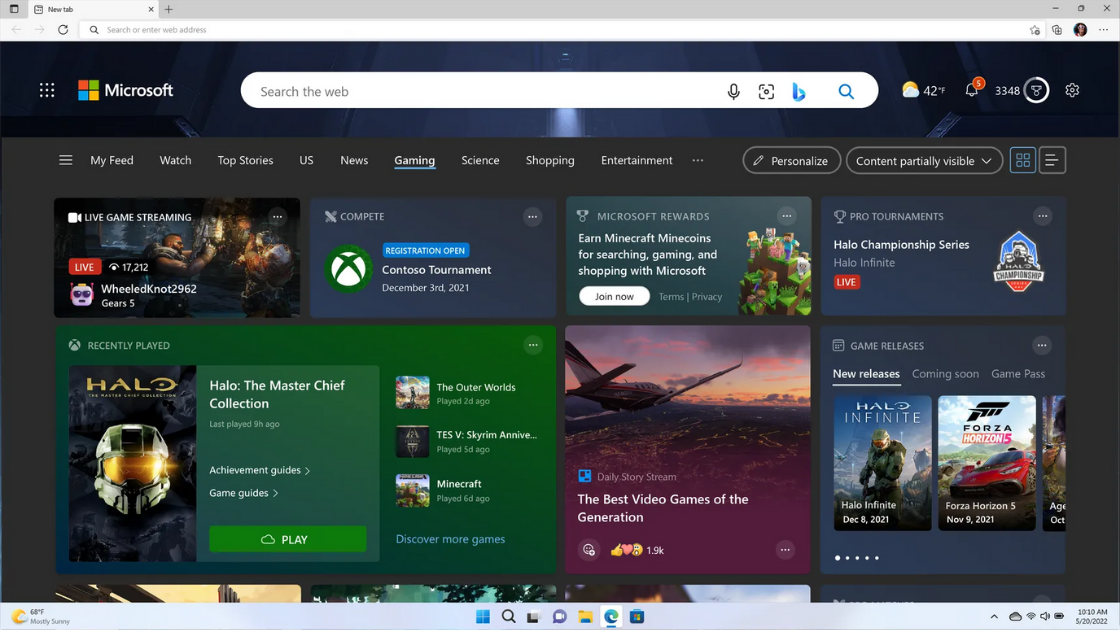 Microsoft Edge will be getting a number of new features from Xbox soon. The company announced it will be bringing much-needed updates to Microsoft Edge. Likewise, these anticipated updates will include an option to prioritize cloud gaming integration and personalization for the blue browser. Microsoft has shown that it's working to take steps in optimizing this service on browsers by providing a more gaming-forward experience. In addition to the cloud upgrade, other features include a built-in efficiency mode to reduce resource usage of the browser when a game is launched. Users of Edge will be able to look forward to a built-in menu with browser-based games like Microsoft Solitaire and Atari Asteroids.
You Can Now Weigh Lets and Lugguga with Wyze's new smart scale features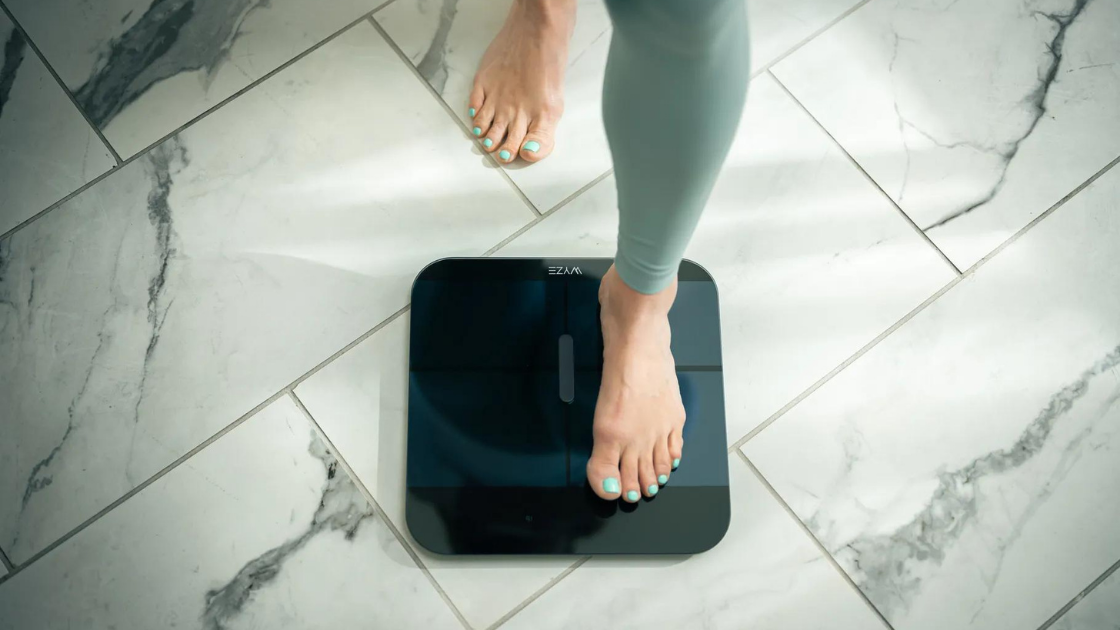 A new smart scale has been launched by Wyze that will allow you to keep track of more than your own health states. The latest smart scale from the company will now allow users to weigh their pets, luggage, and baby through its latest modes. Ditching the extra need for math, the scale also features a Pregnancy mode, giving a rough estimate of your body composition via bioelectric impedance analysis (BIA). In addition to these other features, there is also a feature for those with medical implants which disables the device's electric current in weight-only mode. For $33.99, users can measure 13 body composition metrics, adding muscle mass percentage on top of the weight, body fat, heart rate, lean body mass, and more. Likewise, with it being a smart scale, you will be able to sync the data to your Apple Health, Google Fit, or Fitbit device.