It's that time of the year when you need to replace heavy draperies with colorful and light decors. Make the most of the season with our recommended summer home decor for your luxury abode in this week's blog!
Bar Cart from Pottery Barn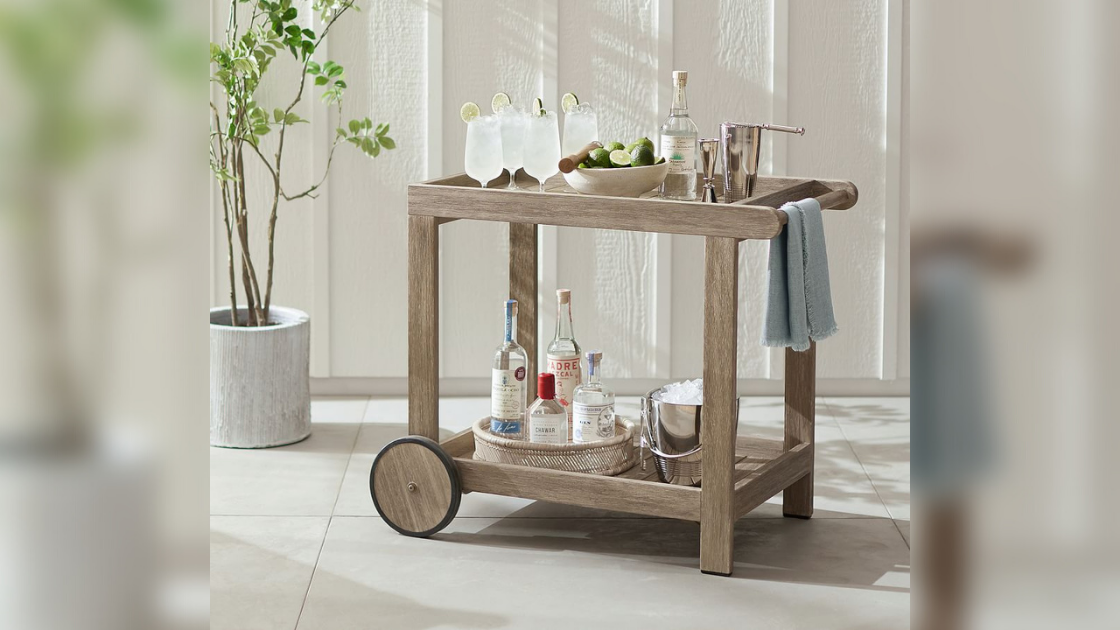 Stay hydrated (and stylish) this summer with this versatile bar cart carefully made from durable and sustainable eucalyptus wood that can withstand the heat. It features large shelves perfect for cocktail drinks, wine, cold beer, or whatever summer drink tickles your fancy. Whether you store it outside in higher temperatures, the Kiln-dried wood prevents cracking and warping, ensuring a more durable cart.
Crafted from FSC®-certified wood, rest assured that this product helps protect the ecosystem, making it the ideal choice for those that are environment-conscious. To ensure your cart lasts longer, avoid abrasives and harsh cleaners. Clean them properly using a soft microfiber cloth.
Outdoor Sofa for Your Summer Home Decor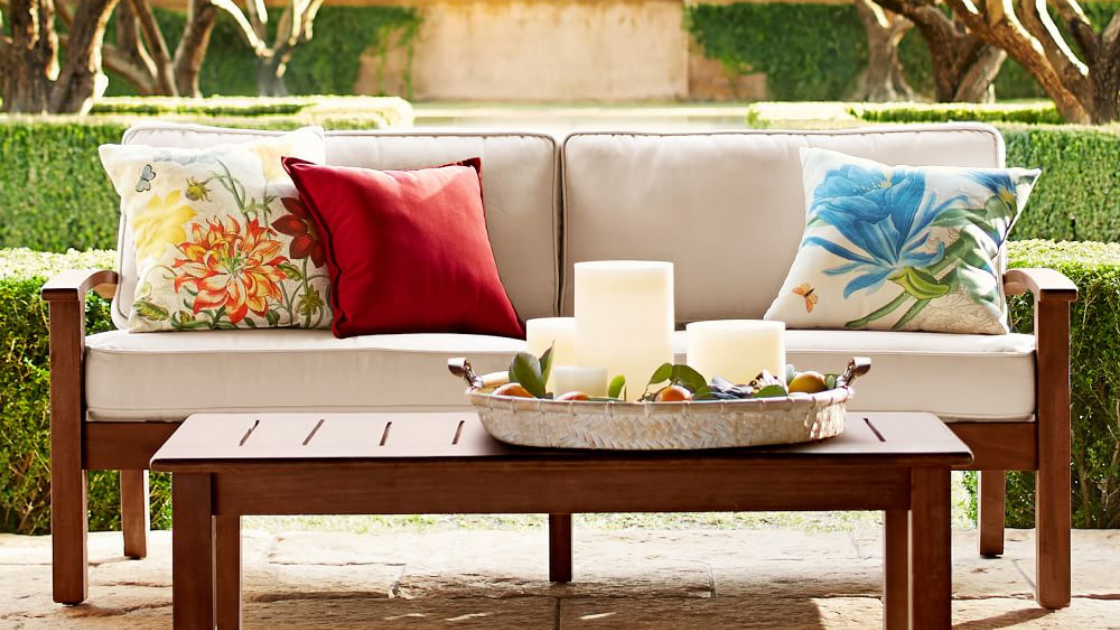 Spend a more comfortable time outdoors with this elegantly designed Chatham Sofa from Pottery Barn. All you need is a large umbrella and colorful throw pillows for summer-worthy comfort. Because it's crafted from Kiln-dried hardwood, your sofa is sure to last many years especially when it's well-maintained.
No need to worry about spills or color fading when exposed to direct heat as the fabric is water repellent and colorfast. Also, you can use this both indoors or outdoors — it's comfortably soft yet also durable that it can withstand the elements. When cleaning, simply remove the cushion for the washing machine. The Chatham Mahogany Sofa is also sustainable, made with recycled and reclaimed materials to help the environment.
Colorful Placemats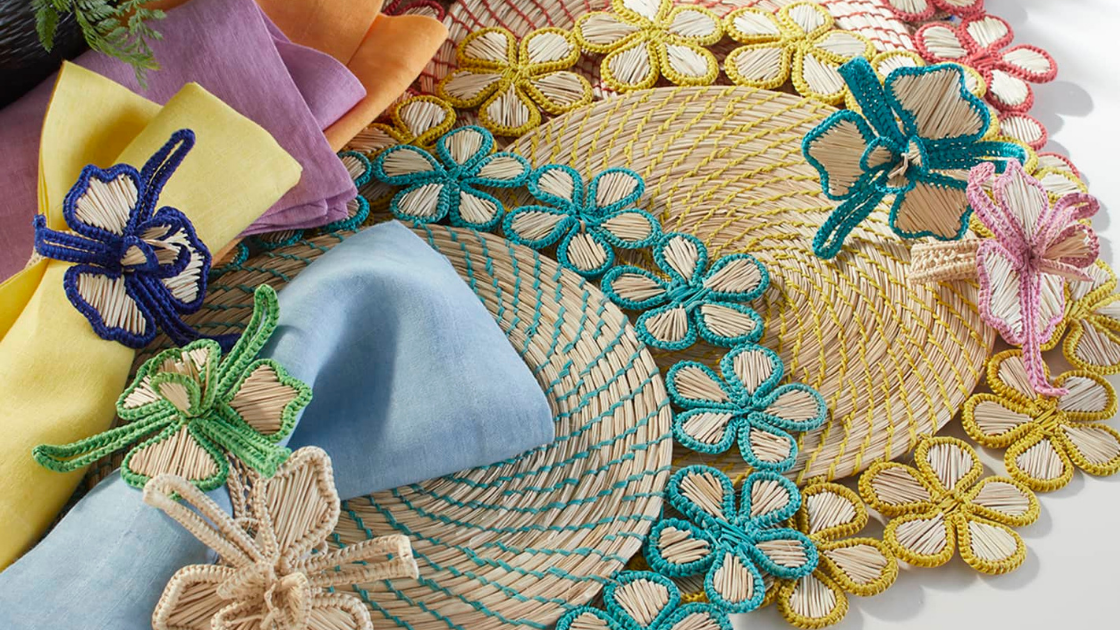 Embrace summertime by adding these colorful placemats to your luxury dining table. The colorful combination of blue, teal, soft pink, yellow, red, and natural are excellent for that perfect summer look. Accessorize with a large bowl of fresh fruits in the center for a truly beautiful display.
Cabana for Your Summer Home Decor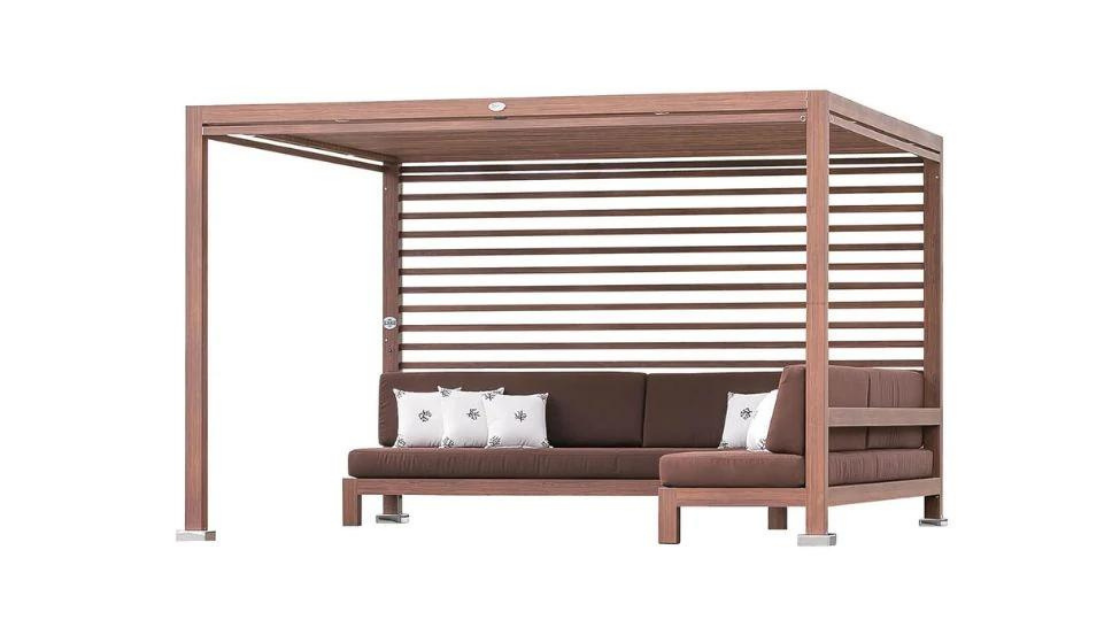 Transform your outdoor space with the TUUCI Solanox Cabana excellent for your patio or poolside. With its beautiful and sleek design, your outdoor space will not only feel more luxurious but also functional. It's an excellent pick to enjoy the outdoors without being exposed to the damaging UV rays of the sun.
Victorian Rose Floral Arrangement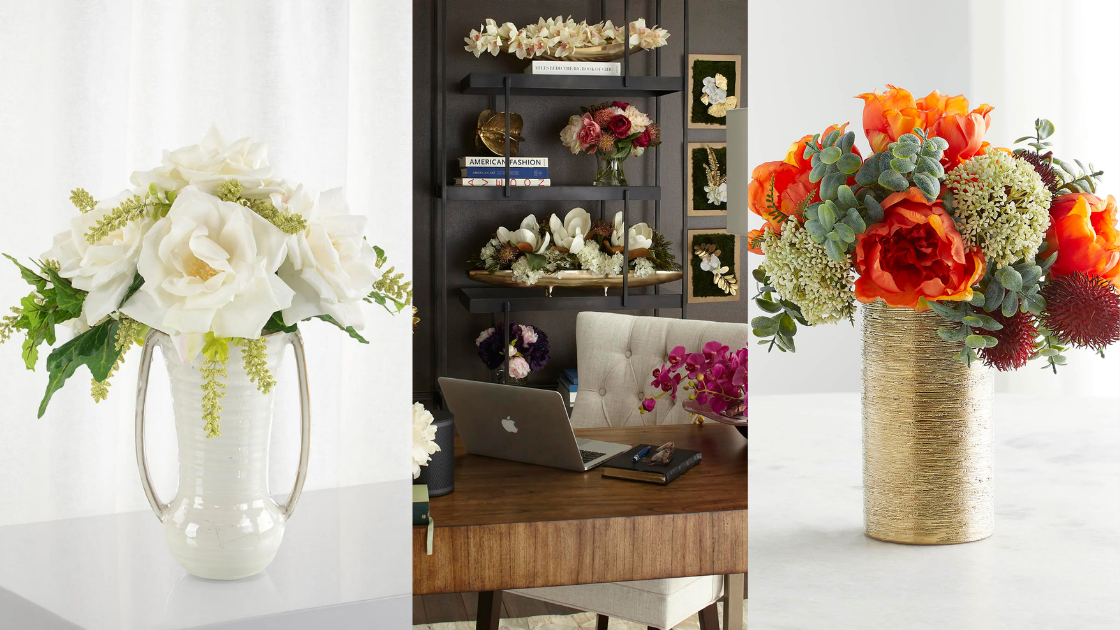 Bring the great outdoors into your home by adding a Victorian rose flower arrangement from Neiman Marcus. Potted flowers are excellent for bringing the vibrant energy of summer indoors. Add in more greenery for a perfect summer look for your luxury home. Place this floral arrangement on your console table, dining, or accent table to make your home look even more stunning.
Summer is one of the most wonderful times of the year. So many activities await you in the great outdoors. And you can bring this summer vibe by incorporating our summer picks above into your home.