Father's Day 2022 is almost here! If you are thinking of how to spend the day we've rounded up a few fun ways to spend Father's Day locally!! Whether it's your own father, the father of your children, or another special male role model, we've got you covered with cool ways to celebrate DAD this Sunday.
Zimmerman Automobile Driving Museum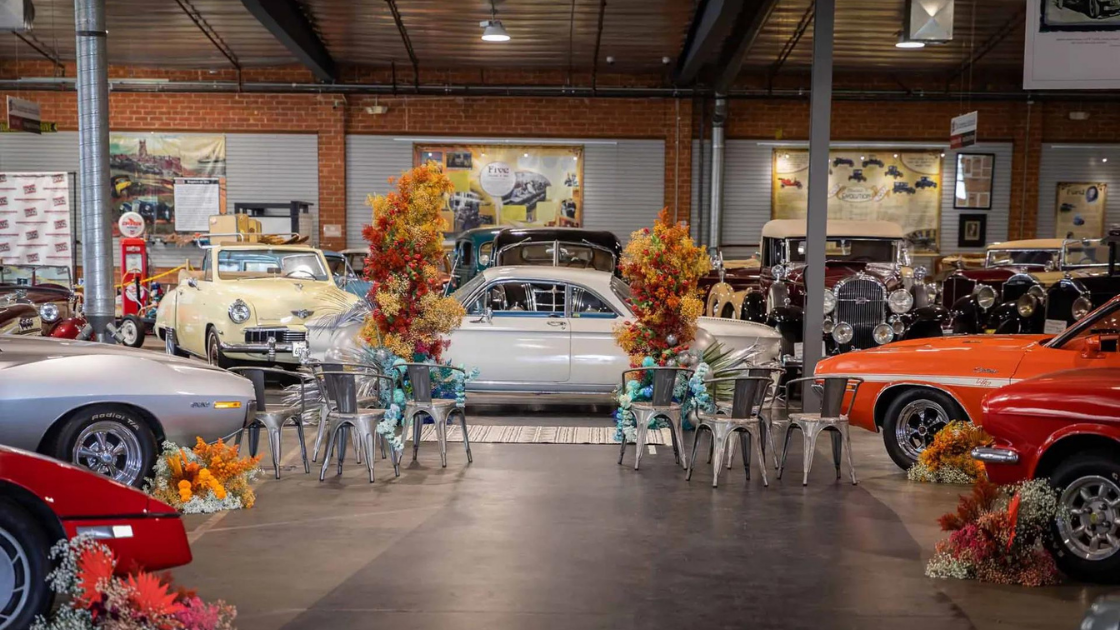 Any father who likes cars and motoring will surely be delighted to spend time at the Zimmerman Automobile Driving Museum in El Segundo. You can browse the extensive displays of classic, vintage, and antique vehicles. Likewise, you'll find quite a few that once belonged to famous names from throughout history. The collection includes rare models and takes visitors on a fascinating journey through the history and culture of automobiles. Guests can even hop into the passenger seat for a ride in a vintage vehicle.  Of course, there will be plenty of cars available on Father's Day 2022 for dad to get his turn. Tickets include beer tasting, and you can even treat your father to ice cream in the parlor.
Marina Del Rey Dinner Cruise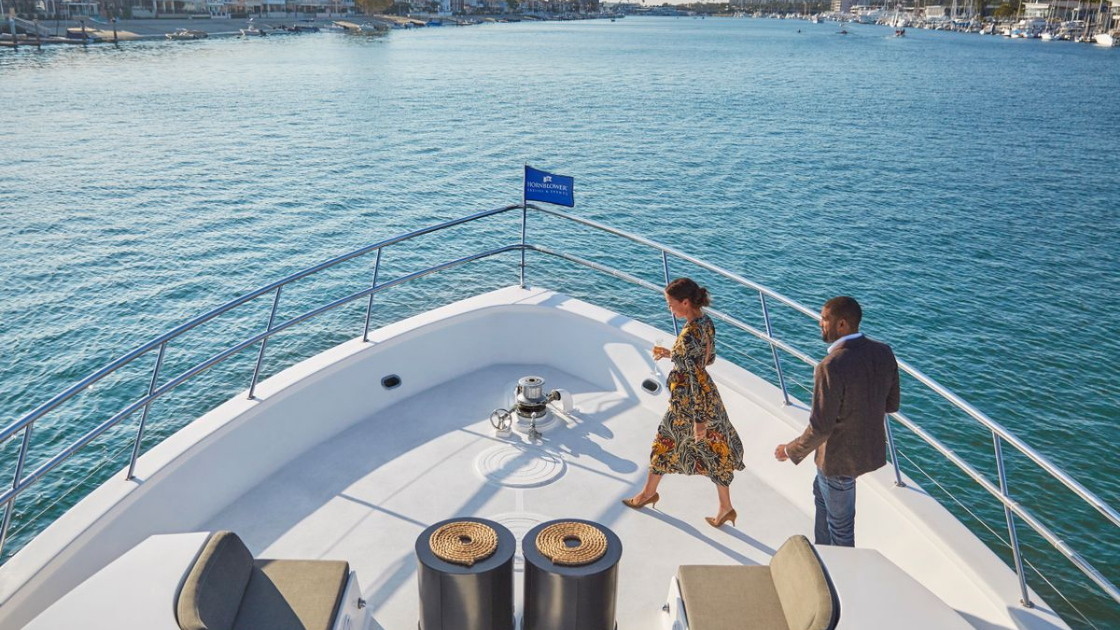 Take to the waters and enjoy a tasty meal and lively entertainment as you soak up the city sights. Departing from Fisherman's Village Marina, the Father's Day Premier Dinner Cruise includes a sit-down meal with freshly prepared fare and unlimited tea, coffee, and water, and you can purchase a range of alcoholic beverages from the onboard bar. Cruises last for two and a half hours and feature a live DJ.
iFLY Hollywood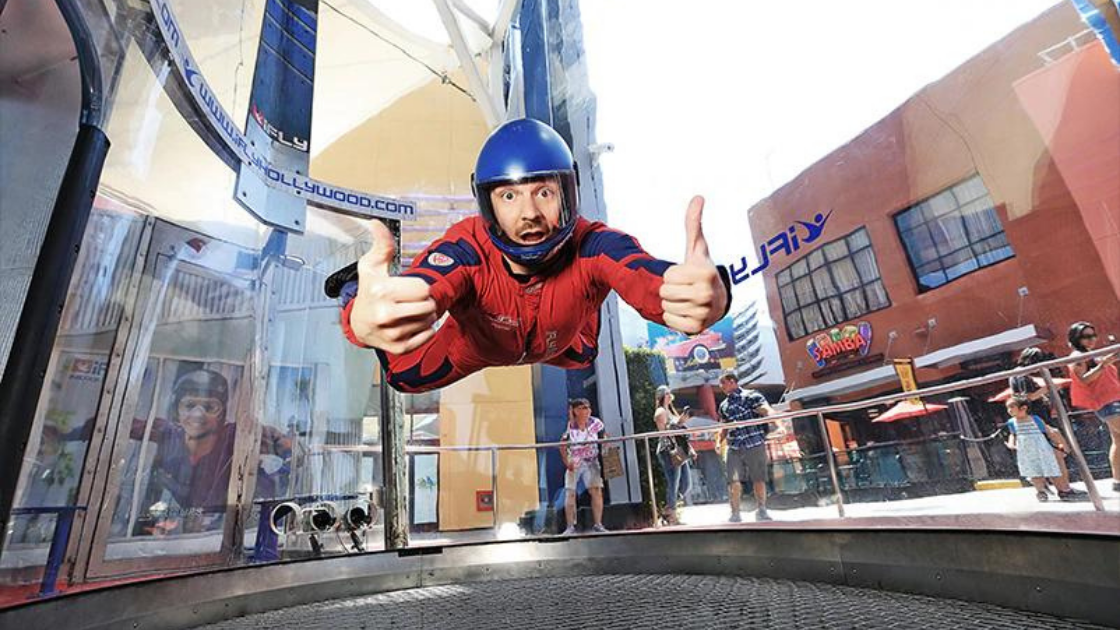 For adrenaline-loving fathers, how about a thrilling simulated skydive at iFLY Hollywood? Located at Universal Studios CityWalk in Universal City, participants receive an orientation briefing before donning a flight suit and helmet in preparation for their adventure. The feeling of freefalling through the vertical wind tunnel is definitely exhilarating! Safe for people of all ages, it's a terrific treat for daring dads. Don't forget to pick up a photo afterward as a memento of your fun Father's Day 2022 experience.
Catalina Island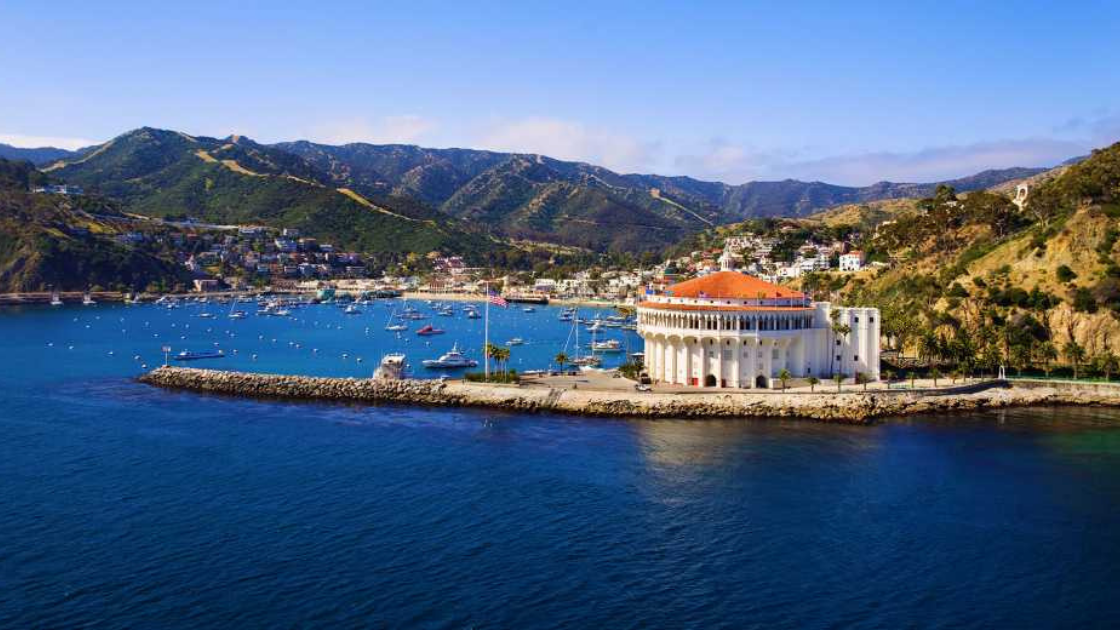 Take dad on a mini-vacation for Father's Day without the hassle of traveling too far and board a boat across to nearby Catalina Island. Make an early start for a day trip, or splurge and spend a night or two on the island for even more good times. There's something for everyone! Top things to do on the island include basking on sandy shores, hiking inland trails, admiring breathtaking vistas on a zipline adventure, snorkeling in the unique kelp forests, catching a movie at the striking Catalina Casino, discovering native wildlife on a jeep tour, sightseeing at the Wrigley Memorial and wandering through charming Avalon.
Ronald Reagan Presidential Library and Museum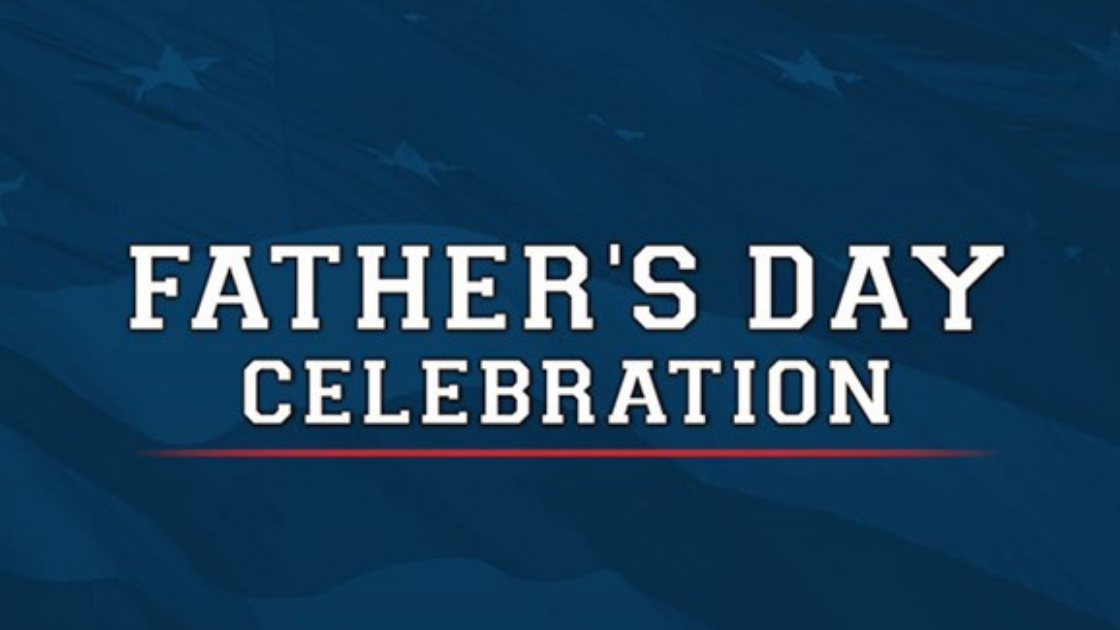 Located in Simi Valley, the Ronald Reagan Presidential Library and Museum host a special Father's Day event each year. Likewise, the celebration includes a delicious barbecue and a tour of the museum. The interesting permanent exhibitions include an F-117 Nighthawk fighter jet, a section of the infamous Berlin Wall, memorials, and more. You can also step into Air Force One! Father's Day visitors can also enjoy the temporary Secrets of WWII exhibition.