A week goes by, and with it comes a plethora of tech news headlines. Rather than sorting through the world wide web, we are breaking down the biggest news you should know. From AI-Generated art to a 20M pledge from Google and more, read on for the latest tech news headlines!
AI-Generated Artwork Wins First Place in Art Competition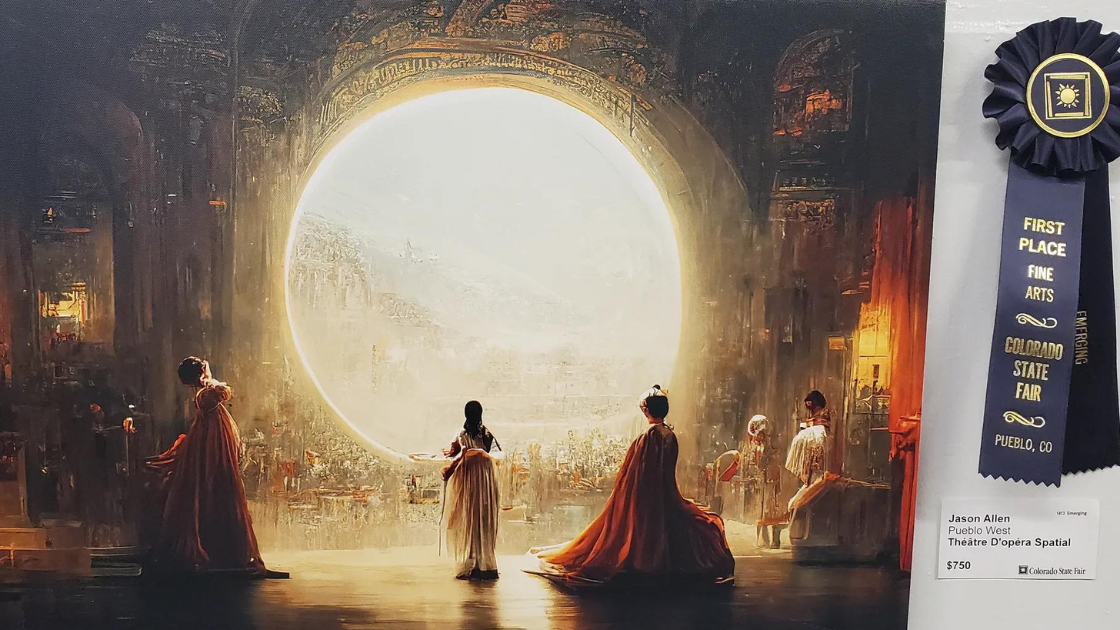 A game designer won first place in the  "Digital Arts / Digitally-Manipulated Photography" category of the Colorado State Fair fine arts competition after submitting an AI-generated piece. The win has sparked some controversy among those who believe that using AI does not fit the contest rules. The artwork titled "Theatre d'Opera Spatial" used a popular text-to-image AI generator named Mid journey to be created. In response to his win, the artist Jason Allen said the following, "I wanted to make a statement using artificial intelligence artwork," to The Pueblo Chieftain. 
New Smart Scale from 'Withings' Measures Nerve and Artery Health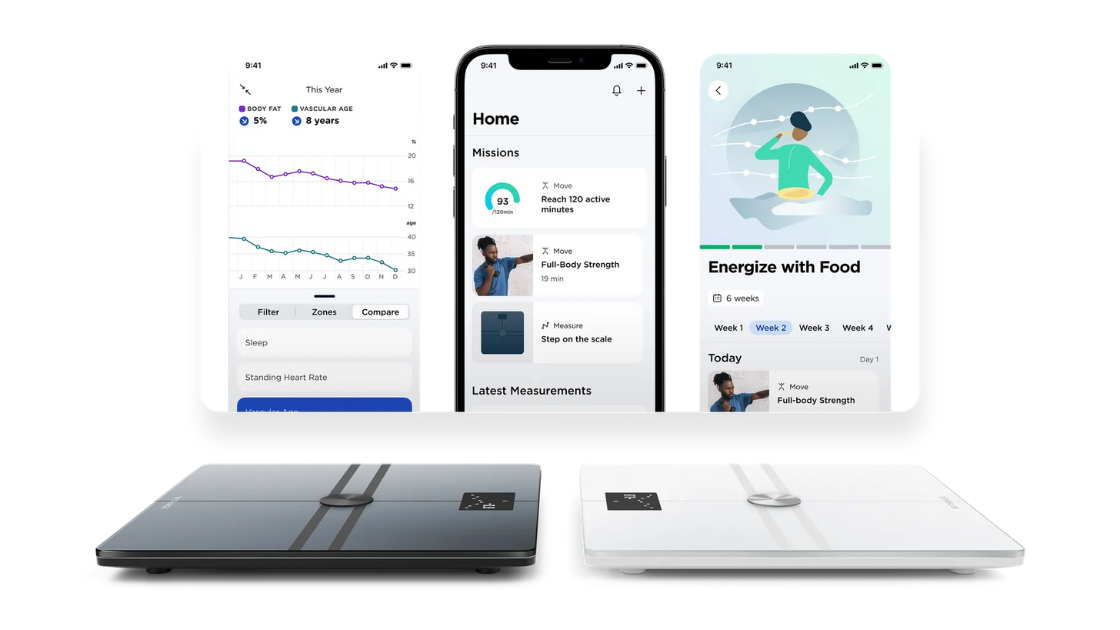 When it comes to measuring nerve and artery health, there is a new gadget in town. Withings has announced the Body Comp, which can assess the health of your arteries and nerves. Likewise, the scale can also measure "normal" body composition. Along with the scale, Withings is also introducing a new Health Plus coaching service to help users meet their goals. The scale will allow users to assess their vascular age, visceral fat, and nerve health from a single device. 
Google to Pledge $20 million to Expand Computer Science Education US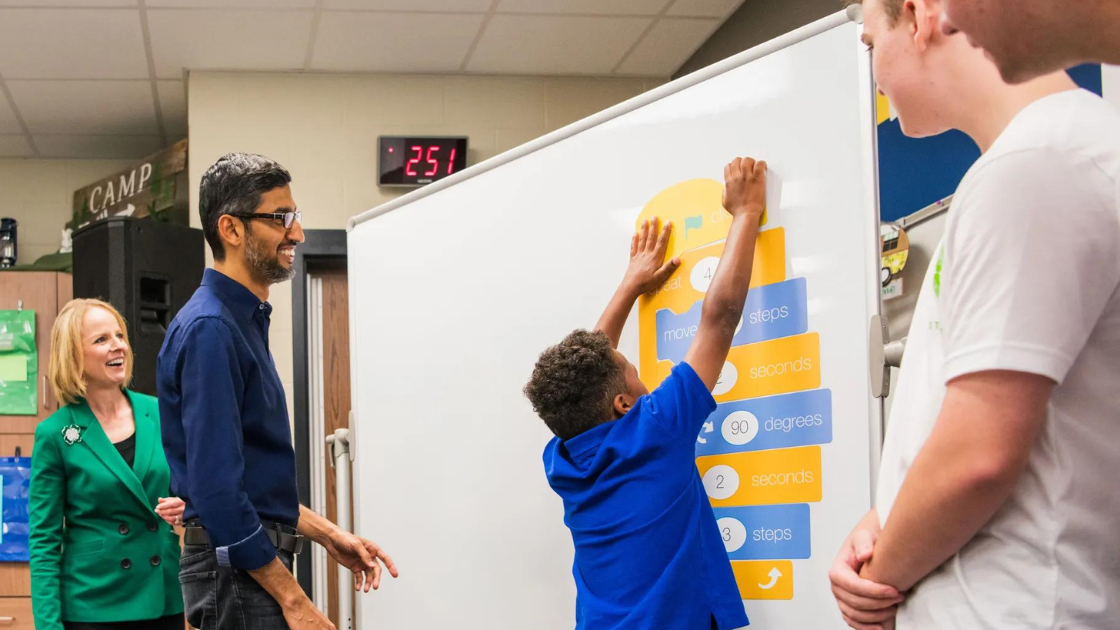 Computer Science Education in the United States will be getting a major boost from Google. The company has announced that $20 million in new commitments will be used to expand computer science education among communities that are underrepresented in the field. As a result, Google sees the funds as a way to improve educational access for more than 11 million American students. "If we don't get this right, the gaps that exist today will be exacerbated," Google CEO Sundar Pichai said on Wednesday. "Technology will end up playing such a big role in the future. That's the fundamental reason we do it." The funds will go to a mix of newer organizations and longtime Google partners. 
Disney Explores 'Disney Prime' Membership Program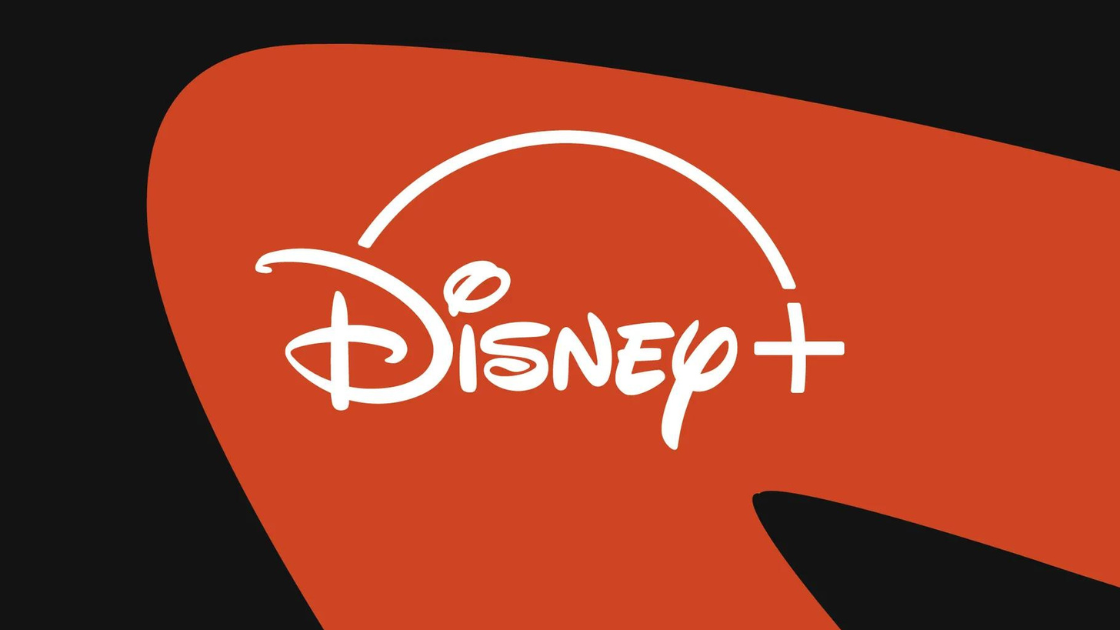 With Disney expanding its portfolio, the media giant is exploring ways to combine its programming and services. In the style of Amazon Prime, Disney is seeking to create a program that would offer various exclusive perks, discounts, and other enticements. At this time, the membership program is in its early stages. In a statement to the WSJ, Disney's chief communications officer Kristina Schake confirmed the news. "Technology is giving us new ways to customize and personalize the consumer experience so that we are delivering entertainment, experiences, and products that are most relevant to each of our guests," said Schake. "A membership program is just one of the exciting ideas that are being explored."
Instagram tests More Ways to Flag Posts You Don't Like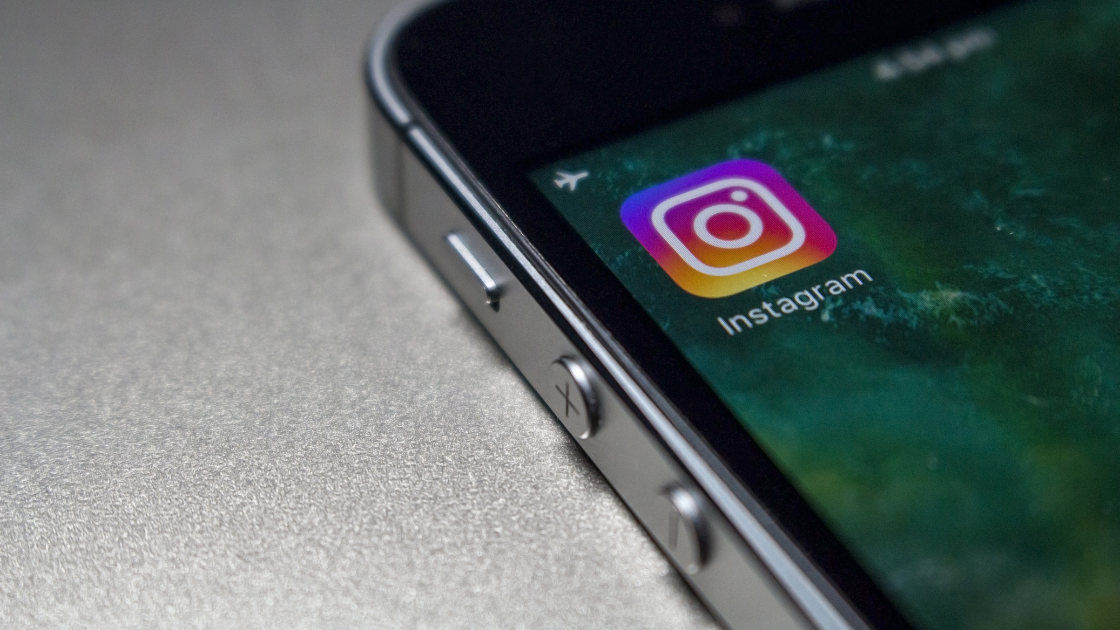 Tired of seeing posts you don't care about on Instagram? The popular social media app is hearing you out and working on it. Meta, Instagram's parent company, shared in a blog post that the company is conducting a test to clean up your feed. The tests include the ability to select multiple posts and mark them using the "not interested" button. As a result, this feature would flag the posts to the app and work to not showcase similar content. As for when these tests will become live features, no confirmed date has been set.
LG Debut's New Sneaker Boxes to Papmer Your Shoes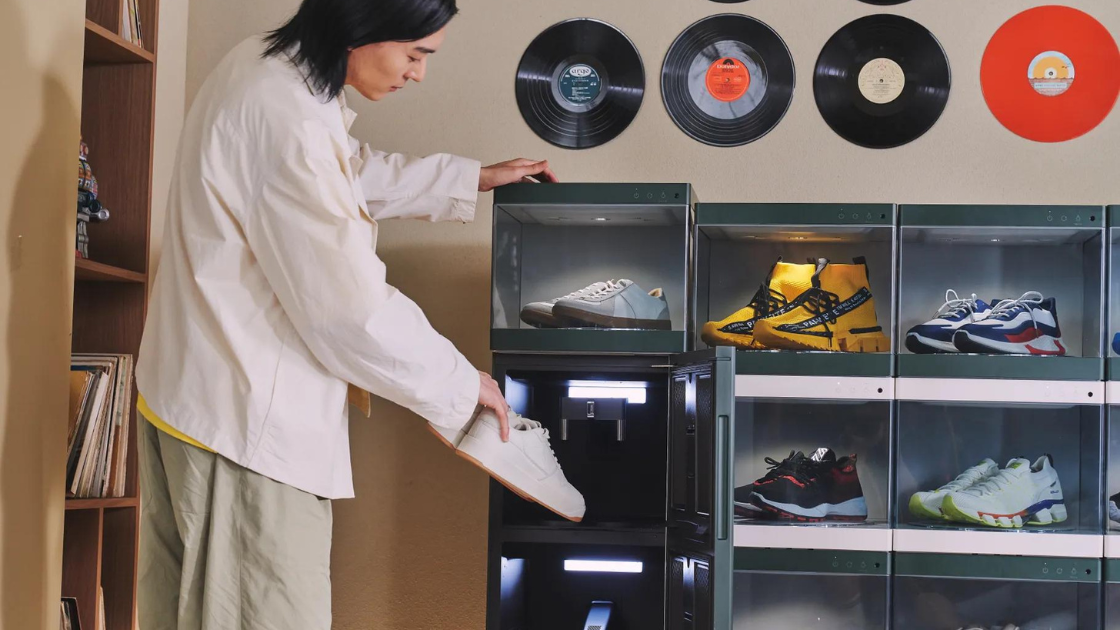 For true sneakerheads, this news is major. Tech giant LG has debuted a new way to showcase your collection. LG unveiled its new Styler ShoeCase — a shoebox with a window that's currently being displayed at IFA. The latest product by LG keeps your shoes safe from moisture and has filters to protect them from UV light. In addition, the cases are stackable and come with a built-in Lazy Susan that rotates to show off your shoe's best angles. The company has also dropped its new Styler ShoeCare appliance with TrueSteam cleaning technology. The devices Zeo-Dry filters will make your shoes "more pleasant to wear and to have around," as LG states.