It's the "unofficial" end of summer, and there are plenty of weekend fun activities to do. To make the most of your Labor Day weekend, check out our list of happenings around town this September 2 – September 4!
Los Angeles Weekend Events | September 2 – September 4
Chinatown First Fridays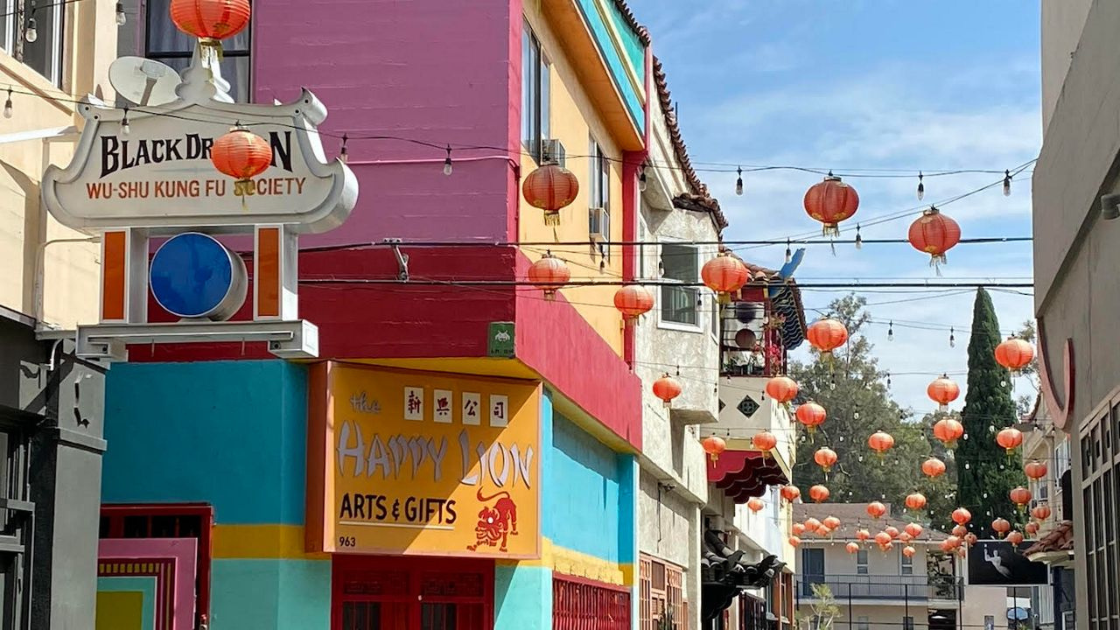 When: September 2 – December 1
Where: Chinatown
What: Enjoy extended hours at a slew of Chinatown galleries, shops, and restaurants as this fun Friday night event series returns! Make your way along Chung King Road and around other businesses in Chinatown Central Plaza.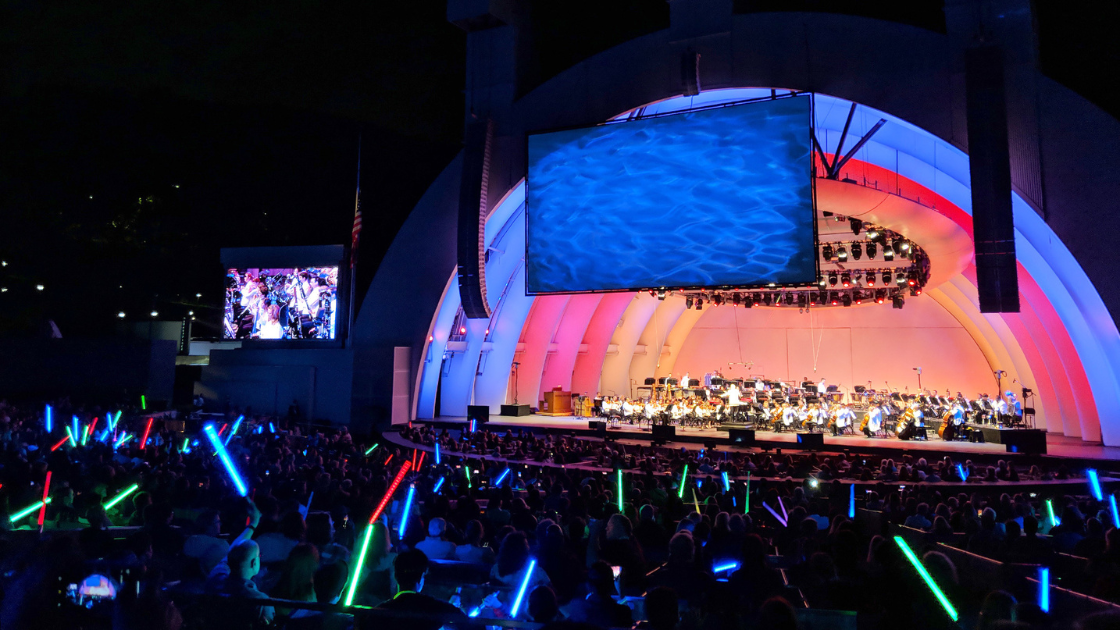 When: September 2 – September 4 
Where: Hollywood Bowl
What: From E.T. to Jurassic Park, the music of John Williams is as legendary as the films he has contributed sound to. This weekend enjoy a David Newman and John Williams composed production at the Hollywood Bowl as the pair conduct the LA Phil.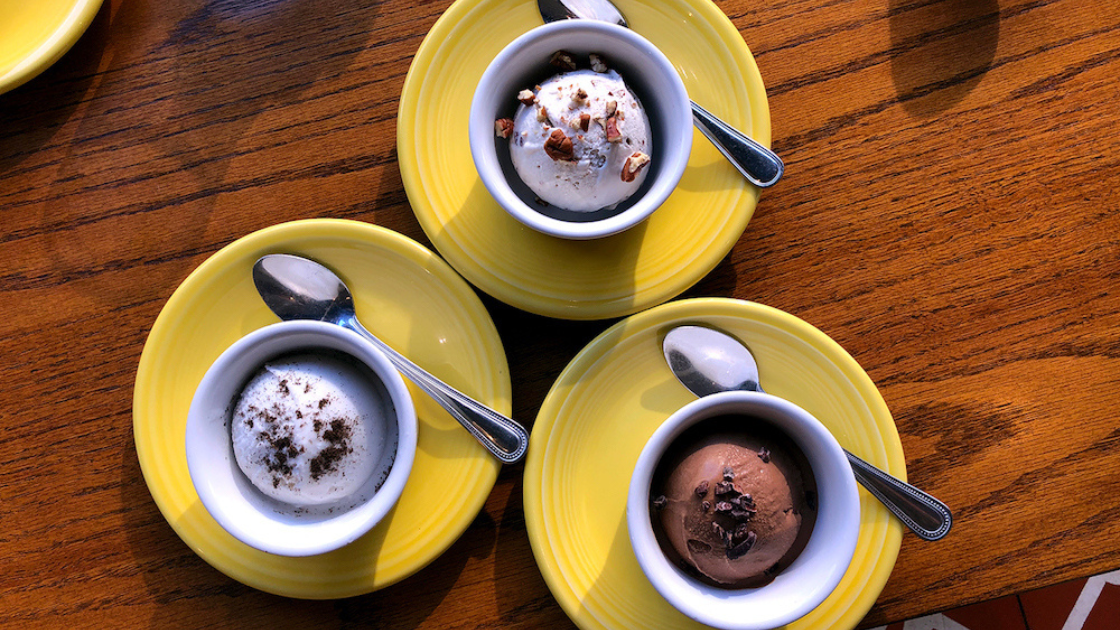 When: September 5
Where: Café Gratitude | Larchmont Village
What: Cool off this Labor Day at Café Gratitude! The Larchmont location will be hosting a vegan ice cream showdown that you won't want to miss. Vote for your favorite treats, snap some selfies, and indulge in the last "unofficial" weekend of summer.
Westside & Beach Communities Weekend Events | September 2 – September 4
Fiesta Hermosa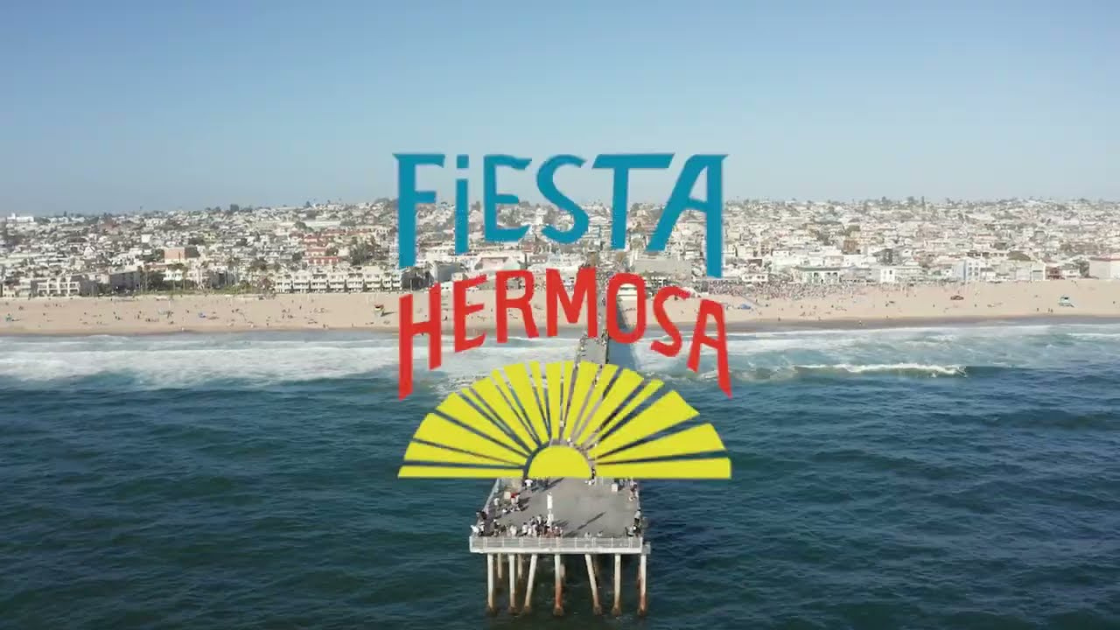 When: September 3 – September 5
Where: Hermosa Beach
What: Make your way over to Hermosa Beach for the return of Fiesta Hermosa. This seaside art festival features art (of course), fine foods, and music. There is also a fun carnival to check out at the Hermosa Beach Community Center.
Americana in the Park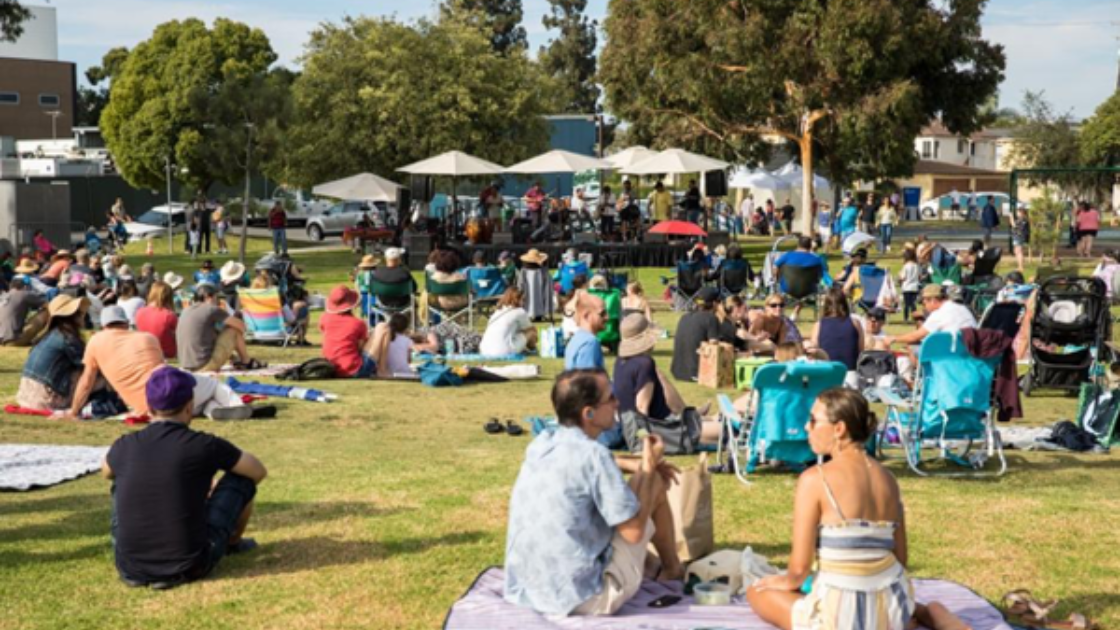 When: September 4 – September 25 
Where: Gandara Park | Santa Monica
What: Enjoy music in the park at this Sunday afternoon concert for the community. All through September, Gandara Park will explore the roots of Americana via tunes.
Long Beach Walls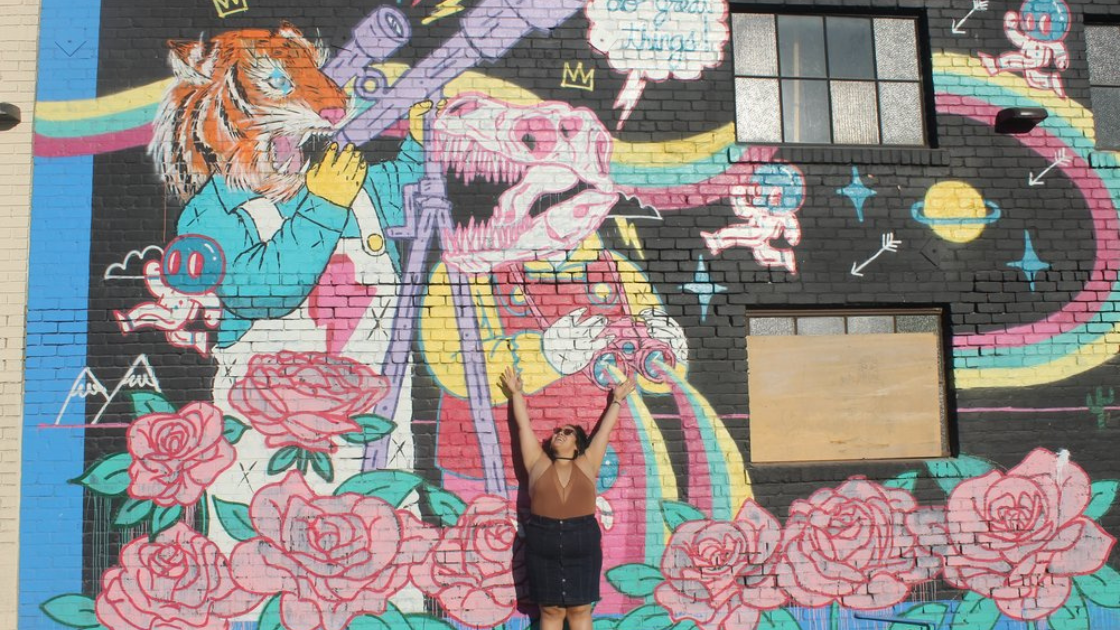 When: Until September 4 
Where: Various Locations | Long Beach
What: Check out murals and installations across Long Beach at this citywide art festival. For this year's event, you will find the return of Art Renzei, a multimedia art showcase along the coast.
San Fernando Valley Weekend Events | September 2 – September 4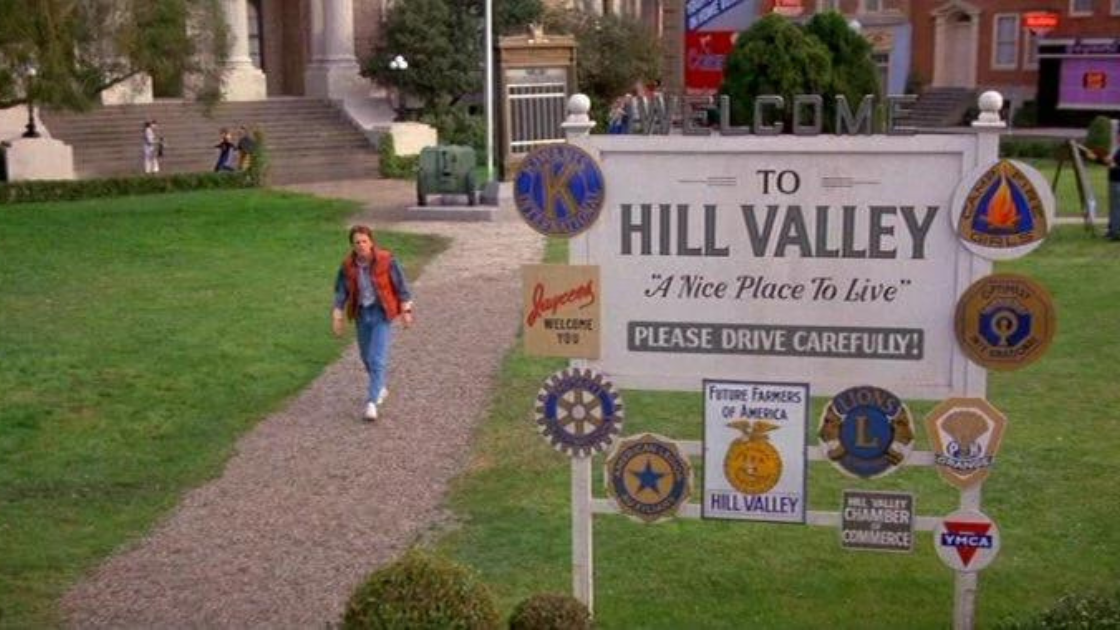 When: September 3
Where: Van Nuys
What: Head Back to the Future at the Van Nuys Civic Center. This Saturday, catch a screening of the hit film along with performances by the Flux Capacitors, Viva La Bamba Band, and DJ Jerome. In addition, there will be plus break dancers, slot car racing, and a photo booth, as well as a display of movie cars (including, yes, a DeLorean).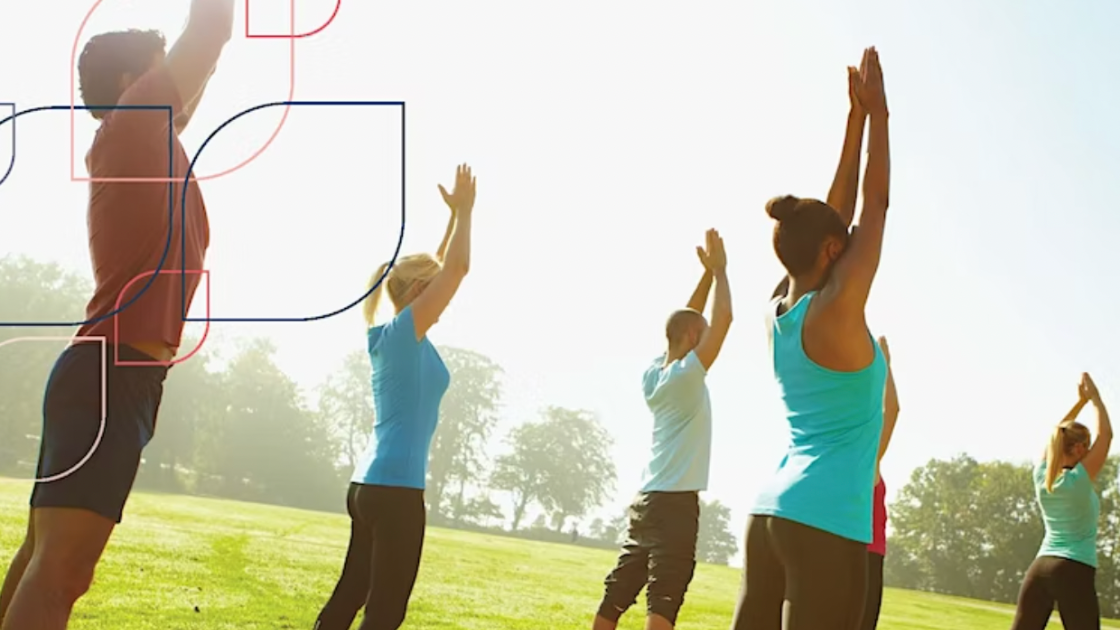 When: September 3 
Where: Verdugo Park | Glendale 
What: Get fit and find your inner zen at this Saturday's community Yoga in the Park. "Soulful Saturdays" returns to Verdugo Park the first weekend of every month for one hour of yoga followed by after-class refreshments.
Valley Relics Museum Experience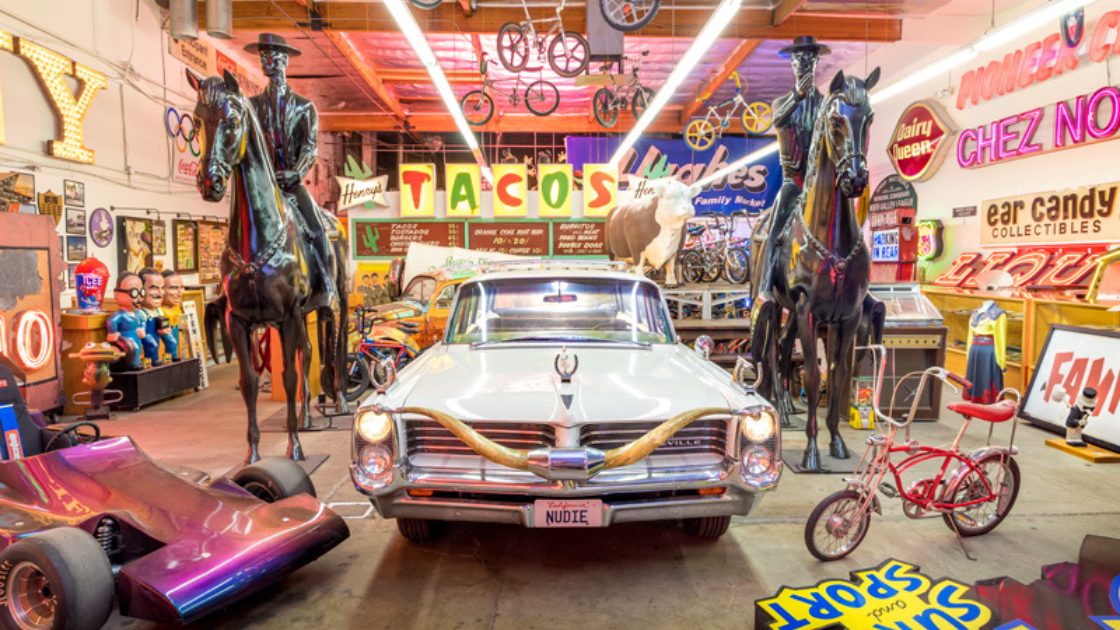 When: Every Saturday and Sunday
Where: 16781 Stagg Street Hangar C3 & C4 | Van Nuys
What: Visit the Valley's beloved museum of Pop Culture this weekend! The Valley Relics Museum invites you to join them for a day full of nostalgia and fun. Their one-of-a-kind museum features neon signs, classic cars, a playable retro arcade, and more! Tickets for Valley Relics Museum can be purchased on Eventbrite.
Conejo Valley Weekend Events | September 2 – September 4
When: September 2 
Where: Stagecoach Inn | Newbury Park
What: Saddle up, bring your lawn chairs, blankets, and family, and settle in for a relaxing, fun, family evening on the Conejo. Settle in under the stars for this 1933 Marx Brothers classic comedy. Gates open at 6:00 for lawn chair set up, with a Chinese Dinner from Pick-Up Stix that will be served to attendees.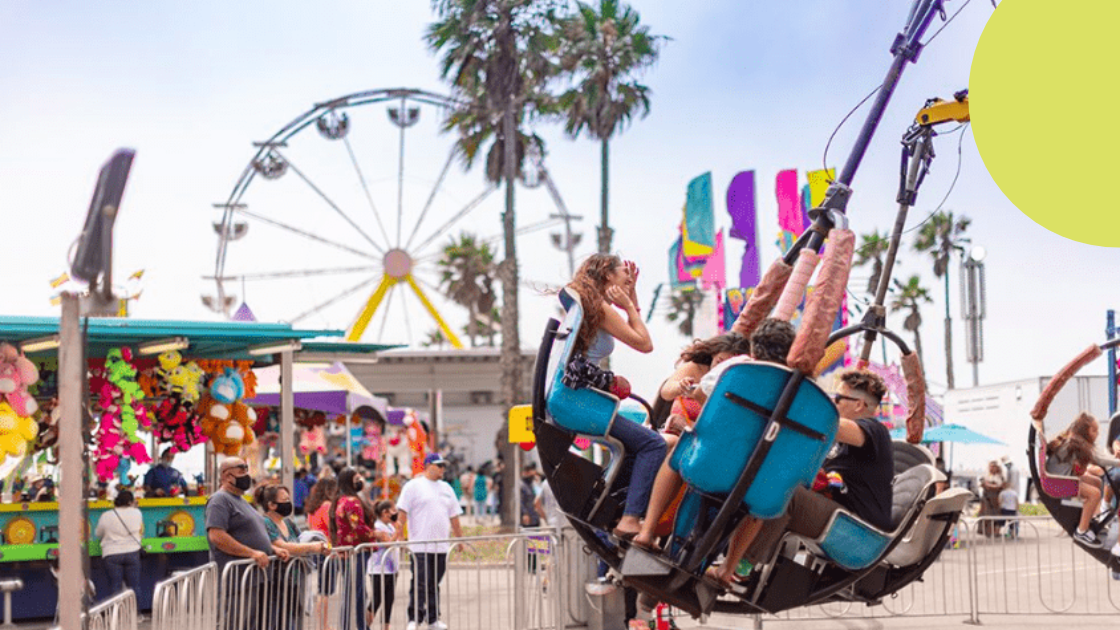 When: September 2 – September 5 
Where: 23575 Civic Center Way
What: The 40th Annual Malibu Chili Cook-Off will take place on Labor Day weekend, September 2-5. Hosted by the Boys & Girls Club of Malibu, admission is $15 per day, with carnival tickets sold separately.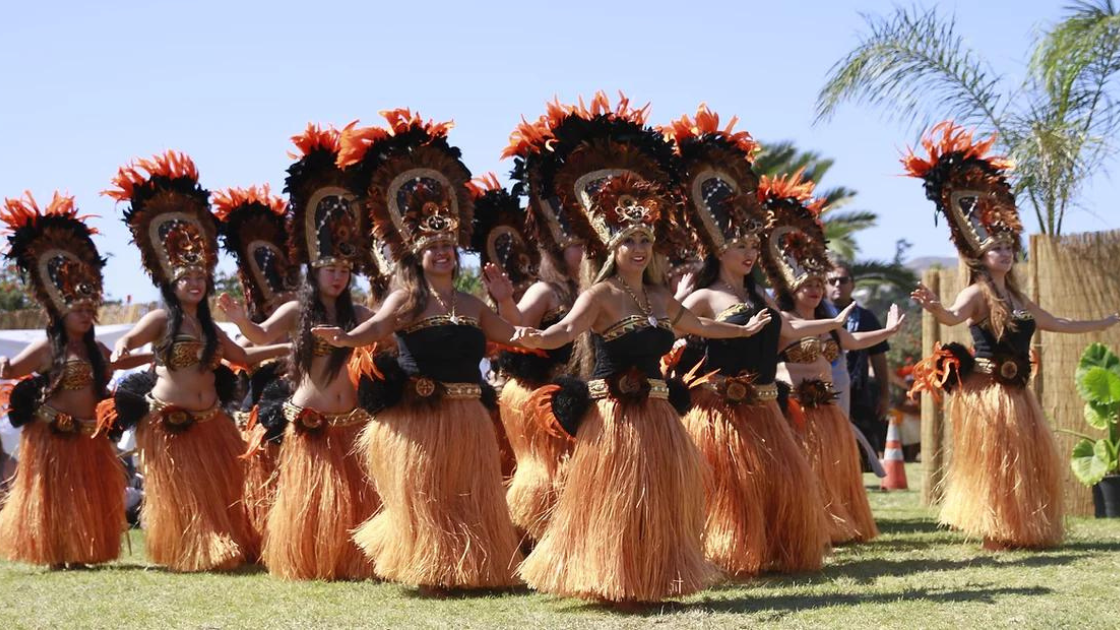 When: September 4 
Where: Promenade Park/Surfer's Point | Ventura
What: The Aloha Beach Festival is BACK at Promenade Park/Surfer's Point! The festival features music, frisbee dogs, Hawaiian dancing, vendors, food, and more.