Now that Labor Day weekend is officially here, so comes the unofficial end of the summer. Whether you spend time with your family at home or decide to take advantage of one of Southern California's many attractions, you will absolutely have a joyful experience. That's why it's vital that you make the most of this celebratory weekend in a luxurious manner. With so many ways to celebrate, we're giving you our top options for LDW! Read on for our guide on how to celebrate your Labor Day 2022 weekend in SoCal!!
Cruise to the beach for Labor Day 2022!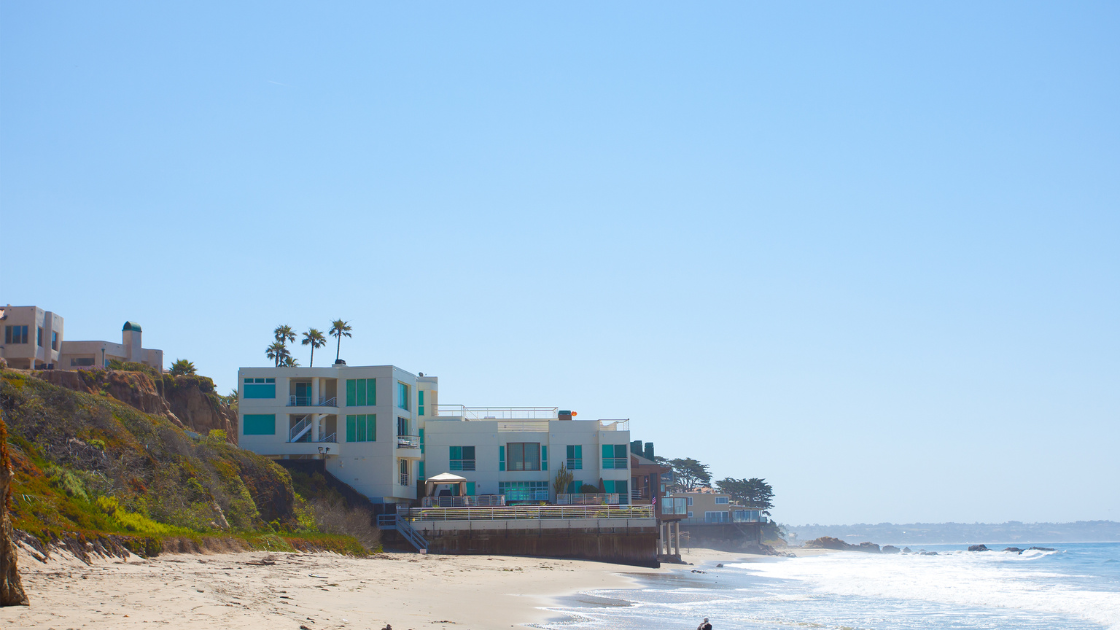 Likewise, if taking a trip away from home is more your style, take a day trip to Malibu's Zuma Beach. The seaside escape offers the perfect setting to wave goodbye to summer. From Santa Monica to Malibu and Newport to Laguna, there is a bounty of beaches to choose from. Since it will likely be a busy Labor Day Weekend, we recommend planning before you go. Check out our blog for the best beaches LA has to offer!
Watch a family flick!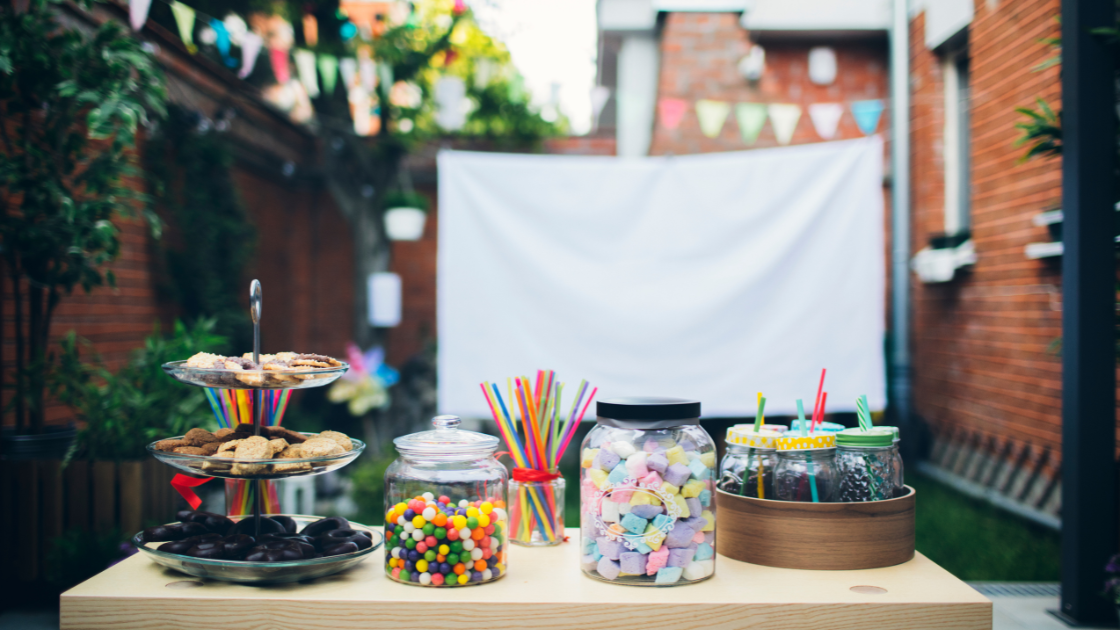 With fall soon on its way, you can enjoy the last days of summer with an outdoor movie theater. Like any other movie setting, all you need is popcorn, a cozy chair, and your loved ones. Or skip the hassle and visit one of the many outdoor movie options LA and the valley have to offer this Labor Day 2022.
Take in the thrills for Labor Day 2022!
If thrills are more your style, Universal Studios includes all of the rides you could possibly ask for. Of course, even if you do not enjoy amusement rides, there are plenty of shops to see and bites to grab. Looking for the happiest place on earth? Disneyland is only an hour away from LA! Enjoy Mickey and the gang this Labor Day weekend at the Magic Kingdom or California Adventures. 
Finally, a stop at one of the city's top restaurants will definitely hit the spot after a fun day out. For this, we recommend our list of LA Eats for a curated selection of dining spots.