As the week and the month of September end, we are diving into a new batch of technology news. From the NASA Dart Mission to Amazon Scribe and more, read on and stay connected with the world of technology and science!
McDonald's Unveils Happy Meal for Adults – The Cactus Plant Flea Market Box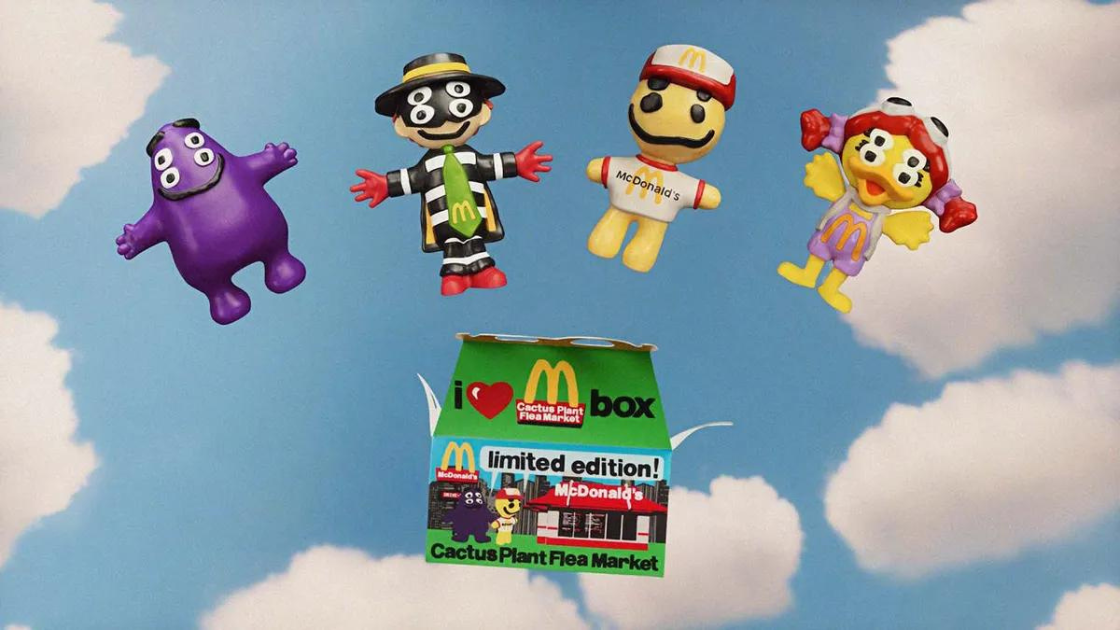 For an optimal dose of nostalgia given a modern twist, Mcdonald's has unveiled its Happy Meals for adults box lunch. The Cactus Plant Flea Market Box is a collab between the fashion brand of the same name. Inspired by the childhood joy of Happy Meals, the adult-focused box lunch will be available at participating McDonald's while supplies last. For those eager to try the Cactus Plant Flea Market Happy Meal, you'll have a choice between a Big Mac or 10-piece McNugget meal. Likewise, each box comes with an artsy take on Happy Meal toys. The four collectible figurines will be abstract takes on McDonald's characters like Grimace, Hamburgler, and Birdie, the Early Bird.
Meta Launches Make-A-Video, AI-Generating Tool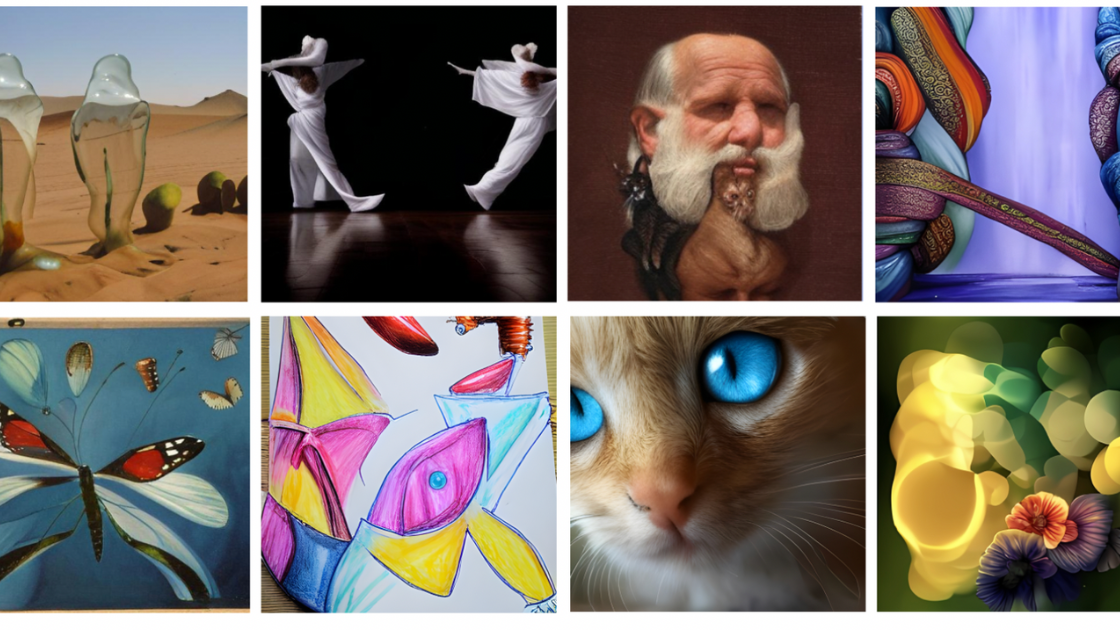 Facebook parent company Meta has launched its latest social media feature. Make-A-video is a new artificial intelligence system and Meta's latest research foray in technology that can create content from text prompts. In addition, to images, the technology can also create videos from images or similar videos. Meta believes its research into "generative AI" has the potential to open new opportunities for artists and creators. Of course, other companies have been exploring this side of technology as well. OpenAI, the company behind the service Dall-E, has also been experimenting with text prompts to create visual art. In fact, just this week, the tool was opened to everyone. In addition, Google also launched its AI program this past May. 
Instacart Goes Healthy with Latest Business Model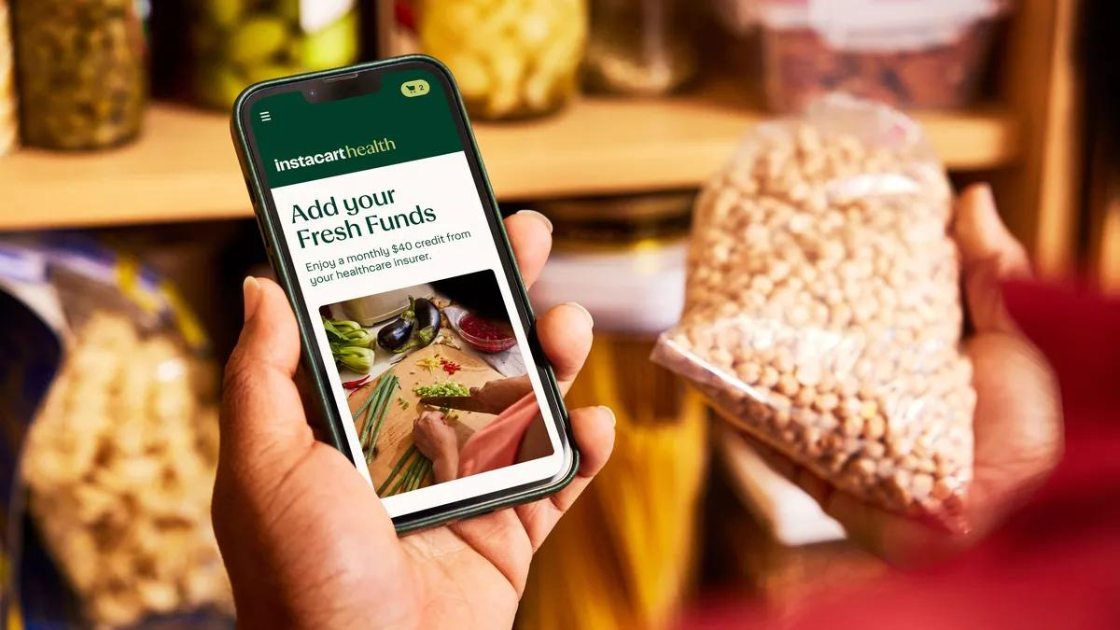 In an effort to make healthy food more accessible, Instacart is launching a new business model. The initiative will focus on increasing food security and nutrition. Called Instacart Health, the new model will embrace "food as medicine." This concept will focus on the health benefits of certain types of food as it applies to health care. The model includes Care Carts, a new Instacart product the company says will enable health care providers and caregivers to order groceries on behalf of someone else. In addition, there will also be Fresh Funds, a service that will allow health organizations, an employer, or insurance companies to give people funds for buying food via Instacart. 
NASA Telescope Captures Successful DART Mission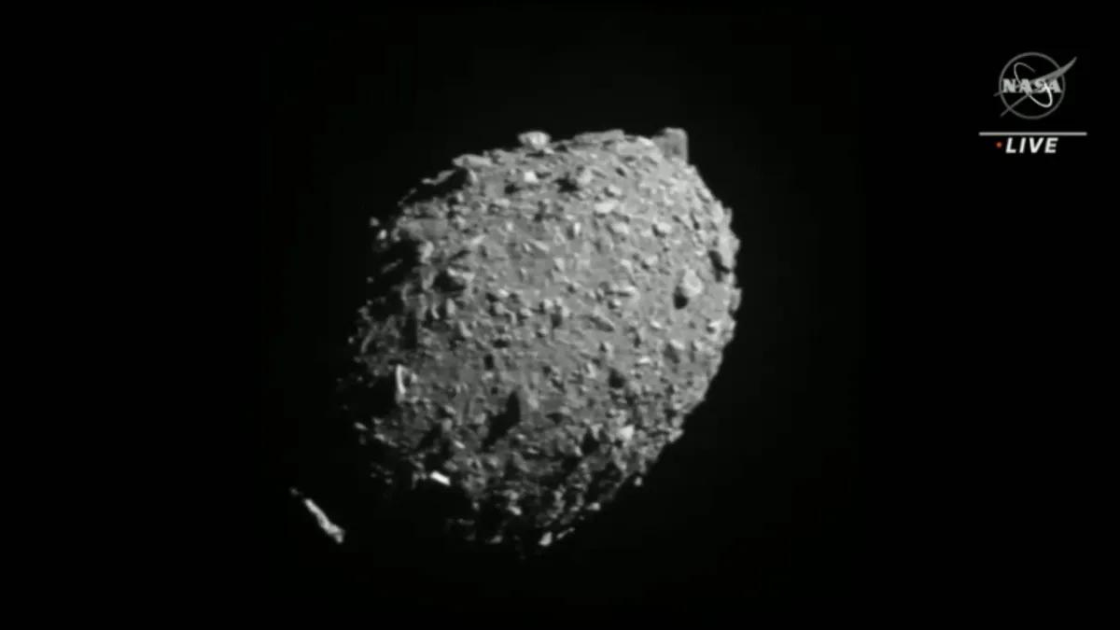 As millions watched around the world, NASA completed a successful mission of crashing its DART spacecraft into an asteroid. NASA deliberately crashed the DART spacecraft into the asteroid as a part of a planetary defense mission. Since the spacecraft crashed into the asteroid, it's not clear how big of a dent it left on the rocky surface. The ATLAS project, which takes advantage of telescopes across the world, grabbed a great video of the moment of impact, which occurred about 7 million miles from Earth. The DART mission is a test to see if we can knock space rocks off course, should they ever be headed our way.
Amazon Unveils E-Ink Tablet for Writing and Reading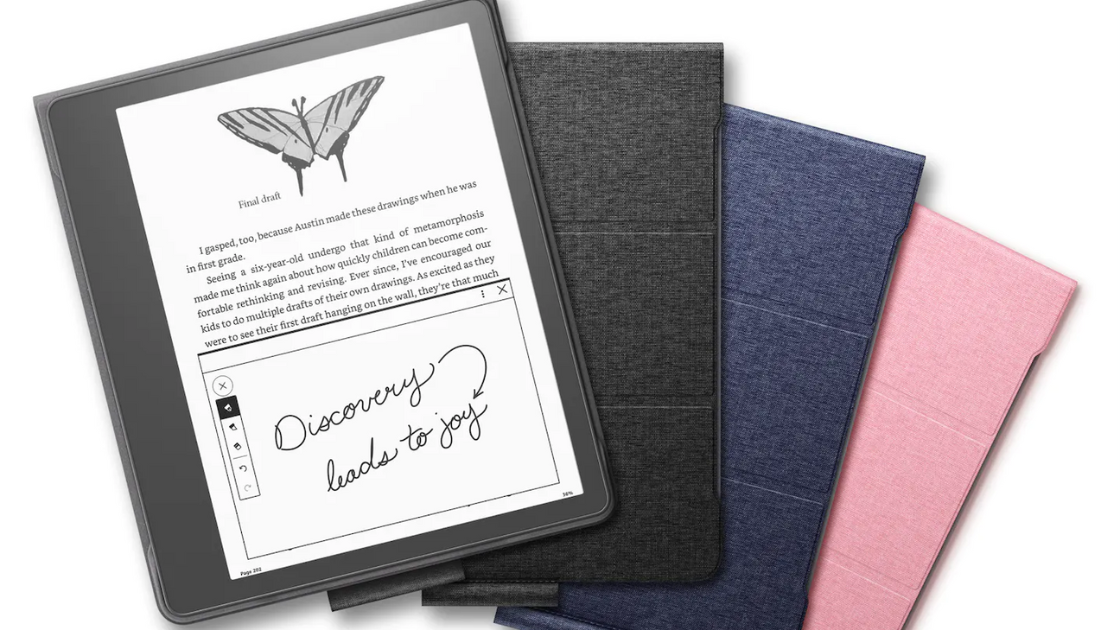 A new kindle has arrived, and this time it's re-writing what you thought about Kindle…literally. The Kind Scribe is Amazon's latest reading device. With a 10.2-inch E Ink screen, a stylus that attaches to the side of the device, and a bunch of new software, the $339.99 Scribe packs a lot into one device. The Scribe is available for preorder today, and Amazon promises it'll be out before the holidays. The e-commerce giant hopes this latest iteration of its Kindle Reader will make it a bigger competitor with other smart tablet devices. Likewise, only time and consumers will tell.