With another week winding down, it's time to get updated on the latest tech news. From Waymo's driverless cars in LA to flying cars via Alef and more, we have you covered. Read on for the latest news happening in the world of tech!
Alef Debuts Flying Car with 2025 Debut Date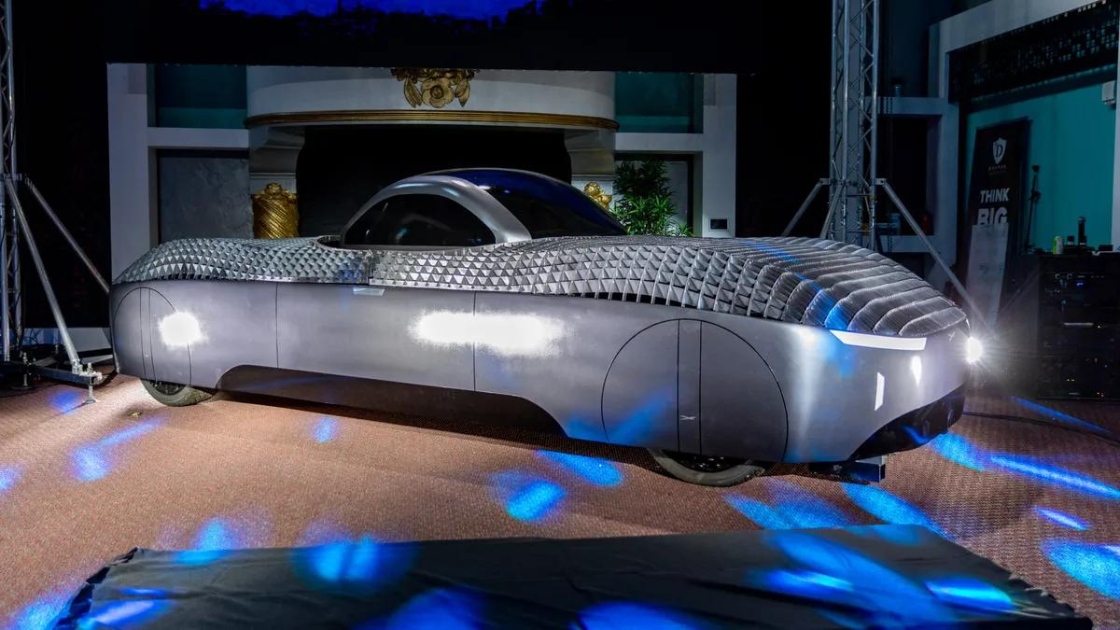 It's not quite The Jetsons, but Alef's flying car prototype is fairly close. The company unveiled its prototype for a flying car this past week. The $300,000 machine is meant to give experienced drivers the chance to soar over traffic. Alef hopes to begin selling the flying vehicle starting in 2025. The Alef Model A has a driving range of 200 miles and a flying range of 110 miles. Likewise, the vehicle is already in high demand, with the start-up already receiving orders online. In addition, the company is also working on a $35,000 Model Z to launch by 2030.
SpaceX Debuts Starlink Internet Service for Private Jets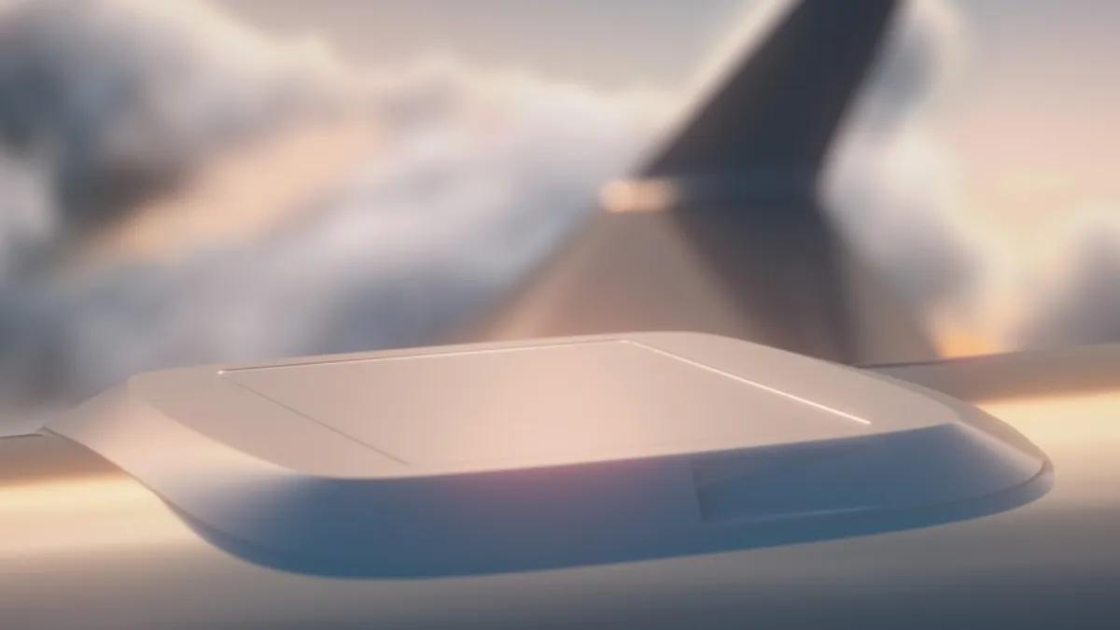 When it comes to staying connected while jet-setting, SpaceX is hoping to have you covered. The company unveiled Starlink Aviation this past week, a satellite internet service that will offer in-flight Wi-Fi on private jets. Likewise, SpaceX CEO and Starlink Founder Elon Musk hopes to sell internet service to the masses. The company is looking to a growing network of private satellites orbiting overhead as a way to ensure connectivity for the service. Private jet owners interested in the internet service can pay $150,000 for the hardware needed to connect a jet to Starlink. Likewise, the monthly subscription will be between $12,500 a month and $25,000 a month for unlimited data. "Passengers can engage in activities previously not functional in flight, including video calls, online gaming, virtual private networks, and other high data rate activities," the company said.
Meta AI Now Able to Decipher Unwritten Languages, Company Says
The AI system developed by Meta is now able to translate unwritten languages. The company announced the news this week, calling it the "first AI-powered speech translation system for an unwritten language," according to a blog post from the tech company. The language system was created as a part of Meta's artificial intelligence project called Universal Speech Translator, or UST. "The translation system is the first milestone for Meta AI's Universal Speech Translator project, which focuses on developing AI systems that provide real-time speech-to-speech translation across all languages, even primarily spoken ones," Meta said in a statement. 
BMW Invests $1.7 Billion in EVs and Batteries in the US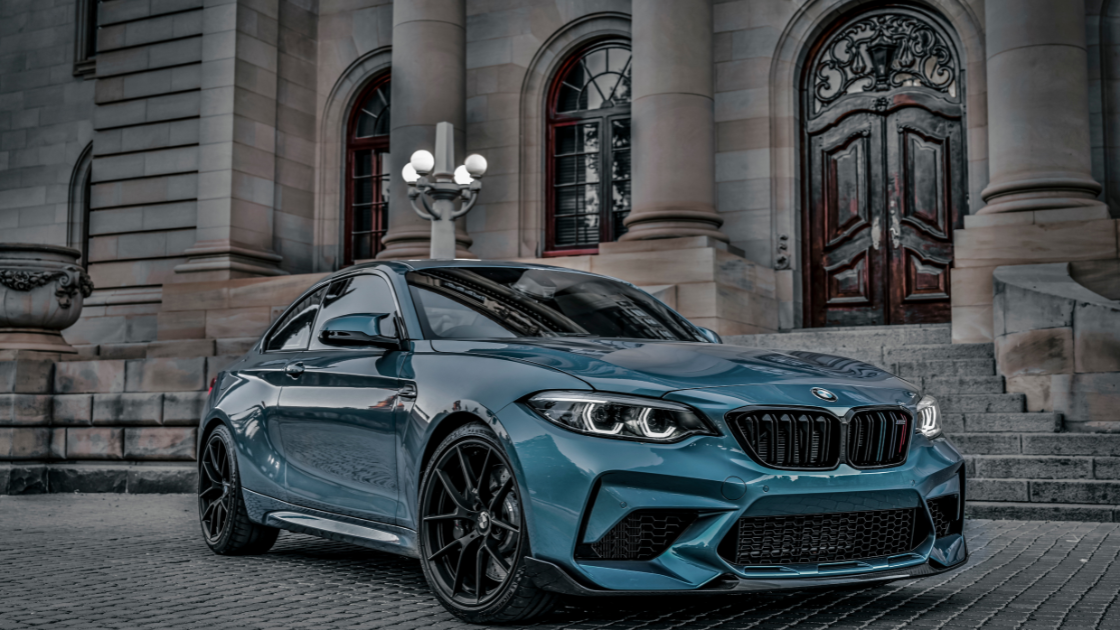 Luxury automobile maker BMW has announced plans for a major investment in EVs and the assembly process. The German company stated that $1.7 billion will be invested in US electric vehicle manufacturing. Likewise, the total amount will be segmented, with $1 billion dedicated to EV production at its existing US assembly facility. In addition, BMW hopes that it will be able to build six fully electric BMW models in the US by 2030. The remaining $700 million will go toward building a new high-voltage battery assembly facility in nearby Woodruff.
Waymo Launches Self-Driving Ride Service in Los Angeles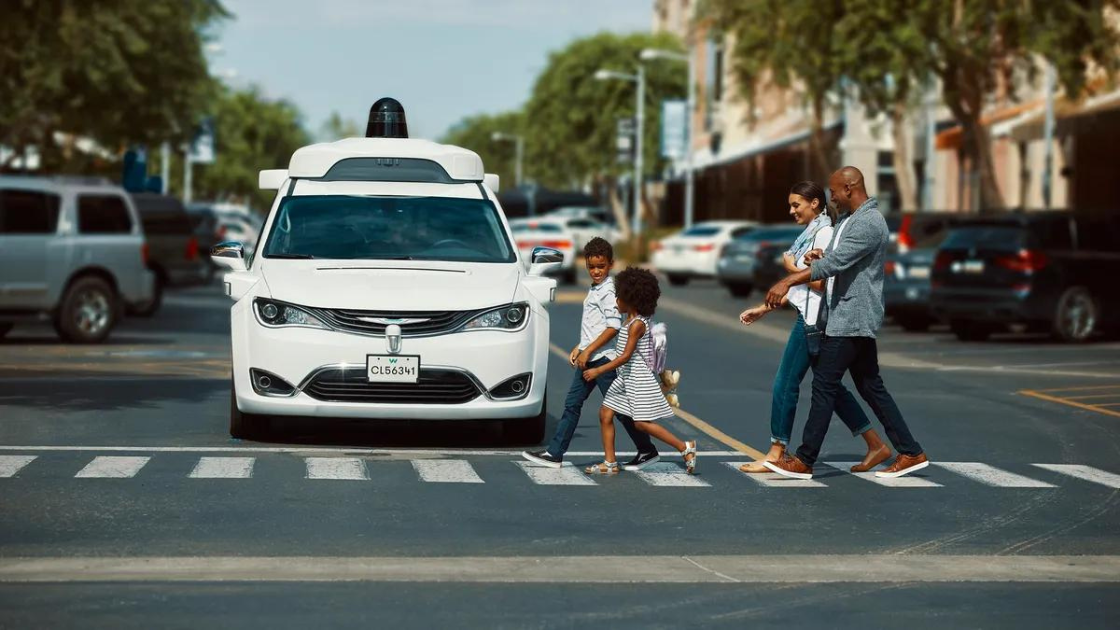 After launches in San Francisco and Phoenix, Waymo's self-driving ride service has made its way to LA. The company announced this week that it's Waymo One driverless ride-hailing service will be available in the Los Angeles area. While a timeline has not been provided for launch, the company stated the vehicles will "begin driving autonomously in several central districts over the coming months." In addition, the car service will be offered around the clock. Waymo has been working with several partners for the rollout, including Mothers Against Drunk Driving's California chapter and the Los Angeles County Bicycle Coalition.
Netflix Password Sharing Crackdown to Launch in Early 2023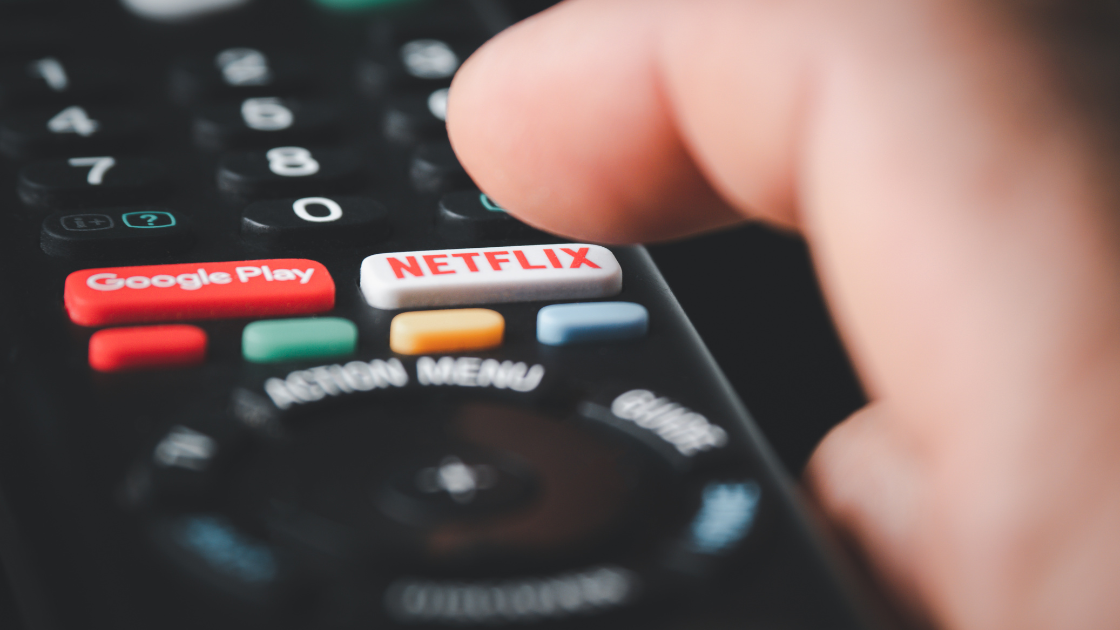 The days of using your third cousin's best friend's former neighbor's Netflix account are numbered. The streaming giant has set a date for its major update that will limit account sharing beginning in early 2023. Likewise, as a part of the rollout, the company will allow users the ability to transfer their profiles to new accounts. Netflix will begin letting subscribers create sub-accounts starting next year in line with its plans to "monetize account sharing" more widely. In addition, to the profile change, the company will also be launching its ad-supported tier system in the coming month. Of course, the company will be clamping down on password sharing as it remains committed to the "bingeable release model."