Halloween is right around the corner, and fall is definitely in full swing. Enjoy all that autumn has to offer locally with our round-up of fun weekend events this October 21 through October 23. From fall festivals to screenings of October-approved flicks, we have you covered when it comes to fun!
LOS ANGELES WEEKEND EVENTS | October 21 – October 23
Grand Ave Arts: All Access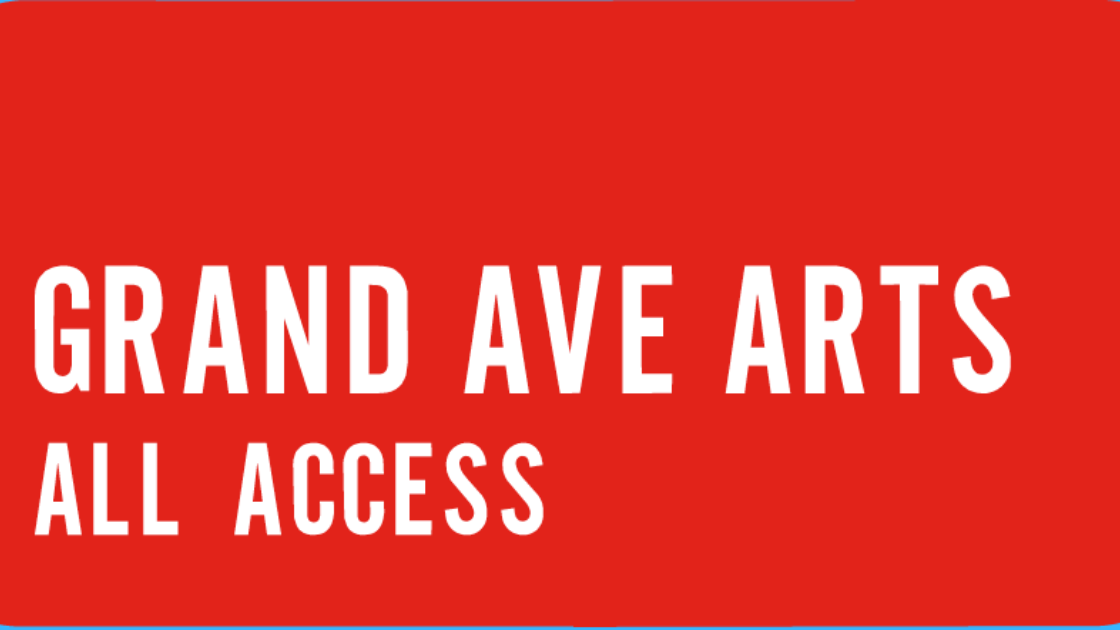 When: October 22 
Where: DTLA
What: Head to DTLA for an afternoon of art and culture at Grand Ave Arts: All Access. This Saturday's event will feature free performances, exhibitions, and tours.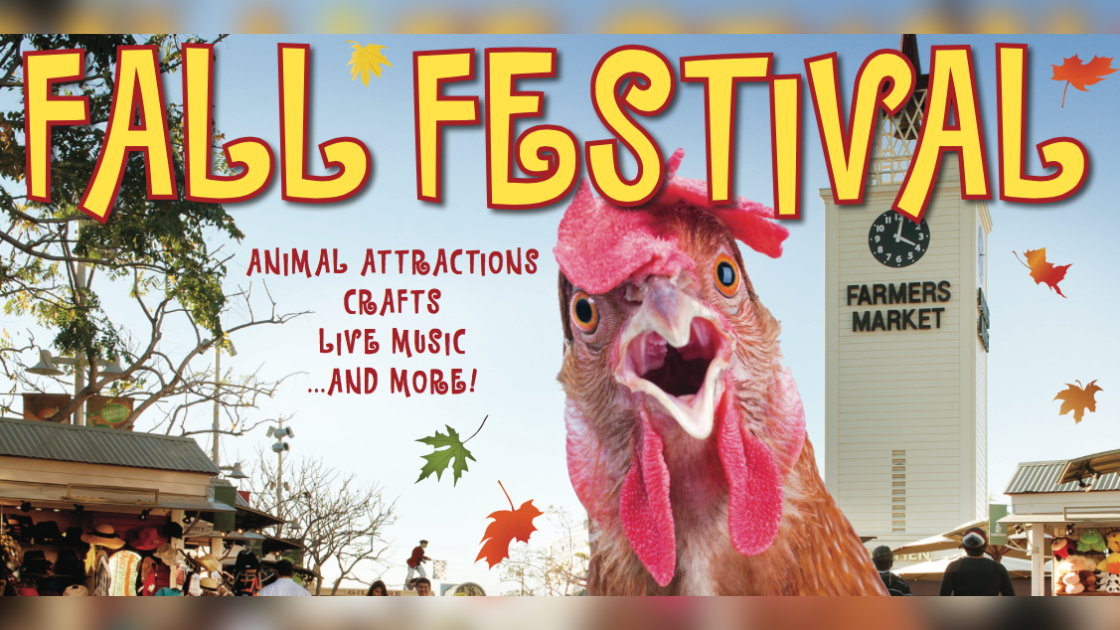 When: October 22 through October 23
Where: Fairfax
What: Looking for family-friendly local Halloween fun? Don't miss this weekend's 'Fall Festival' at The Original Farmers Market. Enjoy carnival games, a petting zoo, and a pumpkin patch for a day full of autumnal joy. Costumes are encouraged!
Witches Houses 3 Trail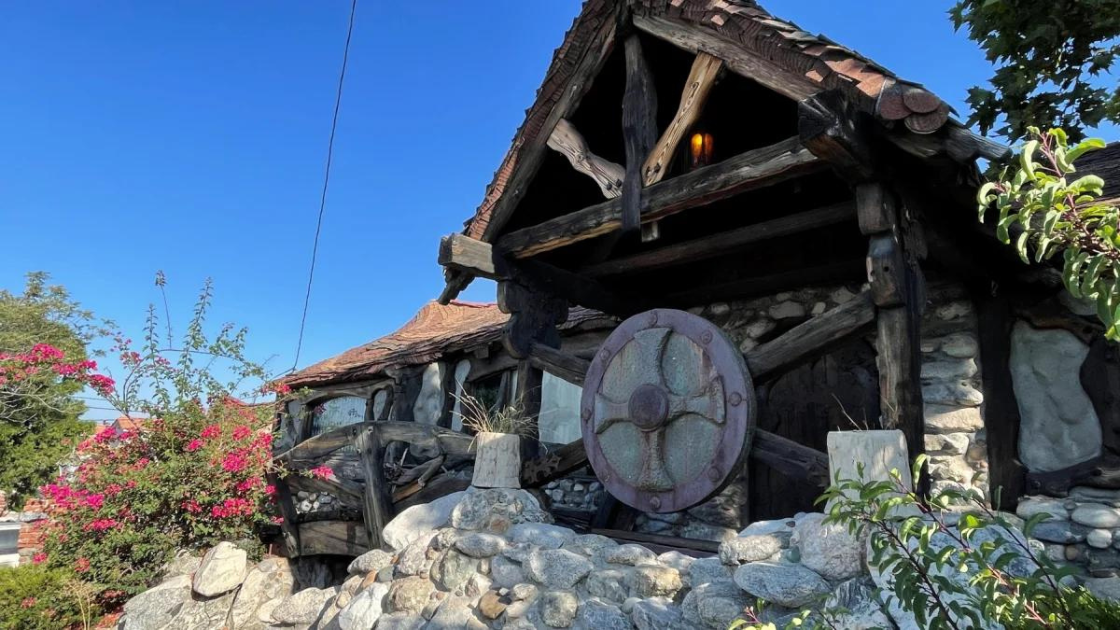 When: Until October 31
Where: Various Locations
What: From Tujunga to Beverly Hills, take a tour of storybook homes with a spooky twist. Friends of Residential Treasures: Los Angeles returns for a trail of homes that are October approved. 
WESTSIDE & BEACH COMMUNITIES | October 21 – October 23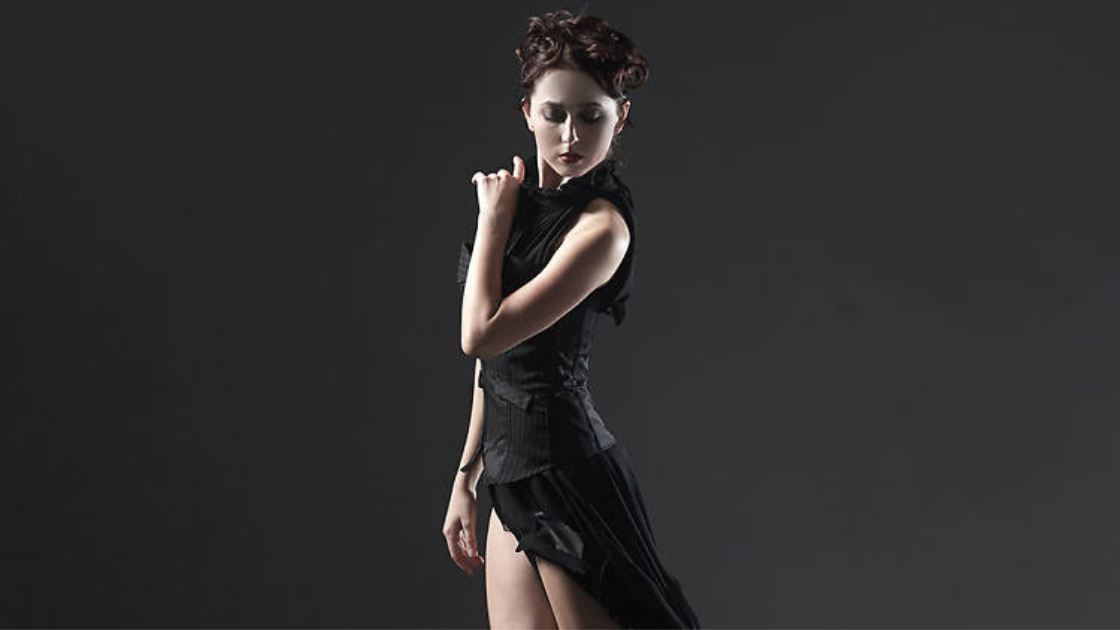 When: October 21 through October 22 
Where: Hermosa Beach
What: Halloween without Dracula would suck. Luckily you can enjoy a mesmerizing take on this hauntingly timeless tale. See this weekend's production of 'Dracula' performed by the West Coast Ballet at the Hermosa Beach Community Theatre.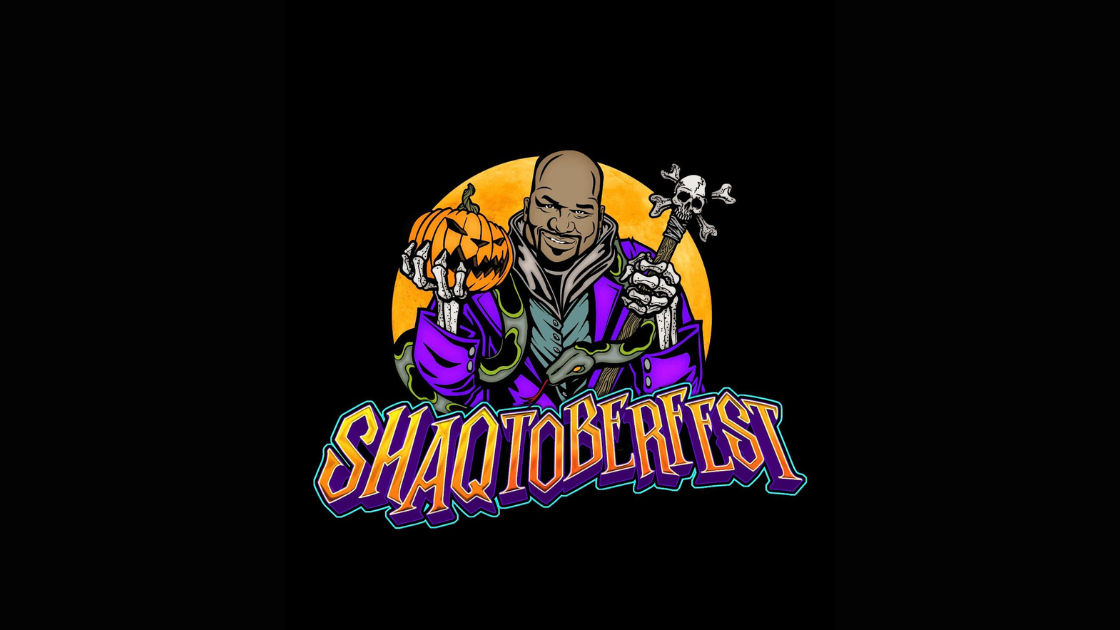 When: Until October 31 
Where: Long Beach
What: Lakers legend, DJ, and haunted house MC Shaquille O'Neal is providing a hauntingly good time this October. Don't miss Shaqtoberfest, which will take over the grounds outside of the Queen Mary from late September through Halloween. A mix of family-friendly attractions and after-dark haunts, the fest will likewise all be narrated by Shaq.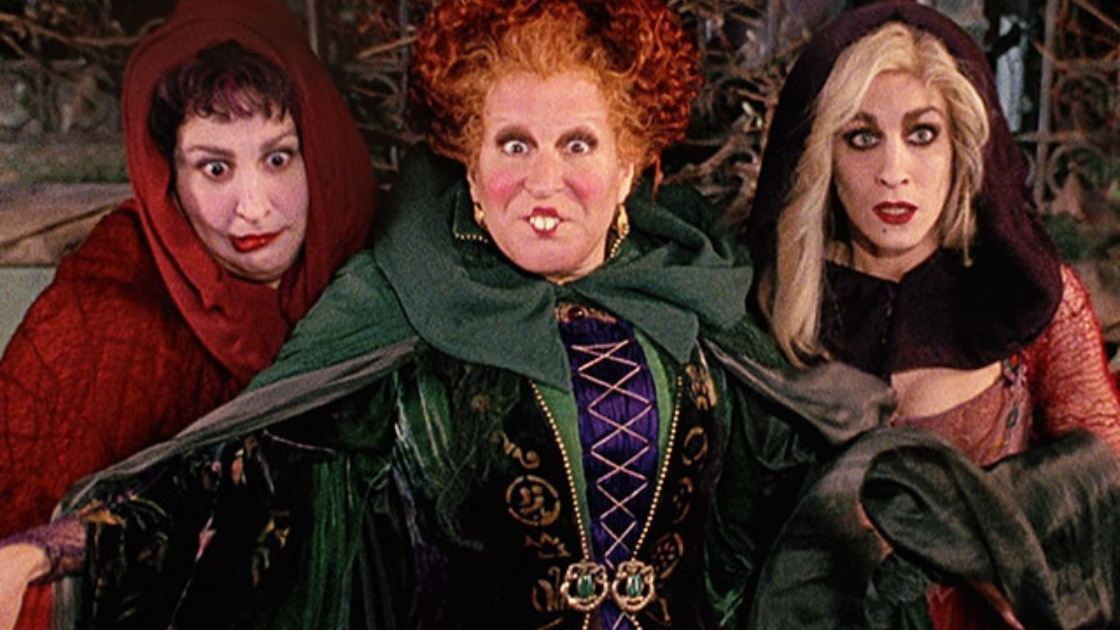 When: Until October 31 
Where: El Segundo
What: This weekend's Rooftop Cinema Club is full of spooky delight, from showings of Halloweentown to Hocus Pocus. Looking for family-friendly? They have that, too, with a Sunday afternoon showing of Coco. Make your way to the Westside's favorite al fresco outdoor cinema!
SAN FERNANDO VALLEY WEEKEND EVENTS | October 21 – October 23
Bob Baker Marionette Theater: 60 Years of Joy & Wonder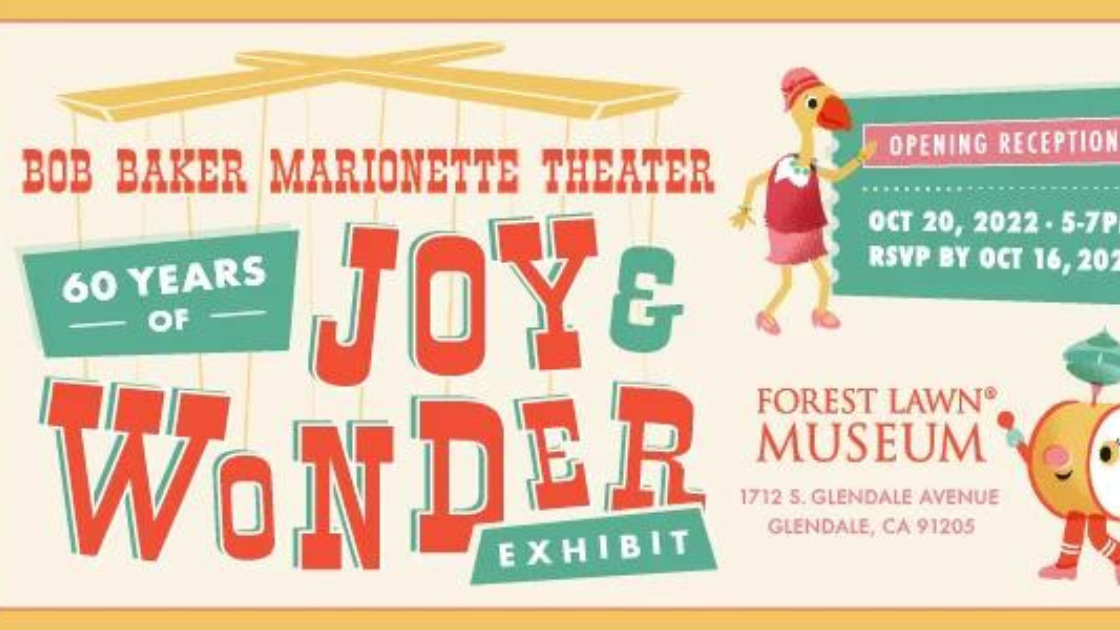 When: Glendale
Where: October 20, 2022, through March 19, 2023
What: Six decades of joy and wonder! The Bob Baker Marionette Theater is celebrating its beloved show and museum. See 100 historical pieces, including puppets, concept art, archival photos, and an animatronic band.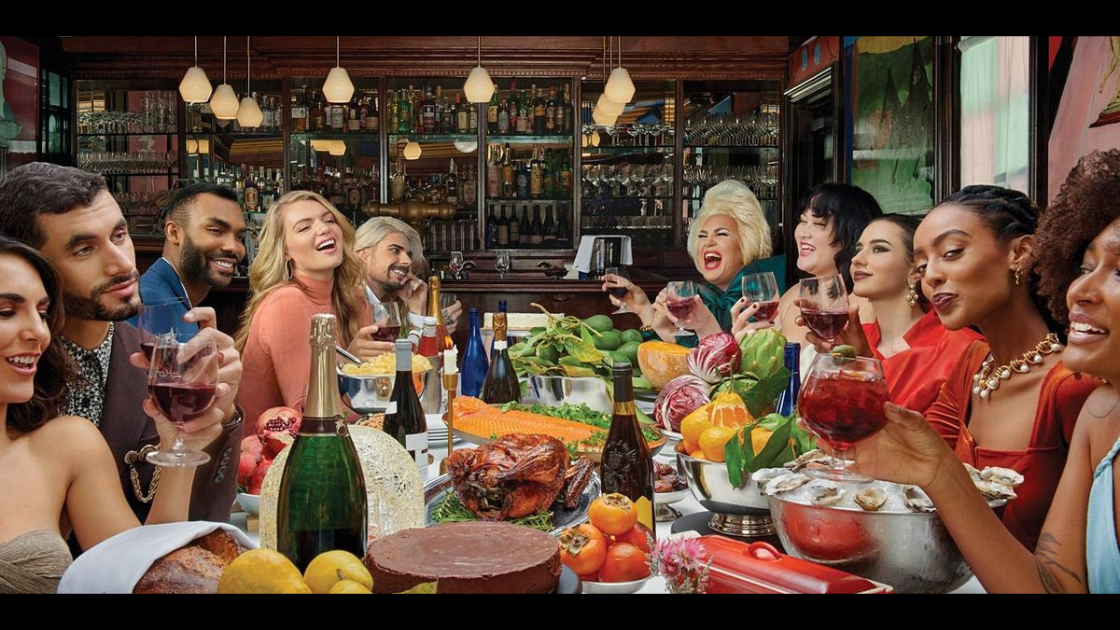 When: October 23
Where: Simi Valley
What: Tastes from L.A.'s iconic restaurants and sips from fine distilleries, craft breweries, wineries, and more.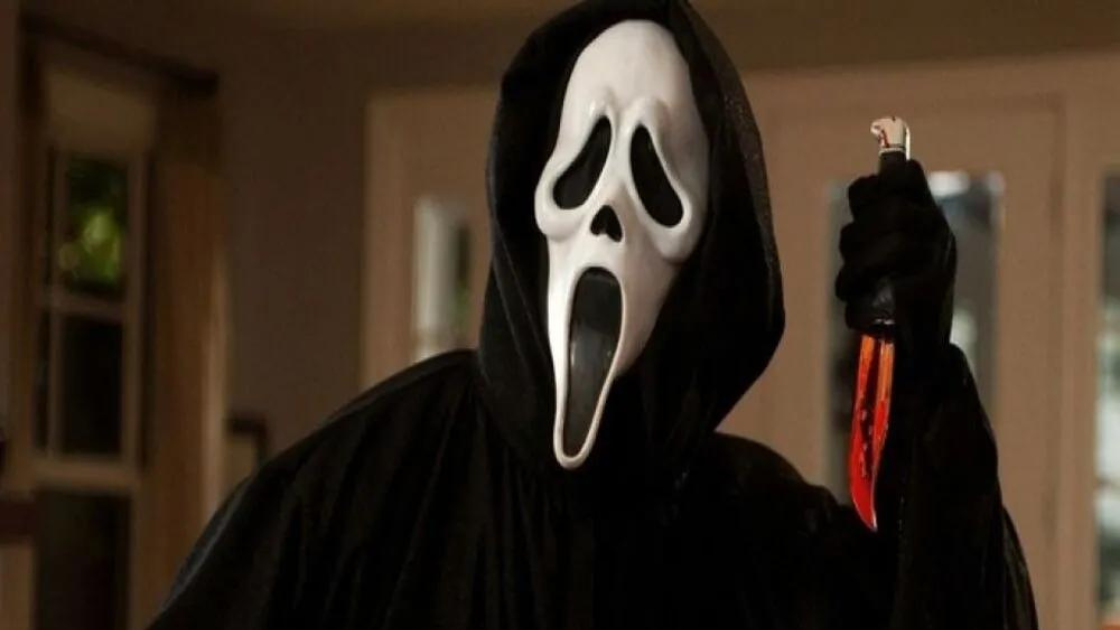 When: October 8 
Where: Glendale
What: Is there a better era of Horror flicks than the 1980s? We'll let you be the judge with this weekend's double showing of cult classic hits. Get ready for a fright fest with Scream and Jeepers Creepers for this weekends October approved features! Electric Dusk Drive-In is LA's longest-running pop-up drive-in and invites you to Glendale to enjoy film, food, and fun!
CONEJO VALLEY WEEKEND EVENTS | October 21 – October 23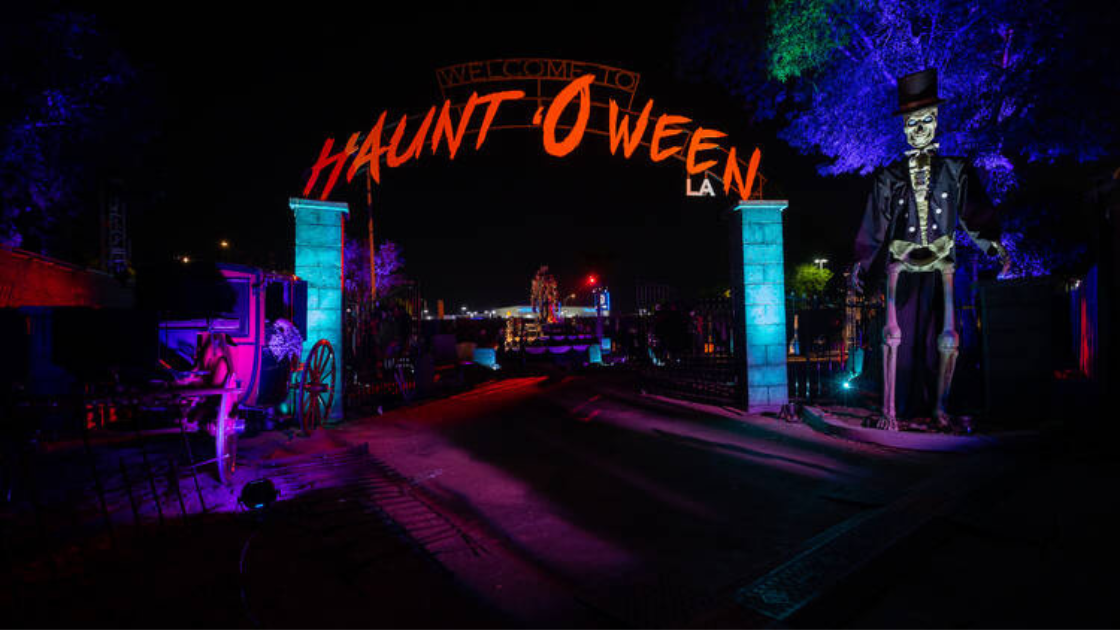 When: September 30 – October 31
Where: Woodland Hills 
What: Hatched out of the hunger for car-friendly trick-or-treating options, this former Halloween drive-through is back again in Woodland Hills as an on-foot adventure. Haunt'oween will celebrate the spooky season with a walkthrough that features tons of pumpkins, a trick-or-treating–filled town, and an illuminated carnival, plus face painting, performances, games, and food trucks.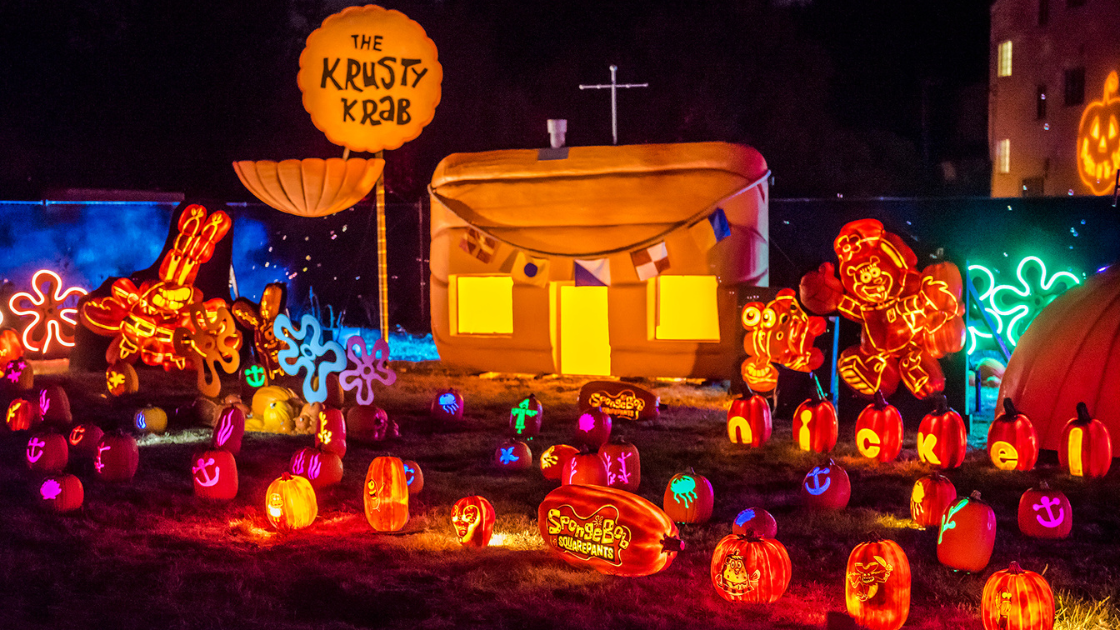 When: September 30 – October 31
Where: Santa Monica Mountains
What: The scenic King Gillette Ranch and Santa Monica Mountains will be illuminated once again this October for Nights of Jack. Enjoy an on-foot, mile-long trail with food trucks, a Spookeasy, trick-or-treating (October 28-31), and more. Timed tickets are required each night; expect to spend an hour to an hour and a half there.
When: October 1 – October 31 
Where: Underwood Farms | Moorpark
What: The 25th Annual Fall Harvest Festival returns at Underwood Family Farms this October. The farm will transform into a giant Pumpkin Patch, Pick Your Own & Fall Harvest experience filled with games, rides, photo ops, live entertainment, themed weekends, bands, and more.