Halloween is one of the most important annual holidays. The feast is a time to celebrate the spooky with effigies, masks, costumes, lights, candies, and other activities carried out by families. This is in line with the holiday's initial theme of honoring the dead in Europe, but the festival has grown to a global level and acquired new traditions.
Due to the festival's importance, different Halloween parties and events are held annually across the globe. We have snooped around the Los Angeles area to bring you some of the most remarkable Halloween parties you can attend this year. You will be spooked, amazed and thrilled by the unending fun.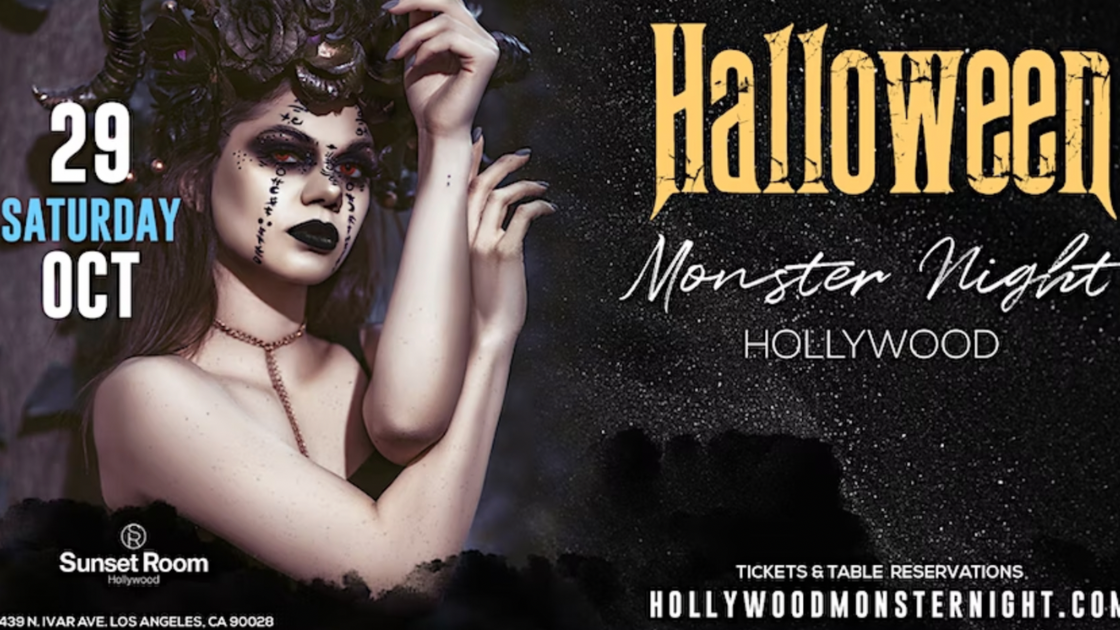 Sunset Room Hollywood has covered you this year for over-the-top Halloween celebrations. Halloween Monster Night includes multiple dance floors and three bars. You will also enjoy the best music provided by top Hollywood DJs. The sexiest costumes of the night and the best overall costume of the night will be awarded.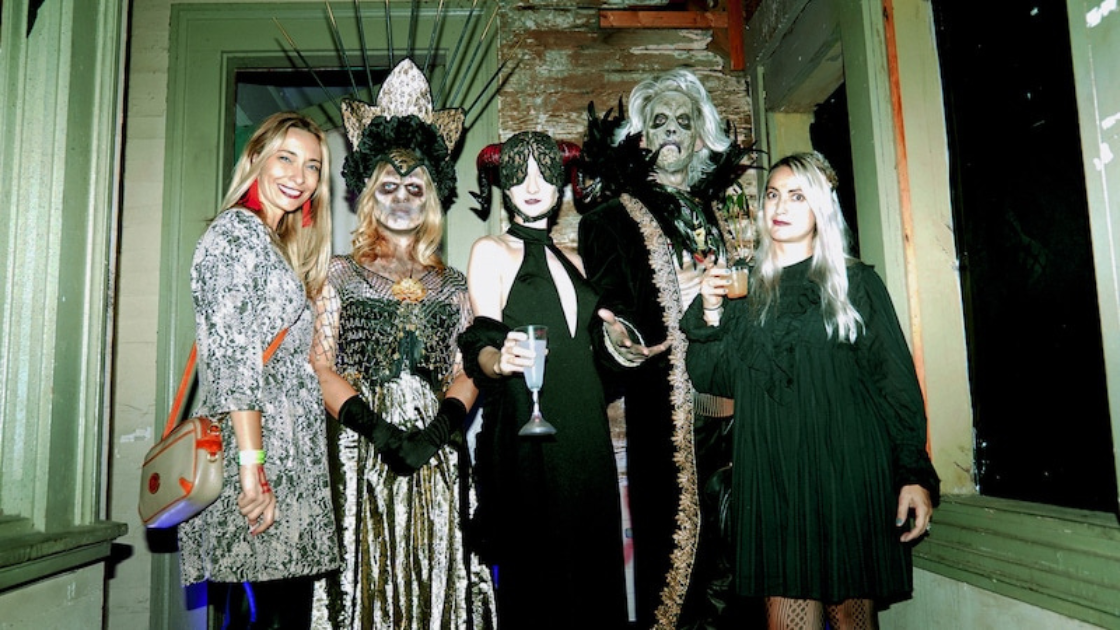 Did you know that some beverages can make a Halloween experience even better? Well, at House of Spirits, you will get a chance to sip on craft cocktails while exploring the Rasputin-inspired haunted mansion. Also, play some secret games and experience tarot reading and macabre magic. Book either the standard, plus, or premium ticket. With premium tickets, you get up to five miniature cocktails, each paired with some chocolate.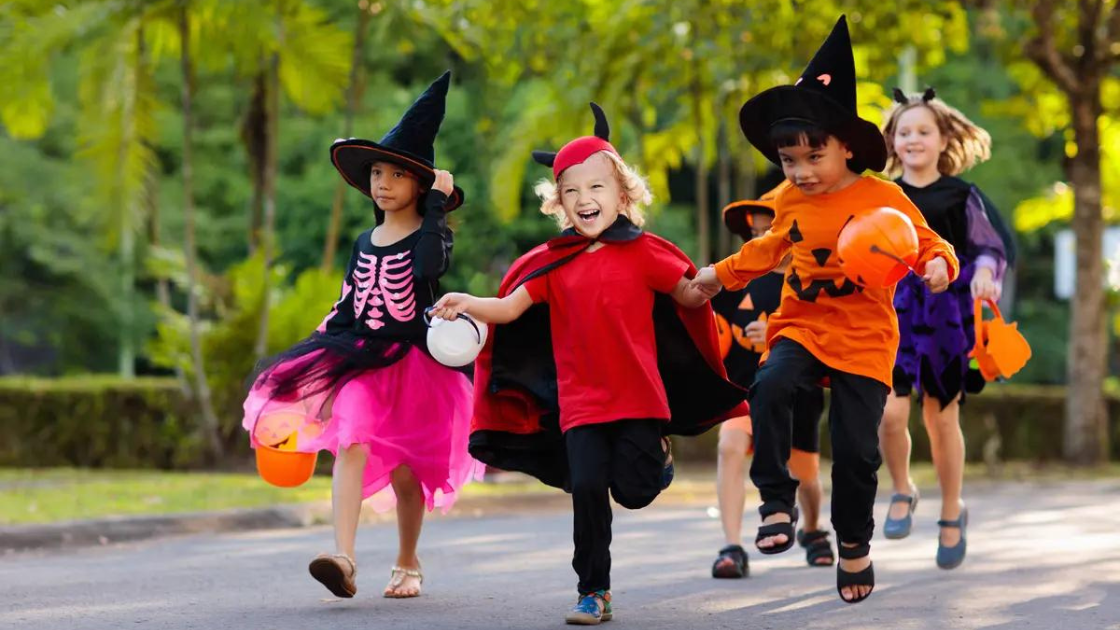 Are you looking for a family-friendly Halloween celebration? Why don't you try SeaWorld San Diego on Saturdays and Sundays in late September and October for their annual Halloween Spooktacular? The event includes trick-or-treating, fun Halloween decorations, and Halloween dance parties, to mention a few.
Also, try Howl O Scream, a new event that has opened for the first time in 2022. However, this event is a bit too spooky and needs a mature audience since it will transform into a terrifying playfield when the sun goes down.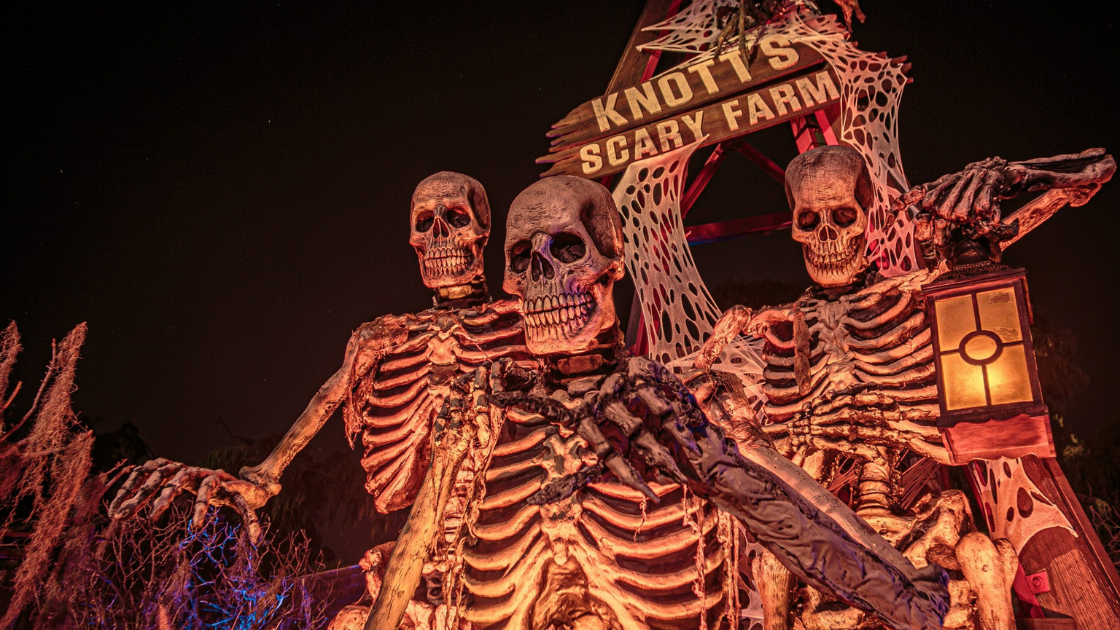 Knott's Scary Farm is still the real deal regarding getting scared. The event is affordable and has the most mazes of any theme park. If you want some thrilling rides, this is the best Halloween party for you. It has an Accelerator and the Ghostrider that will surely get your heart racing.
Throughout the mazes, terrifying characters jump out at you unexpectedly and slide on their knees. If you don't like the scares, you can try to walk slowly and create a gap for the best party experience.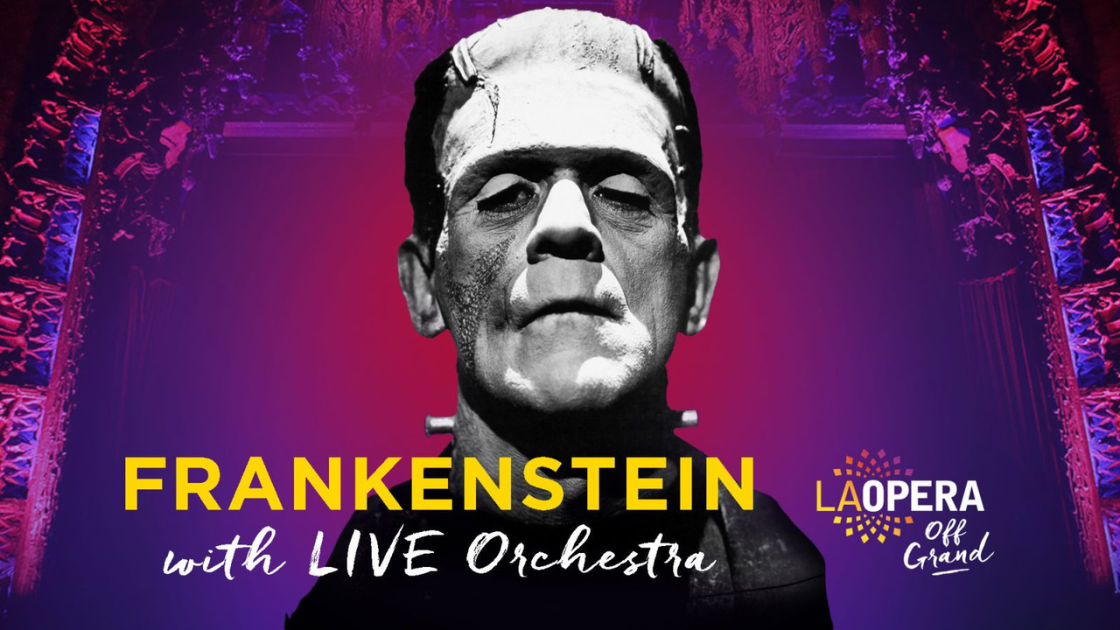 If viewing your favorite spooky movies with your family and friends counts as your concept of a nice Halloween party, Ace Hotel has plenty to offer you. Every year, around Halloween, the LA Opera Orchestra gives a live performance at the Theatre at Ace Hotel.
This year it will be a fusion of opera and film. Frankenstein is the movie and will be paired with an entertaining opera performance that will take your breath away. After that, you'll never watch the classic film the same way again.
2022 is awash with Halloween parties. It's a time to celebrate, have great family time, and reward creativity. Visit any of the above events discussed for an epic experience.