This week, we are talking about all things tech and zero things crypto or Twitter related (you're welcome). From the successful launch of Artemis 1 to major changes in the AR world and more, we have you covered on major tech headlines. Read on below and stay connected!
Amazon Launches Virtual Care Center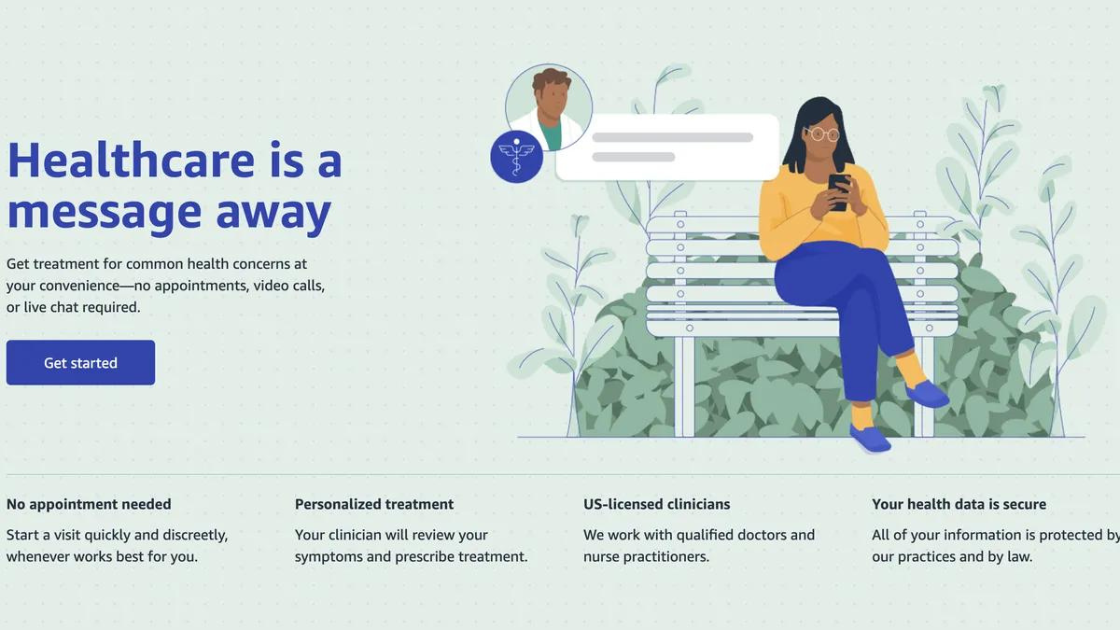 In conjunction with One Medical, Amazon has officially launched its virtual care clinic. The clinic is available in 32 states and provides a message-based service for care. The services provided are for more than 20 everyday medical issues, as per Amazon's announcement this week. Those seeking care can do so by visiting the Amazon Clinic site, selecting your ailment, and filling out an intake form. While the service does not take insurance, it is FSA- and HSA-eligible. The Amazon Clinic telehealth physicians will be able to treat and prescribe medication for acne, asthma refills, birth control, cold sores, and more. Amazon hopes to expand to additional states within the next couple of months.
NASA Begins Historic Return to the Moon with Artemis 1 Launch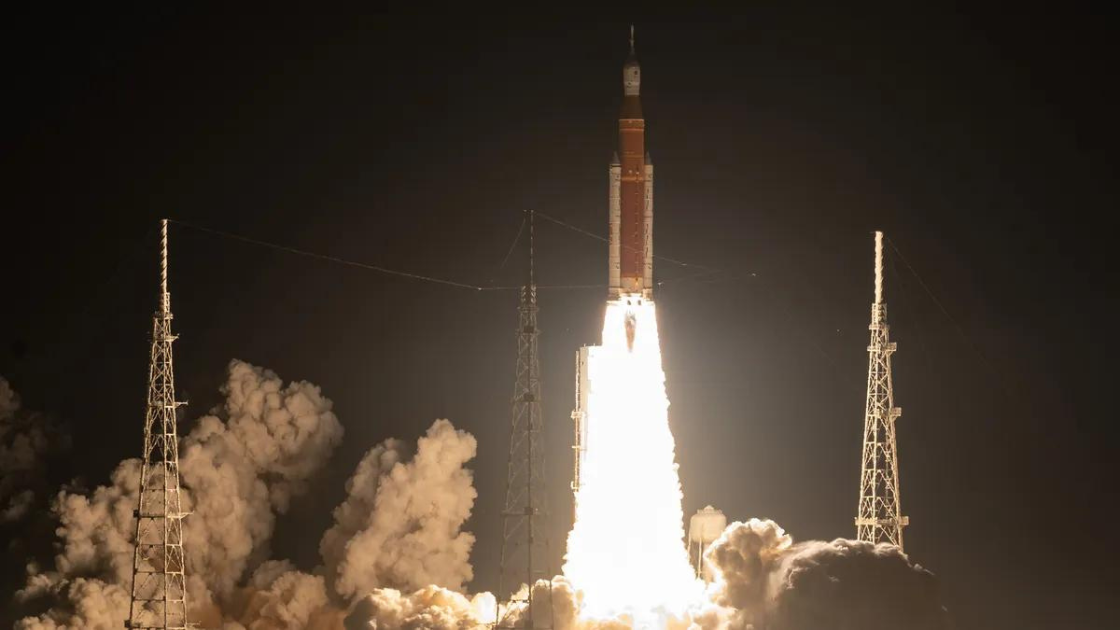 A return to the moon is one step closer for NASA with this week's launch of the most powerful rocket built to date. Artemis 1 launched this past Wednesday, lifting off from Launch Complex 39B at Kennedy Space Center. "We are all part of something incredibly special," launch director Charlie Blackwell-Thompson said just before getting her tie cut — a lovely NASA tradition that humbly marks the first solo flight of a deserving team member. "The first launch of Artemis. The first step in returning our country to the moon — and on [to] Mars." The launch of Artemis 1 comes after years of delays and setbacks. With the success of the mission would come the groundwork to place astronauts back on the rocky surface and, eventually, one day, on the red sand of Mars. 
Qualcomm's AR Chips Point to a Next Generation of Smart Glasses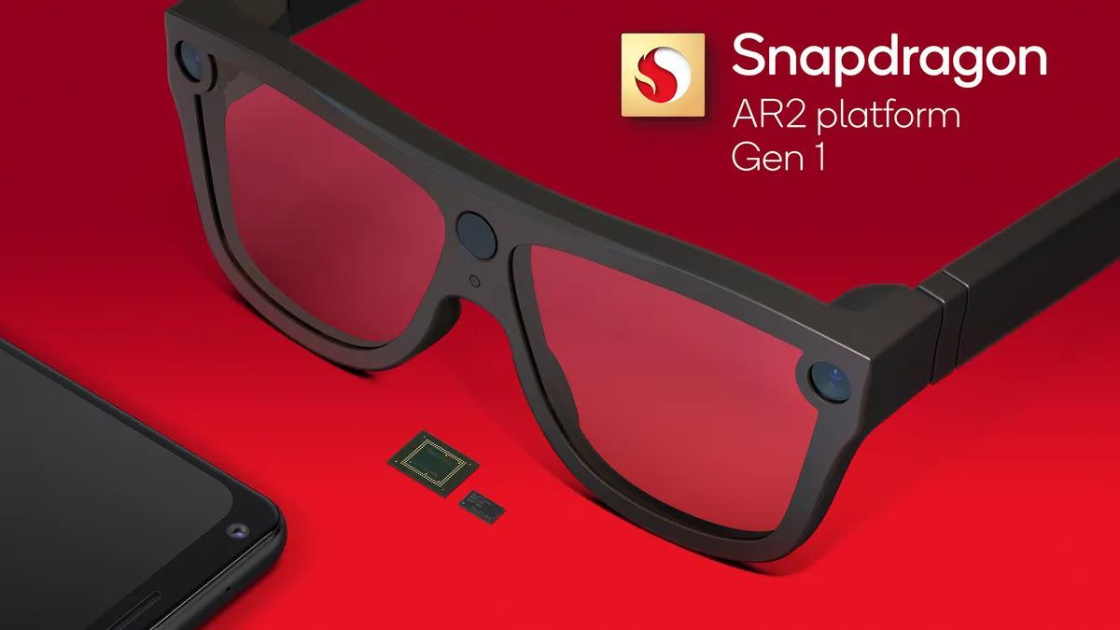 With VR headset demand on the rise, Qualcomm has hinted that the next big product wave may be AR glasses. The company's recent event was focused on chips. Introduced the newest Snapdragon phone processors and a new line of AR-optimized eyewear. The next generation of smart glasses will likely arrive between 2023 and 2025. Likewise, features for the tech-forward spectacles include eye tracking, hand tracking, and wireless streaming to phones or from the cloud. Qualcomm's shared a vast list of big tech companies who will be on board to utilize the AR2 chip. These companies include Lenovo, LG, Niantic, NReal, Oppo, Pico, NTT Qonoq, Rokid, Sharp, TCL, Vuzix, and Mi.
10-Minute Flights to the Airport Are the Way Forward with Archer Air Taxi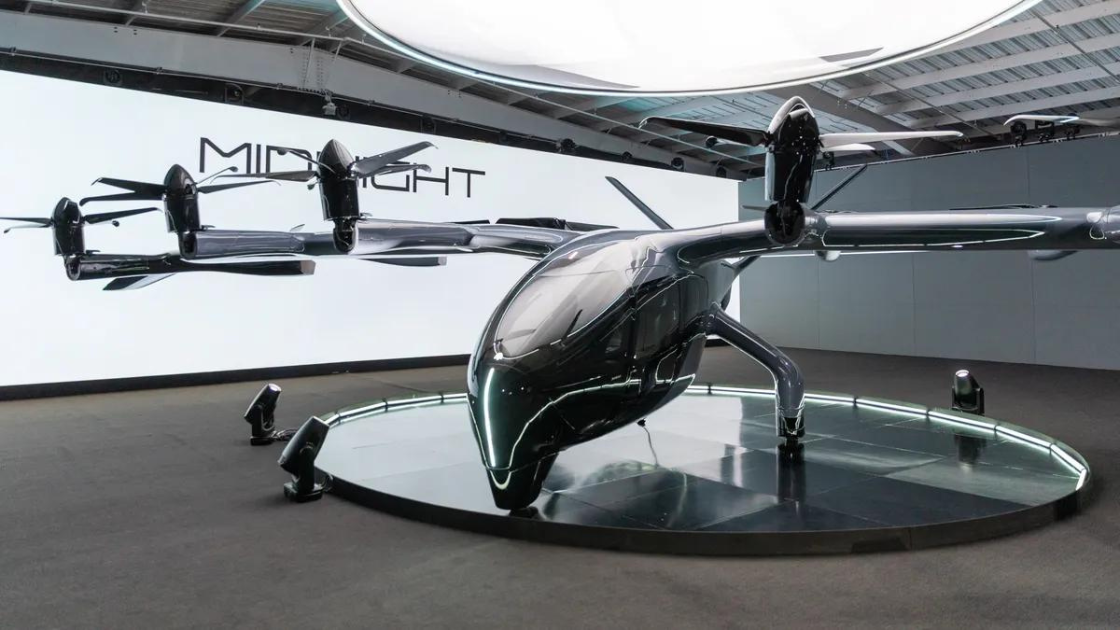 Imagine breezing over traffic, above the clouds, and arriving right o time for your flight. Archer Aviation is seeking to make this a reality, starting off in New York. The company has unveiled its electric aircraft that would take passengers from downtown Manhattan to Newark, New Jersey's Liberty International Airport. The company aims to launch the service by 2025 with 10-minute flights starting at $100 each way. The San Jose-based Archer is among several companies building a new type of aircraft called an EVTOL. The acronym is short for electric vertical takeoff and landing. The company hopes to change urban travel while reducing emissions. "Over time, as we scale urban air mobility and you see lots of these planes out there, we can have a significant impact on reducing emissions," CEO Adam Goldstein.
Airbnb Anti-Party Technology Goes Live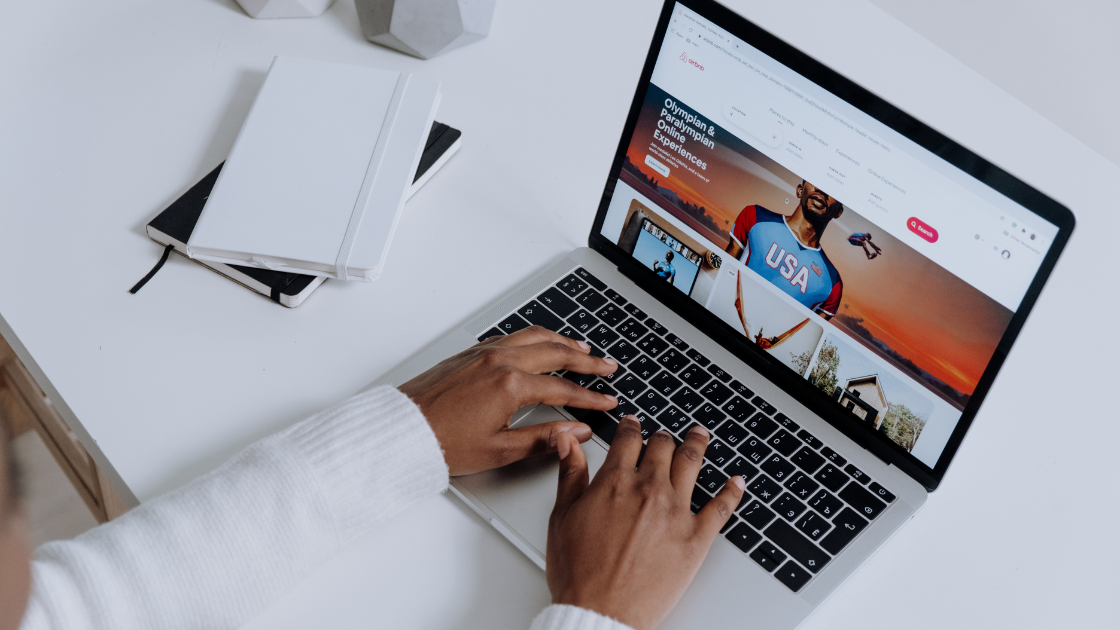 Consider party-going at Airbnb a thing of the past. The vacation rental platform has officially launched its reservation screening technology this week. The new system has already been put into place in the US, Canada, and Australia, and the company plans to expand the technology worldwide in spring 2023. The "proprietary reservation screening technology" works by evaluating a number of factors, such as the history of positive reviews and the length of time a guest has been on the platform. In addition, it also checks the length of stay, distance to listing, and whether the guest made a booking for a weekend or weekday, an Airbnb spokesperson said. Airbnb has also expanded its guest identity verification. It may request a customer's legal name, address, phone number, government ID, or selfie, Airbnb said. This applies to booking guests traveling to the top 35 countries and regions on the app, and it will expand worldwide in the spring as well.
Lab-Grown Meat Gets FDA Approval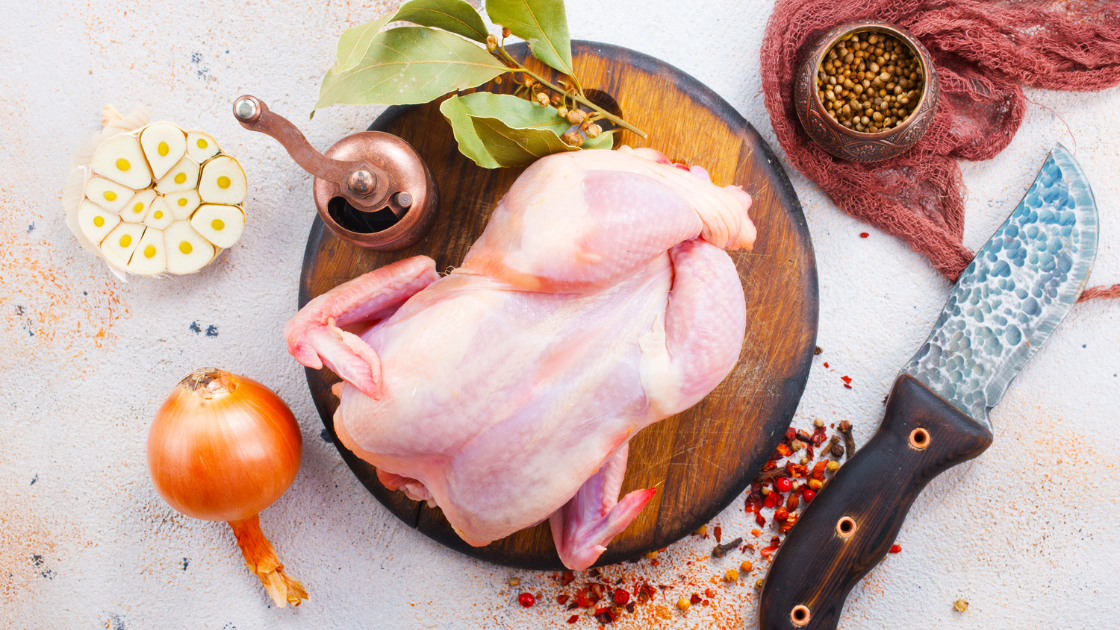 The future of lab-grown meat is progressing forward. The FDA has given the green light to Upside Food and its production of chicken made from real animal cells grown in bioreactors. The approval marks a major milestone for the cultivated meat industry after years of venture capital funding and small-scale efforts. Upside's production facilities still require a grant of inspection from the United States Department of Agriculture. In addition, the food itself will need a mark of inspection before it can enter the US market. These two steps are likely to be completed much more quickly. "It's the moment we've been working toward for the past, almost seven years now," says Uma Valeti, Upside's CEO. "Opening up the US market is what every company in the world is trying to do."