The weekend has arrived, and there is plenty of fun to be had. From holiday craft fairs to fun film screenings and more, we have you covered this November 18 through November 20. 
Los Angeles Weekend Events | November 18 – November 20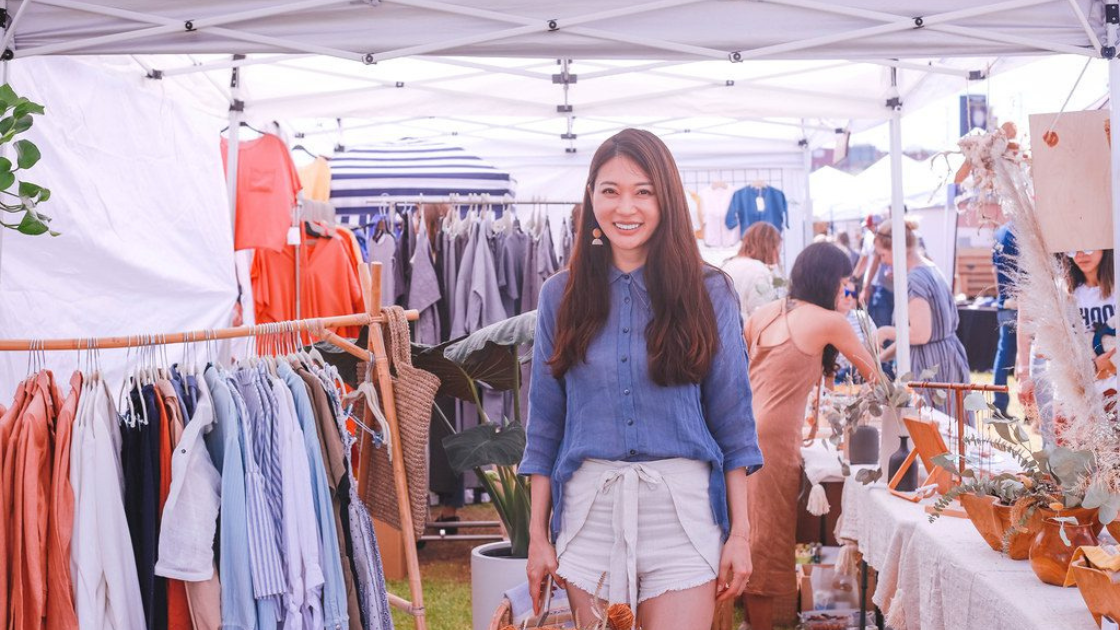 When: November 19 – November 20, 2022
Where: Chinatown
What: Don't miss the craft fair of all craft fairs! Renegade is a locally-focused marketplace that brings together hundreds of contemporary indie craft artists. Check out DIY fun like classes and demos, free photo booths, and tons of tasty food trucks.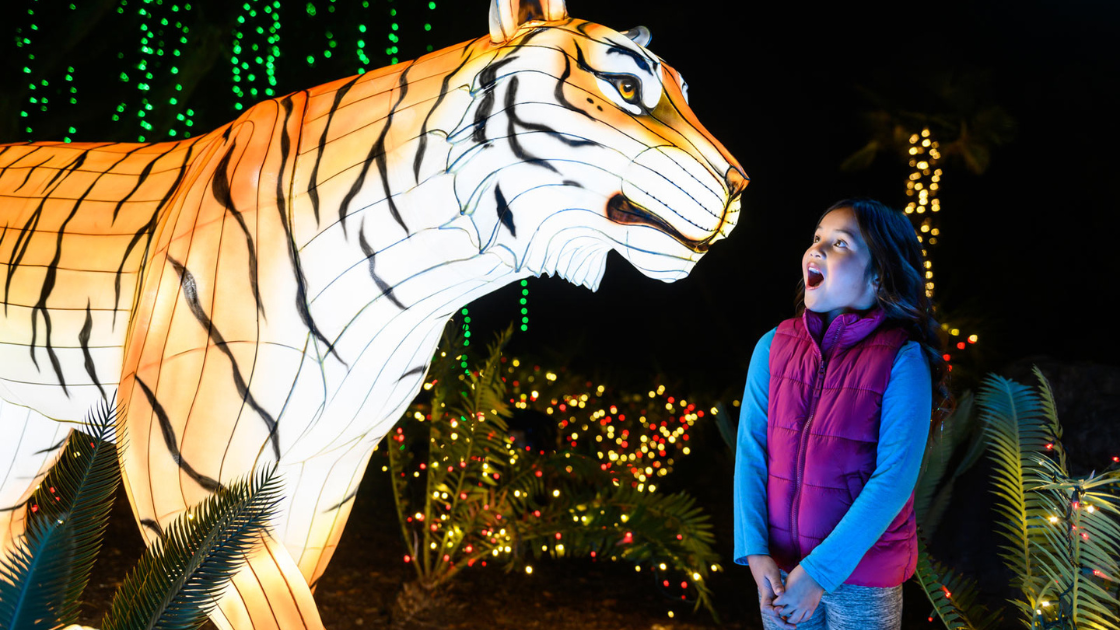 When: Until January 22, 2023 
Where: Griffith Park
What: Head to the L.A. Zoo as it lights up the night all the way through January. Inspired by the zoo's wild residents, the light display is pure joy for the whole family!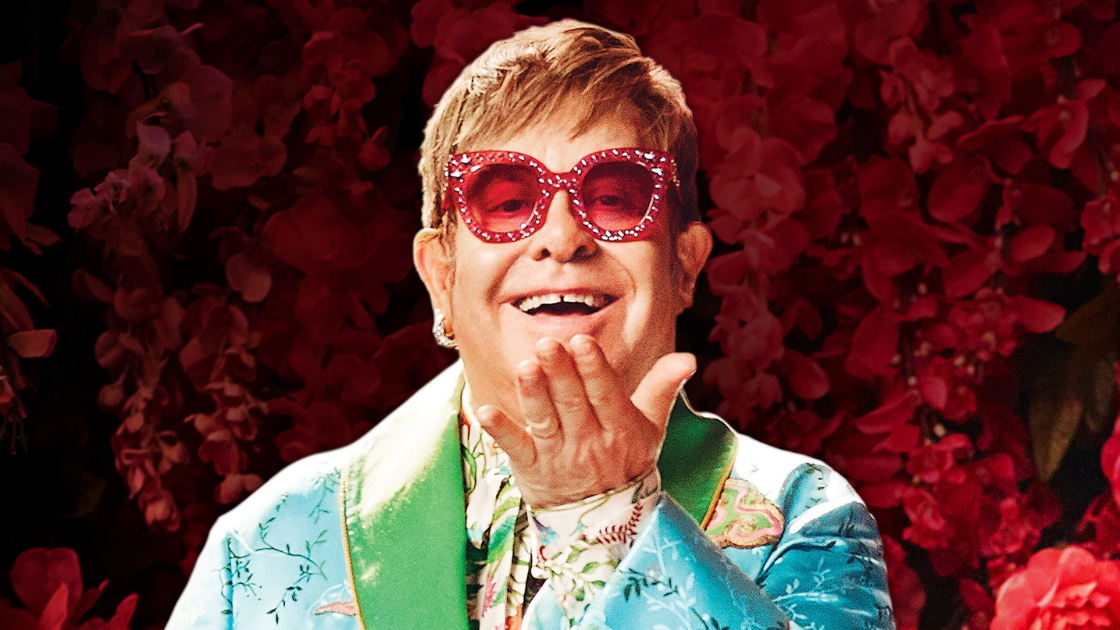 When: November 17 – November 20 
Where: Echo Park
What: Bid your goodbyes to live shows from Sir Elton John as the Farewell Yellow Brick Road Tour makes its last LA stop. The iconic performer takes his bow on touring life while taking the audience on a massive visual journey spanning his entire 50-year career. 
Westside and Beach Communities Weekend Events | November 18 – November 20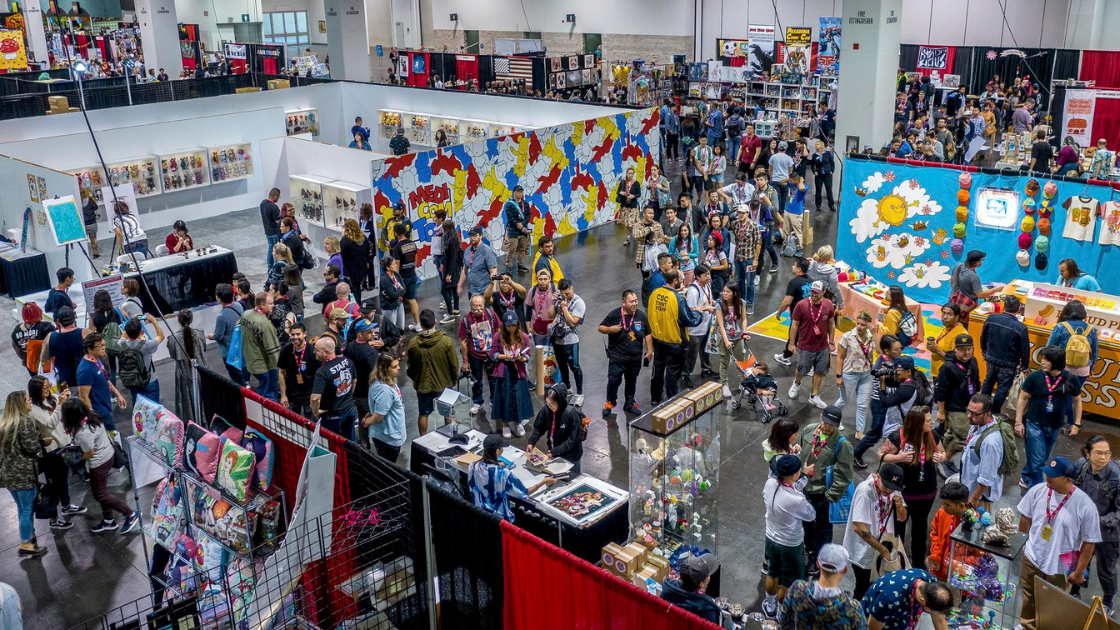 When: November 18 – November 20 
Where: Anaheim
What: Calling all toy geeks, illustrators, and underground-art lovers, you won't want to miss the annual DesignerCon. Bringing together more than 700 vendors and artists, the weekend fest will showcase toys, art, design, and collectibles at the Anaheim Convention Center. 
Fabric of a Nation: American Quilt Stories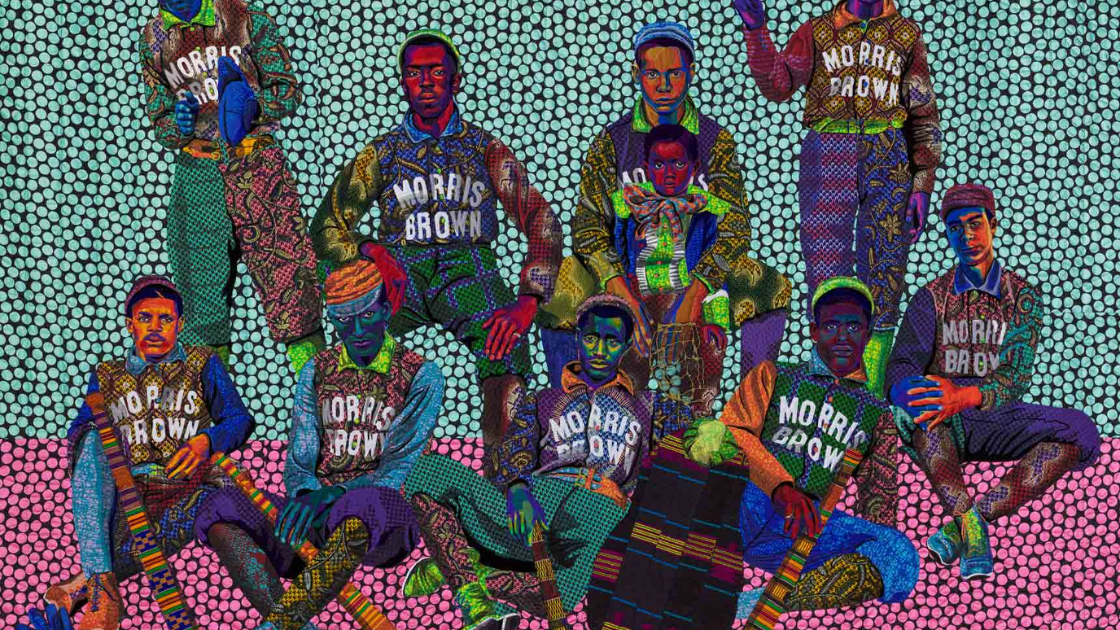 When: Until March 12, 2023
Where: Westside
What: See how American quilters have knitted together stories since the 1600s at the Skirball's celebration of quilt makers. The exhibit will be on display until March and features over 40 artists.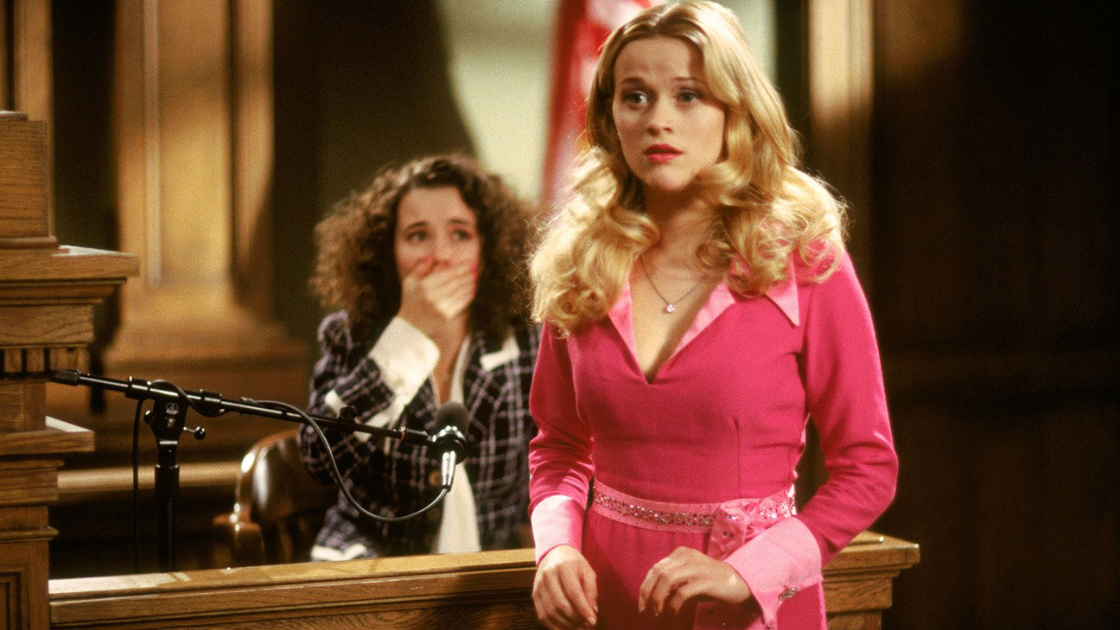 When: On-going
Where: E.P. & L.P. | West Hollywood
What: It's a weekend of iconic cinema at Melrose Rooftop Theatre! Slide on through on Friday for Risky Business, head to detention on Saturday with The Breakfast Club, or prep your best bend and snap for Sunday's screening of Legally Blonde.
San Fernando Valley Weekend Events | November 18 – November 20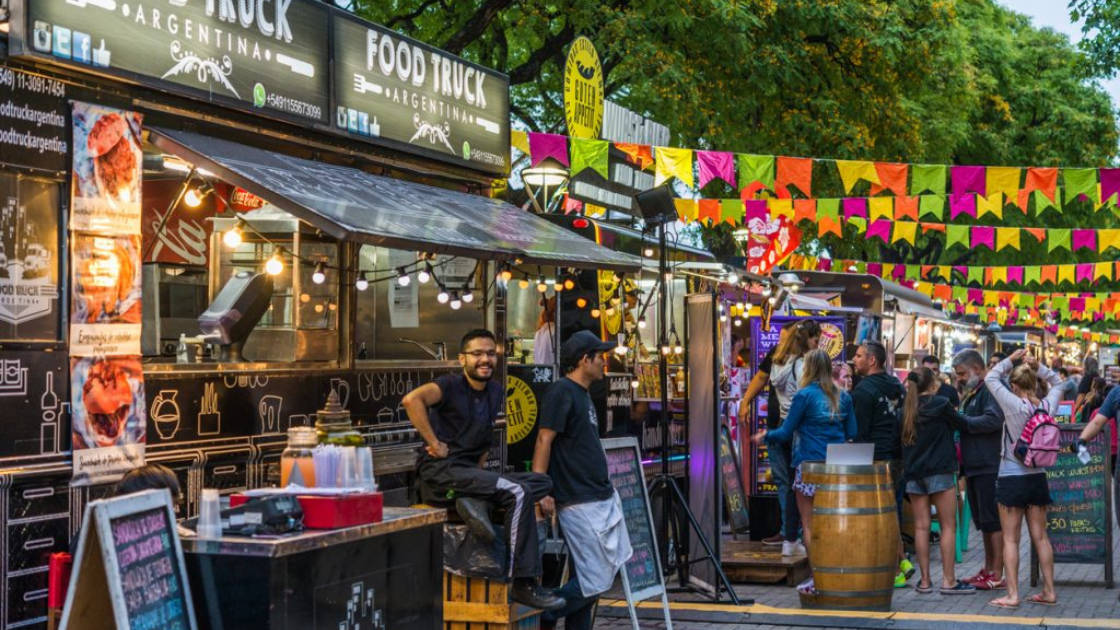 When: November 19 – November 20 
Where: 21555 West Oxnard Street | Woodland Hills
What: Enjoy authentic multicultural street foods and many enticing beverages and desserts to please your palette. The weekend event features 28 curated, unique food vendors just for you to enjoy.
Bob Baker Marionette Theater: 60 Years of Joy & Wonder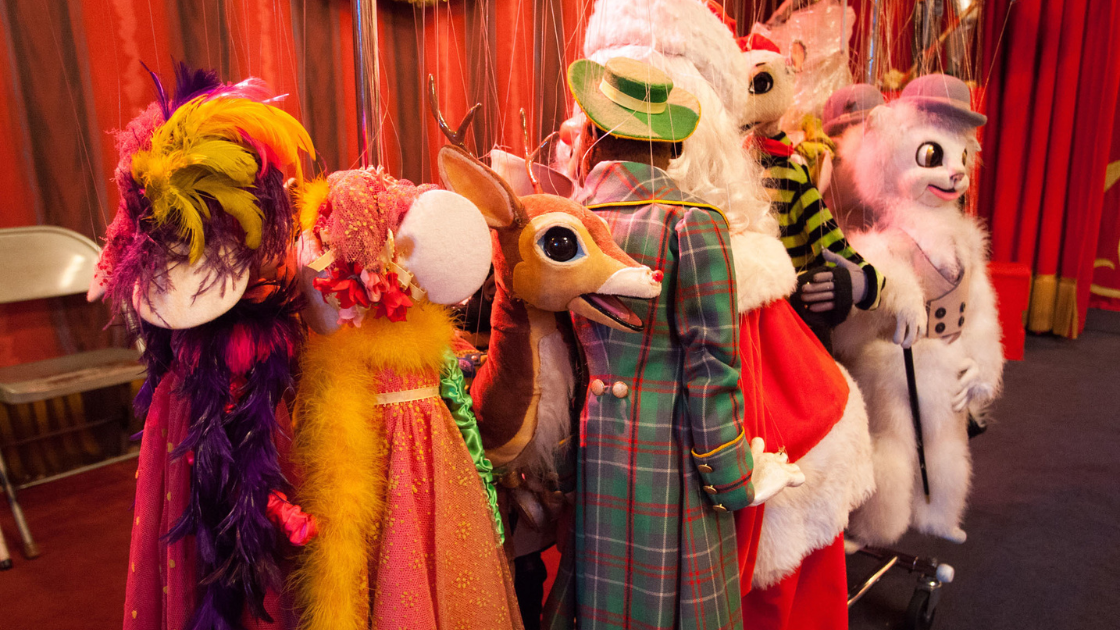 When: Until March 19 
Where: Glendale 
What: The museum atop Forest Lawn's Glendale cemetery is celebrating 60 years of the beloved Bob Baker Marionette Theater with a display of about 100 historical pieces, including puppets, concept art, archival photos, and an animatronic band.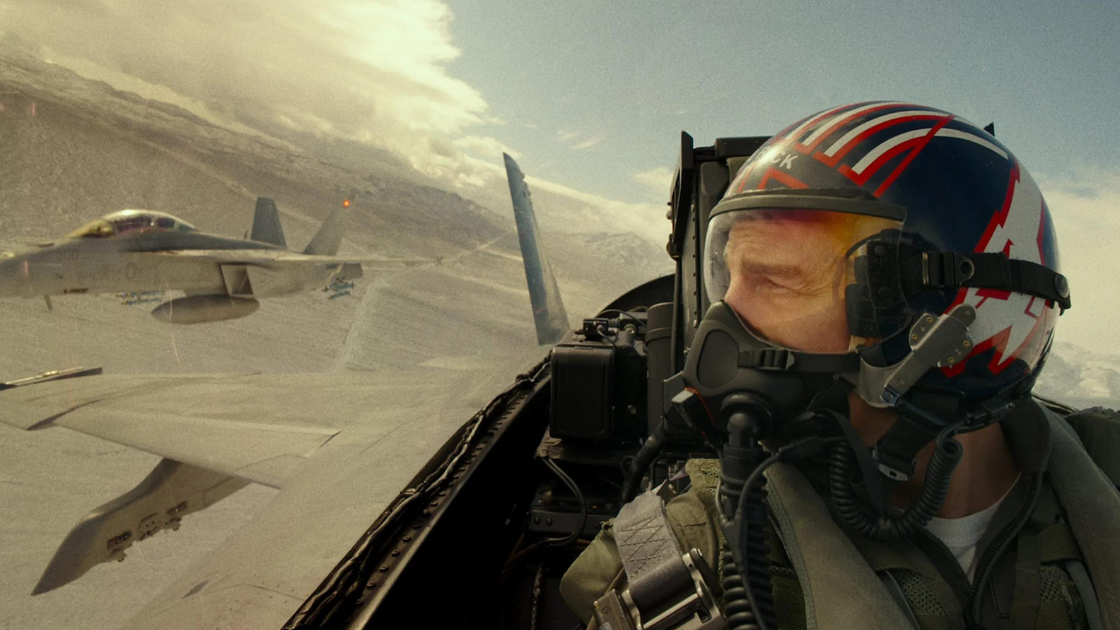 When: November 19 
Where: Glendale
What: Action-packed and family-friendly, there is a film for everyone at this weekend's Electric Dusk Drive-In Double Feature. See the Oscar-winning feature CoCo and this summer's blockbuster smash hit Top Gun: Maverick for this weekends November approved features! Electric Dusk Drive-In is LA's longest-running pop-up drive-in and invites you to Glendale to enjoy film, food, and fun!
Conejo Valley Weekend Events | November 18 – November 20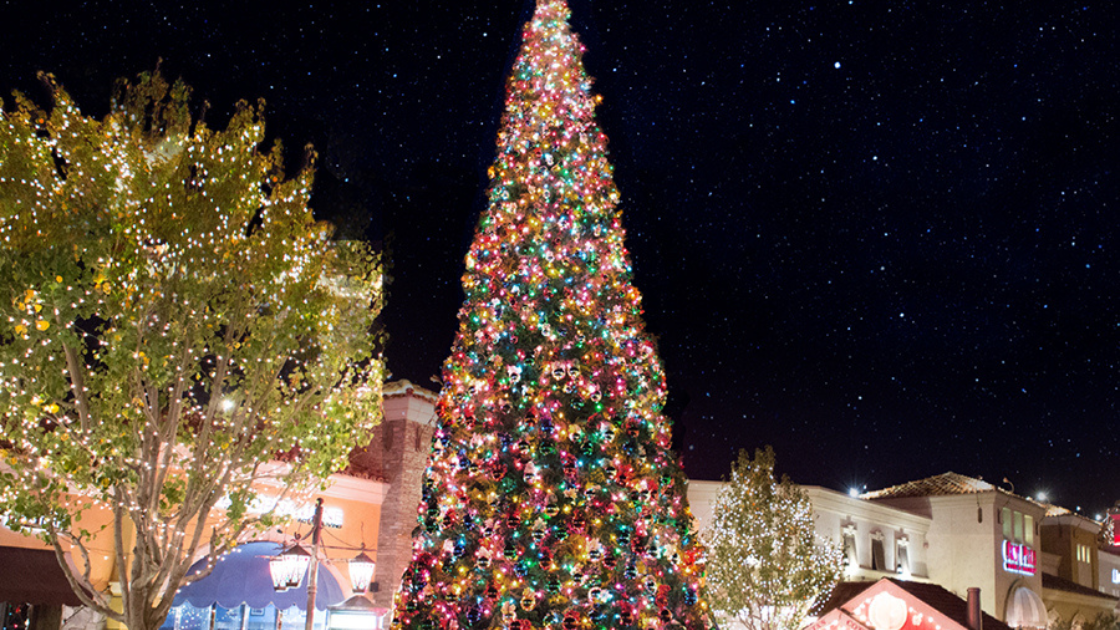 When: November 18
Where: The Promenade at Westlake | Westlake Village
What: Join the Promenade at Westlake for their annual Tree Lighting ceremony and community celebration. Enjoy a whimsical holiday show featuring a variety of musical entertainment, the arrival of Santa, and a fireworks finale. Pre-show festivities include strolling entertainment, kids' activities, and a curated Holiday Market featuring a variety of treats from your favorite restaurants and retailers.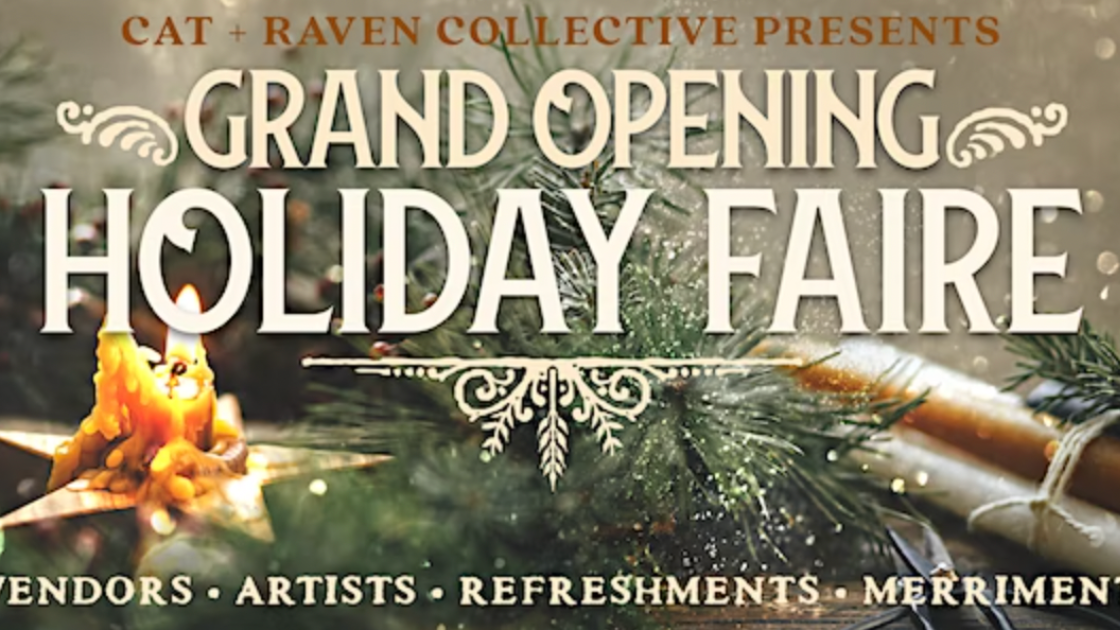 When: November 19
Where: Thousand Oaks
What: It's a holiday vendor fair, and you're invited! Enjoy this Saturday's Holiday Vendor Faire as it brings together local vendors and artists peddling their wares and goods. Light refreshments will also be offered.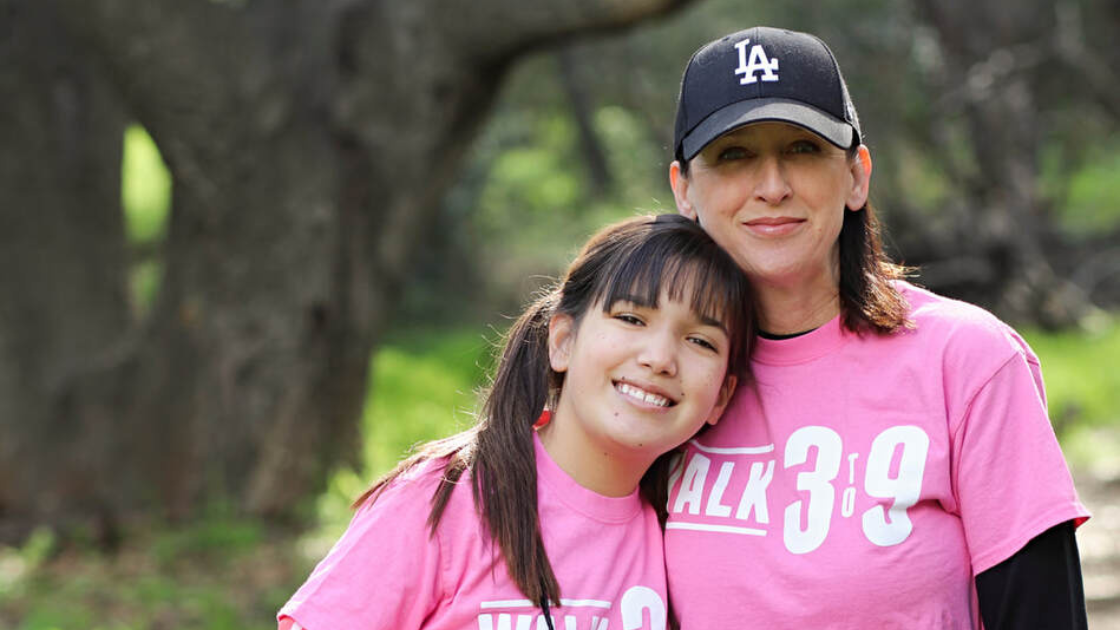 When: November 20 
Where: Memorial Field, Thousand Oaks
What: On November 20th, Walk 3to9 is asking walkers, crewmembers, survivors, and sponsors from around the country to join in person OR virtually. Walk, run, hike, or bike to help end breast cancer! As a participant, you'll receive a Walk 3to9 bundle, which includes a limited-edition bandana, swag bag, custom walker bib, and social media toolkit to help you share your experience with the Walk 3to9 online community.