As the final month of the year kicks off, we're wrapping up this week's late tech news to keep you informed. From News on Neuralink to Hive Social and more, read on and stay connected in the world of technology, science, and media.
Neuralink Hopes to Begin Human Trails in the Next Six Months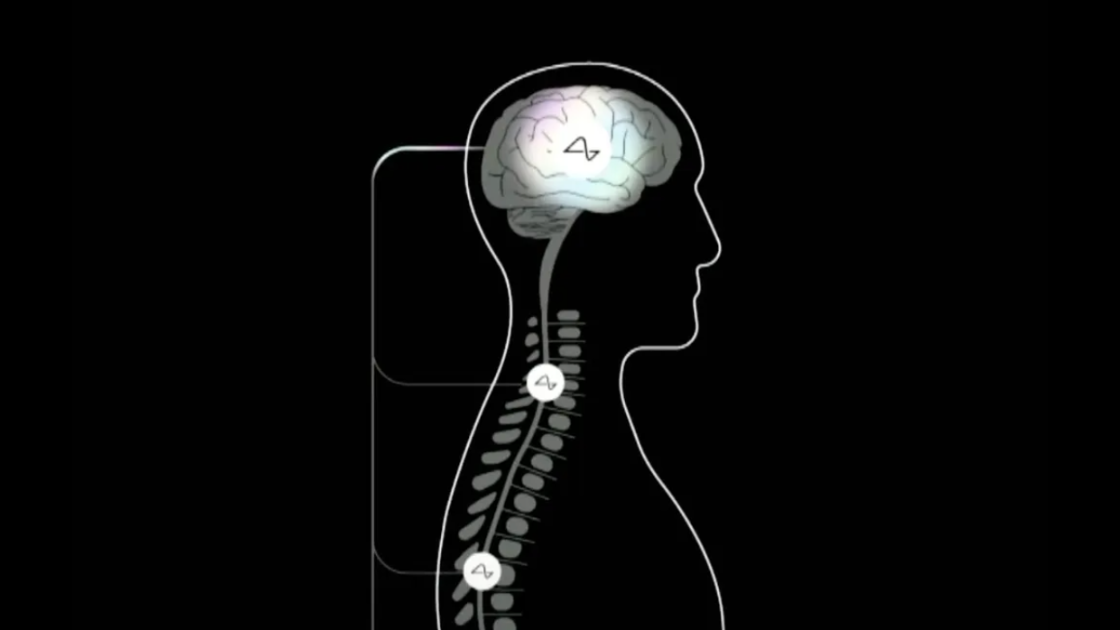 Elon Musk's start-up Neuralink gave a major update this week on its progress toward human use. The brain chip, which would link our brains to computers, showed progress in two major medical areas this past Wednesday. Which areas exactly? Helping blind people to see and helping people with spinal cord injuries to walk. While the technology is still far from the initial medical uses, the company is making significant progress. Neuralink has applied with the Food and Drug Administration to begin human trials it hopes to start within six months, the company said at a "show and tell" event. "Our goal will be to turn the lights on for someone who's spent decades living in the dark," said Neuralink researcher Dan Adams.
5G Expected to Be in Use by 1 Billion People by Years End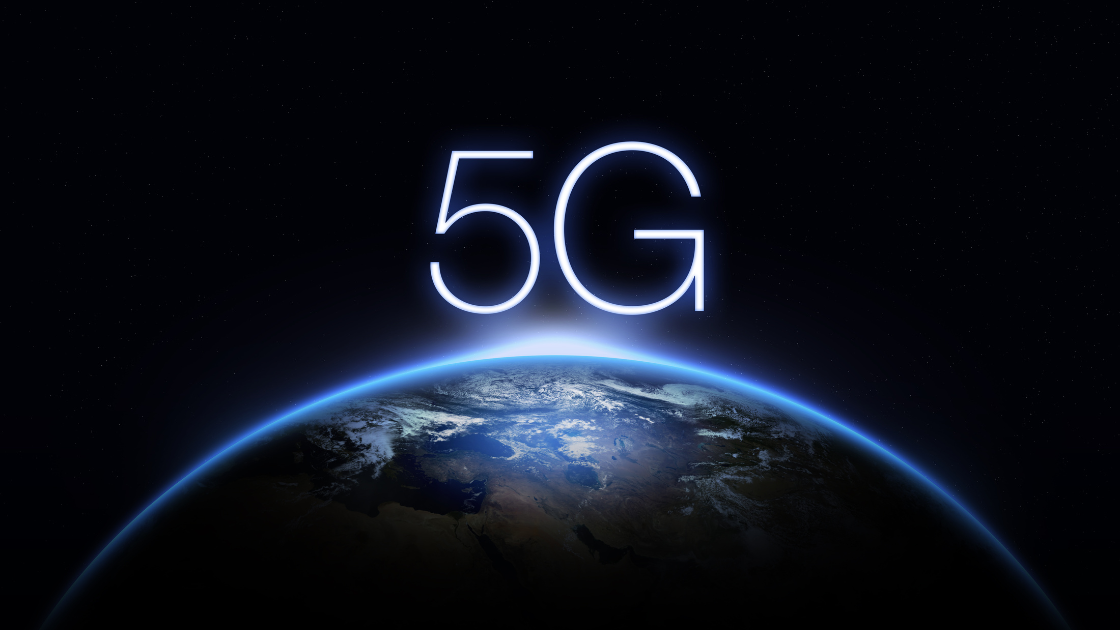 In a recent report by Ericsson, it is expected that by year's end, 1 billion people will be connected to 5G. During the time of July and September of this year, 5G added 110 million subscribers around the world, upping the total count to 870 million. The number of users has almost doubled from the number of subscribers at the end of 2021. According to Ericsson, if 5G users hit 1 billion this year, it would mean fifth-generation networks reached the nine-figure subscriber two years after their predecessor. Likewise, 4G subscribers continue to experience growth as well, adding 41 million subscribers added between July and September. It's anticipated they will peak at 5.2 billion by the end of the year, and mobile subscriptions overall are forecast to exceed 8.4 billion.
Hive Social Emerges as the Latest Twitter Competitor Gaining Traction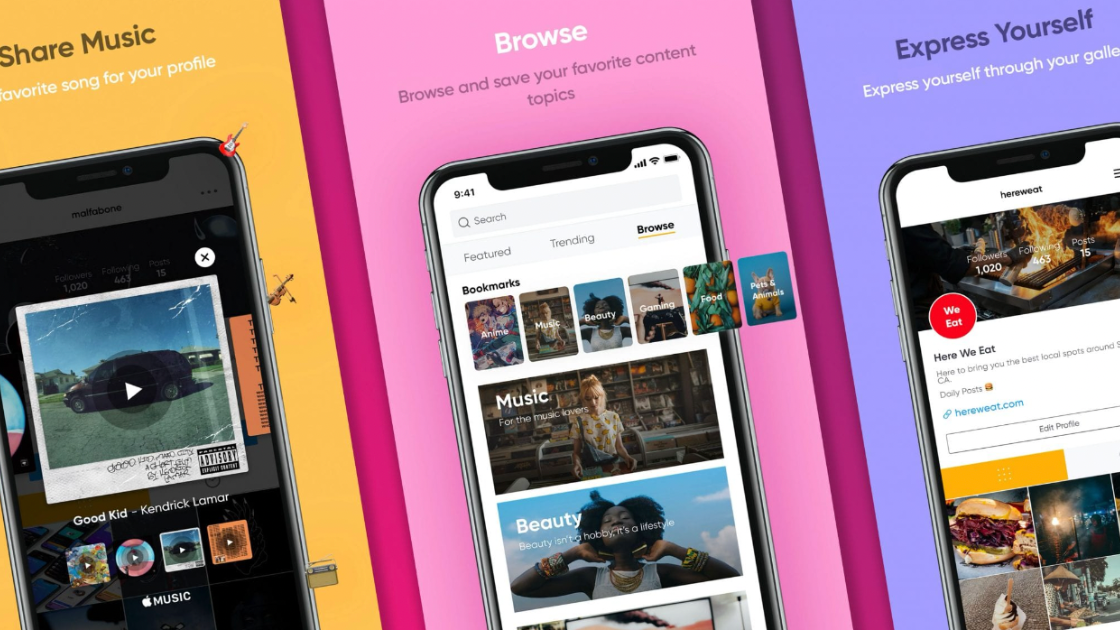 As Twitter continues to go through its own internal shifts in the musk-era, a number of competitors are gaining traction. The latest, Hive Social, has seen increased user engagement in recent weeks. A mobile-only social media app, the look and feel of Hive Social are similar to Twitter in terms of style. The app allows users to follow and follow back, "like" and "heart" posts, as well as repost. The difference? Unlike Twitter, the timeline on Hive Social follows a chronological order. Additionally, users cannot boost their posts, and there is no desktop option. It, of course, has yet to be seen what, if any, of these emerging platforms will overtake Twitter in popularity.
Amazon's Latest Robot Provides Helping Hand in Everything Store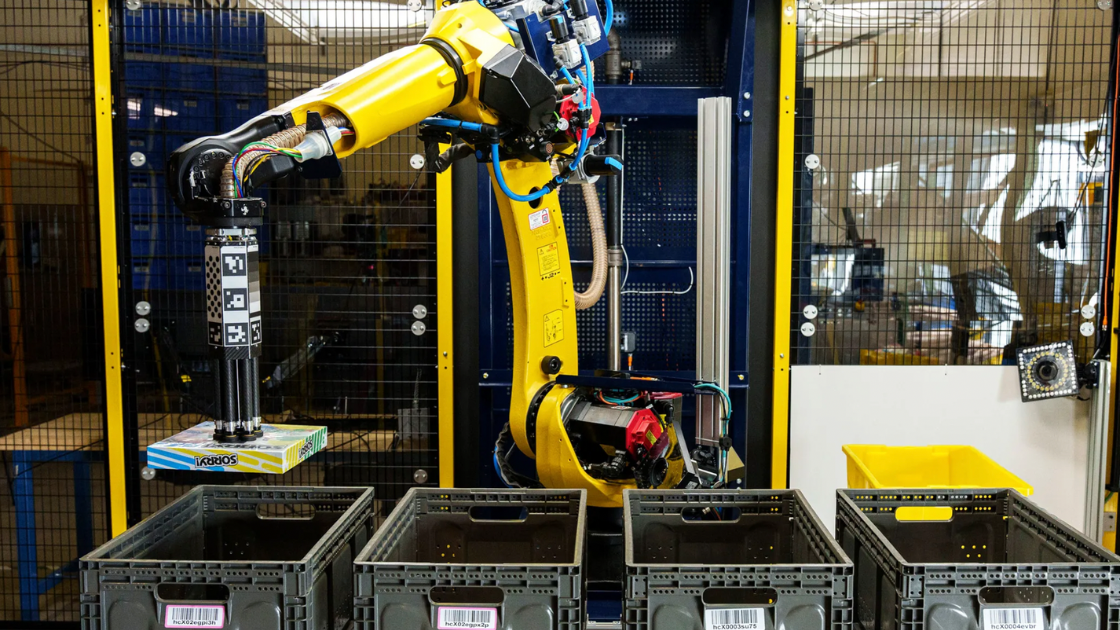 The latest robotic technology from Amazon is proving to provide a helping hand in the company's warehouse locations. The new robot, called Sparrow, would work to shift the balance at Amazon between people and machines. The robot uses machine learning and cameras to identify objects. Amazon demonstrated Sparrow for the first time today at the company's robotics manufacturing facility in Massachusetts. The device is currently being tested at a facility in Texas. The company says Sparrow can handle 65 percent of the more than 100 million items in its inventory. Tye Brady, the chief technologist at Amazon Robotics, says that range is the most impressive thing about the robot. "No one has the inventory that Amazon has," he says.