It's the final countdown…to the new year. As December kicks off, there is a range of festive and fun things to do around town. From renditions of the Nutcracker to pop-ups and more, we have you covered for local happenings. Read on below for all the excitement happening locally this December 2 through December 4.
Los Angeles Weekend Events | December 2 – December 4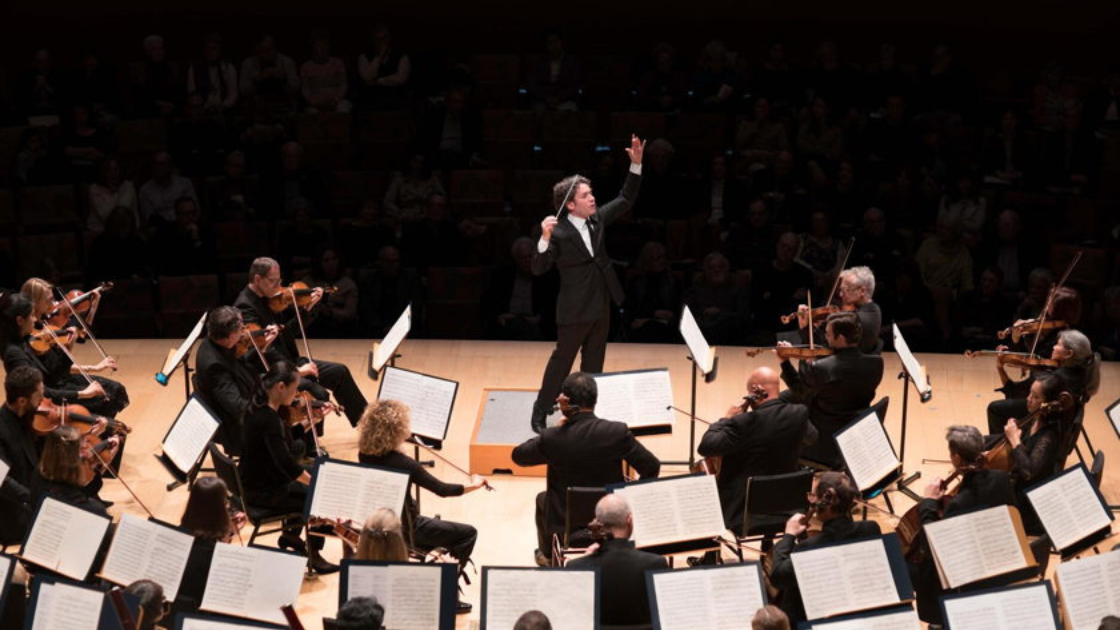 When: December 3 – December 18 
Where: Walt Disney Concert Hall | DTLA
What: The Nutcracker kicks off its limited run at the Walt Disney Concert Hall this weekend. Tchaikovsky's composition gets the attention it deserves—with a bit of a contemporary twist. Gustavo Dudamel will lead the LA Phil in selections from The Nutcracker, as well as Billy Strayhorn and Duke Ellington's swinging, brassy take on the score. Likewise, a full-scale stage production is not included.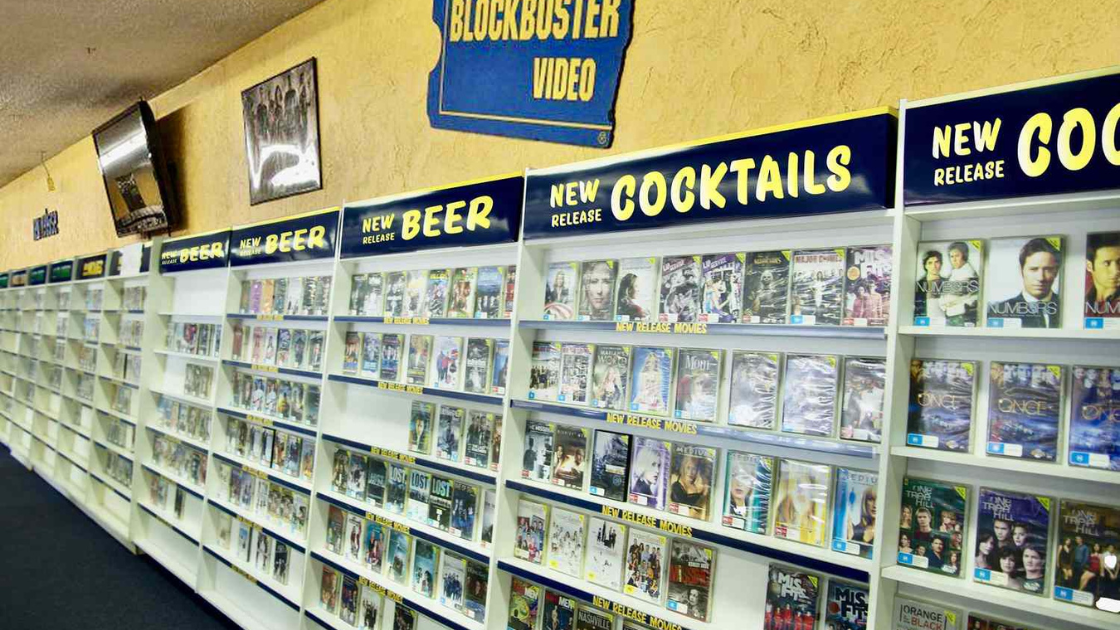 When: Until February 19, 2023
Where: Fairfax District 
What: It's time for a throwback! Reminisce the move rentals days at a limited-time themed Blockbuster speakeasy. Each $45 ticket includes two cocktails (non-alcoholic options available), with a drinks menu that draws names and flavors from the turn of the millennium ( i.e., Gushers and Capri Sun). The pop-up bar will also begin weekend-only brunch on December 10.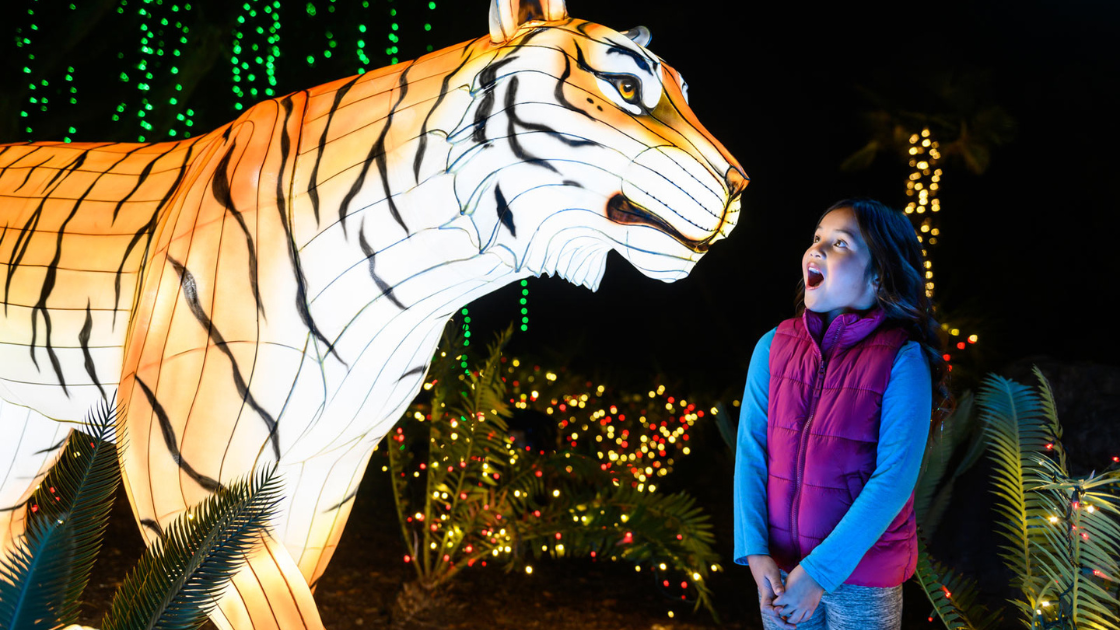 When: Until January 22, 2023 
Where: Griffith Park
What: Head to the L.A. Zoo as it lights up the night all the way through January. Inspired by the zoo's wild residents, the light display is pure joy for the whole family!
Westside and Beach Communities Weekend Events | December 2 – December 4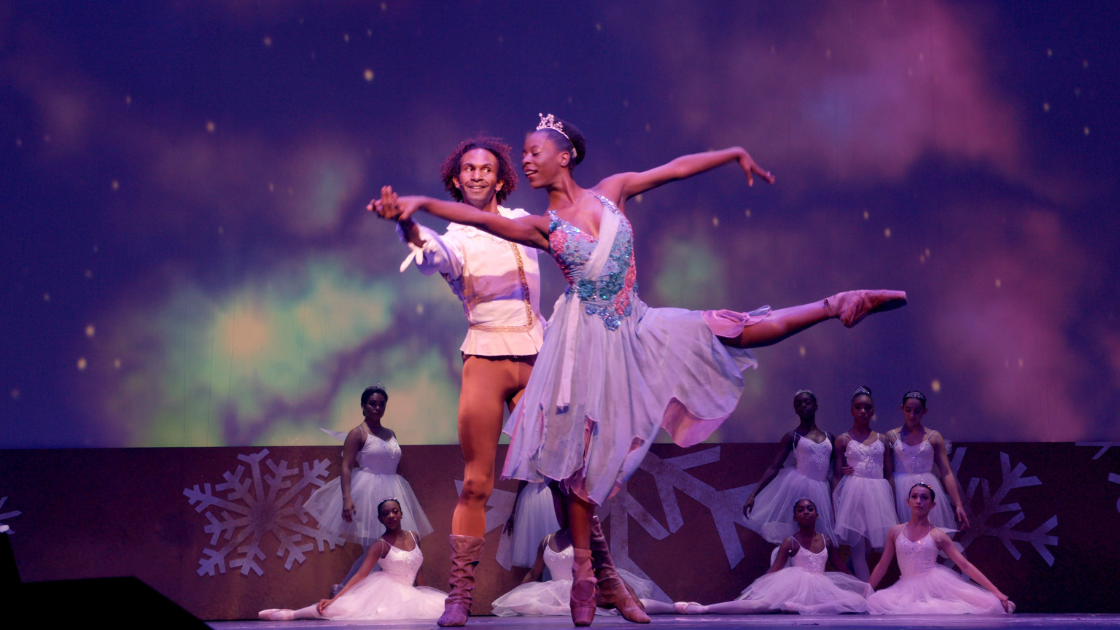 When: December 1 – December 4 
Where: Debbie Allen Dance Academy | Manhattan Beach
What: Follow Kara as she drifts from New York to globetrotting lands with a hot chocolate-filled Nutcracker in this Debbie Allen Dance Academy reimagining of the ballet. Matinee performances of the jazz, modern dance, hip-hop, and ballet show include the option to add on Kara's Tea ($30), a pre-performance tea party that includes photos with cast members, and storytelling with Debbie Allen.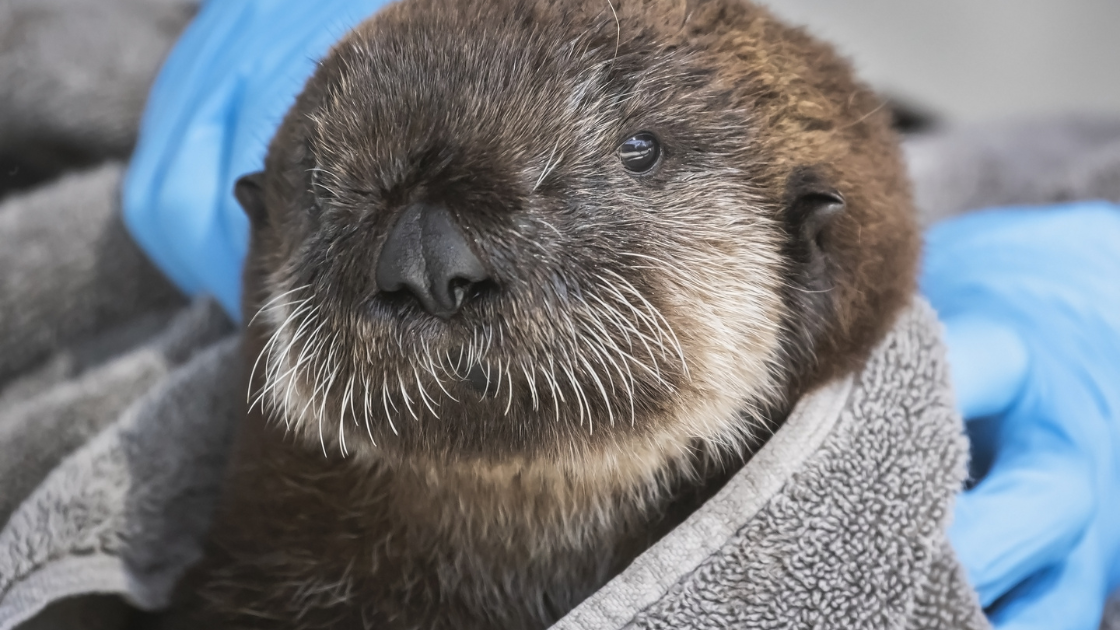 When: Until April 30, 2023 
Where: Long Beach
What: Miniature sea jellies and tiny aquatic cuteness is what you'll find at the Aquarium of the Pacific's new "Babies!" exhibition. The small gallery features baby animals as well as the stories behind them and how the institution cares for them. Make sure to head over to the sea otter habitat, too, to coo and the pups.
Joan Didion: What She Means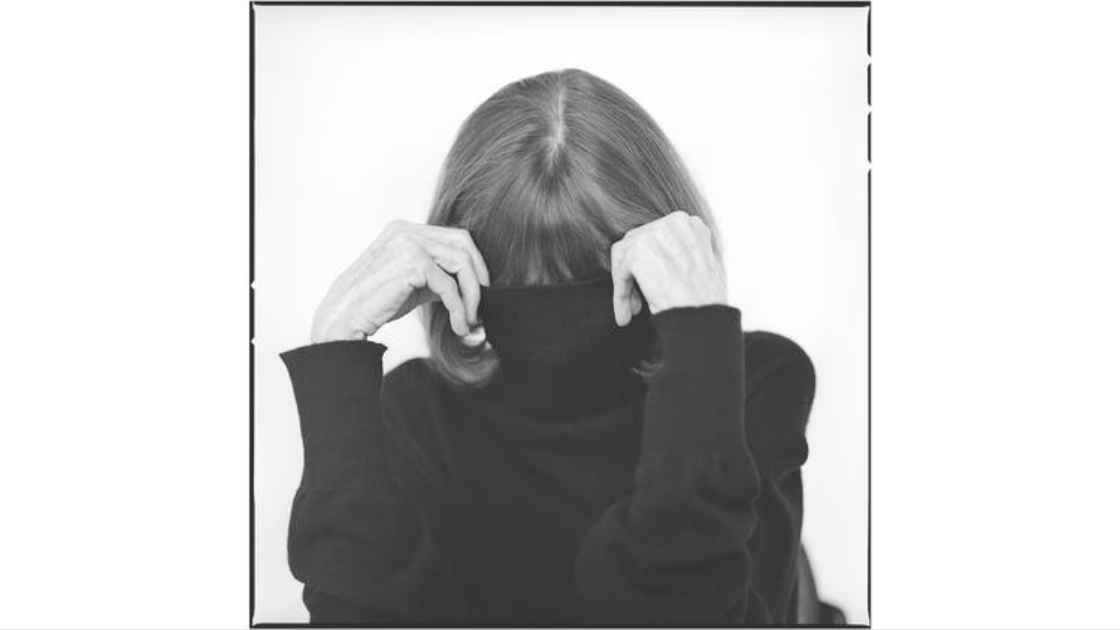 When: Until Jan 22, 2022
Where: Hammer Museum
What: This November, see more than 200 works of art to sketch a portrait of the late literary icon Joan Didion. The Hammer Museum exhibition represents periods of her life in places like the Central Valley in the postwar period or New York circa 1960. Featured artists include Felix Gonzalez-Torres, Noah Purifoy, Ed Ruscha, Betye Saar, and more than 50 others.
San Fernando Valley Weekend Events | December 2 – December 4 
Bob Baker Marionette Theater: 60 Years of Joy & Wonder
When: Until March 19 
Where: Glendale 
What: The museum atop Forest Lawn's Glendale cemetery is celebrating 60 years of the beloved Bob Baker Marionette Theater with a display of about 100 historical pieces, including puppets, concept art, archival photos, and an animatronic band.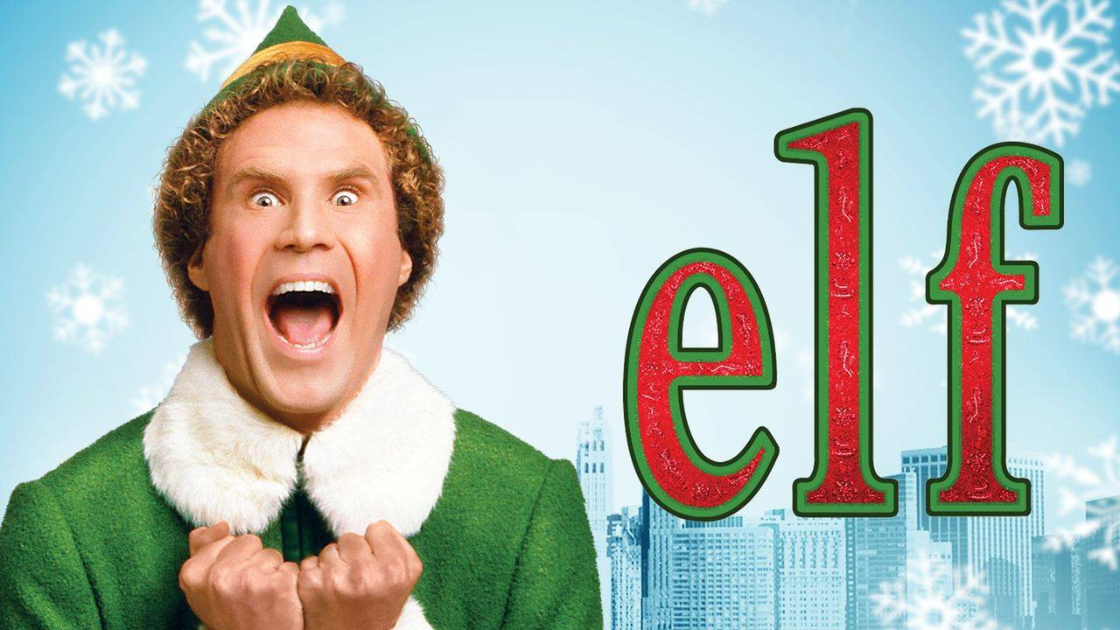 When: December 3
Where: Glendale
What: The holidays have arrived, and they are full of laughs and family fun at this weekend's Electric Dusk Drive-In Double Feature. Catch Home Alone and Elf for this weekend's double feature! Electric Dusk Drive-In is LA's longest-running pop-up drive-in and invites you to Glendale to enjoy film, food, and fun!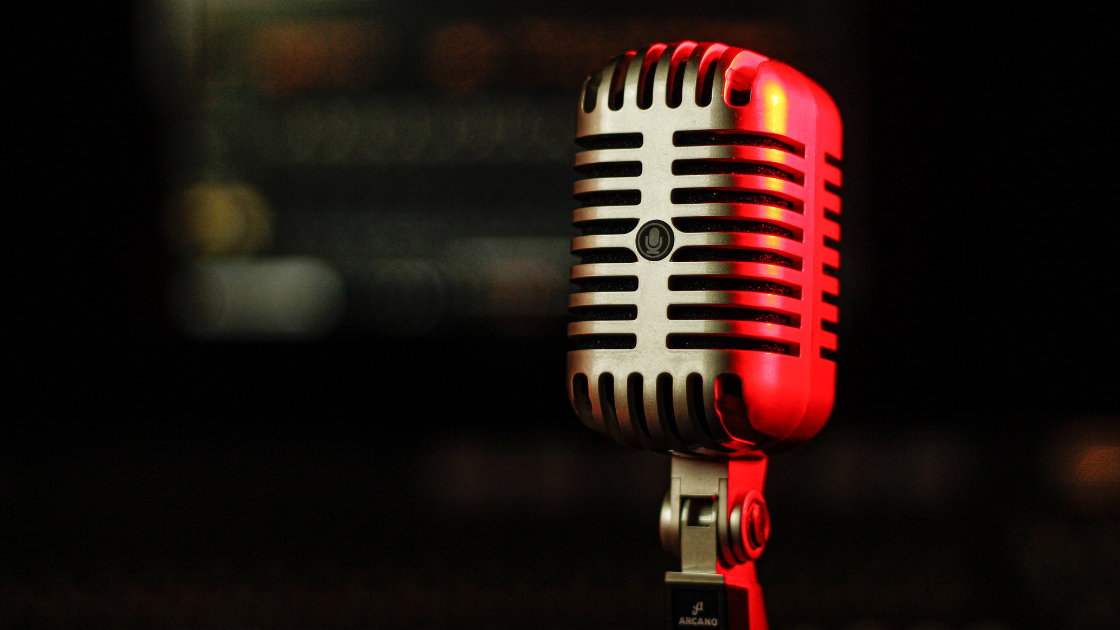 When: December 3 
Where: Burbank Chamber of Commerce | 200 Magnolia Boulevard 
What: Local LA comedians come together for a fun night of coffee and comedy to support Etkena.org. The Coffee & Comedy show will feature special MC Asanta Black (When They See Us). Etkena is a local non-profit based in Burbank that provides youth ages 13-18 in SFV with the necessary resources they need to overcome obstacles that stand in the way of reaching their full potential.
Conejo Valley Weekend Events | December 2 – December 4 
"De Colores, A Cultural Celebration of Choral Music"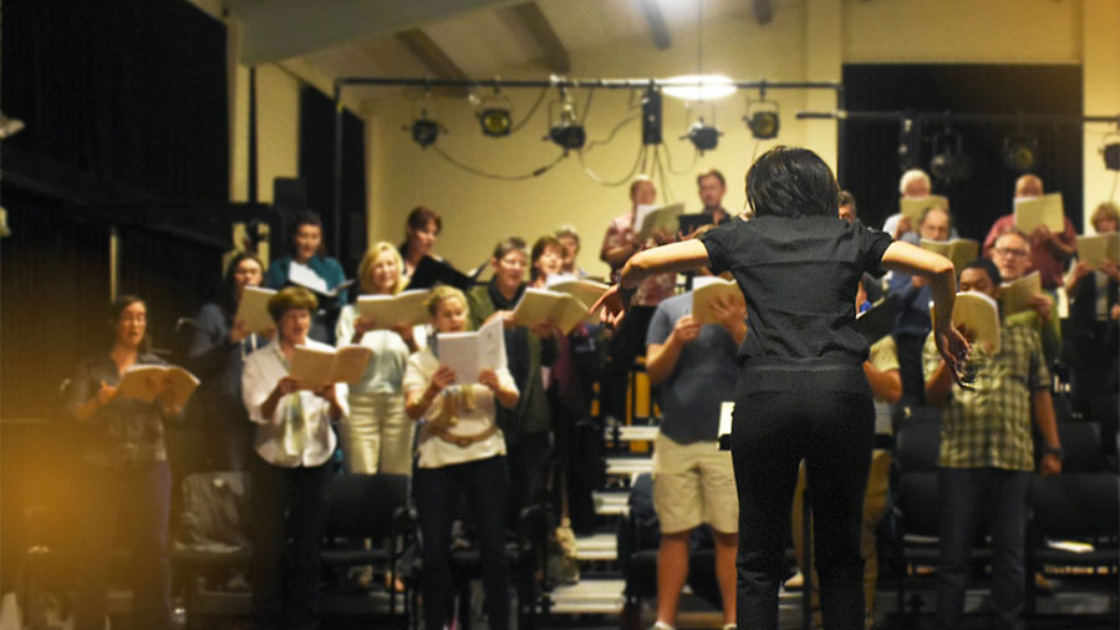 When: December 2 
Where: 25 N Las Posas Rd, Camarillo
What: This year, CSUCI's "De Colores" Winter Concert celebrates the sounds of cultures around the world. CSU Channel Islands (CSUCI)'s winter concert— "De Colores, A Cultural Celebration of Choral Music"— will sweep the audience around the world with musical selections from Mexico to South Korea to East Africa to Great Britain and more. Get your tickets today and enjoy festive sounds from across the globe.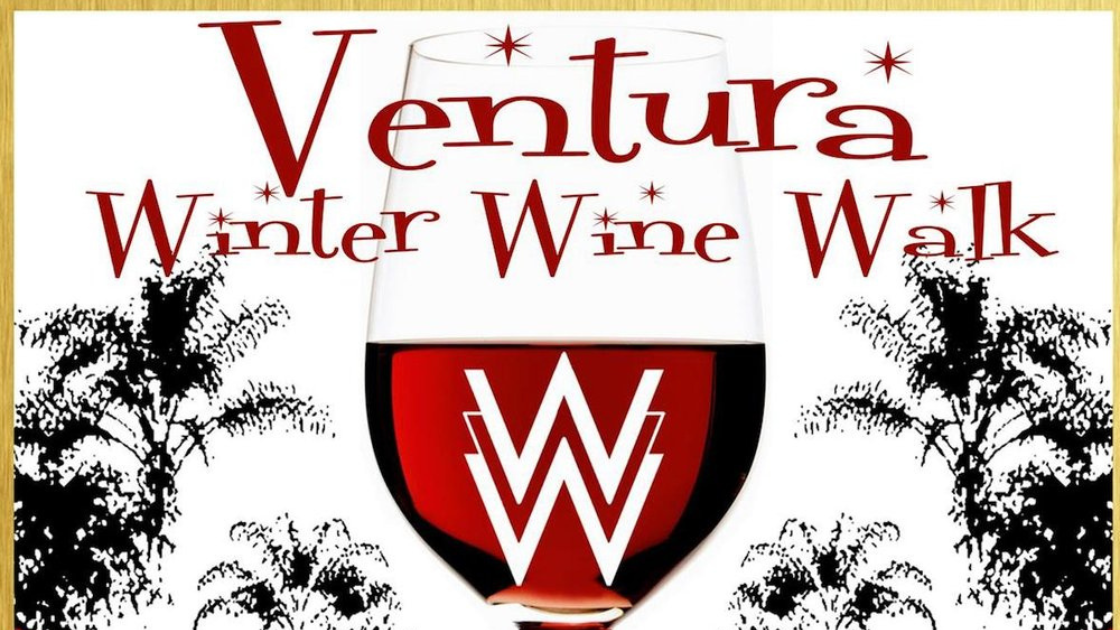 When: December 3
Where: Downtown Ventura
What: Enjoy wine and holiday fun at the Ventura Winter Wine Walk & Holiday Street Fair. The event will include a Holiday Street Fair with a range of vendors and live entertainment. Additionally, there will be artists, crafters, non-profit organizations, and commercial and food vendors. The street fair and entertainment are free and open to the public!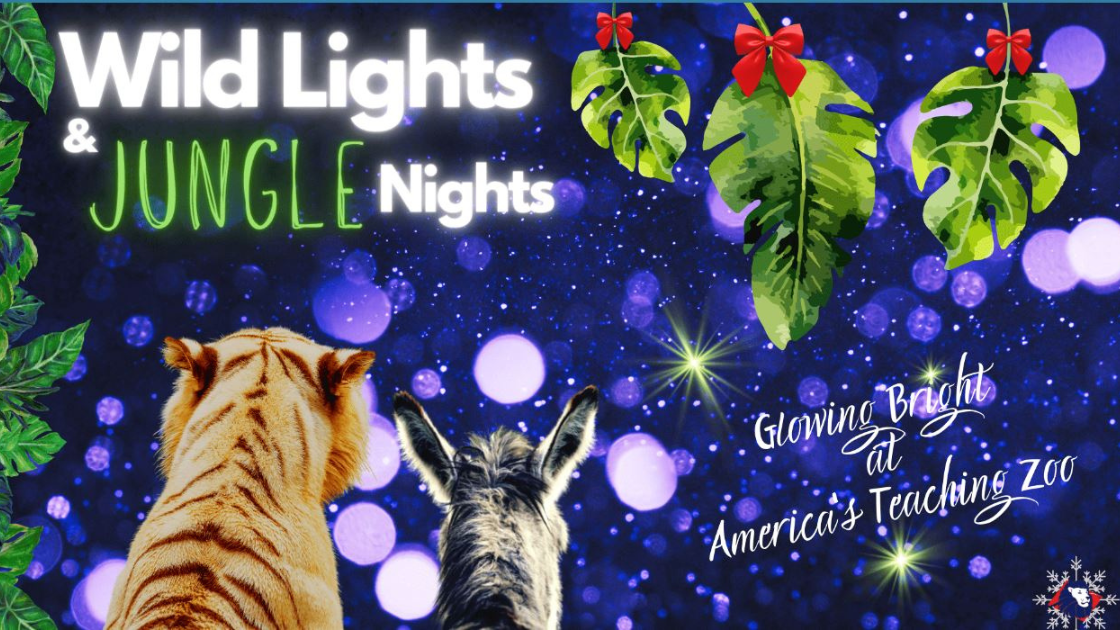 When November 23, 25, 26 and December 2-4, 11, 16-23, 26-30
Where: Moorpark College
What: America's Teaching Zoo shines bright this holiday season during the holiday light event – WILD LIGHTS & JUNGLE NIGHTS. Take a self-guided 45-minute stroll throughout the zoo, which will be filled with dynamic lights, immersive interactive experiences, photo ops, and seasonal magic.