With the holiday season finally here, there is one thing we can all look forward to enjoying. Holiday Light Displays! In SoCal, from botanical gardens to drive-throughs and residential streets, we take the crown on a truly lit holiday. Read on below for the best holiday light displays happening throughout LA and beyond!
Marina del Rey Boat Parade | December 10, 2022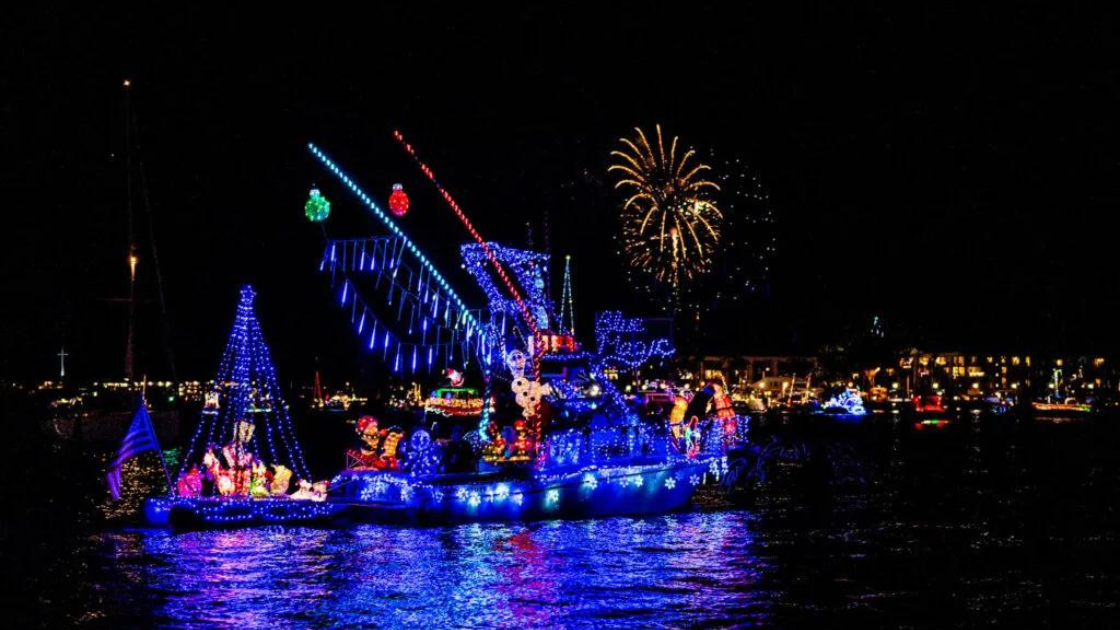 If you have ever wondered what the festive spirit looks like on a boat, wonder no more. The annual Marina del Rey Boat parade returns this year for a cheery fete at sea. Bundle up and bring the entire family as you watch a range of boats, small and grande, showcase their best holiday decor. Just make sure you pencil in the date because MDR's boat parade is for one night only!
South Coast Botanic Merry Bright | Until December 25, 2022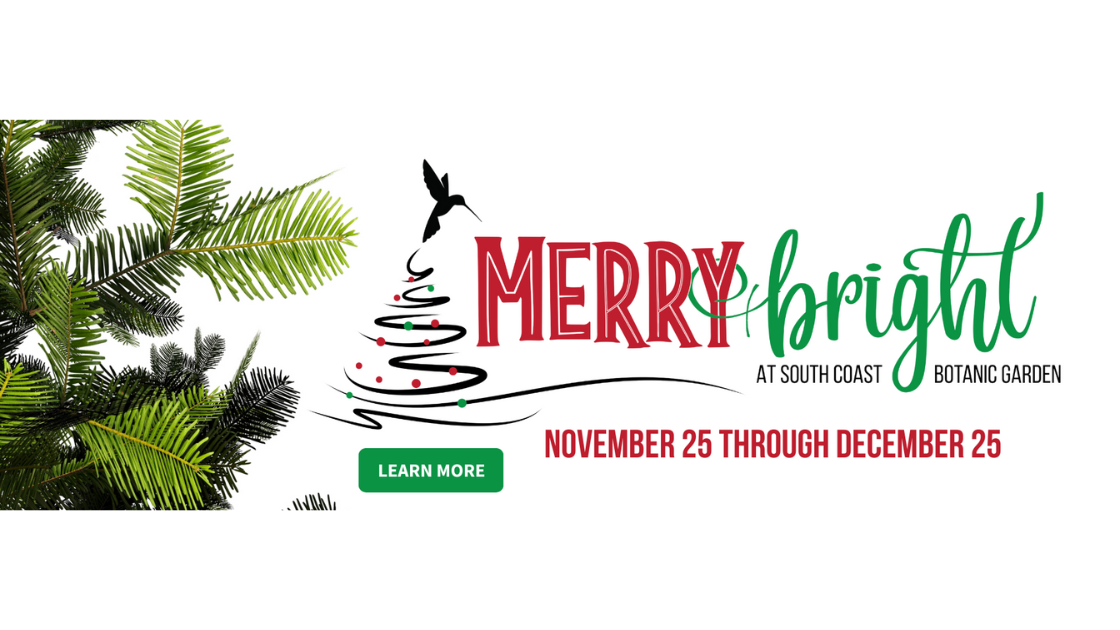 The illuminated wonder of South Coast Botanic Garden's holiday display returns to light up your festive season. Walk through the Palos Verdes Peninsula garden, for a spirited showcase of light and sound
L.A. Zoo Lights | Until January 9, 2023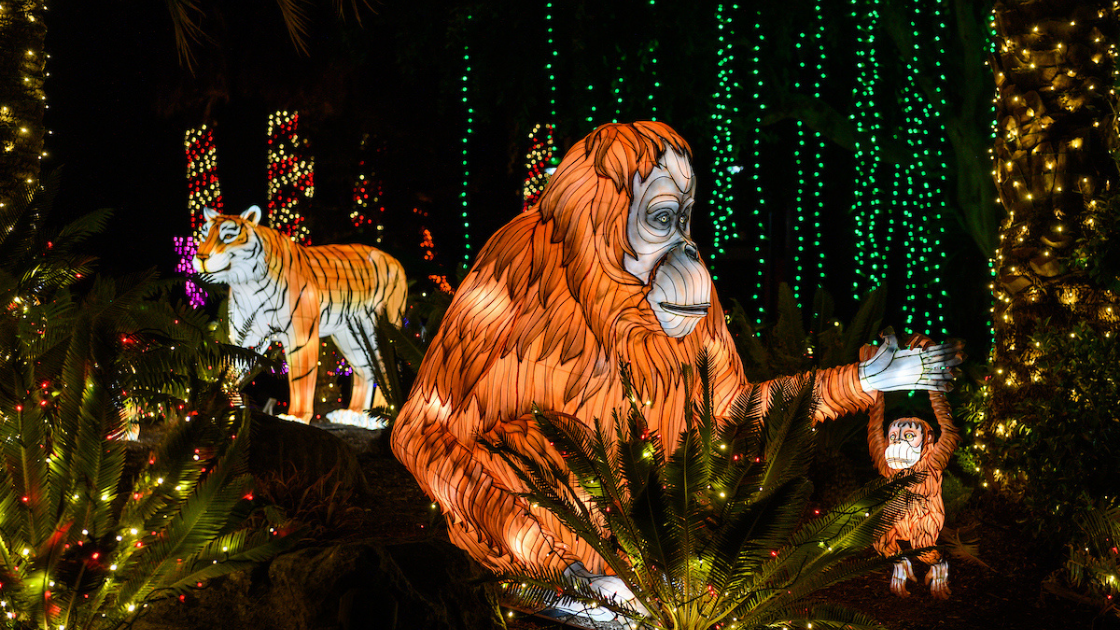 Journey on foot through the twinkly lights at the L.A. Zoo where wild resident-inspired displays await. The whimsical projections and mosaic-like multicolors of the giraffes, elephants, and more are sure to bring joy to all. Get into the holiday spirit as you pursue past a multitude of shimmering lights, twinkly tunnels, and Chinese lanterns galore.
Sleepy Hollow Christmas Lights Extravaganza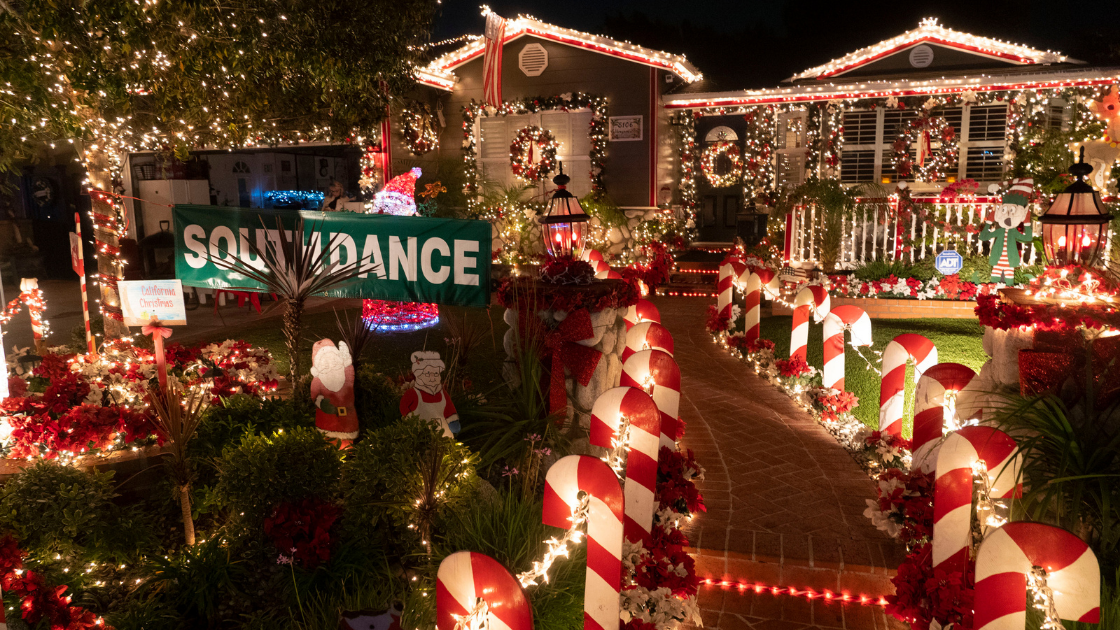 Yes, there is a Sleepy Hallow, and no, it has nothing to do with the Tim Burton classic film. The seaside neighborhood in Torrance invites you to cruise down Robert Road for a truly delightful holiday display. With home after home showcasing its very best holiday light displays, you'll feel immersed in the festive atmosphere. Kicking off in early December, the display runs in the evening through New Year's Day with walkable areas for those not keen on driving bumper to bumper.
Hikari: A Festival of Lights at Tanaka Farms | Until December 30, 2022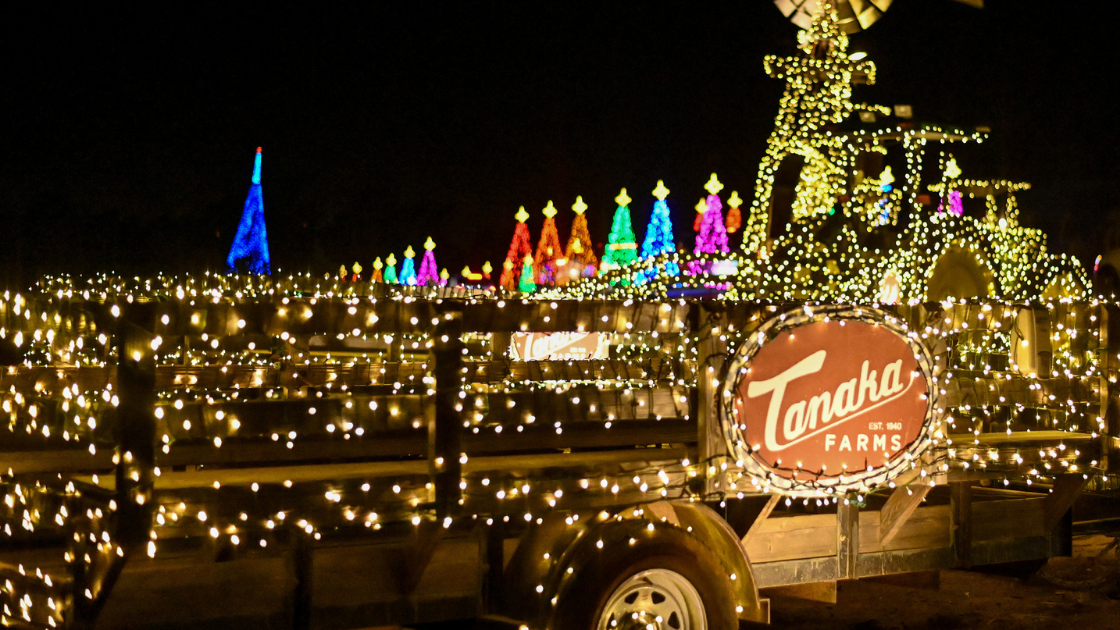 If you happen to be a fan of Tanaka Farms pumpkin patch, you'll love their holiday set-up equally. The Irvine fields are open to vehicles for a joyful after-dark wagon ride and walk-through of their holiday light displays. Festive lanterns will guide you along the way where you'll see holiday-themed scarecrows, tractors, and trees. Enjoy a wagon ride or make your way to the holiday market for fun that the entire family can enjoy!
Candy Cane Lane | Until December 24, 2022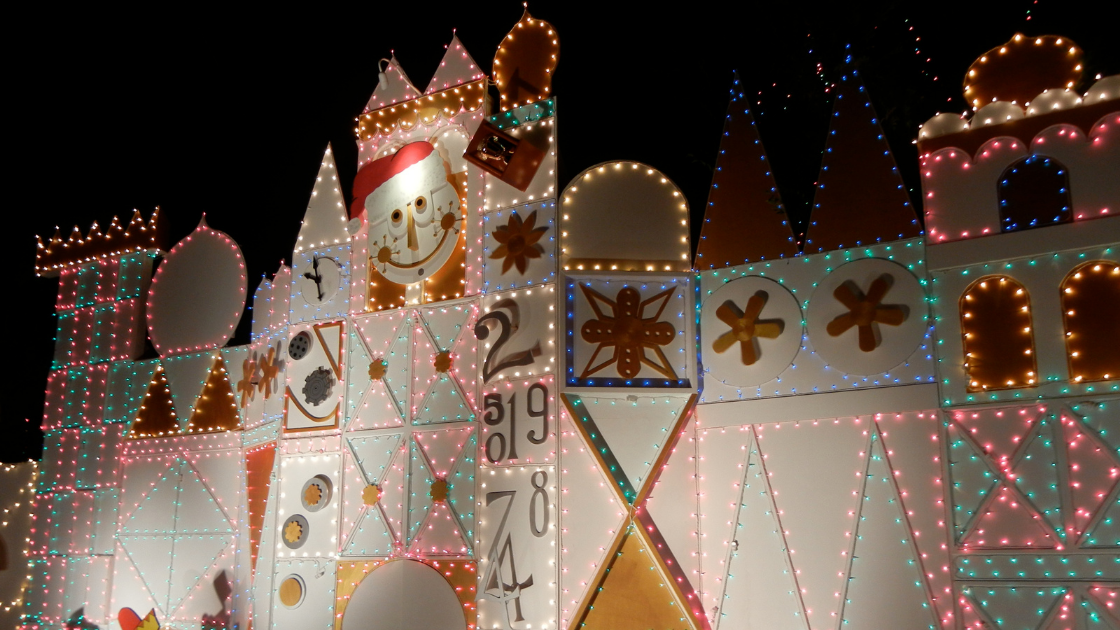 Woodland Hills Candy Cane Lane has been celebrating the holiday season for over 60 years. The appropriately named Valley neighborhood offers a joyful holiday light display that's bound to make for a merry evening. Make your way down the eight blocks centered around Lubao Avenue and Oxnard Street for just the right amount of holiday cheer.