We're wrapping up the week with the latest tech news. From a Hobbiton Airbnb to Updates to Waze and more, read this week's blog for the news you need to know in the world of tech, media, and science.
Airbnb Debuts Stay in Hobbiton for the 10th anniversary of The Hobbit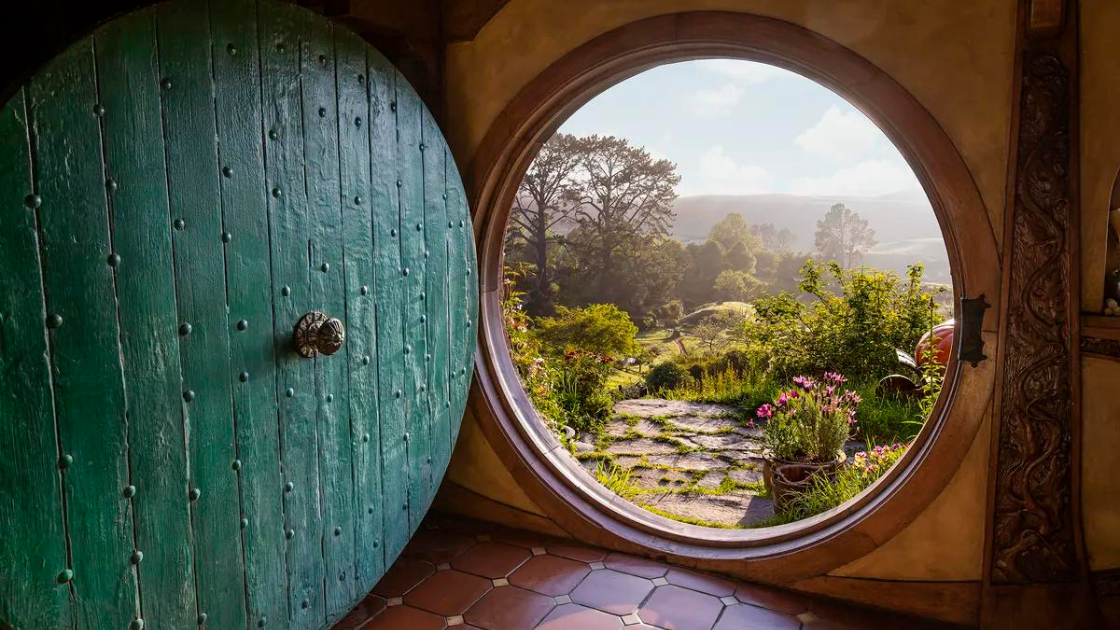 For the 10th anniversary of The Hobbit: An Unexpected Journey, Tolkien fans are being given the chance to book an exclusive stay in Hobbiton. Airbnb announced the news this week in a press release. As with prior experience-based stays, the booking will be on a first-come, first-served basis from March 2nd–4th, March 9th–11th, and March 16th–18th. The stays will be available for $6.50 per night. Likewise, its limited availability with only three individual two-night stays for up to four guests up for grabs. The stay itself will feature private access to a personal Hobbit Hole, an evening banquet in The Green Dragon Inn, and a behind-the-scenes private tour of the Hobbiton Movie Set. You can request to book one of three overnight stays on Tuesday, December 13th at 4 PM ET at airbnb.com/hobbiton.
Apple to Add end-to-end encryption to iCloud backups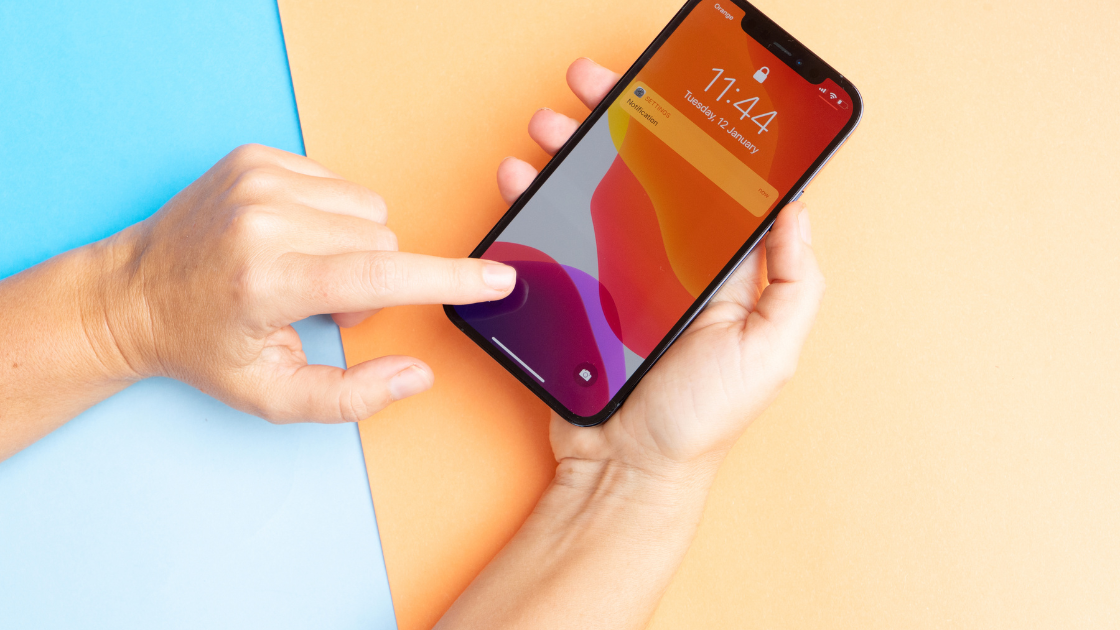 End-to-end encryption will soon be coming to iCloud backups. Apple announced the news as part of a major set of security announcements on Wednesday. The company will expand the number of "data categories" protected by end-to-end encryption under what it calls Advanced Data Protection. Likewise,  categories like iCloud Mail, Contacts, and Calendar are not covered because "of the need to interoperate with the global email, contacts, and calendar systems," according to its press release. The full list of data categories and what is protected under standard data protection can be found on Apple's website.
Amazon to Add TikTok-like Feed of Shoppable Content to App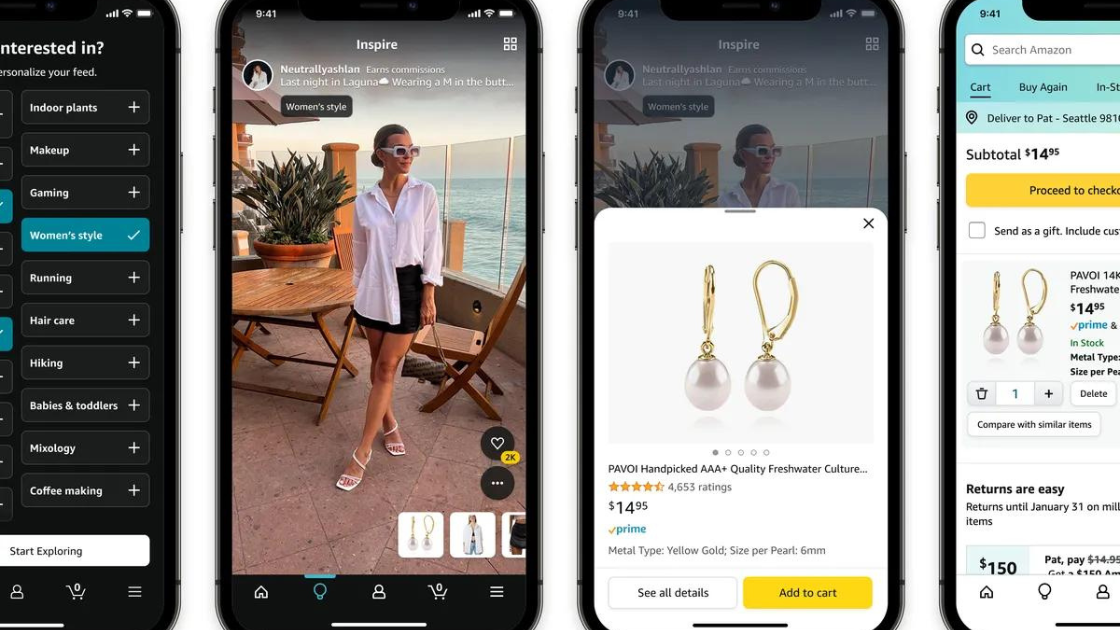 Another tech company takes a page out of the TikTok playbook. Amazon has announced it will feature a short-form video-like feed that will feature shoppable content on the app. Similar to TikTok, the feed will feature photos and videos of items users can purchase. Likewise, Amazon has been working on new ways of engaging users by debuting features like Livestream shopping. Inspire will appear as a lightbulb icon in the app and will roll out to select US shoppers early this month. 
Google to Bring Waze and Maps Team Together to Help Avoid Overlap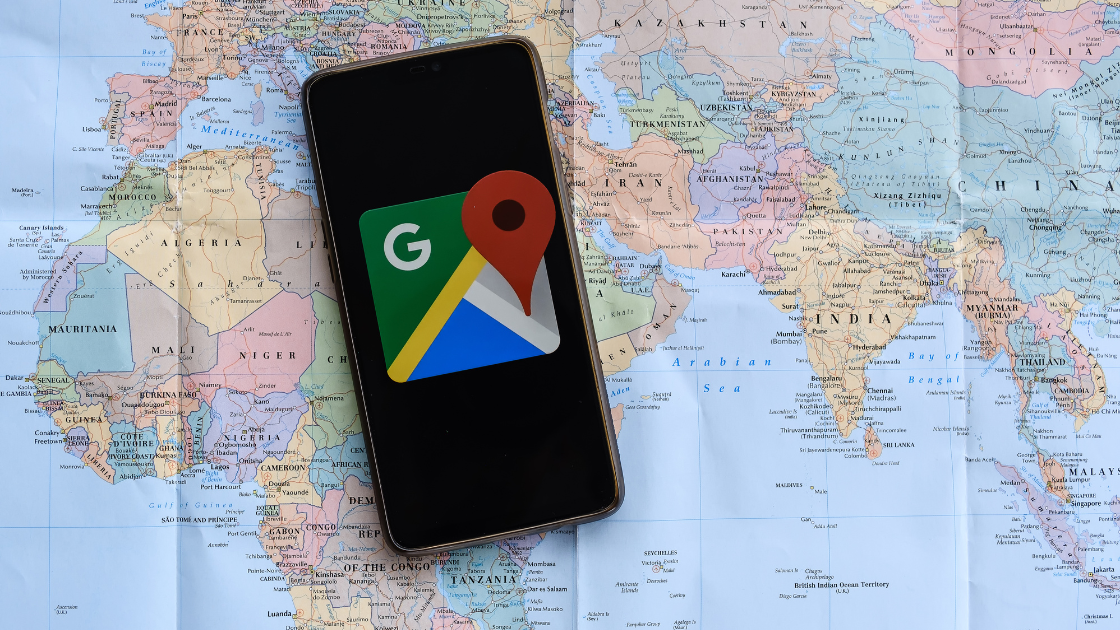 The team working on navigation for the Waze app will now be the same group that oversees Google Maps. The company announced the change this week in what it hopes will help both apps avoid overlap. According to the Wall Street Journal, there are not any layoffs planned. However, Waze CEO Neha Parikh will likely leave the role after the transition. "Google remains deeply committed to Waze's unique brand, its beloved app, and its thriving community of volunteers and users," Waze's head of PR, Caroline Bourdeau.