The holiday celebrations continue with this weekend's round-up of fun! Enjoy local happenings in your neighborhood, from festive to funny! We have you covered on weekend events from December 9 through December 11. 
Los Angeles Weekend Events | December 9 – December 11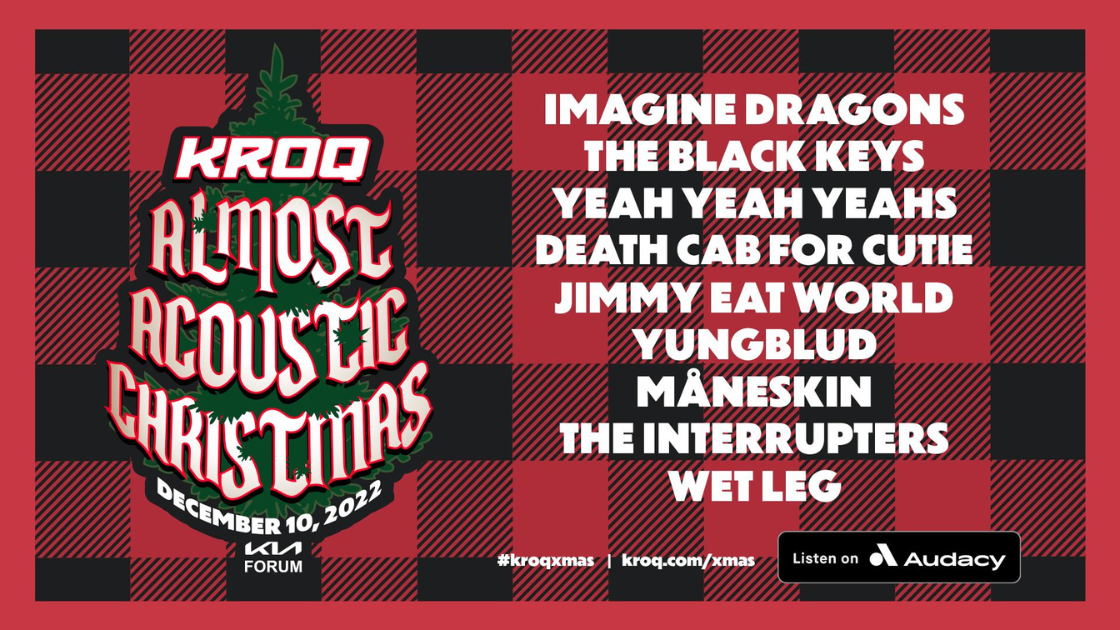 When: December 10 
Where: Kia Forum | Inglewood
What: Don't miss the KROQ Almost Acoustic Christmas. This annual concert features some of the year's top mainstream alt-rock radio staples. The lineup includes Imagine Dragons, the Black Keys, Yeah Yeah Yeahs, Death Cab for Cutie, Jimmy Eat World, Yungblud, Måneskin, the Interrupters, and Wet Leg.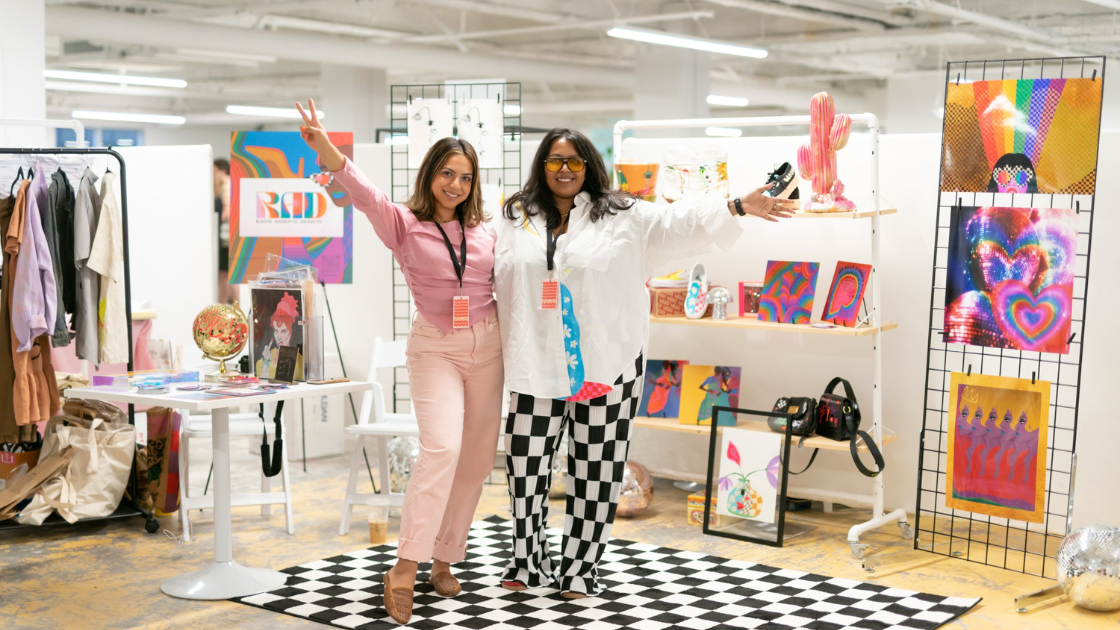 When: December 10 – December 11
Where: Downtown Fashion District
What: The annual Unique holiday market returns just in time for last-minute holiday shopping. Browse clothes, accessories, art pieces, and more from 150 designers, brands, and artists.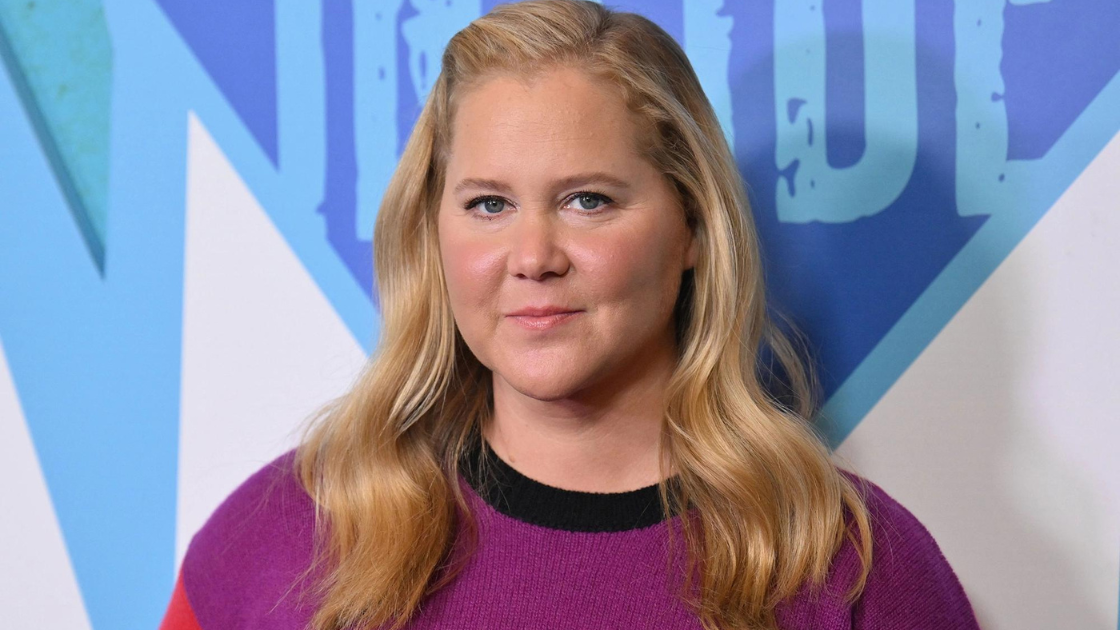 When: December 10
Where: Downtown Historic Core
What: Don't let Amy Schumer's status as a pop culture star overshadow the fact that she's a stellar stand-up at heart. Schumer manages to balance wicked smarts and nasty quips with a routine that delves into her personal insecurities.
Westside and Beach Communities Weekend Events | December 9 – December 11 
Marina Del Rey Boat Parade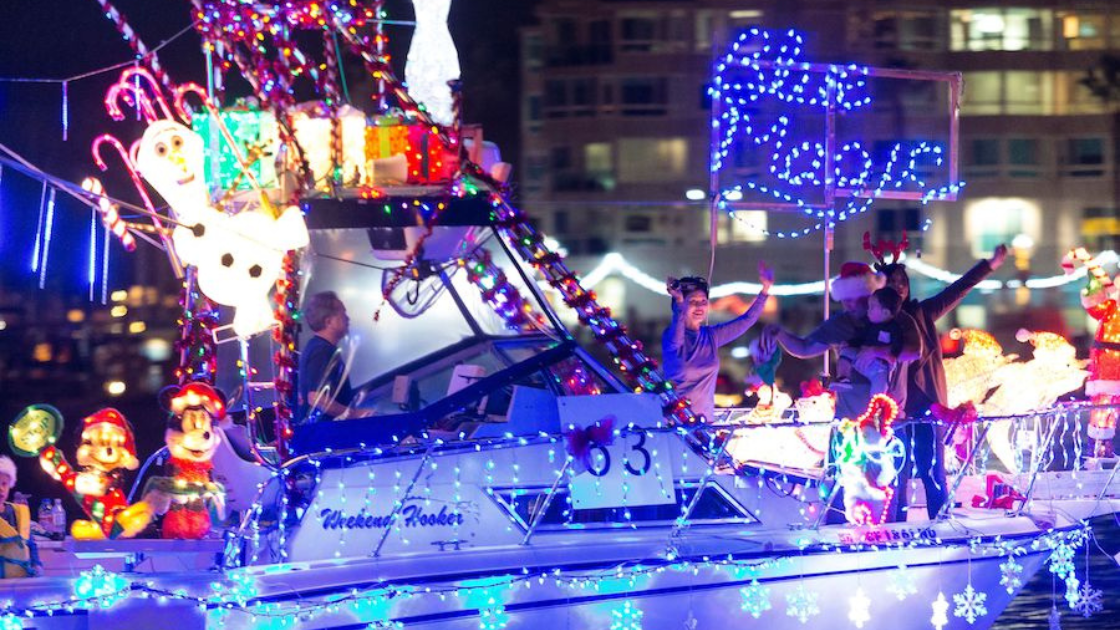 When: December 10
Where: Marina del Rey
What: It's time for the 60th annual Marina del Rey Boat Parade! Escape to the idyllic Fisherman's Village or Burton Chace Park to see 70 boats display their best holiday ensemble. Categories include Best Theme, Best Animation, Best Band, Best Lights, and more. The festivities begin at 5:55pm with fireworks, and the boat parade starts at 6pm, rain or shine.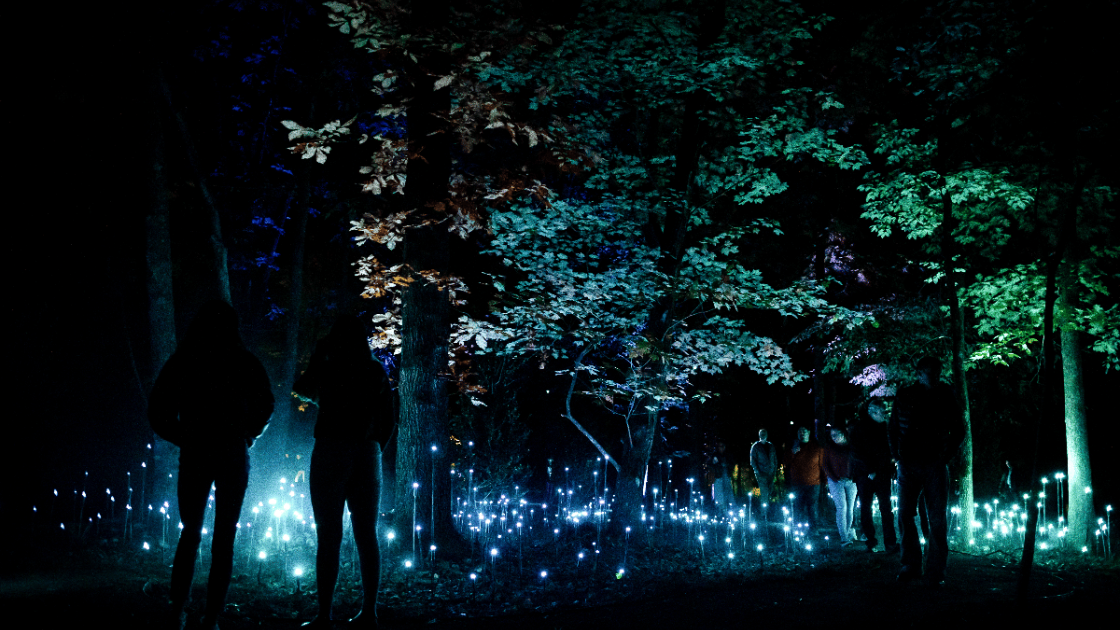 When: Until January 15, 2023
Where: Rancho Palos Verdes
What: Stroll through a garden illuminated by celestial-inspired lights during this year-end event at South Coast Botanic Garden. Astra Lumina will set up about an hour-long nighttime trail through the Palos Verdes garden, with eight starry installations along the way.
Justin Roiland: Debut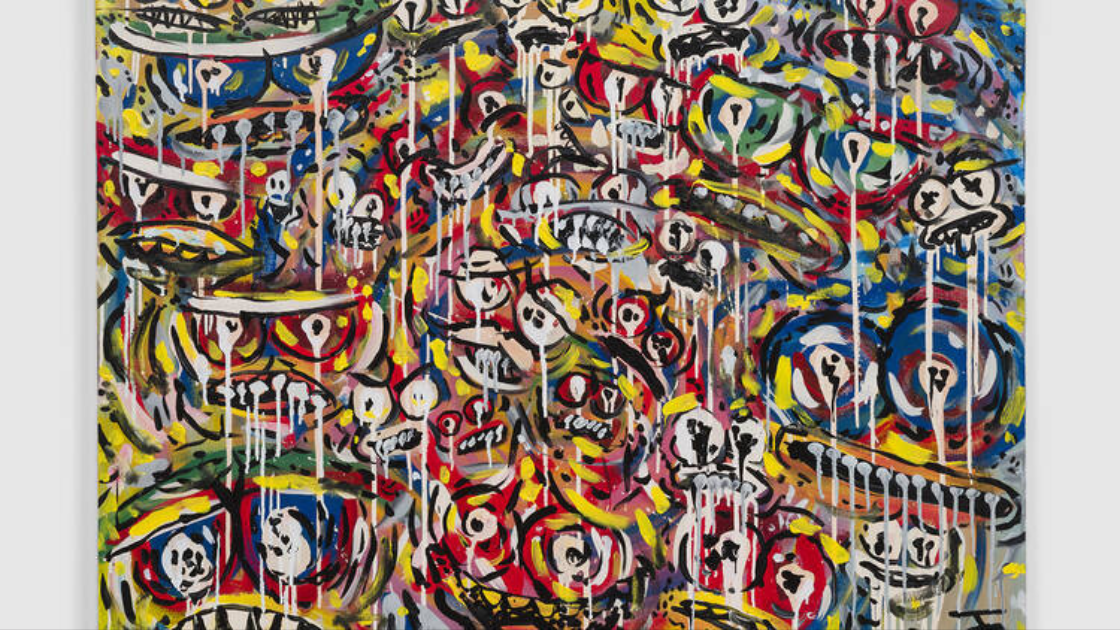 When: Until January 21, 2023
Where: Beverly Hills
What: Rick and Morty co-creator (and titular voice actor) Justin Roiland debuts his stellar work for all to see. View stunning acrylic-on-canvas paintings of his colorful, familiar characters during this UTA Artist Space exhibition.
San Fernando Valley Weekend Events | December 9 – December 11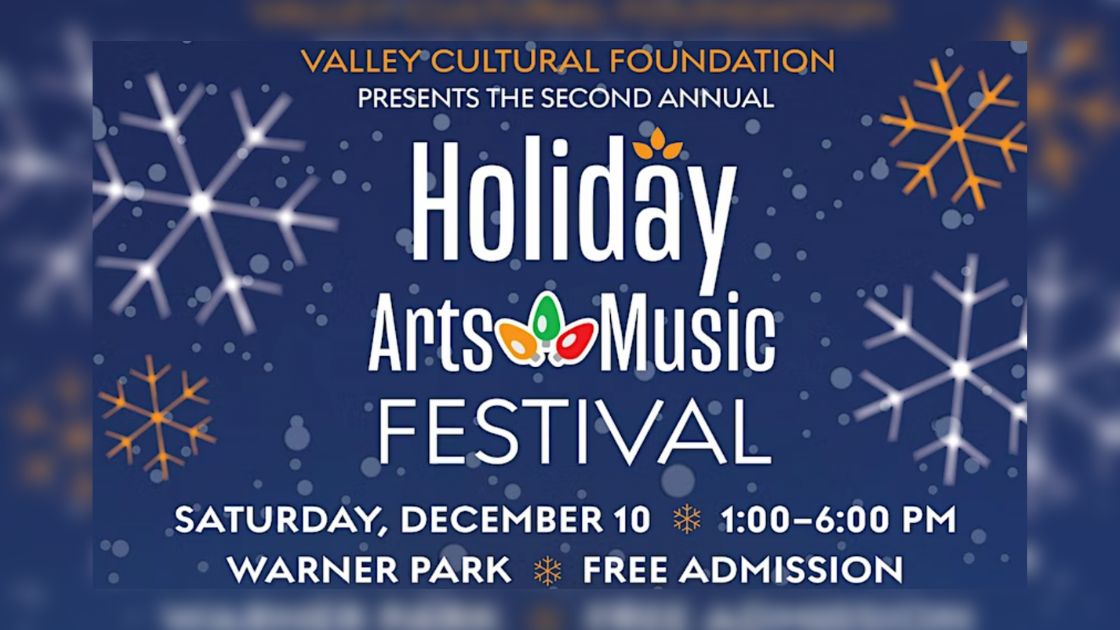 When: December 10 
Where: Warner Center Park
What: A fun-filled holiday awaits at VCF's 2nd annual Holiday Arts and Music Festival. Enjoy entertainment, Santa, and more at this family-friendly holiday fair. Shop for holiday gifts and support small businesses or enjoy a special "Dorothy from The Wizard of Oz" performance by nationally renowned Judy Garland impressionist Elaine Horn.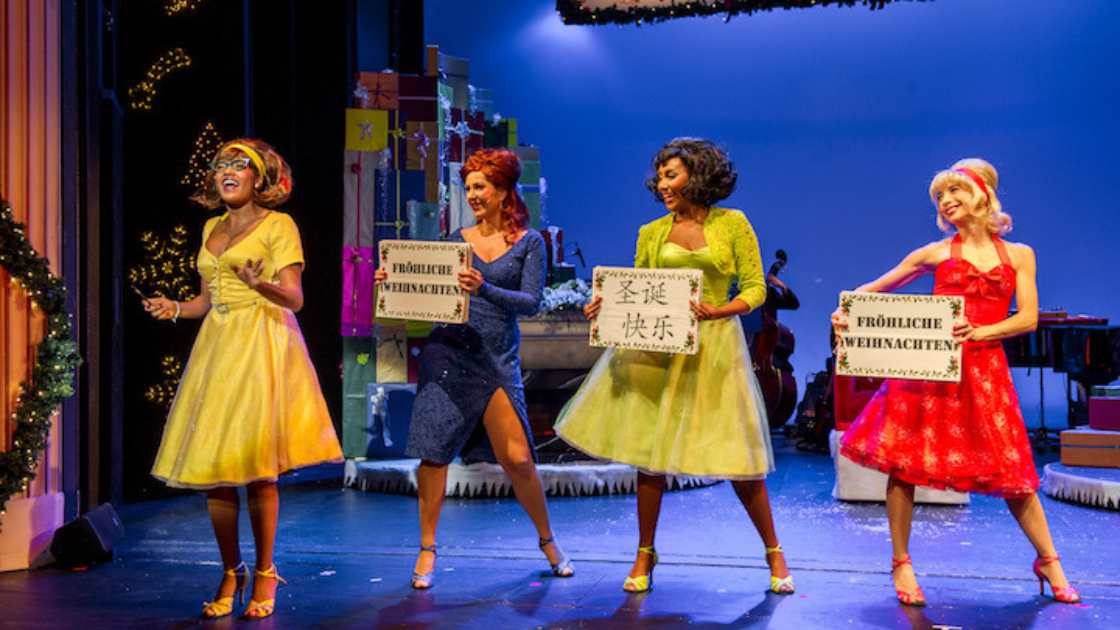 When: December 9 – December 11 
Where: Newhall Family Theatre for the Performing Arts | Santa Clarita
What: The Wonderettes are back! This seasonal celebration features great '60s versions of holiday classics such as "Santa Claus Is Comin' to Town," "Jingle Bell Rock," and more! 
VALLEY RELICS MUSEUM EXPERIENCE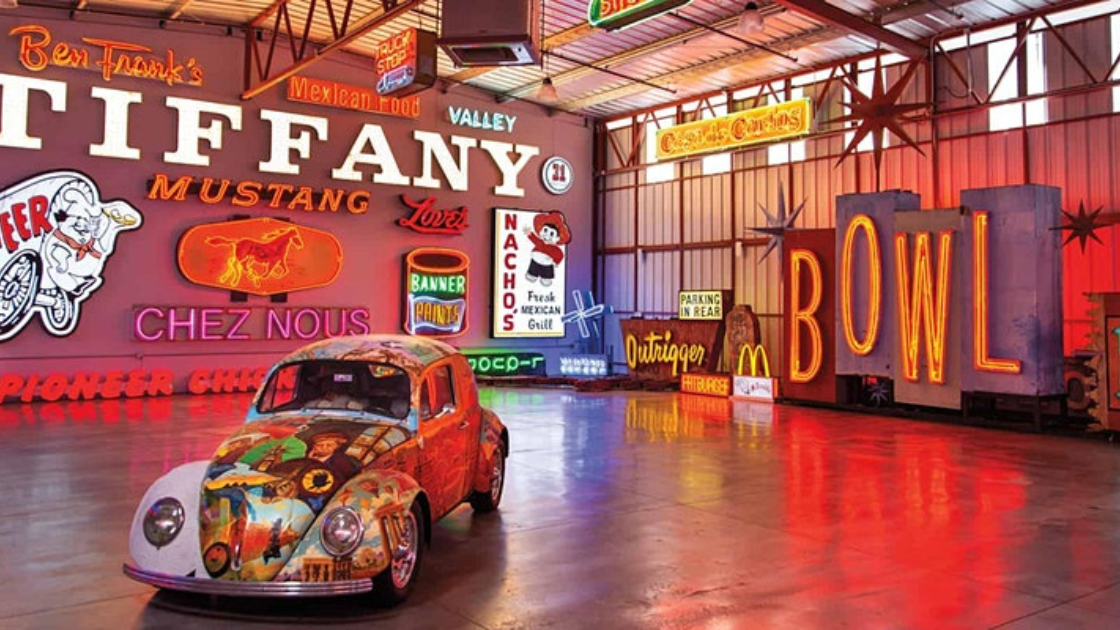 When: Every Saturday and Sunday
Where: 16781 Stagg Street Hangar C3 & C4 | Van Nuys
What: Visit the Valley's beloved museum of Pop Culture this weekend! The Valley Relics Museum invites you to join them for a day full of nostalgia and fun. Their one-of-a-kind museum.
Conejo Valley Weekend Events | December 9 – December 11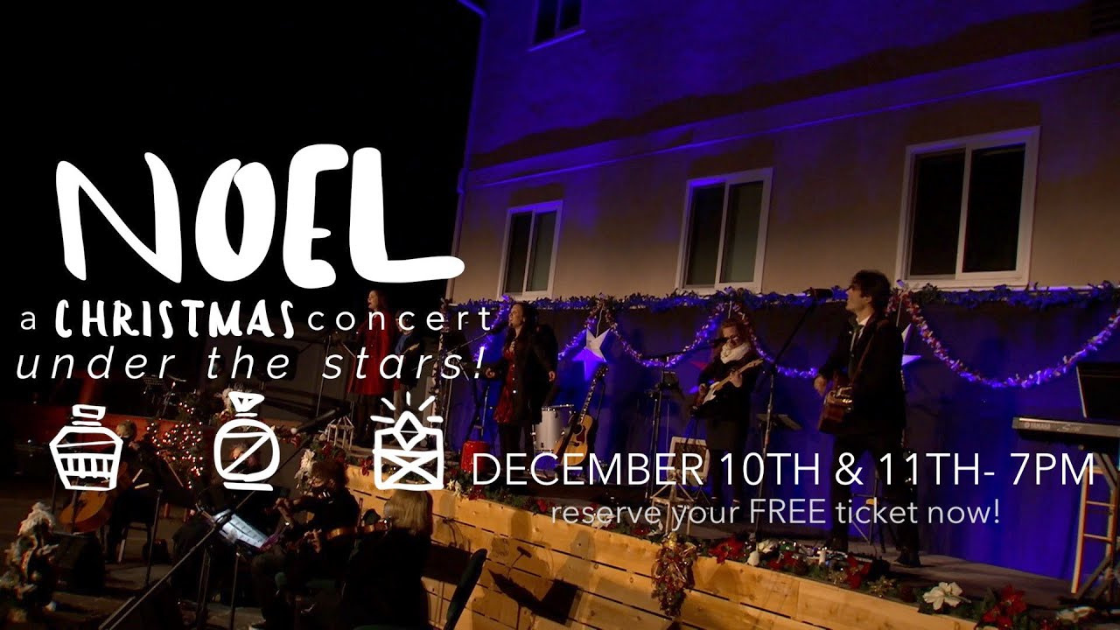 When: December 9
Where: Ventura College | Ventura
What: Be marveled by "Noel: A Christmas Concert Under the Stars!"  It will feature an hour's worth of live Christmas music and is a FREE event that is open to the public.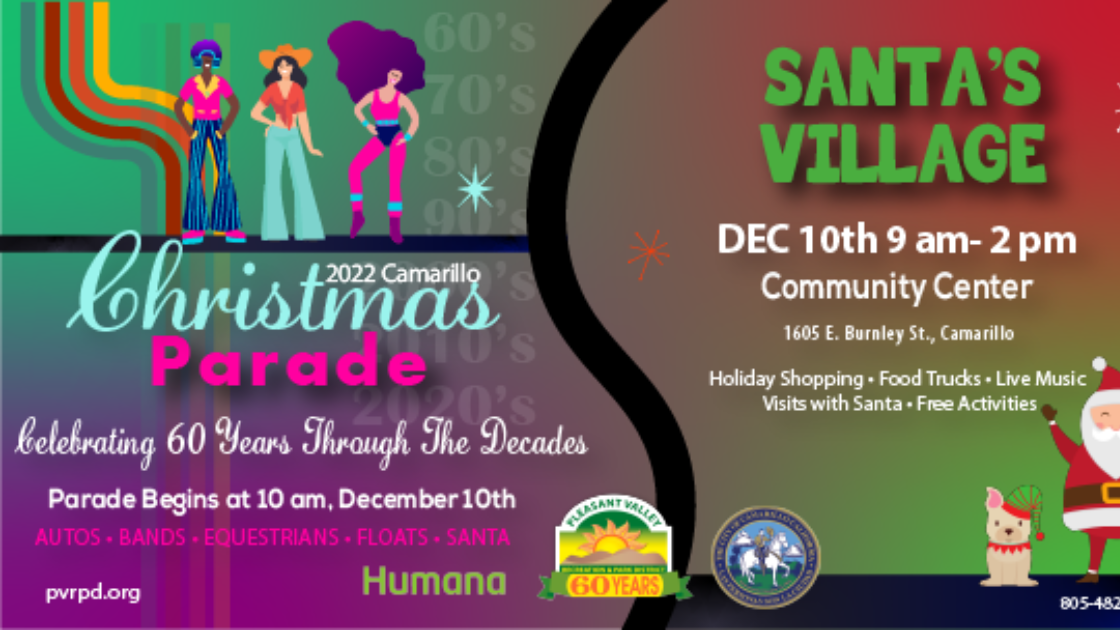 When: December 10
Where: Las Posas and Temple Ave
What: Celebrate 60 years of service in the Camarillo community this Saturday. Enjoy the annual Camarillo Christmas Parade as it celebrates various decades with holiday cheer.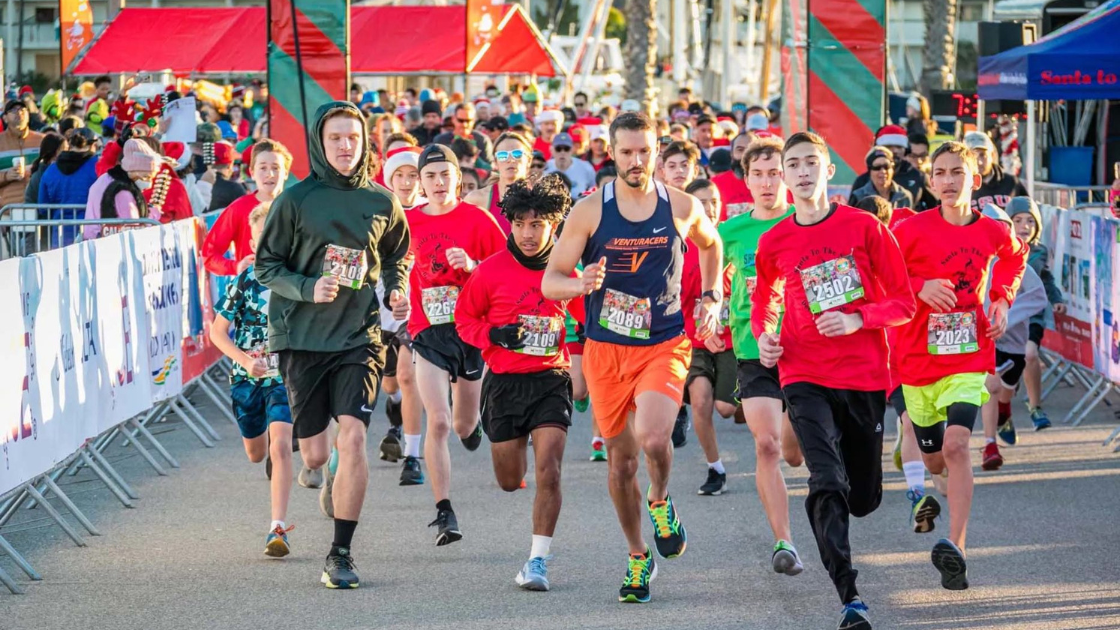 When: December 11
Where: 2801 Ventura Blvd., Oxnard
What: Fit and festive! Don't miss the Santa to the Sea Half Marathon, Quarter Marathon, and 5K planned for this Sunday. The half marathon and 5K start at 7:30 am, and the quarter marathon starts at 7:50 am.
NOW SHOWING:
See Rodeo Realty Agent Sara Wynne in the special premier of ABC's new series 'The Parent Test,' debuting on December 15th at 10pm PST, after 'The Beauty and the Beast' 30-year Reunion Special.