The first week of the year has breezed on by. From big news at CES 2023 to drone delivery and more, we have you covered. Get connected to the top tech headlines around the globe! Read on for our weekly round-up of the world wide web's leading tech stories!
The Biggest Takeaways from CES 2023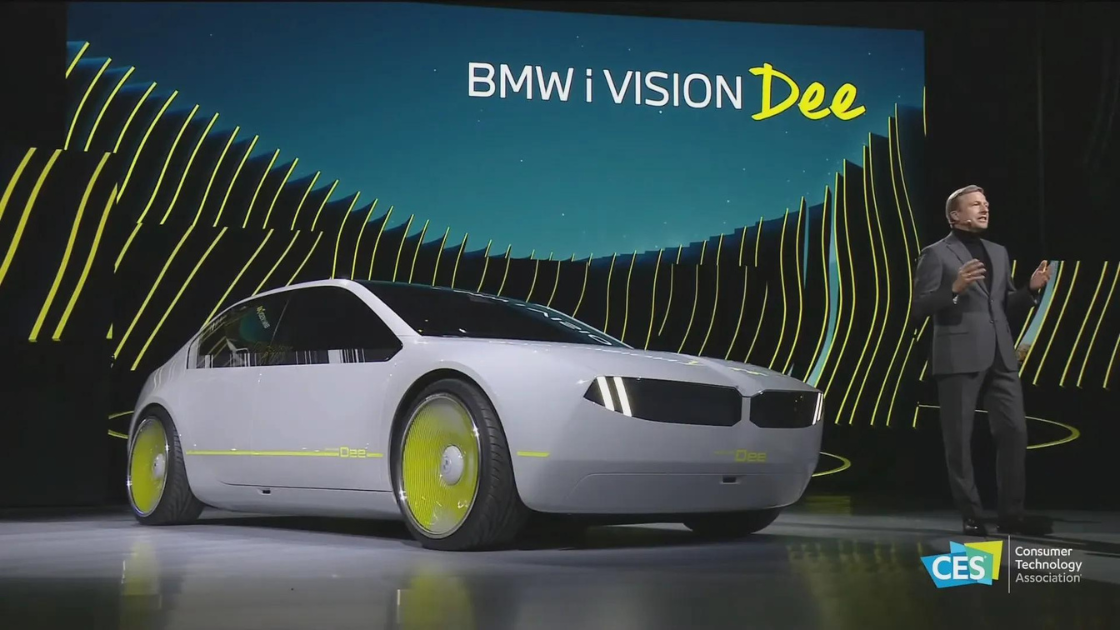 CES 2023 has officially kicked off, bringing with it an array of the latest and greatest tech from industry giants Samsung to Sony. With numerous impressive products revealed, such as beautiful TVs, gaming rigs, and 8K projectors – plus a brand new concept device – there's plenty to capture attention on this show floor. Further exciting CES 2023 news included confirmation that in just three years' time, we can safely expect cars powered by beloved electronics giant Sony whizzing around our roads! The company expects its EV vehicles to be on the road by 2026. BMW's i Vision Dee concept car combines AI and specialty lighting to create a vehicle that has the smarts of Siri and the style to match you. Over at Asus, the company wants users to experience 3D cinematic visuals on its laptops without the need for glasses. Companies like Display TV are ditching wires to bring to life a fully wirelessly TV. And lastly, with 190,000 color combinations and a built-in Bluetooth speaker, the LG MoodUp fridge is revolutionizing refrigeration. The average kitchen fridge gets a major upgrade by transforming it into an immersive atmosphere of music and light. The future has arrived!
Deliveries via Drone are Closer to a Reality Than You Think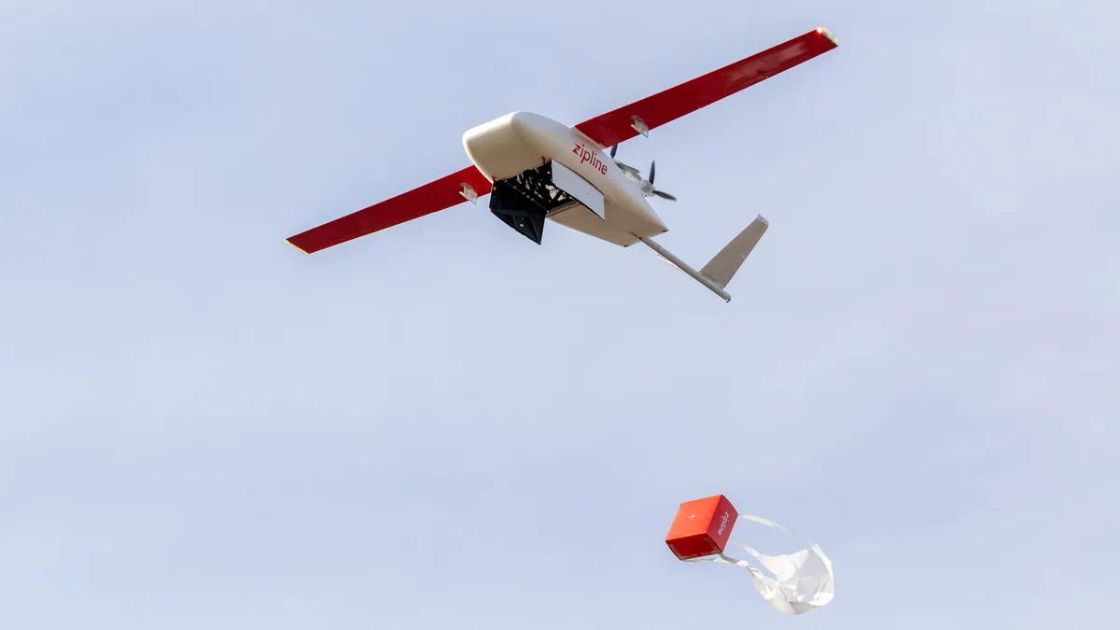 This year, a revolutionary new way to deliver essential items is soaring through the skies. Zipline, an innovative startup, has developed drones with fixed-wing designs that pilot themselves autonomously in order to deliver needed products like Band-Aids and Advil at lightning speed. On top of a bluff south of San Francisco overlooking the Pacific Ocean stands one such drone perched atop its catapult launch ramp awaiting test flight—a remarkable testament to innovation stemming from this groundbreaking technology set for future expansion into everyday life. Drone delivery offers a paradigm shift in convenience, with the potential to radically reduce traffic and carbon emissions. Likewise, technology could revolutionize how we access essential services like medication deliveries or satisfying caffeine cravings from afar. Likewise, with many other companies having their own drone delivery in the works, we can expect a big change in how things are delivered. 
Neutrogena Seeks to Improve Skin Through 3D Print Gummies Customized to Your Skin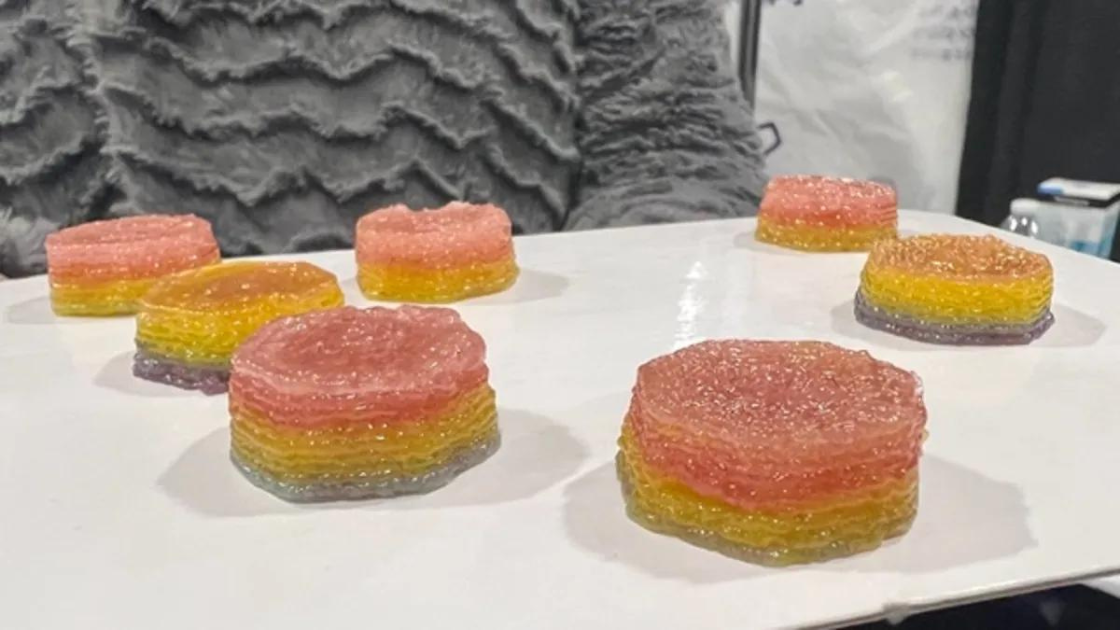 This week at CES, Neutrogena introduced an innovative new product – Skinstacks skin-nutrient gummies. The custom chewables are designed to nourish your skin with a personalized nutrient blend. Tailored specifically to you through facial scanning technology, the supplements were developed in partnership with the Nourished. Encompassing vegan, sugar-free formulas and plastic-free packaging, this revolutionary health optimizer promises the best version of yourself all while tasting great. Likewise, this is a major step forward in the company's skincare initiatives.
Honda and Sony Announce New EV car brand Afeela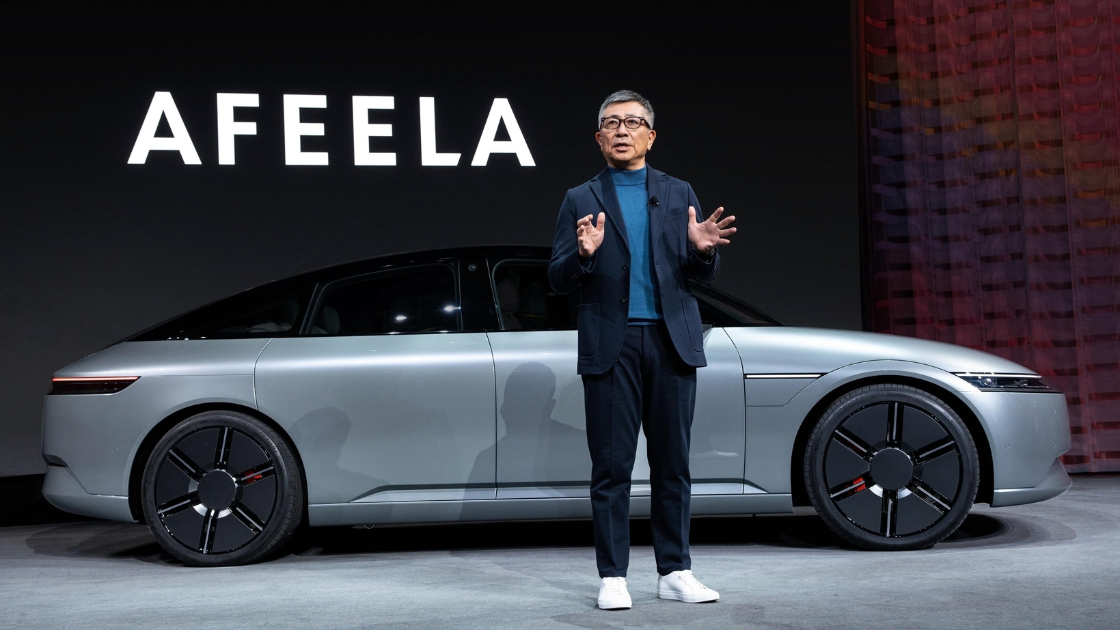 Sony and Honda unveiled a revolutionary electric car prototype at the premier technology event, CES. Dubbed Afeela, this joint venture combes Sony's wealth of AI experience with an industry leader in auto-making. The venture has promised to deliver its first production model come 2026! With innovative features such as virtual reality integration, customers can expect more than just a vehicle. "Afeela represents our concept of an interactive relationship where people feel the sensation of interactive mobility and where mobility can detect and understand people and society by utilizing sensing and AI technologies," Mizuno said.
Mercedes-Benz and ChargePoint to install thousands of EV fast chargers across the US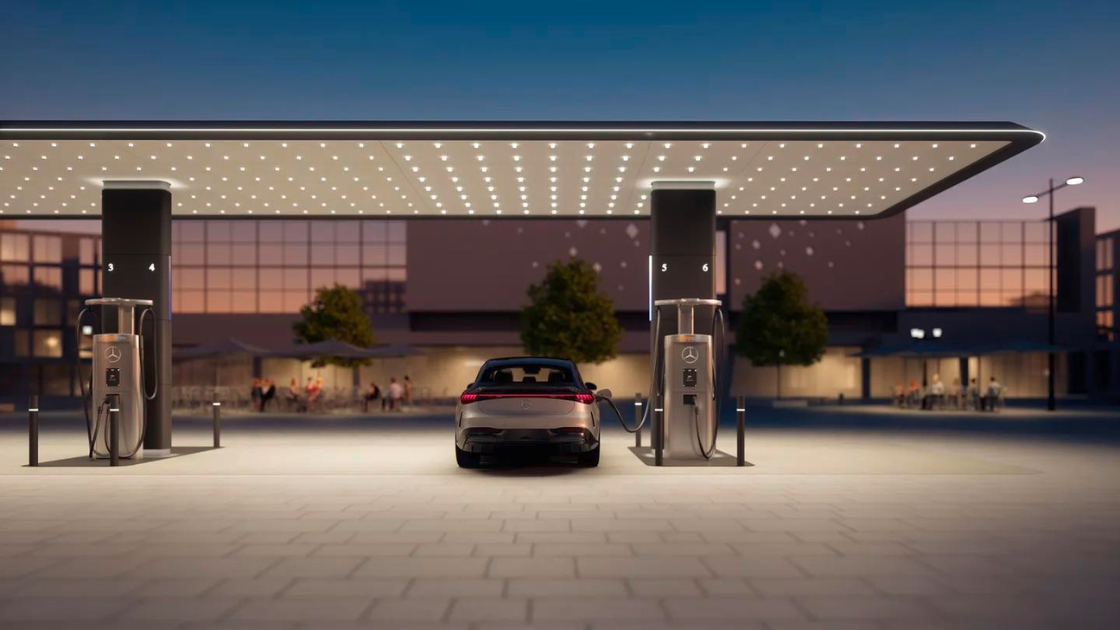 Mercedes-Benz and MN8 Energy are collaborating with ChargePoint to launch a revolutionary project. This endeavor will involve churning out 400 EV charging hubs across the US at an approximate cost of €1 billion. The aim is to bolster sales for electric vehicles as well as revamp America's floundering EV charger infrastructure. The newly implemented stations are anticipated to have more than 2,500 DC fast chargers. "This is for us a strategic decision to really put our money where our mouth is," Mercedes-Benz CEO Ola Källenius said in a briefing with reporters earlier today, "and back up the direction that we're already taking over the last few years, pivoting towards electric and putting the company in a position by the end of this decade to be able to serve markets with an all-electric lineup."