The first weekend of January is here, and with it comes a few days of fun. Enjoy all that your neighborhood has to offer in weekend events. Check out our blog below for exciting happenings all around town!
Los Angeles Weekend Events | January 6-8, 2023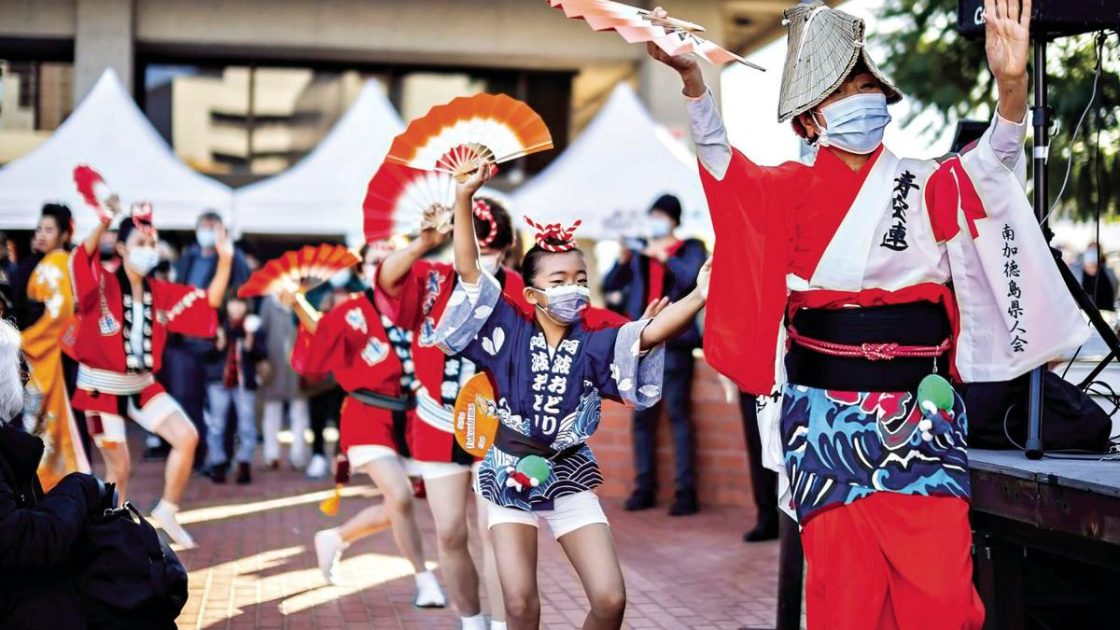 When: January 8, 2023
Where: Little Tokyo
What: Join the Japanese American National Museum in celebrating the Year of the Rabbit! This free family day event has something for everyone, from rice-pounding rituals and calligraphy demonstrations to scavenger hunts and origami crafts. Delight young minds with exciting games while older generations can appreciate ancient traditions – all at this unique cultural experience.
Smorgasburg LA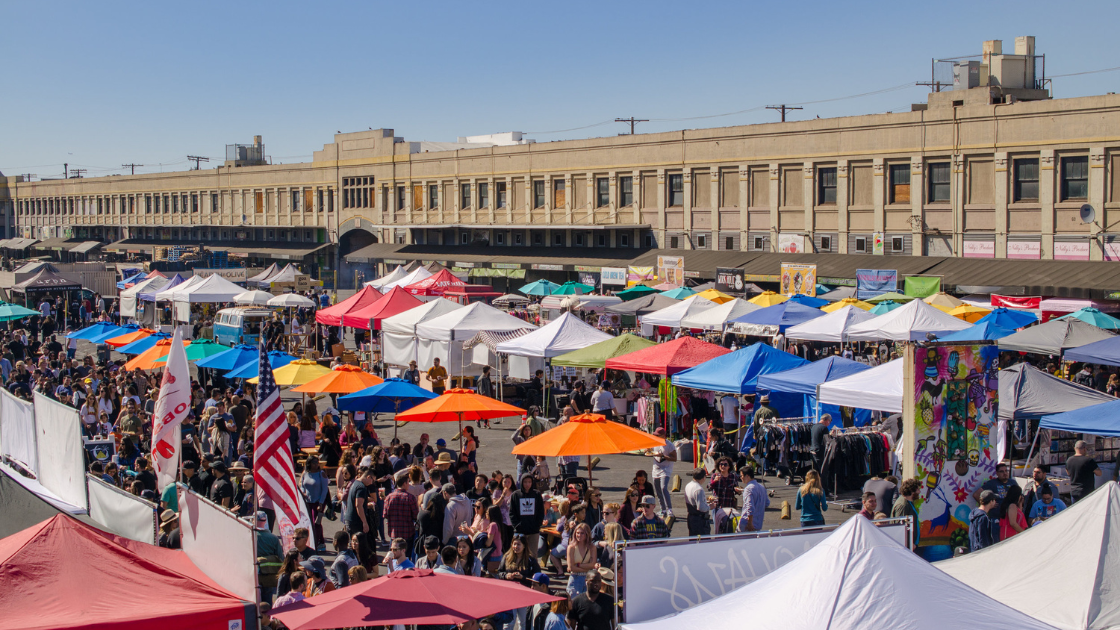 When: Until December 17, 2023
Where: DTLA 
What: The Sunday market at ROW DTLA is the perfect opportunity to explore an eclectic selection of culinary delights. Discover delectable dishes from fan favorites alongside up-and-coming foodie stars, like The Golden Skewer, Shlap Muan, and Rad Na Silom's Thai Town specialties!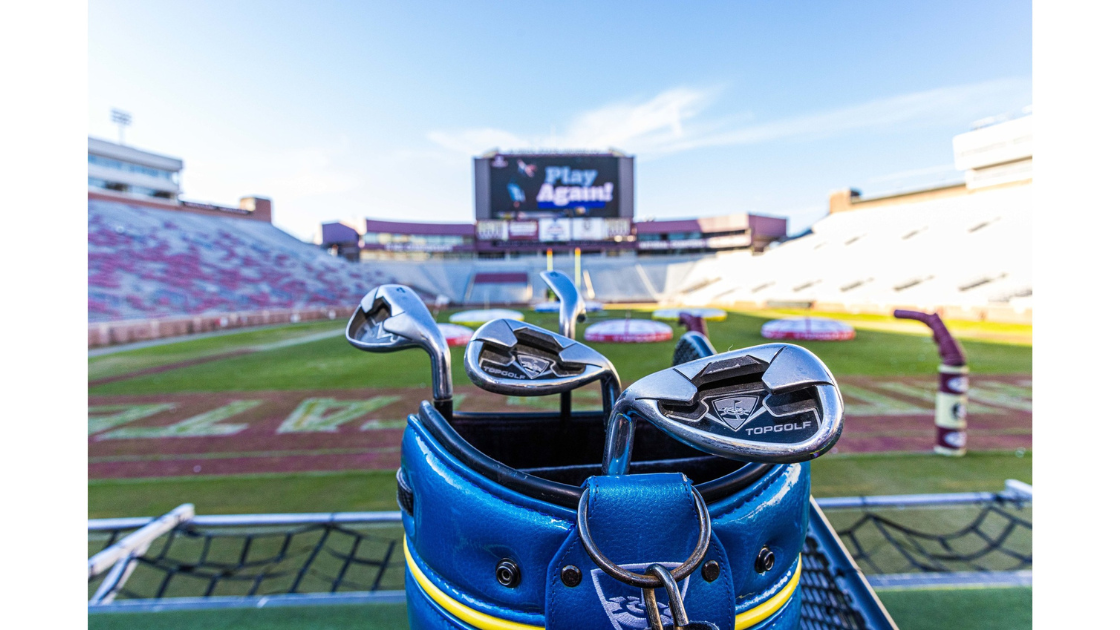 When: Until January 15 
Where: Dodger Stadium | Echo Park
What: Get the ultimate golf experience at Dodger Stadium this January! Swing a club from Topgolf on the concourse level and watch as your shots land on field targets. Whether you're playing for yourself or just taking advantage of incredible sightseeing opportunities, prices range from $10 – $140, depending on the day. Don't miss out – hit those home runs while they're still in season!
Westside & Beach Communities Weekend Events | January 6-8, 2023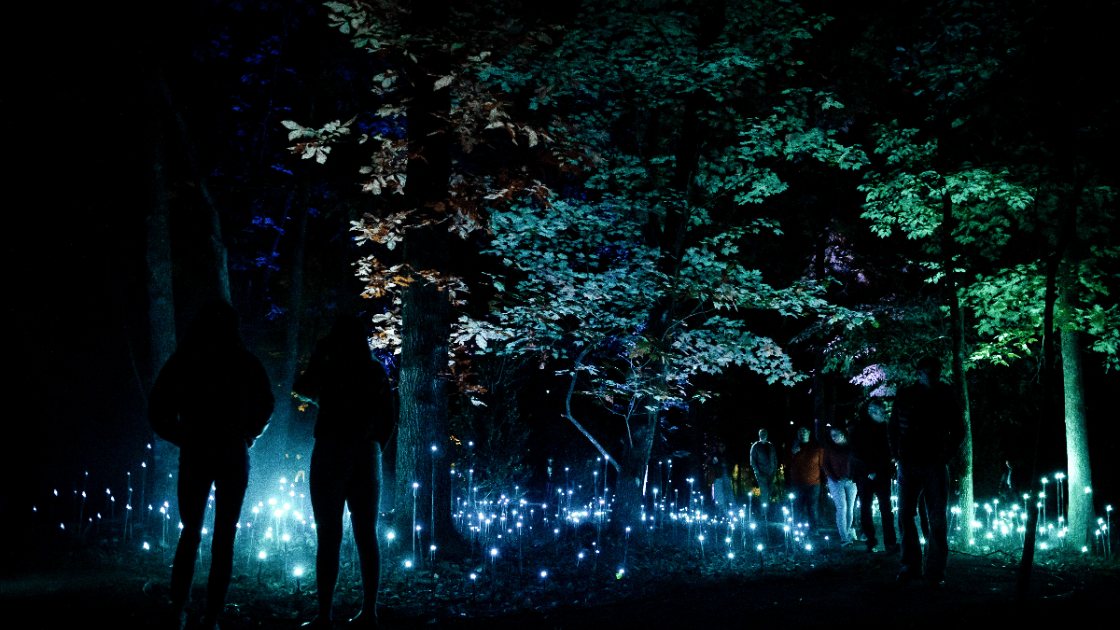 When: Until January 15
Where: Rolling Hills
What: Take your winter night to new heights with Astra Lumina – an illuminating event at the South Coast Botanic Garden. You will be guided along a magical hour-long nighttime trail, featuring eight breathtaking celestial installations that are sure to sparkle among the stars!
Fabric of a Nation: American Quilt Stories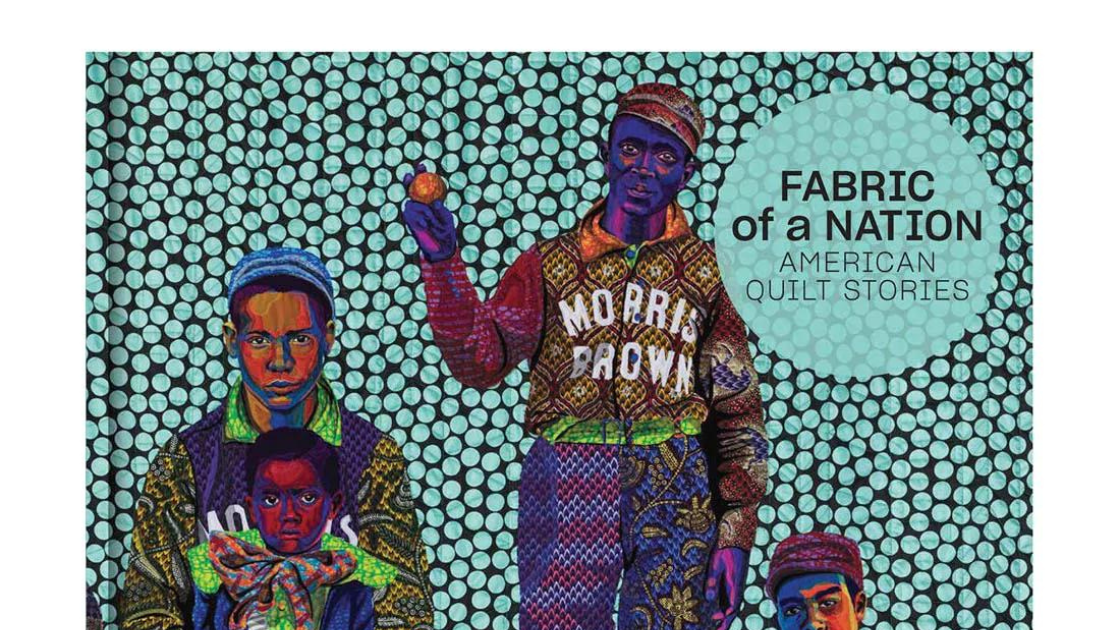 When: Until March 12
Where: Skirball Cultural Center
What: Explore the longstanding legacy of American quilt makers and their powerful stories at Skirball's celebration. In an immersive exhibition featuring 40 celebrated artists plus a complementary showcase in response to COVID-19, "Together for Good: Caron Tabb and The Quilting Corner", visitors will also experience the outdoor sculpture by Chloë Bass as part of this pioneering commemorative event.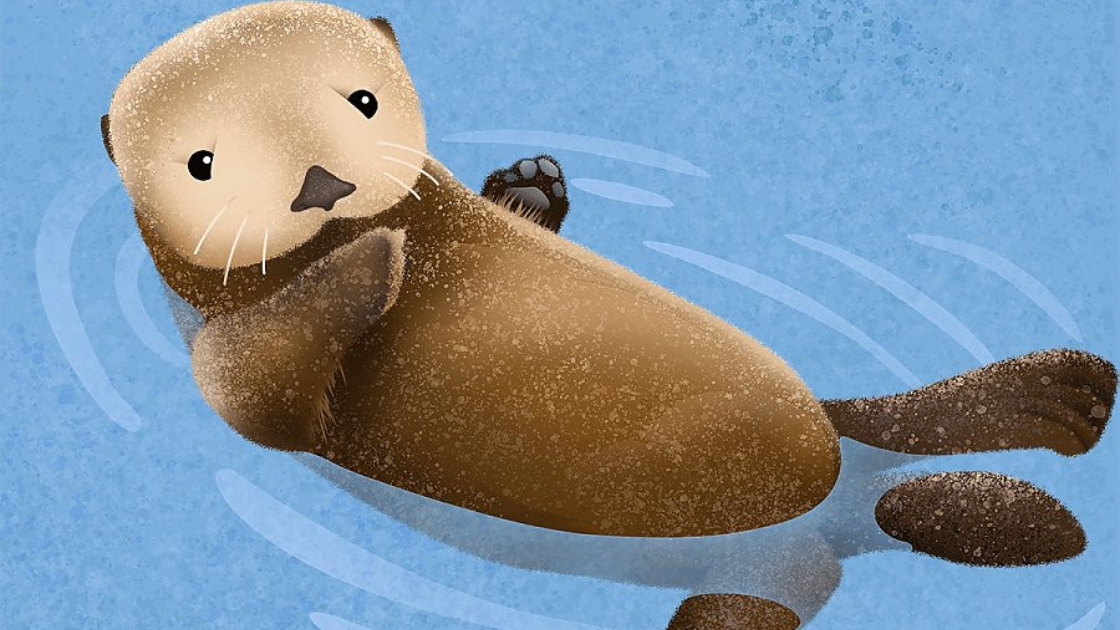 When: Until April 30
Where: Aquarium of the Pacific | Long Beach
What: Dive into the vibrant world of sea babies at "Babies!", a new exhibition from the Aquarium of the Pacific. Come admire miniature jellies and other tiny aquatic creatures, as well as learn their stories – which range from how they were born through to how they are cared for by institution staff. Don't forget to check out some furry friends too in the otter habitat!
San Fernando Valley Weekend Events | January 6-8, 2023
VALLEY RELICS MUSEUM EXPERIENCE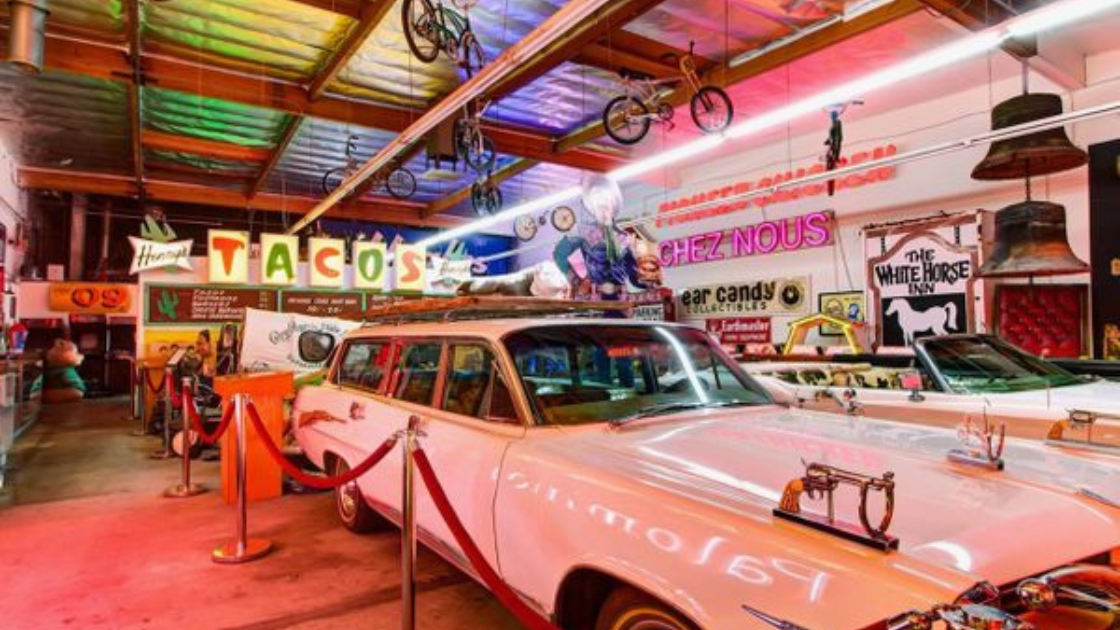 When: Every Saturday and Sunday
Where: 16781 Stagg Street Hangar C3 & C4 | Van Nuys
What: Visit the Valley's beloved museum of Pop Culture this weekend! The Valley Relics Museum invites you to join them for a day full of nostalgia and fun. Their one-of-a-kind museum.
Bob Baker Marionette Theater: 60 Years of Joy & Wonder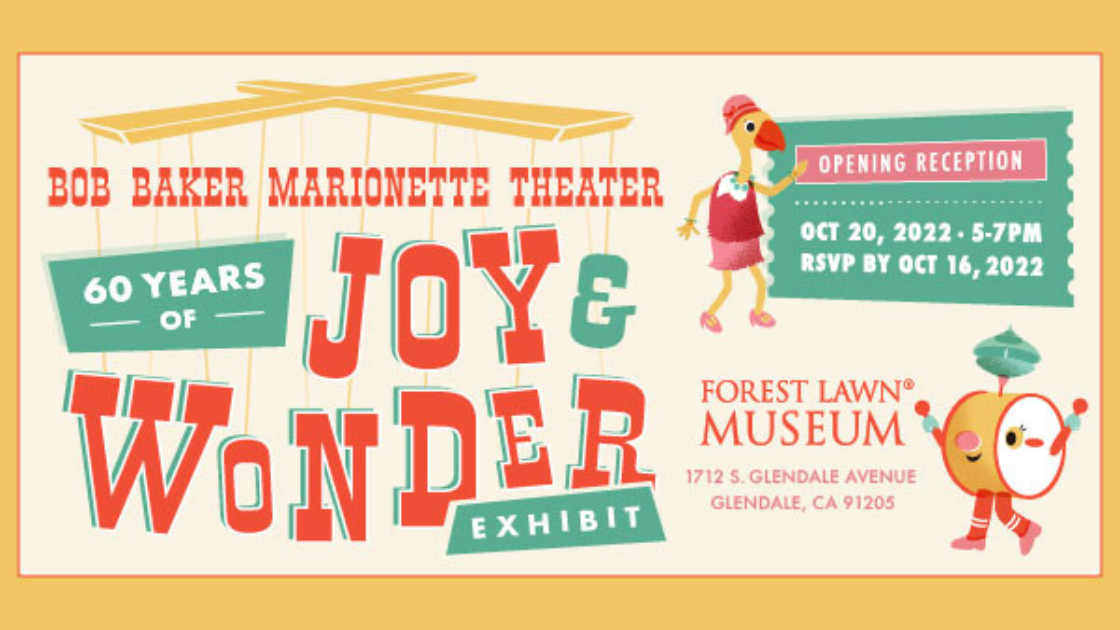 When: Until March 19 
Where: Glendale 
What: The museum atop Forest Lawn's Glendale cemetery is celebrating 60 years of the beloved Bob Baker Marionette Theater with a display of about 100 historical pieces, including puppets, concept art, archival photos, and an animatronic band.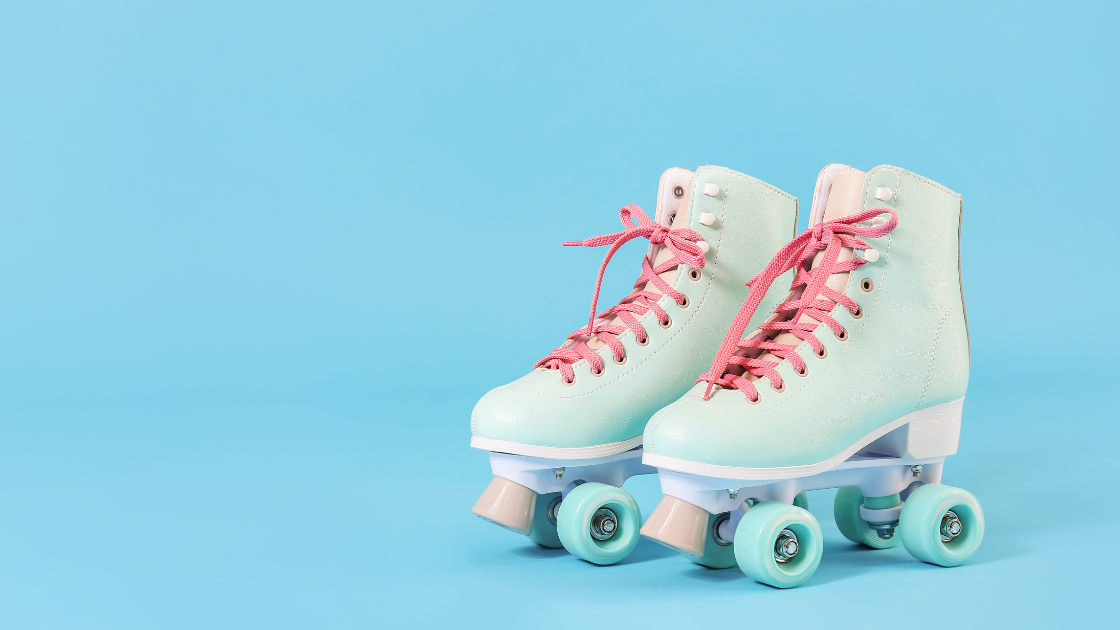 When: January 7 
Where: Moonlight Rollerway | Glendale
What: Get your roll on this Saturday at Moonlight Rollerway's All-age skate night. The Saturday night skate will be for all ages from 8 PM to 11 PM, with tickets required for entry.
Conejo Valley Weekend Events | January 6-8, 2023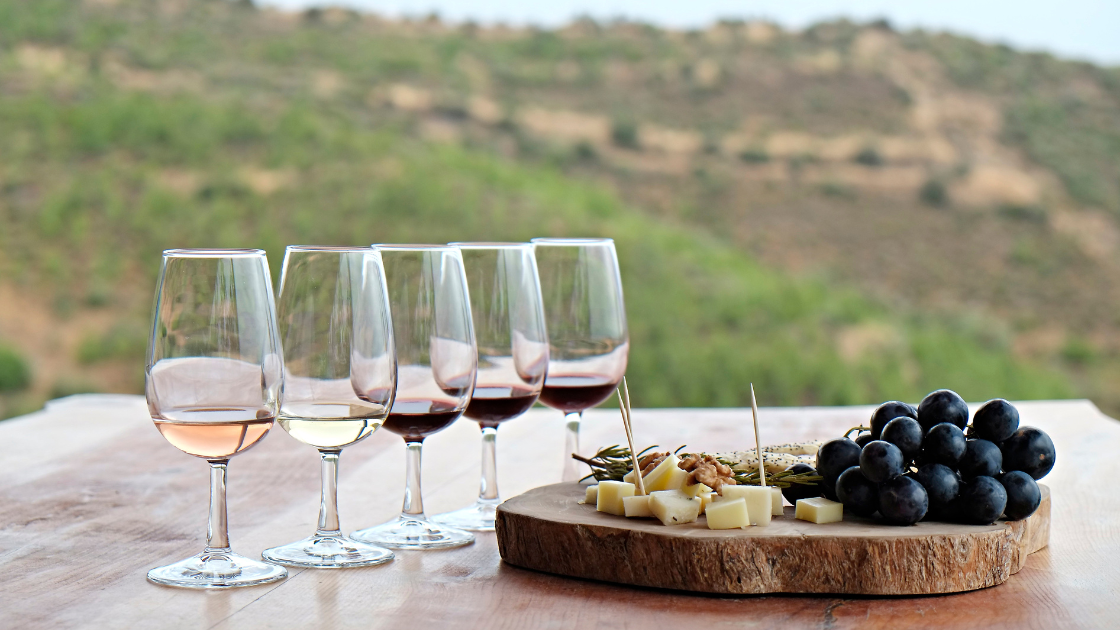 When: January 8
Where: 3835 Cross Creek Rd | Malibu
What: Make the afternoon magical with a unique Malibu Wine Tour – sip delicious wines, soak up gorgeous views and enjoy some time at idyllic beaches. Whether you're visiting or flying solo, make memories to last a lifetime!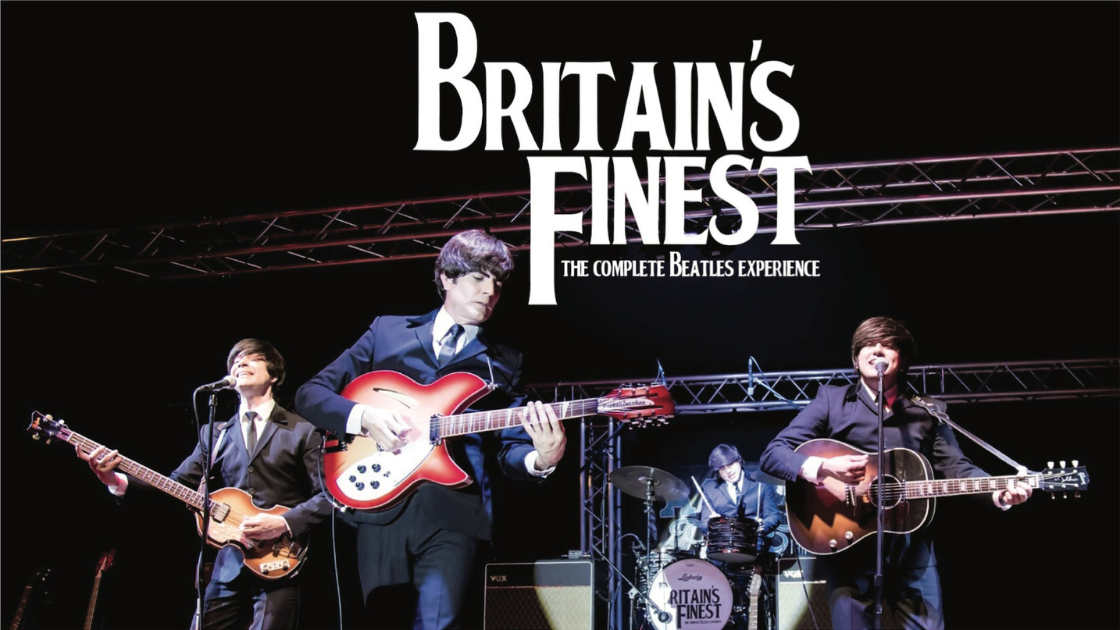 When: January 7 
Where: The Canyon | Agoura Hills
What: Gather your family and friends; we've got a show for you! Britain's Finest offers an exciting evening filled with energy and singing. Feed the inner Beatles fan in you; this is as close to seeing them live as one can get without actually being there. With songs anyone of any age will enjoy, it'll be guaranteed fun for all who attend.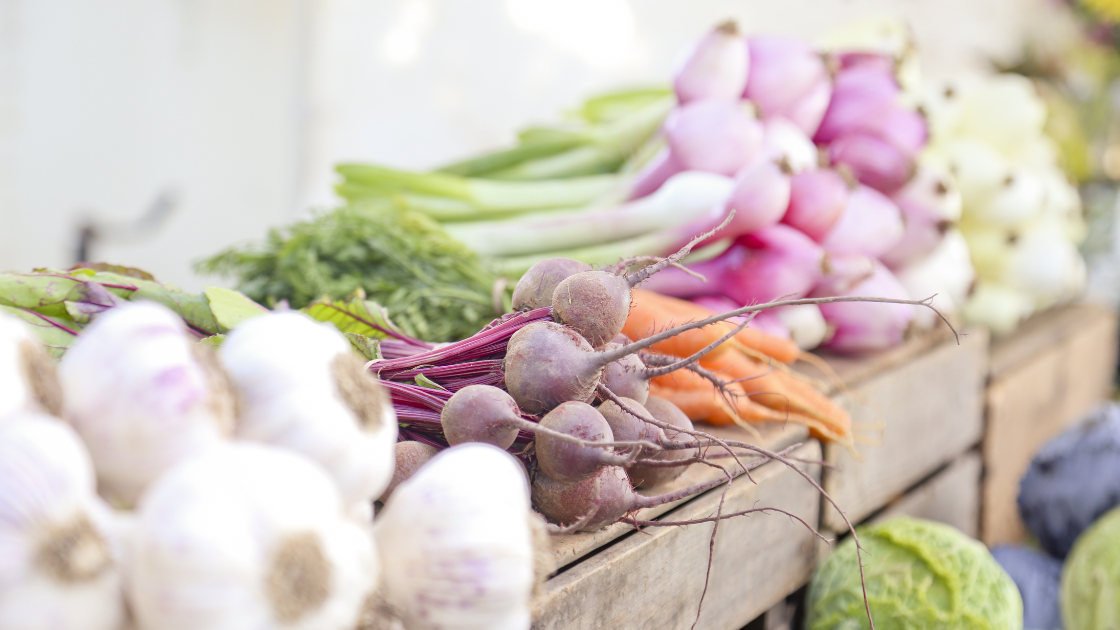 When: January 8 
Where: Channel Islands Harbor Farmers Market | Oxnard
What: Take a Sunday stroll along the waterfront and explore an array of delightful shopping options at our Farmer's Market. From fresh-picked fruits and vegetables to baked goods, gardening supplies, and arts & crafts – there is something for everyone! What better way to spend your afternoon than with friends or family? Relax in a safe environment full of music & entertainment while you shop until your heart's content!