A new week, a new batch of tech headlines. Stay in sync with all the major news happening in the world of technology, science, and media. Check out this week's blog for tech news from NASA's Webb Telescope to $99 Apple Airpods and more!
NASA's Webb Telescope Spots First Earth-Sized Exoplanet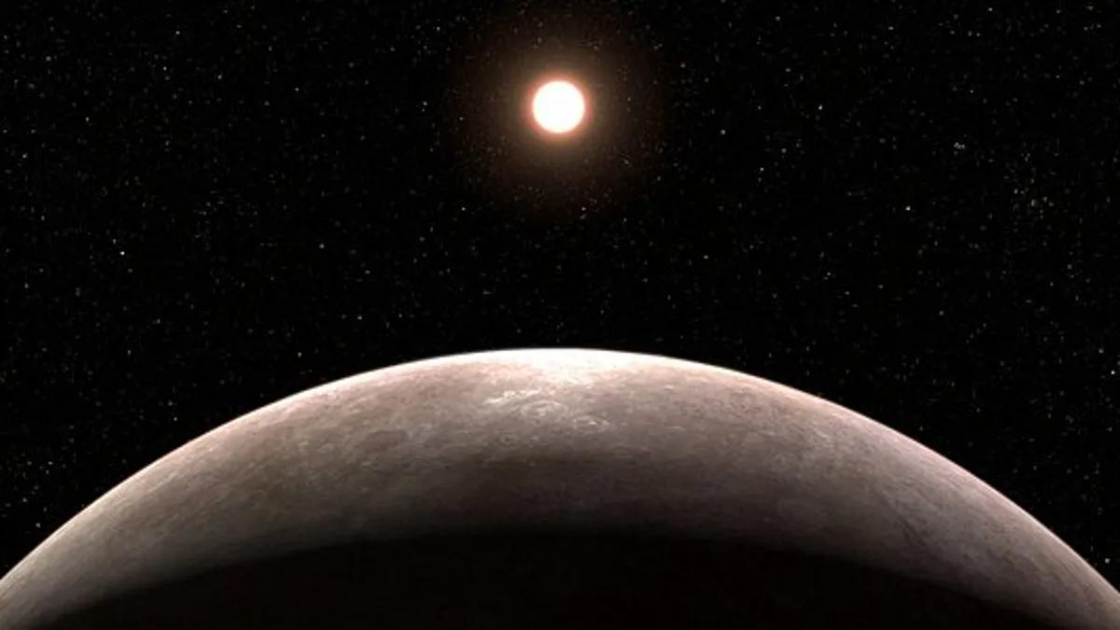 After only a year of operation, the groundbreaking James Webb Telescope has made its first major astronomical discovery – confirming the existence of an Earth-like exoplanet just 41 light-years away. Analysis from NASA's Transiting Exoplanet Survey Satellite (TESS) and data collected by Webb revealed that LHS 475 b is nearly identical in diameter to our home planet and orbits around nearby red dwarf star LHS 475. This remarkable breakthrough marks one of many fascinating findings sure to come thanks to this incredible collaboration between NASA and European Space Agency! "There is no question that the planet is there. Webb's pristine data validate it," Jacob Lustig-Yaeger from the Johns Hopkins University Applied Physics Laboratory, who helped lead the research, said in a statement. "With this telescope, rocky exoplanets are the new frontier."  
Airbus Tests Autonomous Flying Tech in Some of its Planes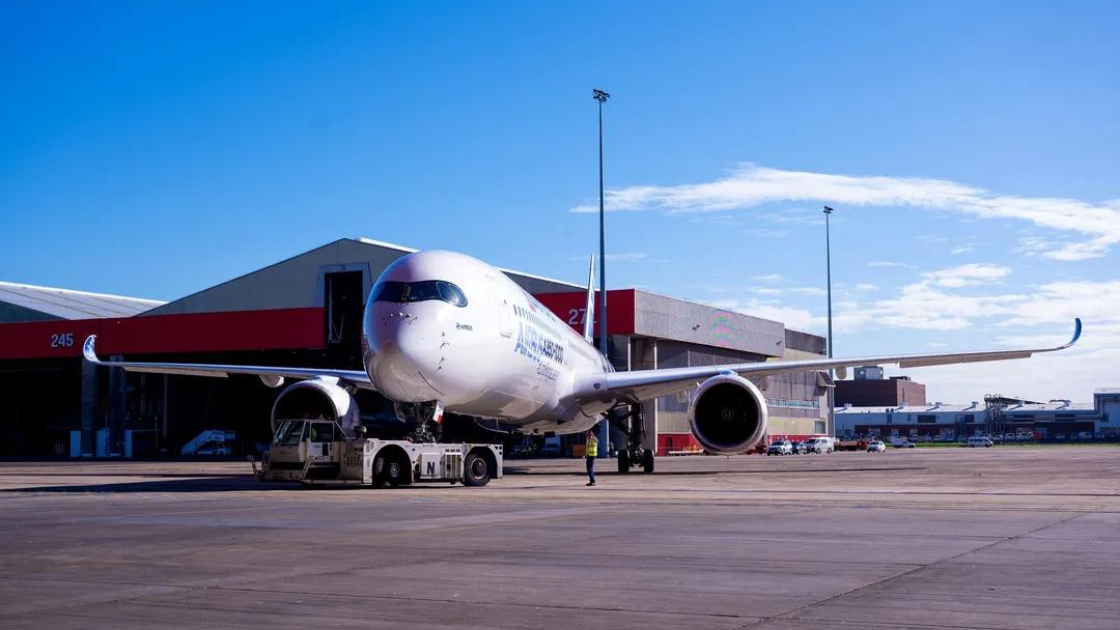 Airbus has taken to the skies with DragonFly. The suite of automated technology is designed to improve flight safety and keep efficiency at maximum lift-off. These exciting new advancements include such items as automatic emergency detours midflight. Additional features are autopilot landing capabilities and taxi assistance. Airbus' DragonFly technology takes its cue from nature; this system is designed to mimic the remarkable way that dragonflies navigate and recognize specific locations. Its purpose? To give aircraft a helping hand in autonomous takeoff, incident-handling, and landing – so they can operate safely with or without crew members on board.
Apple to Possibly Release $99 AirPods in 2024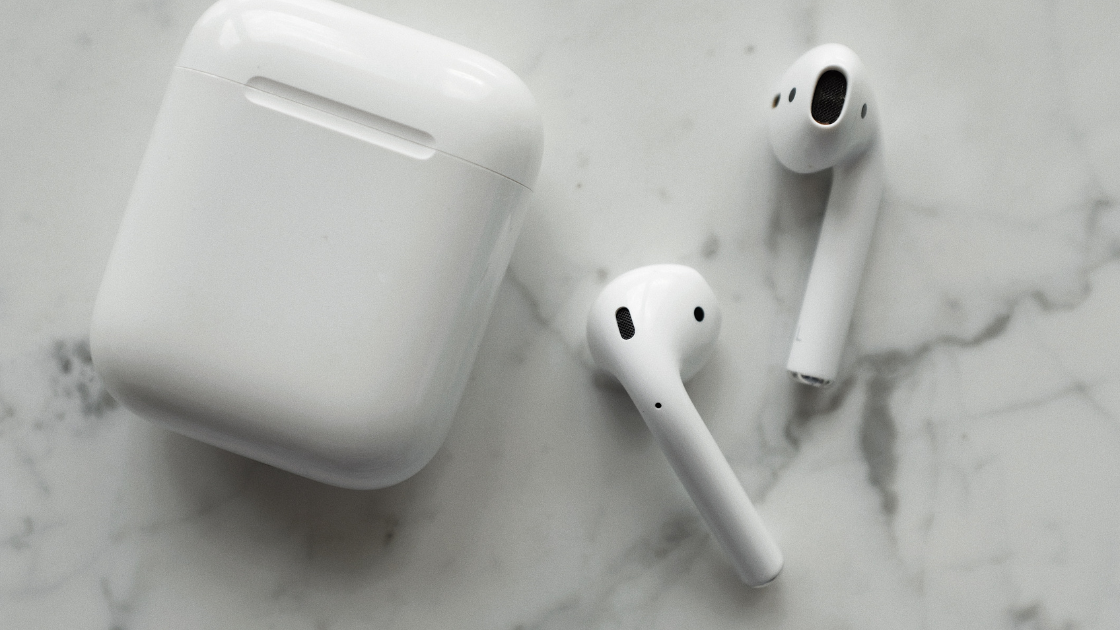 Reportedly, Apple could soon have cheaper AirPods in their lineup for just $99. This is following a prediction by renowned tech analyst Ming-Chi Kuo on Wednesday. Likewise, this would be well below the suggested retail price of current-generation AirPods. In addition, it would be even lower than prices seen from third-party retailers like Amazon. The new generation AirPod Max is also expected sometime after late 2024 at around $549. This of course, is only marginally higher than what consumers currently pay for second-generation Pro versions. Apple did not respond to the request for comment. 
Gas Stoves Recommended to be Phased Out by Harvard Study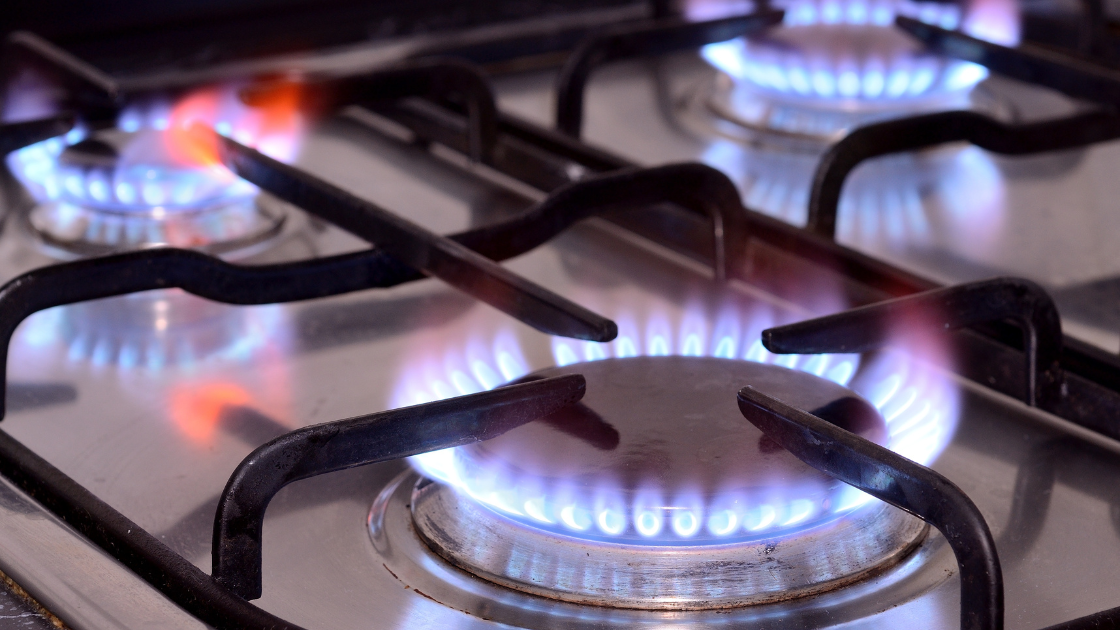 A recent Harvard study has ignited a heated debate (literally) around the safety of gas stoves. Currently, gas stove use continues to be commonplace-appearing in up to 40% of households nationwide. The research conducted by Harvard questions the long-term effects on the health of humans using gas stove tops. Additionally, there is also the potential of replacing natural gas stoves entirely if deemed necessary from federal regulation perspectives. The 16-month Harvard study published on June 28, 2022, in the journal Environmental Science & Technology, took samples from 69 stoves in homes serviced by three different natural gas companies across the Boston area.