Stay connected with the world of tech! In this week's blog, we're breaking down the latest news from EV debuts to a New Nokia Logo and more. Read on for our weekly tech news round-up.
Kia to Soon Debut New Extra Large EV SUV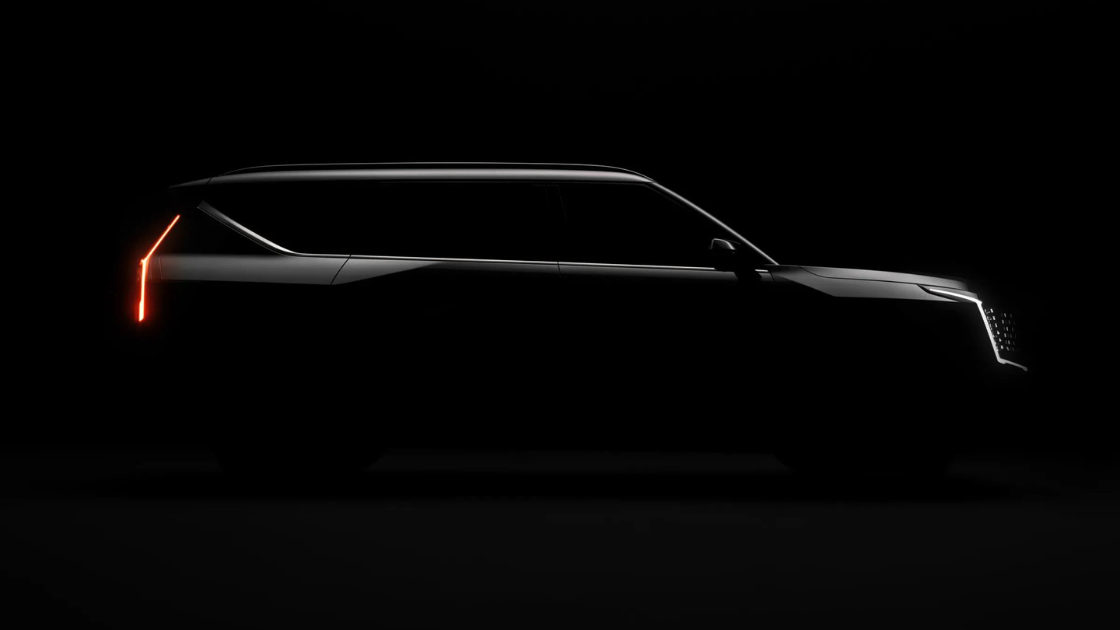 Kia has released a teaser of its 2024 EV9, an electric SUV that will be the first model built on the South Korean automaker's E-GMP electric platform. The teaser shows a silhouette of the car's side profile and hints at a sporty design with a long hood and sloping roofline. Kia plans to launch seven new electric vehicles by 2026 and aims to achieve 40% of its global sales from electric vehicles by 2030.
Spotify Unveils New Design with A Familiar Aesthetic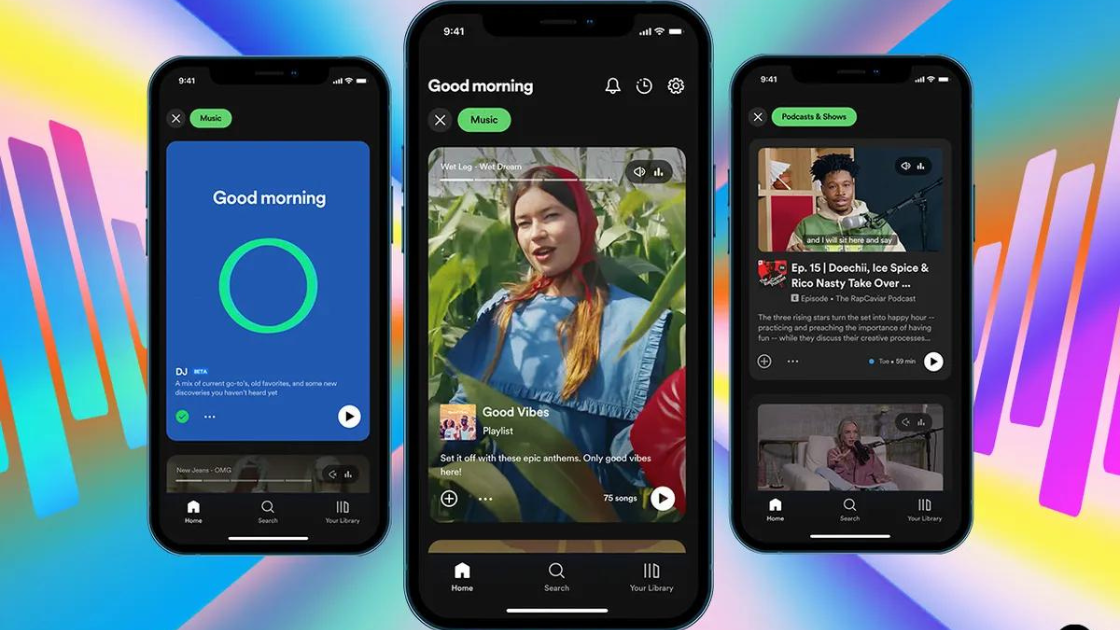 Spotify has announced a new design for its mobile app's home screen, placing more emphasis on personalized music, podcasts, and audiobooks. The new design will feature a "Your Library" section that shows a user's recently played items, as well as recommendations and playlists based on their listening habits. The update also includes a new "Podcasts" section that will offer recommendations and featured episodes, as well as personalized suggestions based on listening history. 
NASA to Update Space Launch System Ahead of ahead of the Artemis 2 mission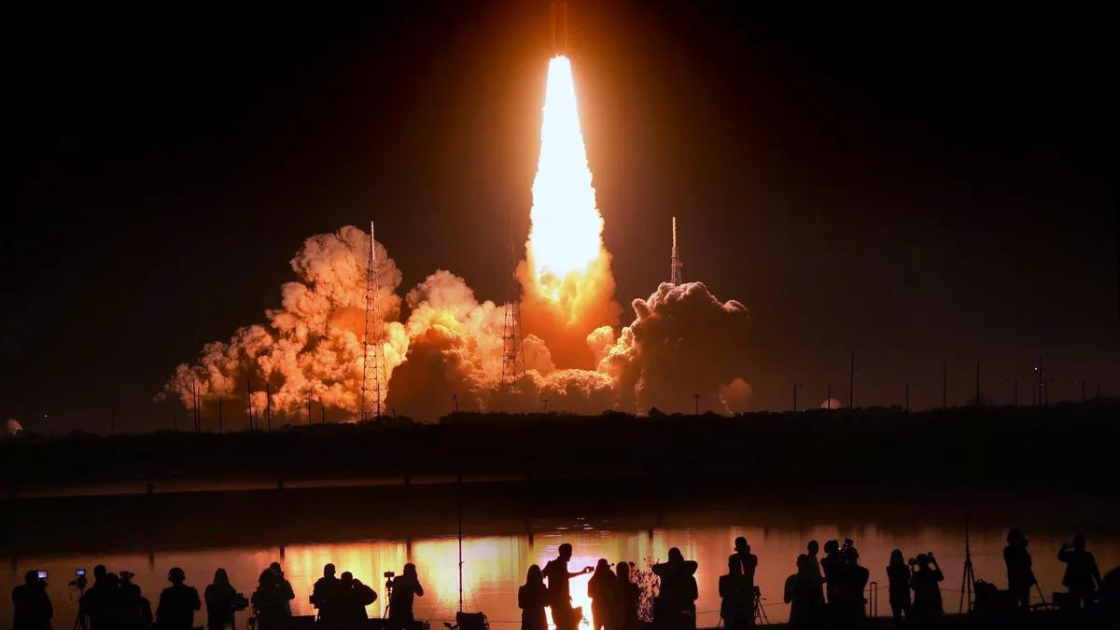 NASA has announced the Artemis II rocket. The Artemis II is the first crewed mission of the agency's Artemis program, which will launch this year. The mission will use the Space Launch System (SLS) rocket to send astronauts to orbit the moon and return to Earth. The Artemis II mission will be the first crewed flight of the SLS rocket and the Orion spacecraft. Likewise, it will be a critical step in NASA's plans to establish a sustainable presence on the moon by 2024. NASA has also announced plans for additional SLS launches in support of the Artemis program. Of course, this includes the Artemis III mission, which will land astronauts on the moon's surface.
New Ring Offers Head-to-View for Easy Package Delivery Surveillance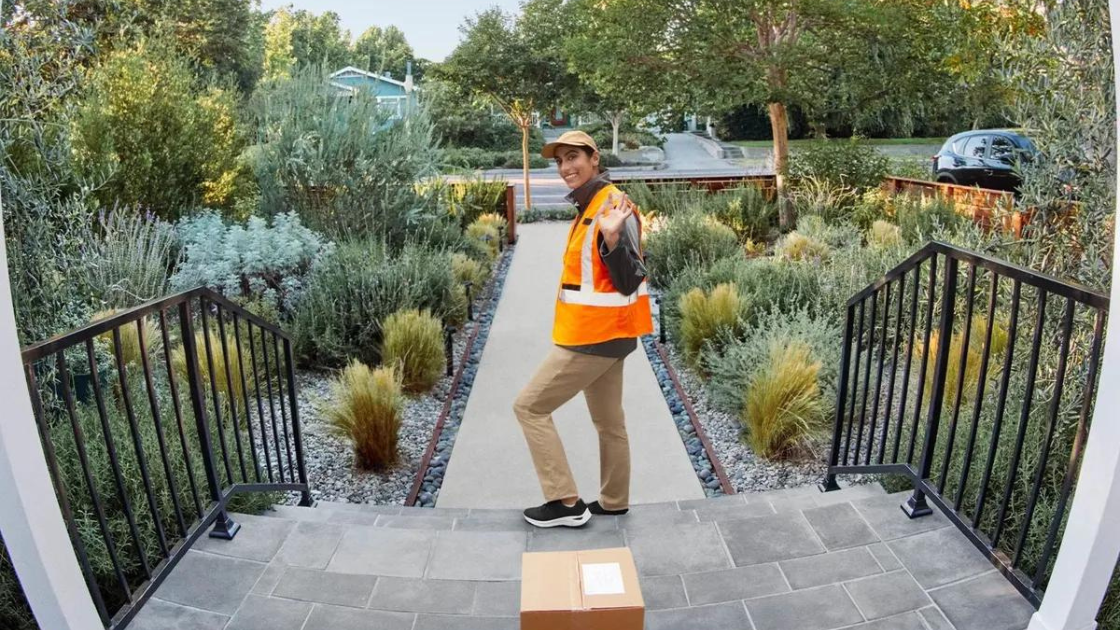 Ring has announced its new Battery Doorbell Plus. The new device features a removable battery pack that can be charged separately from the doorbell. Likewise, this allows users to keep their doorbell powered even while charging the battery. The Battery Doorbell Plus also includes a new feature called Pre-Roll. The feature can capture four seconds of video footage before motion is detected. This feature will provide users with more context about what triggered their motion alerts. The device will be available for purchase starting in April 2023.
The Lightship L1 Caravan is Built for EV Vehicles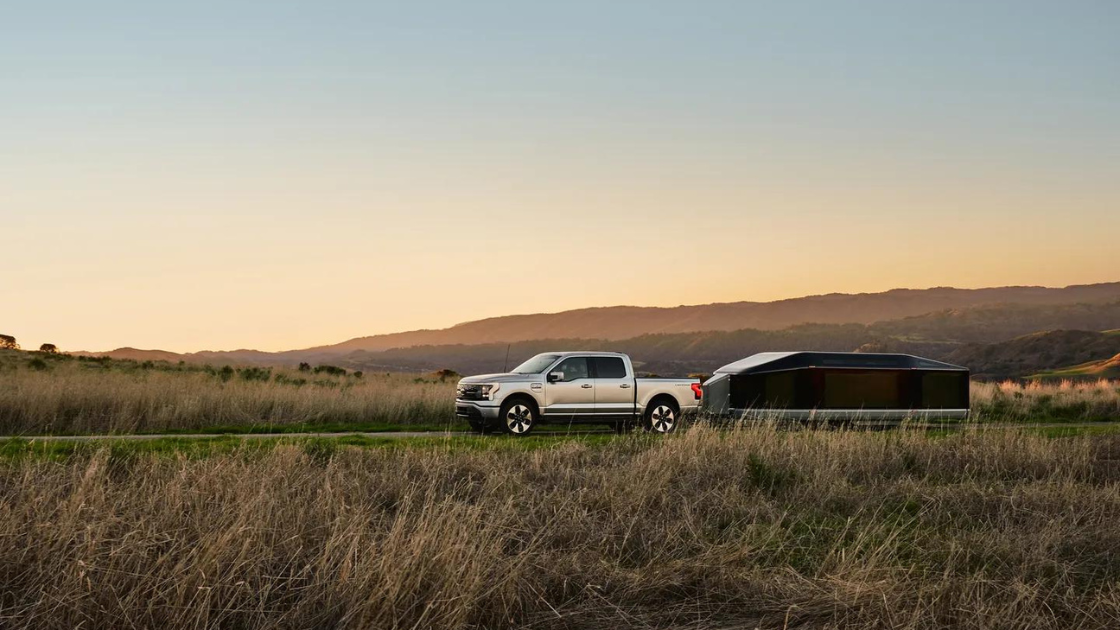 The Lightship L1 is a new electric-powered motorhome that can drive up to 350 miles on a single charge. The motorhome features a spacious and modern interior with a full kitchen, bathroom, and sleeping area. It also includes solar panels on the roof. There is also a battery system that can store up to 100 kWh of electricity. Purchases for the L1 are to begin in 2024, with prices starting at around $240,000.
Nokia Debuts New Logo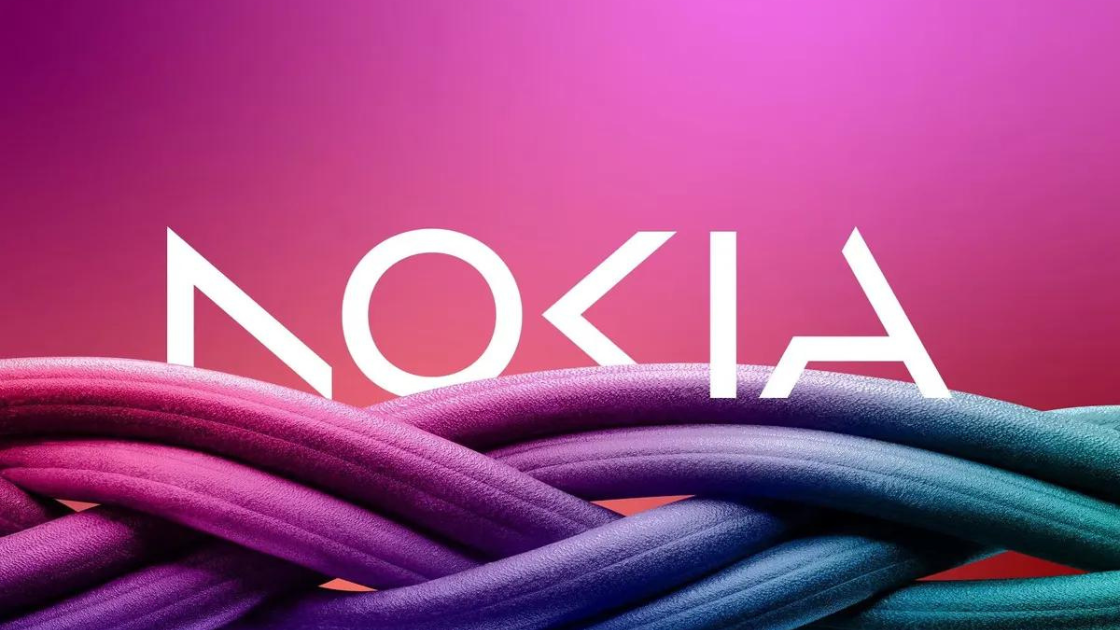 Nokia has introduced a new logo. The design aims to convey the company's focus on the future and its heritage. The new logo features the word "Nokia" in a modern font. The company's iconic ring symbol now features a 3D effect. The updated logo will be used across all of Nokia's products and services, including mobile phones and telecommunications equipment.