Oscars weekend has arrived, along with plenty of fun things to do for all. From film screenings to themed brunches and more, the city is buzzing with activities. Read on for our round-up of fun in the community happening March 10 through March 12. 
Los Angeles Weekend Events | March 10 – March 12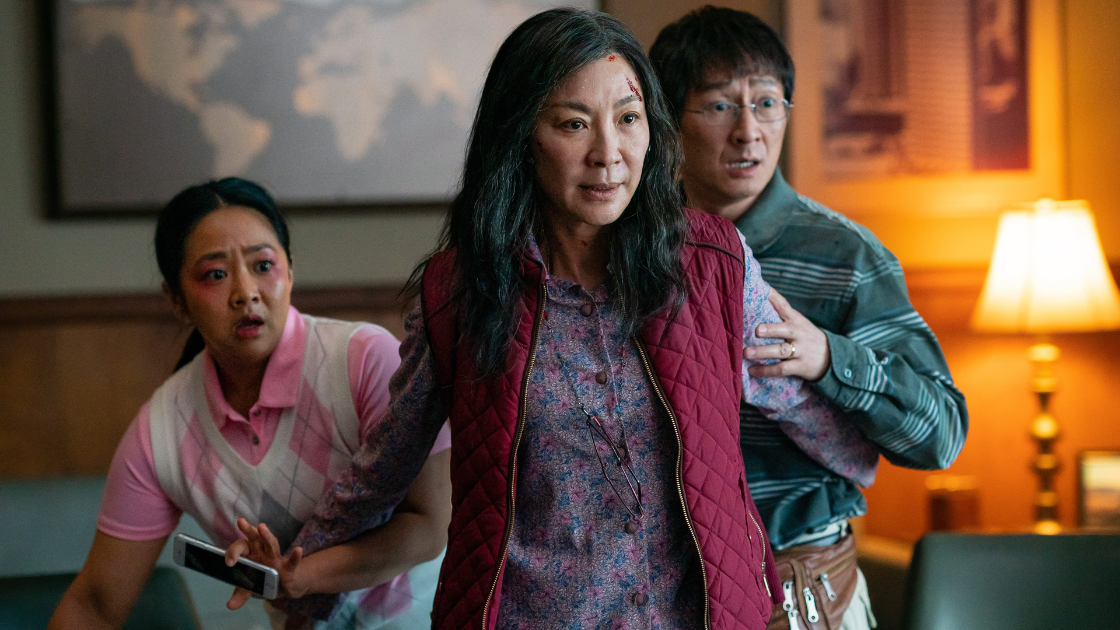 When: Until April 30 
Where: Arts District
What: Celebrate Oscars weekend by catching some of the nominated films at LA's favorite Al Fresco Cinema. Rooftop Cinema will have screenings of Black Panther: Wakanda Forever, The Fabelmans, and Everything, Everywhere, All At Once this weekend. Catch the flicks before Sunday's awards show!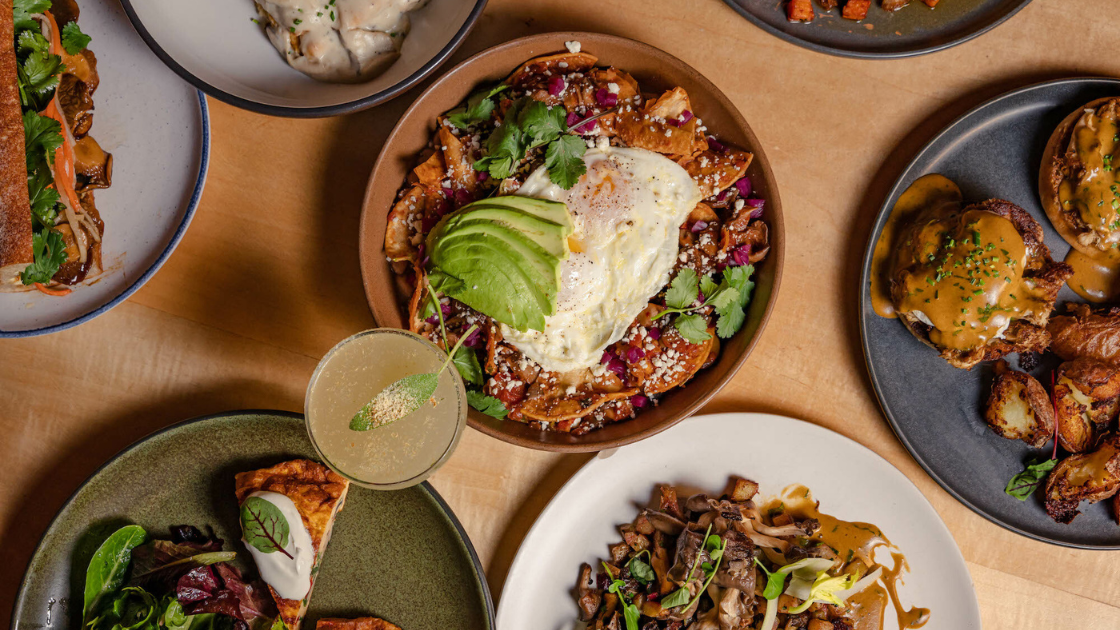 When: March 12
Where: Los Feliz
What: Do you find yourself thinking about mushrooms after watching The Last of Us? If so, you're not alone! The team at Atrium, located in Los Feliz, is also inspired by the show's season finale and will be hosting a special one-day brunch on Sunday evening. The menu will feature various types of delectable edible mushrooms sourced from Smallhold's local organic mushroom farm. Some of the dishes to look forward to include yellow oyster hash and roasted trumpet banh mi, along with cocktails named after the show's characters, Joel and Ellie.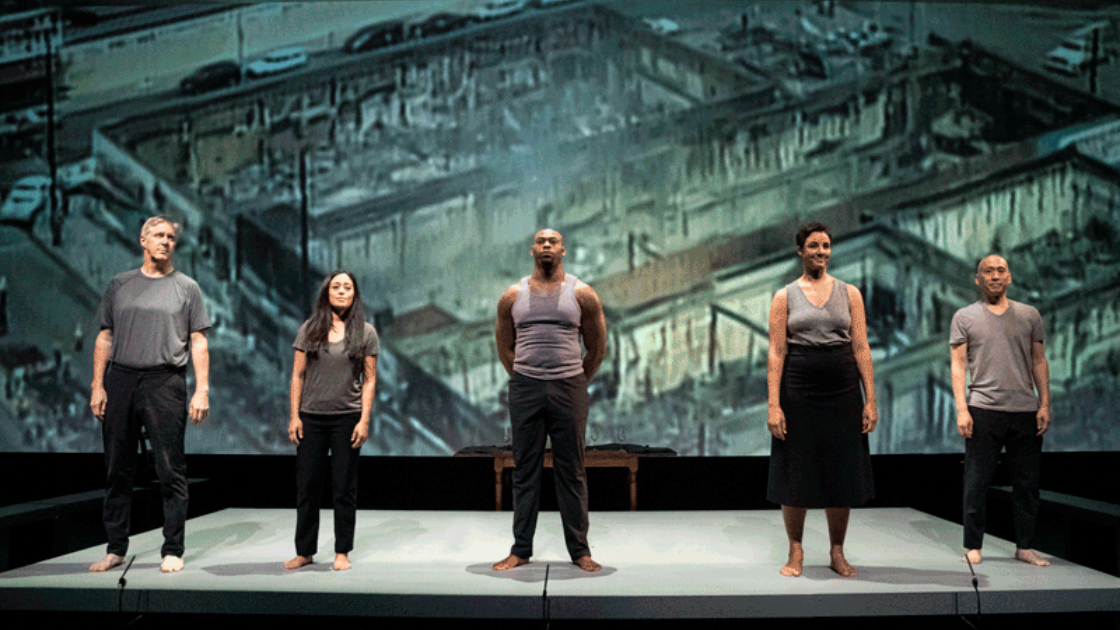 When: March 8 – April 9, 2023
Where: Downtown LA 
What: Anna Deavere Smith's solo production, Twilight: Los Angeles, 1992, transformed personal interviews about the recent riots into a remarkable piece of documentary theater. Now, after thirty years, the play returns to the Mark Taper Forum (Mar 8–Apr 9) as an ensemble performance. During its Off-Broadway run in 2021, our theater critic in New York gave the play five stars and praised it as "a work of stunningly sustained concentration."
Westside and Beach Communities Weekend Events | March 10 – March 12, 2023
Festival of the Kite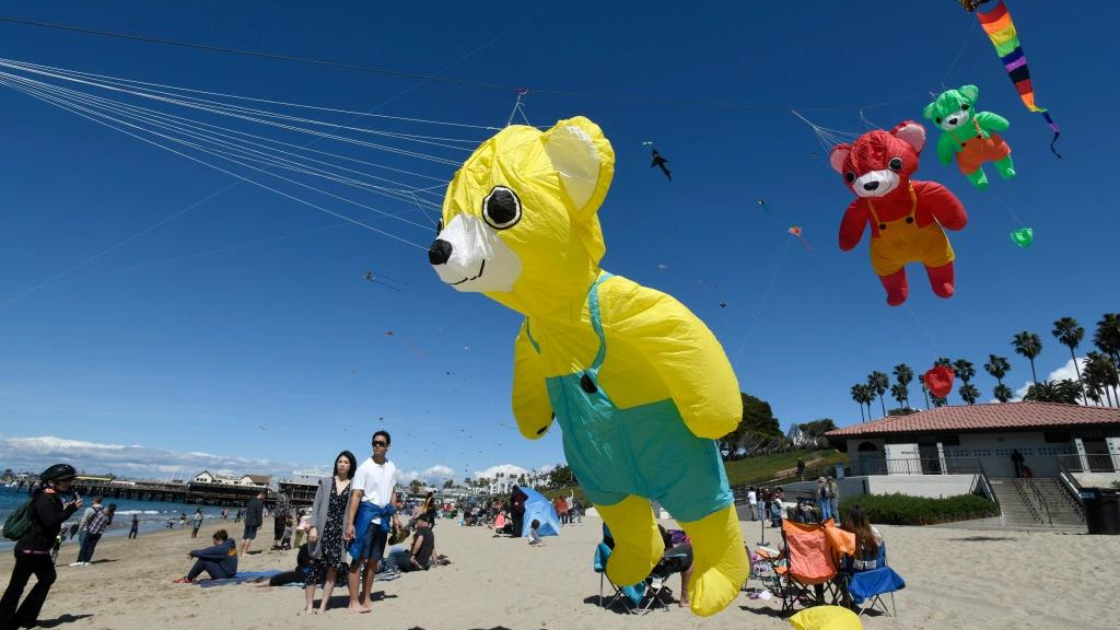 When: March 12 
Where: Redondo Beach
What: Join in the celebration of the kite's rich history and playful nature at this charming and free festival. Marvel as countless kites soar high in the sky, or bring your own and participate in competitions for the highest-flying kite, best handmade kite, and youngest kite flyer. Additionally, you can lend a hand in launching a massive 25-foot wide kite. Throughout the day, you'll also find an array of miscellaneous activities on the pier, such as a hot dog on a stick eating contest and live dance performances.
Hermosa Beach St. Patrick's Day Parade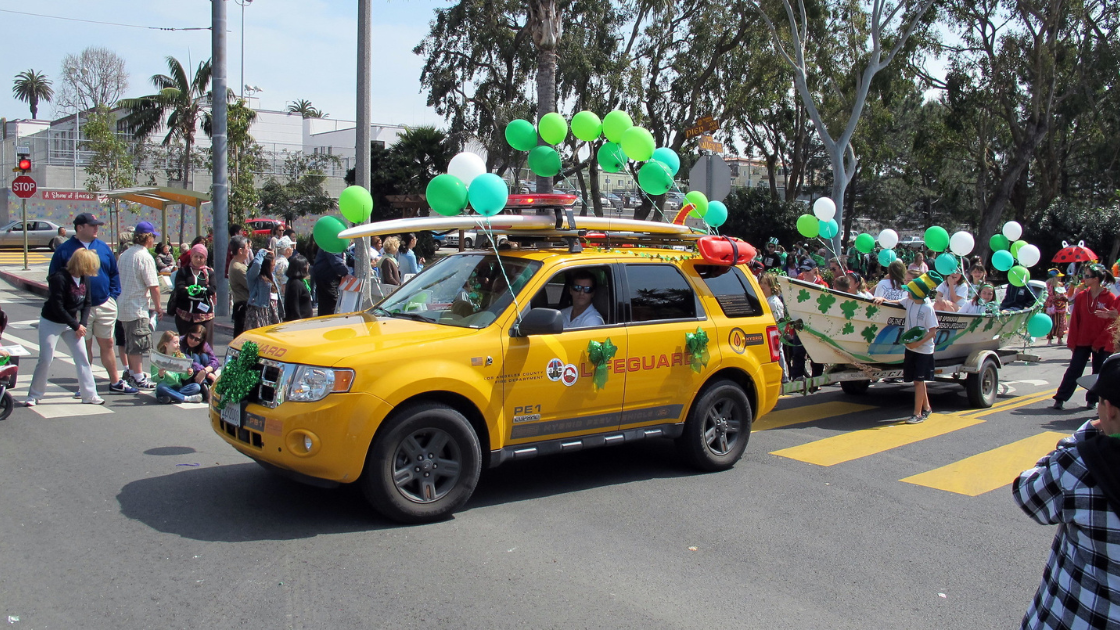 When: March 11 
Where: Hermosa Beach
What: Although it may not be a lush emerald shore, Hermosa Beach brings a touch of Irish charm to the seaside town each year for its St. Patrick's Day parade. The festivities include bagpipers, marching bands, automobiles adorned in green, and even festive pups from the Irish Setters Club of Southern California. These attractions can all be seen on the seven-block route, which commences near City Hall on Valley Drive, proceeds westward on Pier Avenue, and culminates at the intersection of Hermosa Avenue and 10th Street.
George Condo: People Are Strange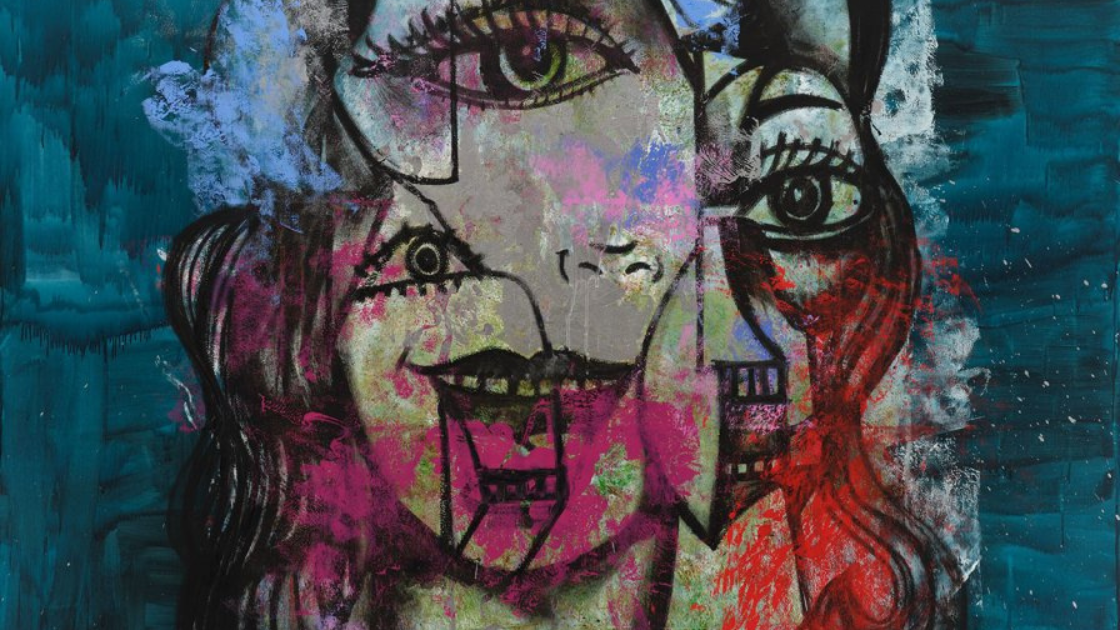 When: April 22
Where: West Hollywood
What: Even without any context, the strikingly unconventional and sizable paintings by neo-expressionist George Condo are undoubtedly a sight to behold. However, we are especially intrigued by their exhibition in Los Angeles (which pays homage to The Doors' iconic song) as it signifies the inaugural showcase at Hauser & Wirth's new West Hollywood location, formerly a vintage car showroom. This particular exhibit piques our curiosity due to its location in the Arts District and the gallery's grand size.
San Fernando Valley Weekend Events | March 10 – March 12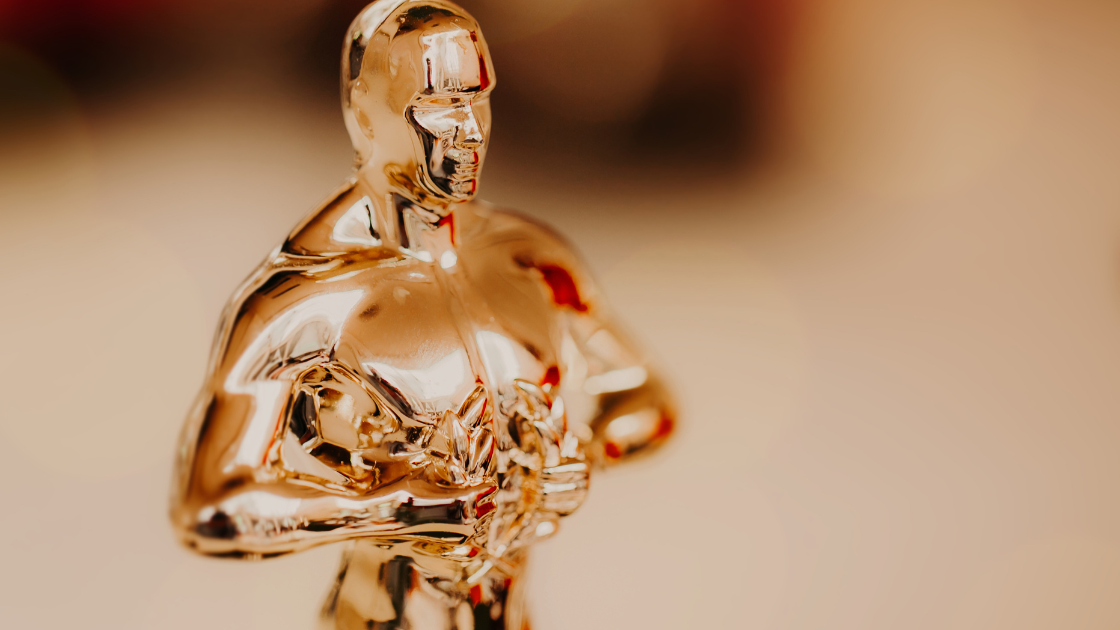 When: March 12
Where: Universal Hilton Hotel
What: Enjoy a glamorous evening at the luxurious Hilton Hotel, situated in the world-renowned Universal Studios, CA, where you will rub shoulders with notable celebrities and personalities at this star-studded event. You'll feast on delectable cuisine while witnessing the Academy Awards Oscars® live. The evening will be a stunning affair, with an array of incredible shows, including a Silent Auction, Award Ceremony, Live Music Performance, Dance, and Fashion Shows.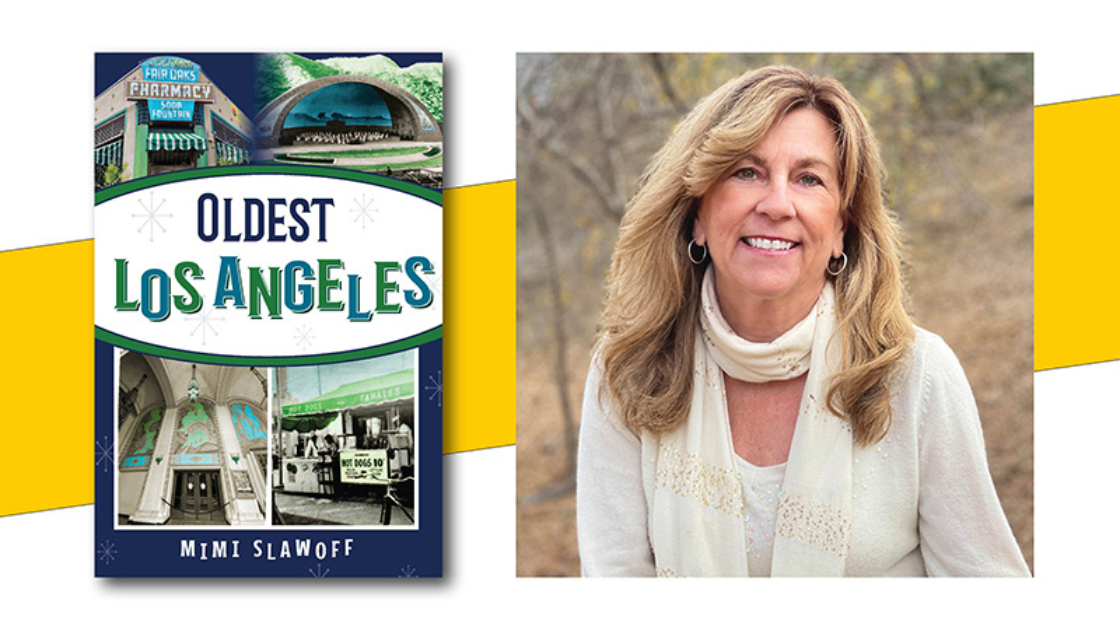 When: March 12 
Where: Valley Relics Museum
What: "Oldest Los Angeles" combines history and local travel as it takes readers on a journey through the city's past, starting with its founding. Tickets include access to viewing the museum, free arcade play, book signing, and PowerPoint presentation!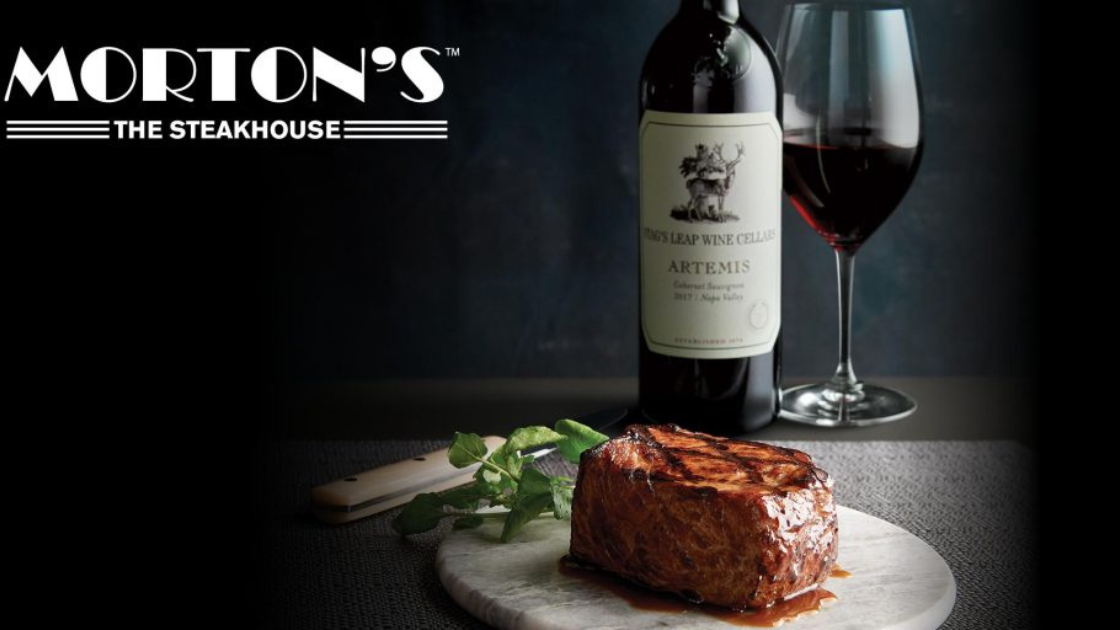 When: March 11 
Where: Morton's | Burbank
What: You're invited to experience an unforgettable evening as Morton's The Steakhouse and JUSTIN Wines come together to present one dinner that fuses five world-class Bordeaux-style wines paired previously with a handcrafted five-course menu from Morton's distinguished cuisine.
Conejo Valley Weekend Events | March 10 – March 12
When: March 10
Where: Earl Warren Show Grounds | Santa Barbara
What: The Santa Barbara International Orchid Show, one of the most massive and longest-standing annual orchid exhibitions in the United States, is making a return after a three-year hiatus to the Earl Warren Showgrounds. The show, which marks its 75th anniversary, will run from March 10-12, 2023, with daily hours from 9 am to 5 pm.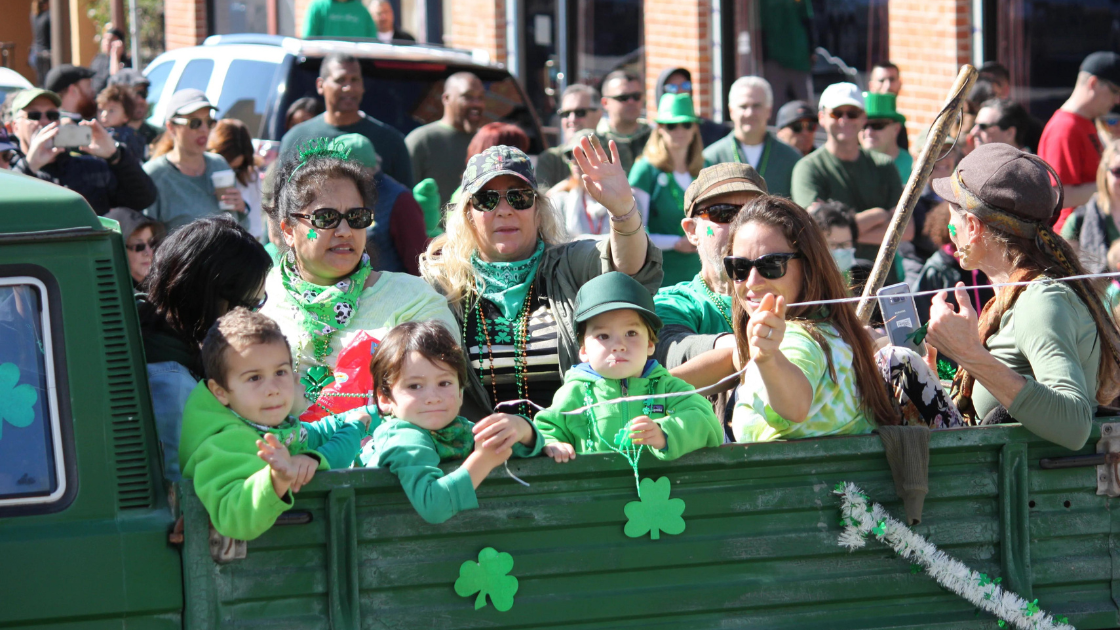 When: March 11
Where: Downtown Ventura
What: Come join Ventura Elks Lodge #1430 for their yearly St. Patrick's Day Parade, taking place on Saturday, March 11, 2023, at 10 am on Main Street in Downtown Ventura. The parade begins at the San Buenaventura Mission on East Main Street and continues along East Main Street, finishing at the intersection of North Chestnut Street and East Main Street. The parade will feature up to 100 participants, and all are welcome to join in the festivities.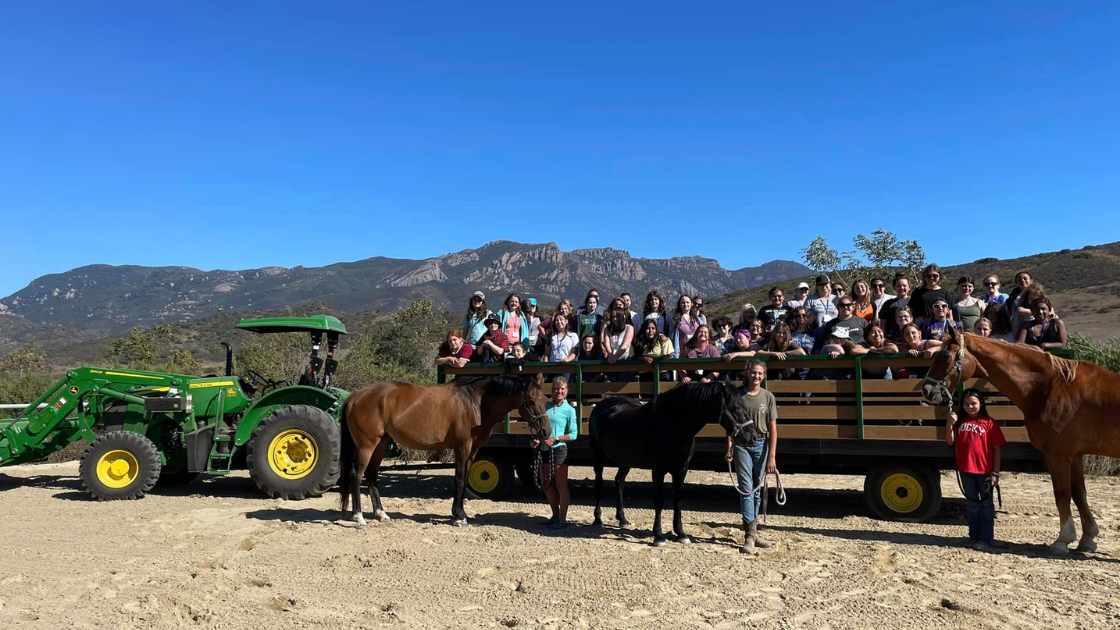 When: March 12
Where: 4790 Lynn Rd, Thousand Oaks
What: Rancho Potrero Community Equestrian Center will be providing Wildflower Wagon Rides on Sunday, March 12th, from 9 am until 1 pm to enjoy the wildflowers, local birds, and incredible scenery that surround the Conejo Open Space.