With a diverse culinary scene, there are plenty of new restaurants popping up in town to check out. Save yourself the Google search and check out this week's blog of the top trending restaurants this March. From Italian to Korean to Mexican, we have you covered!
Mírate
Location: Los Feliz
Check out the latest offering from Matthew Egan and Chef Joshua Gil. Mirate is a multi-level restaurant that offers inventive and modern Mexican cuisine with an emphasis on snack-sized, flavor-packed dishes. The drinks are a major highlight as well, utilizing various agave spirits and indigenous ingredients. Come to Mírate and experience a new level of Mexican dining that combines creativity, flavor, and a great atmosphere.
Telefèric Barcelona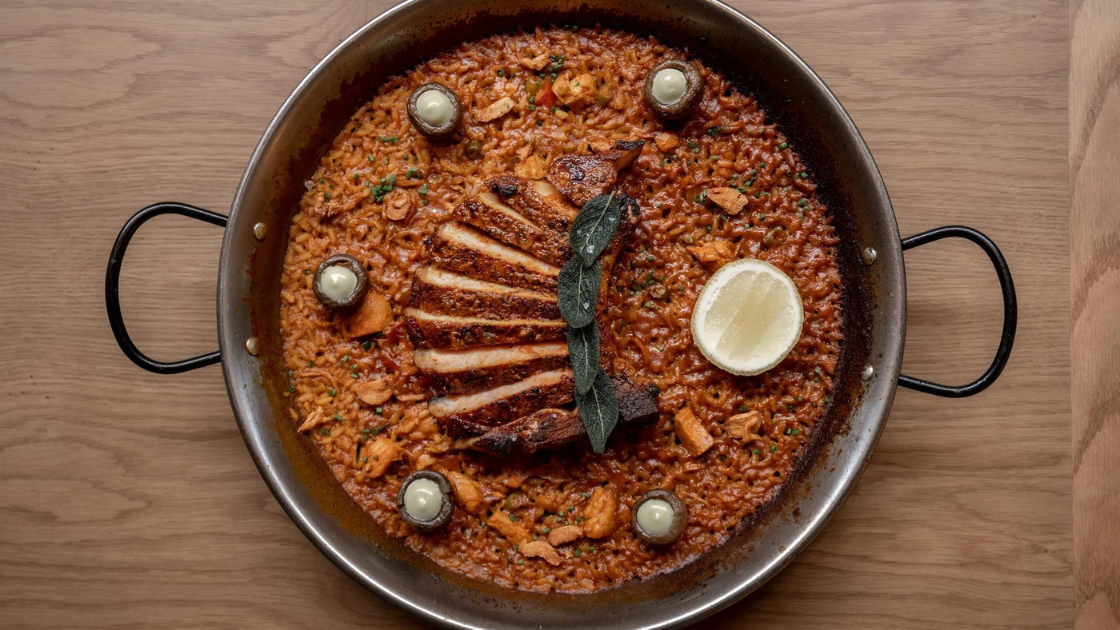 Location: Los Angeles
Whisk yourself away to Barcelona at Teleferic. The trending restaurant serves a classic array of Spanish tapas and favorites such as gambas al ajillo, jamón, croquetas, and pan con tomate. And if you're in the mood for paella, you won't be disappointed – the restaurant offers five different varieties, including lobster and squid ink. Visit this exciting new addition to LA's Spanish dining scene and experience the flavors of Barcelona right here in Brentwood.
Saltie Girl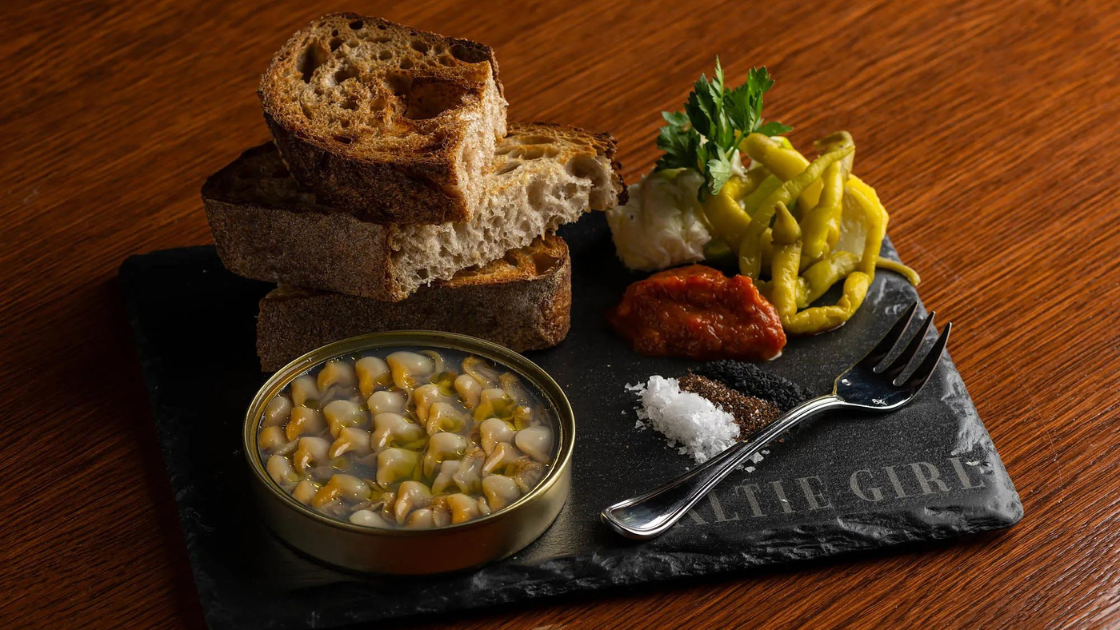 Location: West Hollywood
The popular Boston seafood restaurant Saltie Girl arrives on the Sunset Strip in LA. The menu features a variety of tinned fish platters, fresh oysters, and East Coast-style seafood. Be sure to indulge in some of the delectable desserts created by pastry chef Ben Sidell, Kathy's son, such as the mouth-watering apple tarte tatin. Visit Saltie Girl and enjoy a taste of Boston's seafood scene on the West Coast.
Café Basque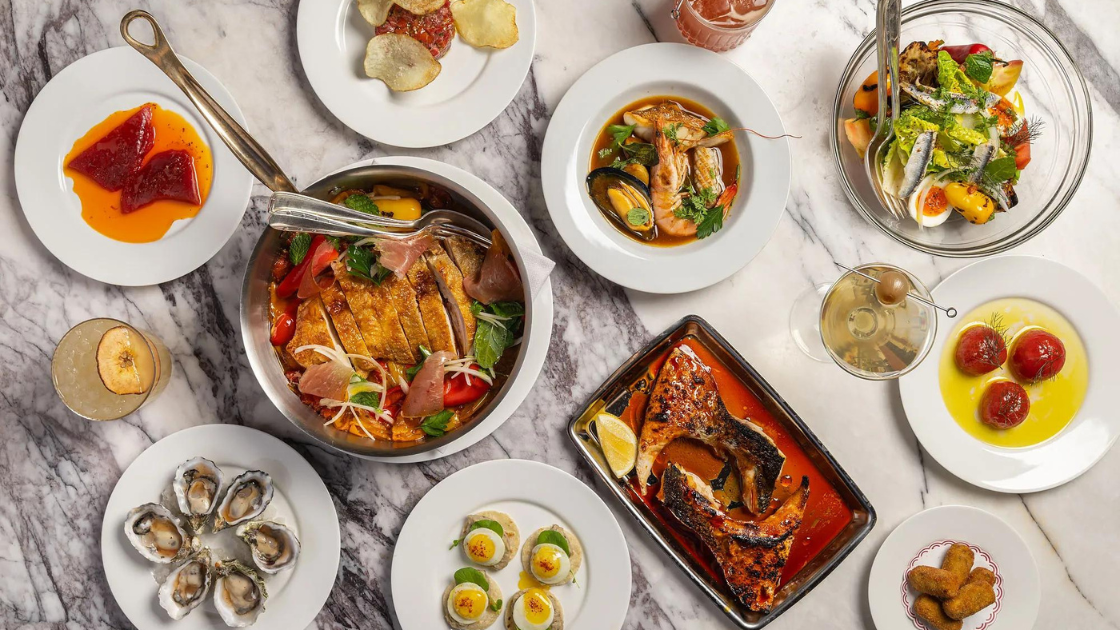 Location: Hoxton Hotel | DTLA
Located on the ground floor of Downtown LA's Hoxton Hotel is the latest venture from renowned chef Daniel Rose. Rose brings his unique take on French Basque bistro cuisine to the city. Guests can enjoy dishes such as stuffed tomatoes, raw tuna slices with espelette oil, and chicken basquaise with ham, tomato, peppers, and onions. Open all day, Café Basque is sure to be a trending spot among Downtown residents and fans of Rose's highly regarded French cooking.
Willie Mae's Restaurant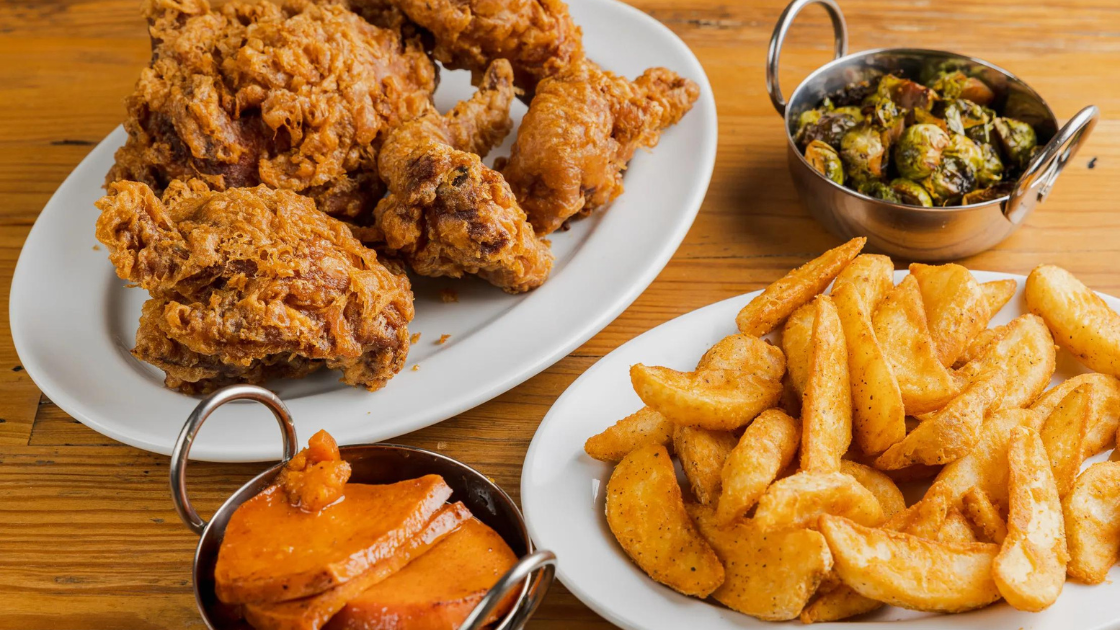 Location: Venice
Renowned fried chicken eatery Willie Mae's from New Orleans has opened its doors in Los Angeles. After a successful launch of a mostly takeout and delivery spot last year, Willie Mae's is now serving up their ultra-crispy fried chicken and other beloved Southern classics in a cozy Venice space. Start your meal off with a serving of their delicious gumbo, and be sure to indulge in the irresistible crispy crust of their fried chicken that shatters upon the first bite. Visit Willie Mae's and experience the taste of authentic Southern cuisine in the heart of Los Angeles.
Juliet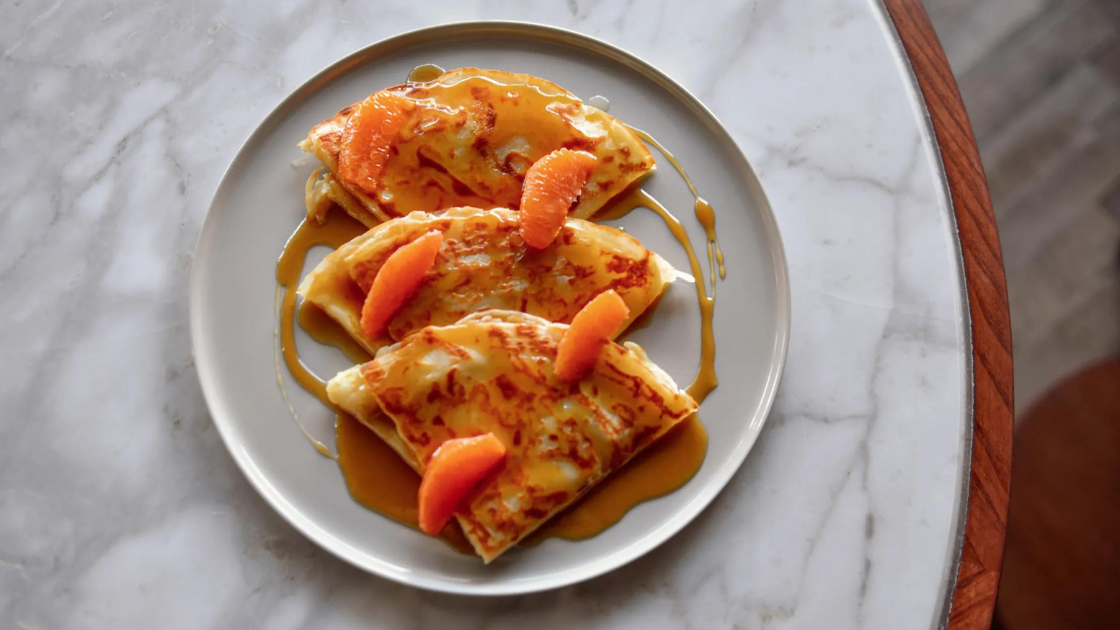 Location: Culver City
Brought to you by Rohan Talwar, the mastermind behind Margot and Norah, comes Juliet. This suave trending restaurant offers a modern French approach to dining from breakfast through dinner. Their menu features classic French dishes such as endive salad, crepes suzette, sea bream tartare, and duck confit cigars. The restaurant's wine program is top-tier, and its cocktails are stellar. Be sure to try the Coco Chanel, a delicious rum milk punch. Experience the sophisticated atmosphere and refined cuisine at Juliet, where every detail is carefully crafted to create an unforgettable dining experience.
Leona's Sushi House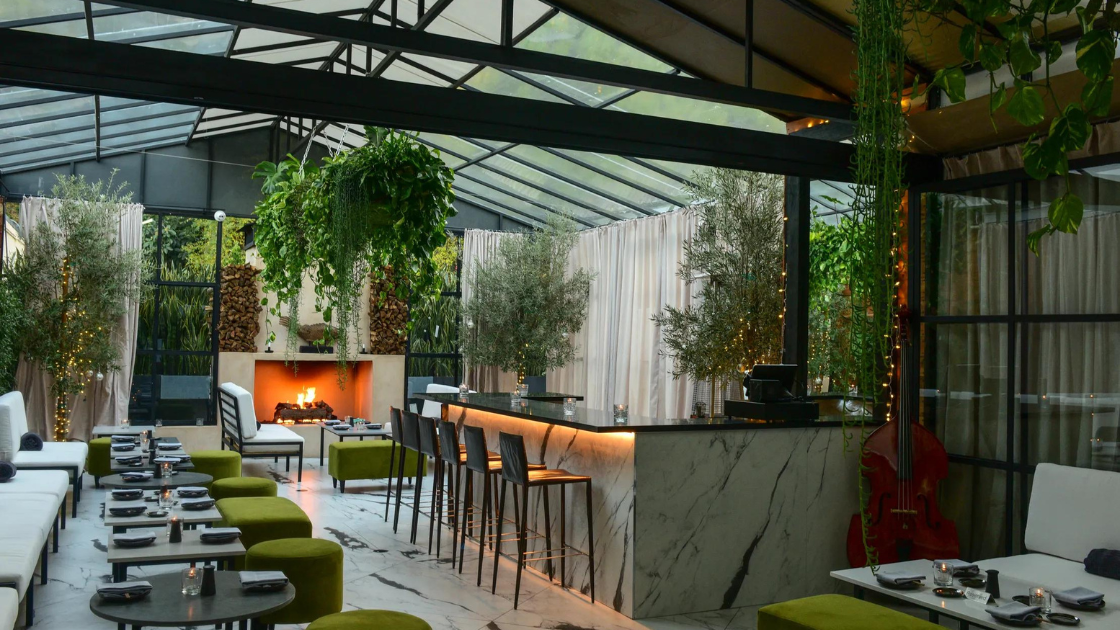 Location: Studio City
Leona's Sushi House is quickly making a name for itself under the guidance of chef Shigenori Fujimoto, formerly of Asanebo. While sushi is certainly on the menu, Fujimoto incorporates a variety of other flavors as well, such as udon carbonara and black rice Peruvian chaufa paella, to create a unique dining experience. The patio restaurant boasts a spacious interior and well-crafted cocktails, making it a strong contender for one of the best upscale Japanese restaurants in the city.