As we continue our journey towards sustainable living, one excellent strategy is to upcycle and repurpose items we already have in our homes. Not only does this reduce waste, but it also sparks creativity, resulting in unique pieces that reflect your personal style. In this blog post, we'll share some exciting ideas for transforming common household items into functional and decorative pieces. Let's dive in and get crafting!

Wine Cork Bulletin Board:
If you're a wine lover with a collection of corks gathering dust, here's a fun project for you. Create a bulletin board by gluing wine corks onto a piece of plywood or an old picture frame. It's a stylish and eco-friendly way to display your photos, grocery lists, or notes!
Old Ladder Bookshelf:
Household items like an old wooden ladder can easily be transformed into a rustic bookshelf. Just clean it up, apply a coat of varnish for a polished look, and lean it against a wall. The rungs serve as perfect shelves for your favorite books or decorative items.

Mason Jar Soap Dispenser:
Turn your mason jars into chic soap dispensers. All you need is a pump from a discarded soap bottle. Drill a hole in the lid of the mason jar, insert the pump, and voila! You have a stylish and environmentally-friendly alternative to plastic soap bottles.
Suitcase Side Table:
If you have a vintage suitcase that's not quite travel-worthy anymore, don't throw it out! Stack it on top of an old stool or a stack of hardcover books, and you've got yourself a quirky side table with built-in storage.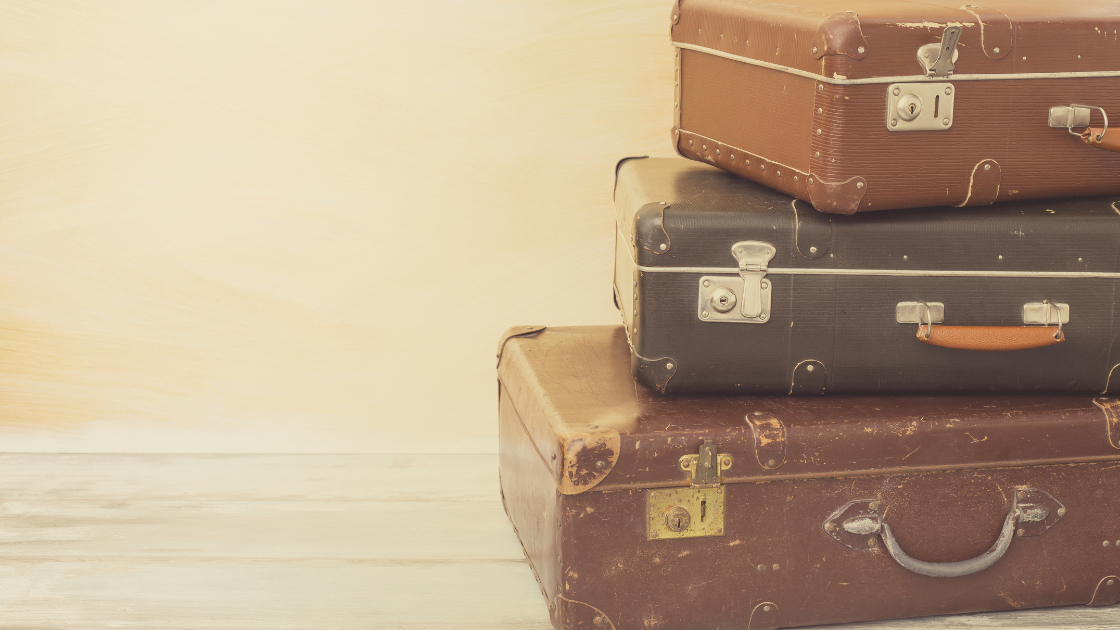 Pallet Garden Planter:
Old wooden pallets are often discarded, but with a bit of creativity, they can become a beautiful garden planters. Secure landscape fabric to the back, fill with soil and plant your favorite herbs or flowers in the slots. It's an ideal vertical garden for small spaces!
T-Shirt Yarn:
Don't let those old T-shirts go to waste. Cut them into strips and stretch them out to create "yarn." You can use this to knit or crochet new items like rugs, baskets, or even scarves.
Upcycling and repurposing household items not only contributes to a more sustainable lifestyle, but it also allows you to add a personal touch to your home decor. The possibilities are endless; all it takes is a bit of creativity and a willingness to see the potential in the items you already have. So the next time you're about to throw something out, take a moment to consider how you might give it a new lease of life. Happy crafting!