As the unofficial kick-off to summer, Memorial Day Weekend is a cherished American holiday marked by honoring fallen military heroes, as well as participating in various festivities. And there's no better place to get a taste of the season than in the sunny, bustling city of Los Angeles. With its diverse culture, vibrant entertainment, beautiful landscapes, and gorgeous weather, LA offers a wide range of activities to make your Memorial Day truly memorable. Here's our roundup of some of the best things to do this Memorial Day weekend in Los Angeles.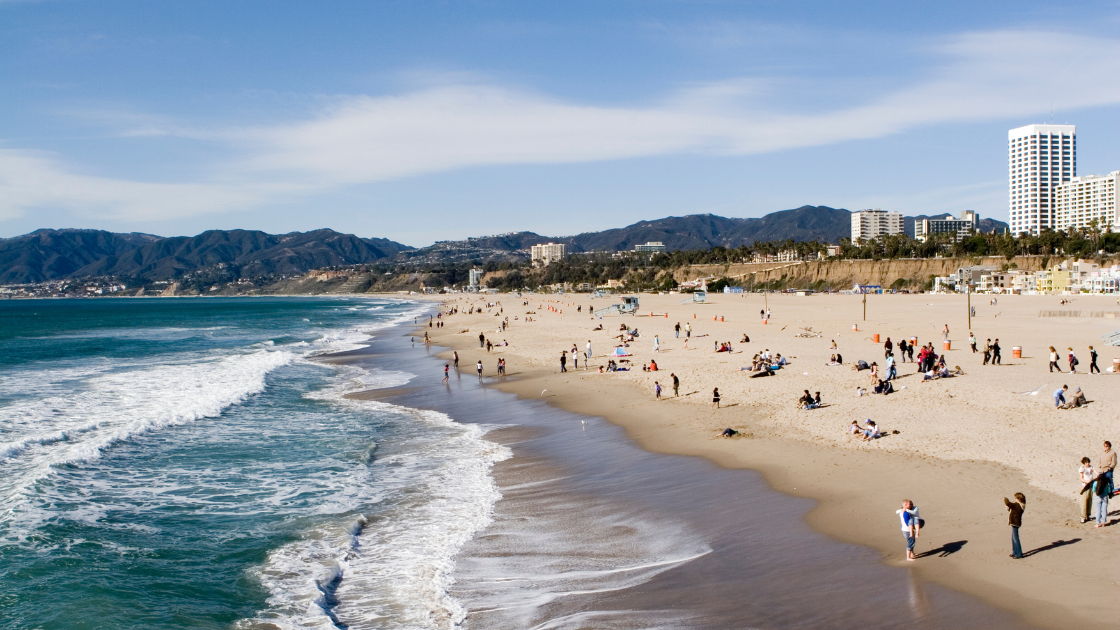 1. Pay Your Respects at The Los Angeles National Cemetery
Before indulging in the festive part of the holiday, take time to honor the men and women who served in the U.S. military at the Los Angeles National Cemetery. The cemetery typically hosts an annual Memorial Day event, with ceremonies including the laying of wreaths, flag raising, and a traditional 21-gun salute. It's a profound and moving experience that brings the true meaning of Memorial Day to the forefront.
2. Enjoy the Beaches
Memorial Day weekend signals the start of beach season, and Los Angeles has some of the best in the country. Head over to Santa Monica Beach for some family-friendly fun or to Zuma Beach in Malibu for a quieter setting. You can also catch the sights from the iconic Santa Monica Pier or enjoy the lively Venice Beach Boardwalk. Just don't forget your sunblock!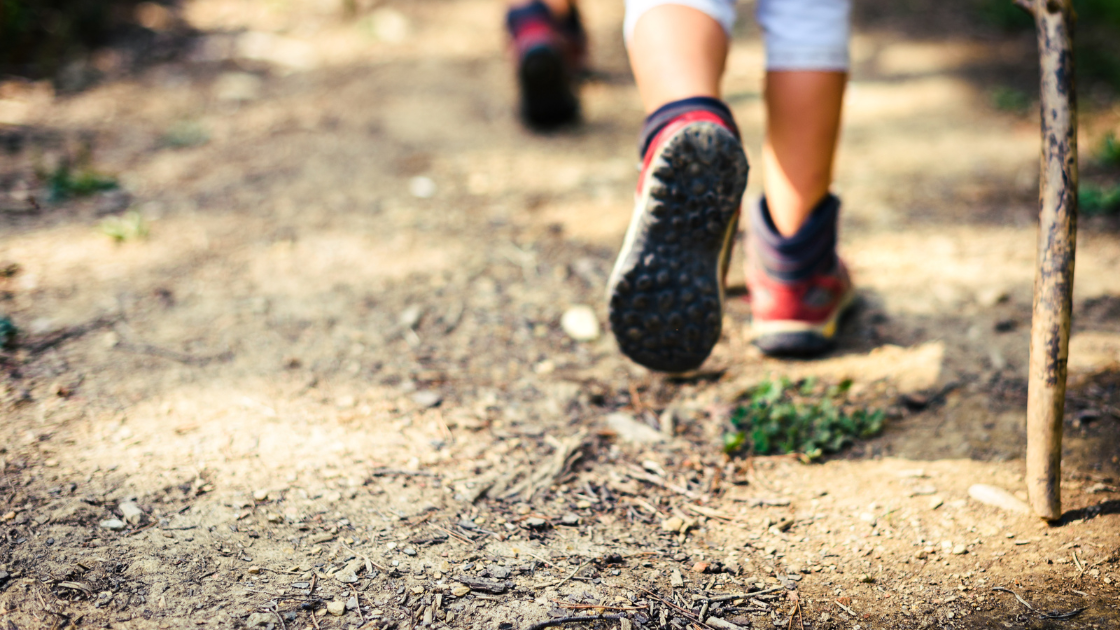 3. Festivals and Concerts
LA is known for its vibrant music scene, and Memorial Day Weekend is typically filled with music festivals and live concerts spanning all genres. Jazz lovers shouldn't miss the annual JazzReggae Festival at UCLA, a favorite local tradition that celebrates both music forms. For something different, you might check out the Topanga Days Country Fair, known for its quirky parade, live music, and food vendors.
4. Take a Hike
If you're looking for something a bit more active, why not take a hike? The city offers countless trails with varying levels of difficulty. For breathtaking city views, trek up to Griffith Observatory via Griffith Park trails. The views of downtown LA, the Pacific Ocean, and the Hollywood Sign are truly unbeatable. For those seeking a more challenging trail, the hike to Sandstone Peak, the highest point in the Santa Monica Mountains, is a must.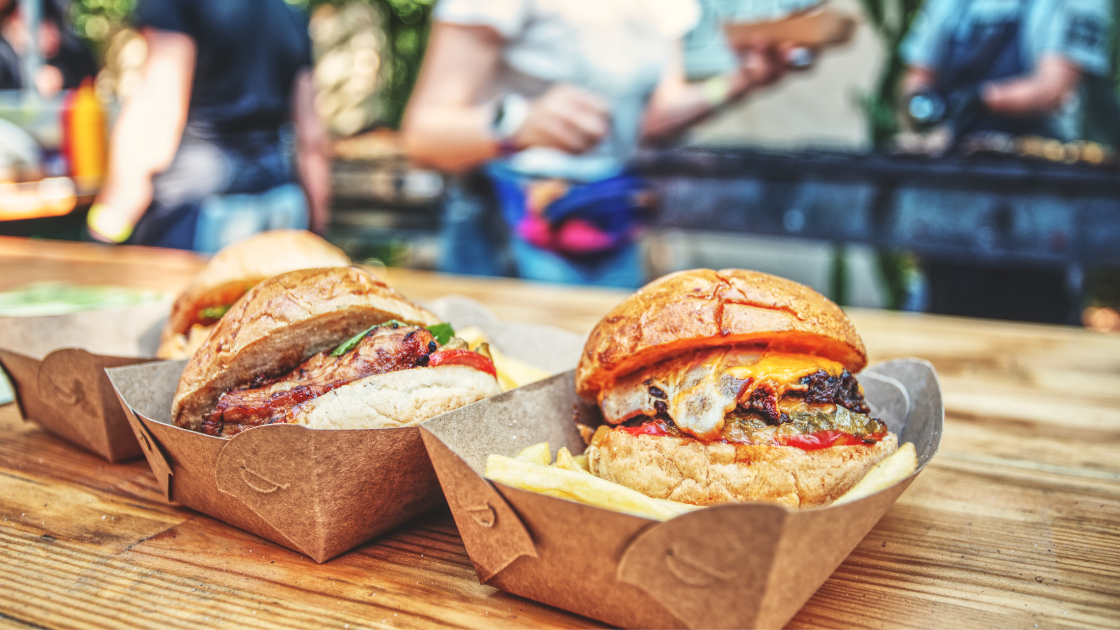 5. Visit Theme Parks
With Universal Studios Hollywood and Disneyland just a short drive away, Memorial Day weekend could be a perfect time to experience the magic of these world-class theme parks. Check out Universal's thrilling rides and shows, or head over to Disneyland for some family-friendly fun. Keep an eye out for special Memorial Day weekend events and promotions.
6. Experience the LA Food Scene
Los Angeles is a foodie's paradise, and what better time to explore it than during a long weekend? Check out the city's diverse food scene, from food trucks to gourmet restaurants. Don't miss Smorgasburg LA, a popular Sunday market in downtown LA featuring food vendors, vintage shopping, and more.
7. Go on a Movie Night Under the Stars
Rounding off your busy days, unwind with a movie night under the stars. LA hosts several outdoor movie screenings over the weekend, providing a unique way to enjoy classic and contemporary films. Locations like the Hollywood Forever Cemetery and Griffith Park offer a distinctly LA touch to this popular summer activity.
Remember, Memorial Day is a time for remembrance and appreciation. While enjoying these activities, take a moment to remember those who have made the ultimate sacrifice for our country. However, if you choose to spend your Memorial Day weekend in Los Angeles, make it memorable and meaningful. Have a wonderful holiday!