Summertime is almost here and with it comes a bevy of fun happening this Memorial Day weekend! From Fiesta Hermosa to Topanga Days, there are plenty of things to do this May 26 – May 28.
Los Angeles Weekend Events | Memorial Day Weekend Edition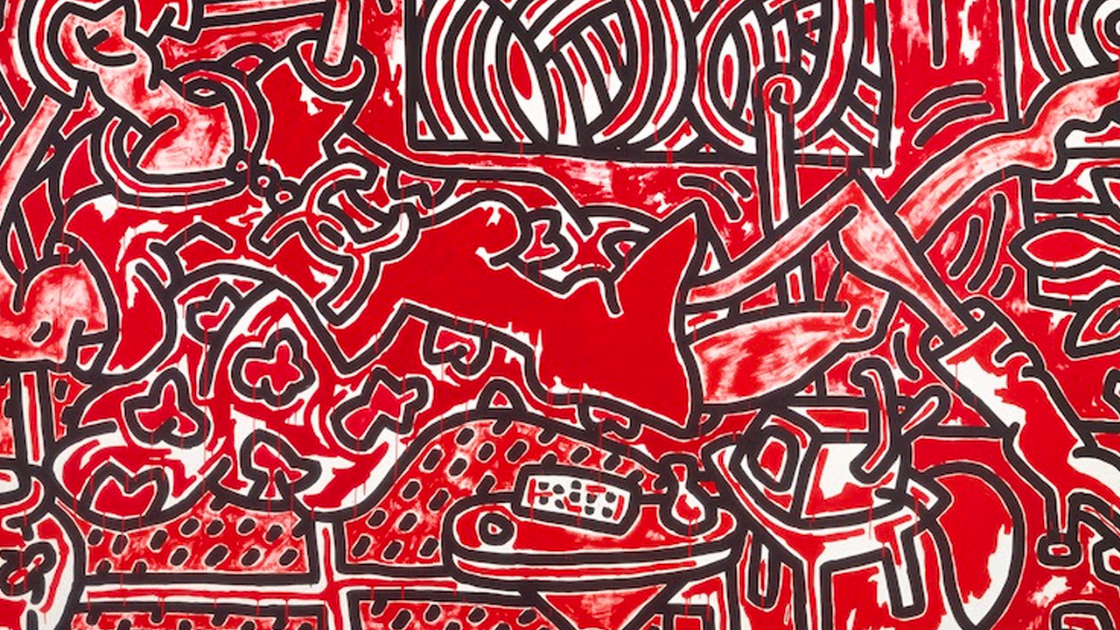 When: May 27 – October 8
Where: DTLA
What: Discover the vibrant world of Keith Haring, a celebrated pop artist known for his iconic barking dogs and radiant baby motifs, at The Broad. This curated exhibition showcases over 120 distinctive pieces and archival material, exploring Haring's unique legacy in pop art over the past four decades.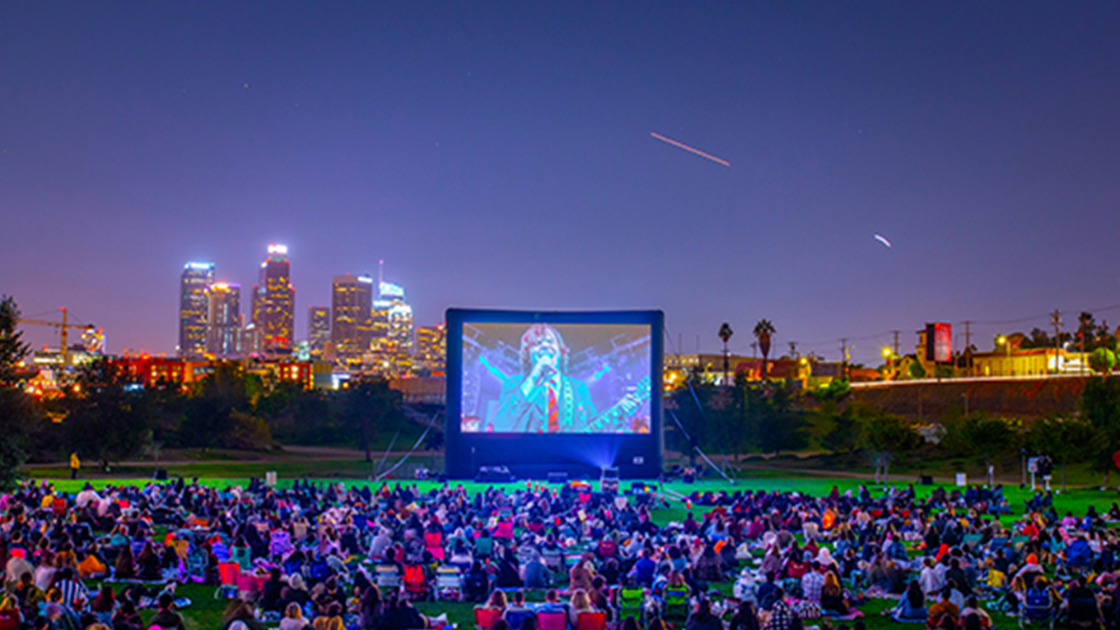 When: Until July 29 
Where: Chinatown
What: While Cinespia awaits to revive its classic cult screenings at the cemetery, you can enjoy weekly movie delights at the L.A. State Historic Park and the Greek Theatre's outdoor setting. This interim arrangement promises a unique blend of cinematic history and open-air ambiance.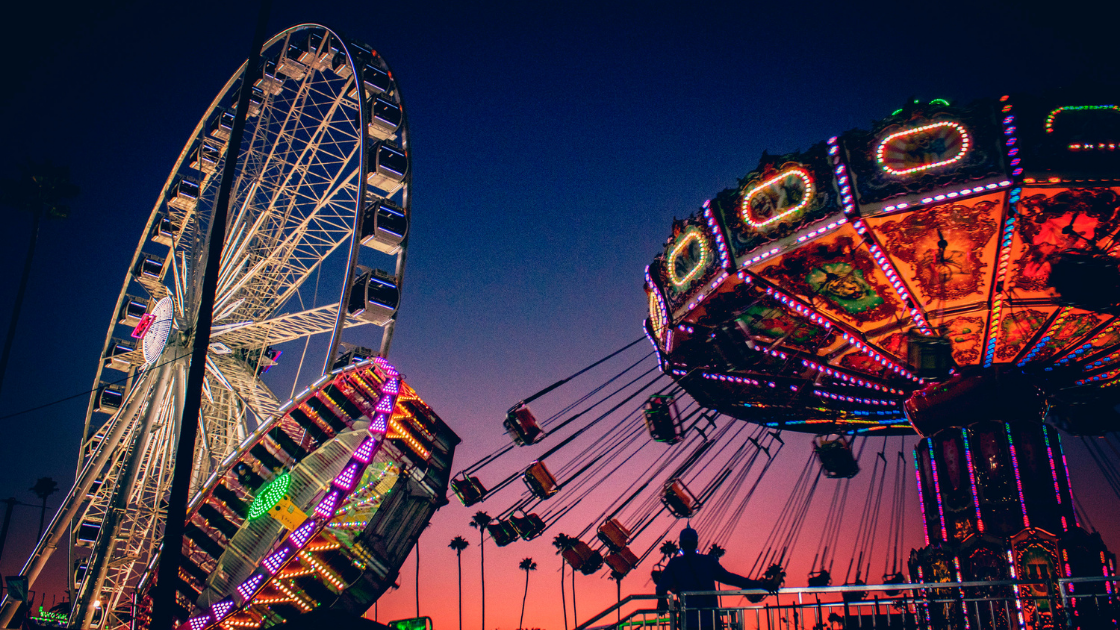 When: Until May 29
Where: Pomona
What: Since 1921, L.A.'s ever-evolving event has expertly blended its agricultural heritage with thrilling modern elements. Be captivated by livestock pageants, local produce, breathtaking acrobatics, wine tastings, dazzling exhibitions, and electrifying concerts!
Westside and Beach Communities Weekend Events | Memorial Day Weekend Edition
Fiesta Hermosa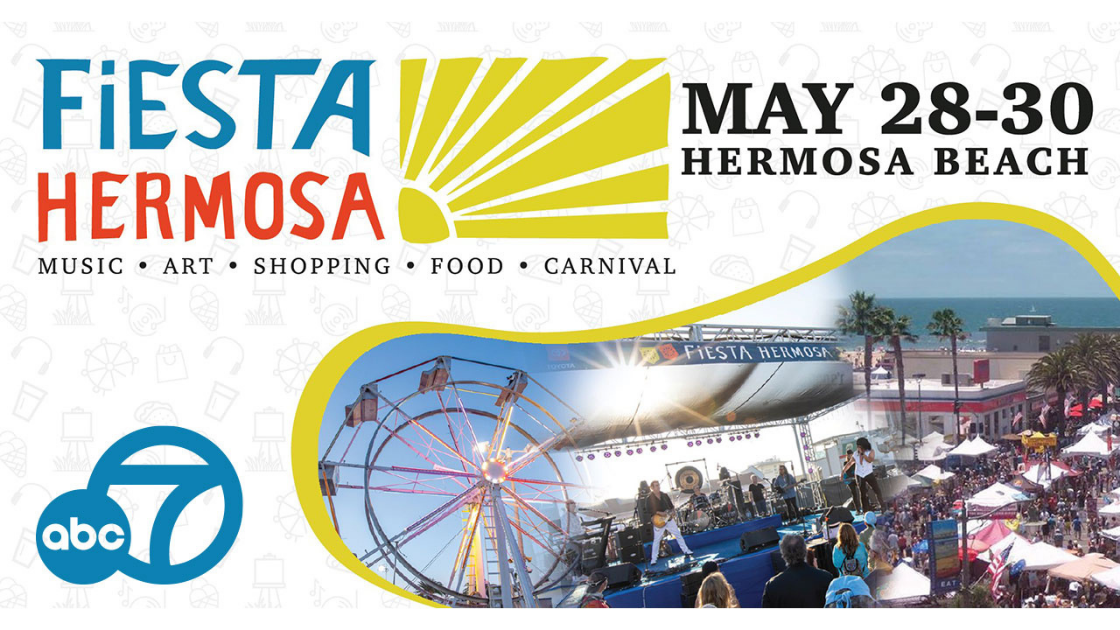 When: May 27 – May 29 
Where: Hermosa Beach
What: Immerse yourself in the vibrant atmosphere of this arts festival, delight in exquisite food and melodious tunes, followed by a refreshing Pacific swim. With an improved layout featuring on-street stalls along Hermosa and Pier Avenues, live music on the beach, and a dedicated carnival and arts festival near the Hermosa Beach Community Center, this event promises an unforgettable experience.
L.A. Zine Fest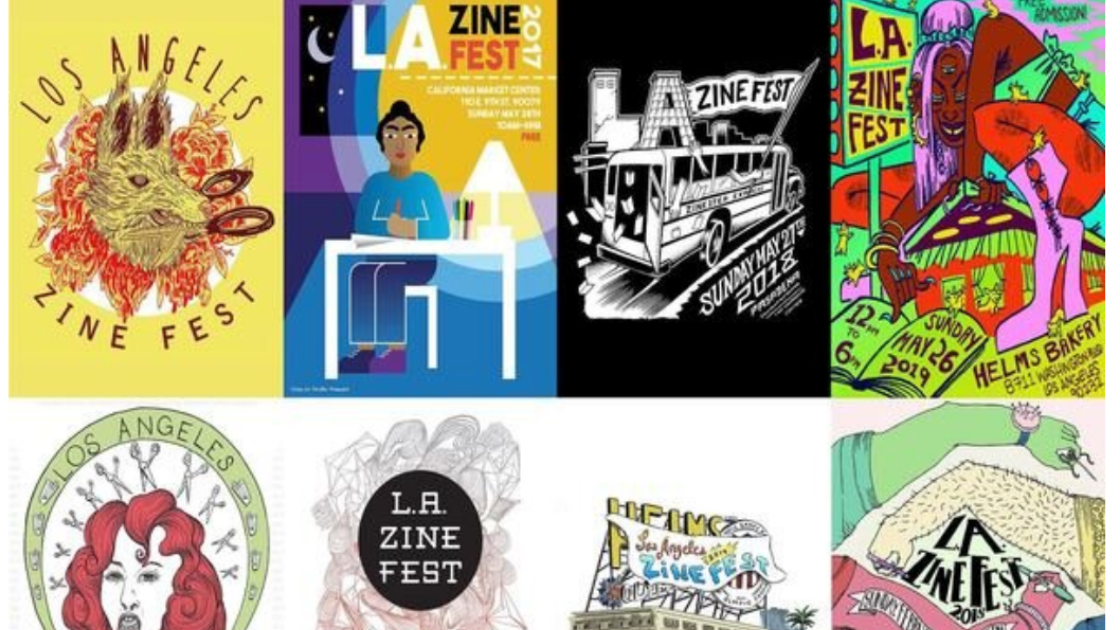 When: May 28 
Where: Long Beach
What: Step away from digital screens and dive into the rich universe of printed literature at L.A. Zine Fest. This day-long event hosts nearly 200 exhibitors of zines and indie press publications from across the nation, serving as a hub for SoCal enthusiasts to exchange art and ideas. Be sure to check out the free readings and workshops at the festival.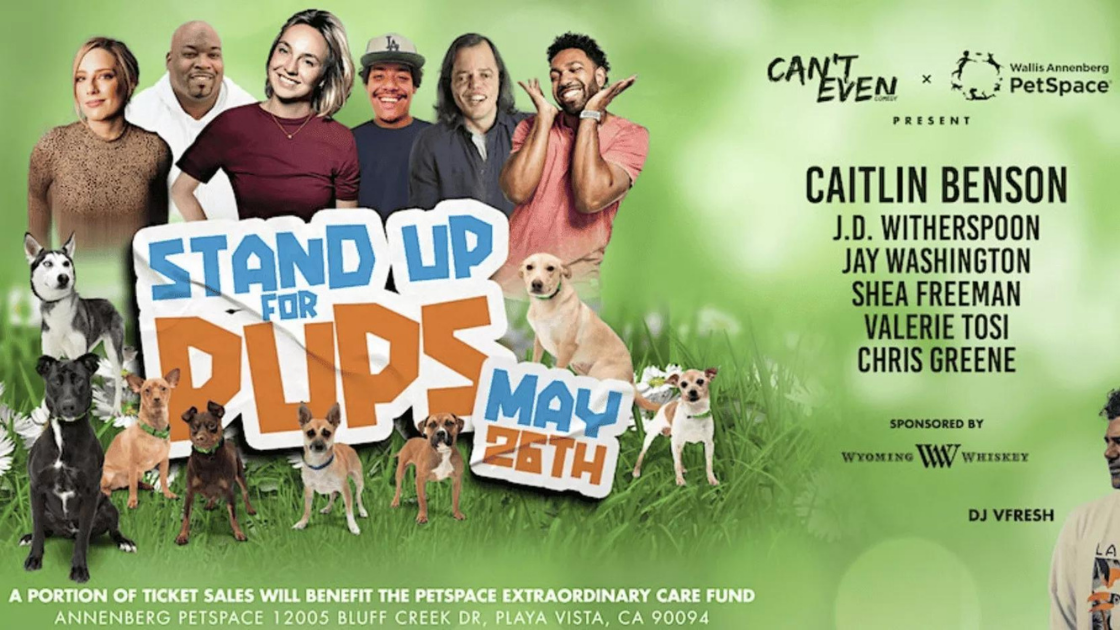 When: May 26 
Where: Playa Vista 
What: Experience a comedy night with your furry friend at Annenberg PetSpace, featuring performances by J.D. Witherspoon, Jay Washington, Shea Freeman, Valerie Tosi, and Chris Greene, all curated by host Caitlin Benson and backed by DJ VFRESH. Your ticket not only includes two drinks but also contributes to the PetSpace Extraordinary Care Fund, making for an entertaining and meaningful evening.
San Fernando Valley Weekend Events | Memorial Day Edition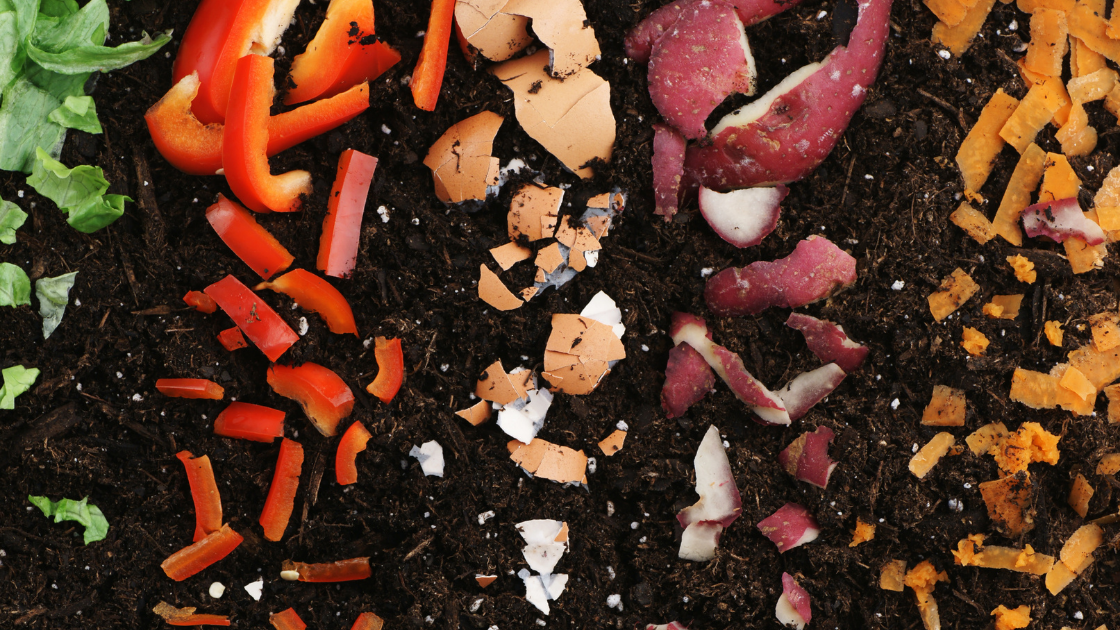 When: May 27 
Where: Lopez Canyon Environmental Center | Sylmar
What: This workshop will teach you how to turn kitchen scraps and yard trimmings into a nutrient-rich soil amendment. Home composting is taught by a team of ten rotating LA Sanitation & Environment green waste specialists. Each participant will take home a free garden plant at the end of the event. Some workshops even have surprise guests!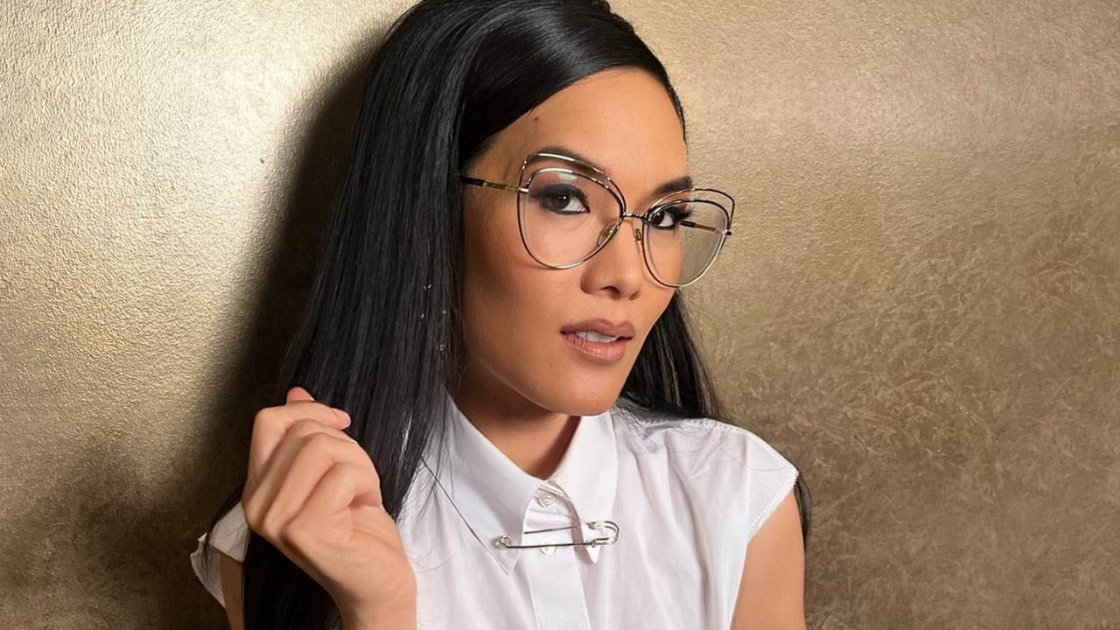 When: May 19 – June 16
Where: Thousand Oaks
What: Experience the verbal fury and fearless humor of Ali Wong, known for her breakout 2016 Netflix special 'Baby Cobra', in this upcoming comedy show!
Grand Views: The Immersive World of Panoramas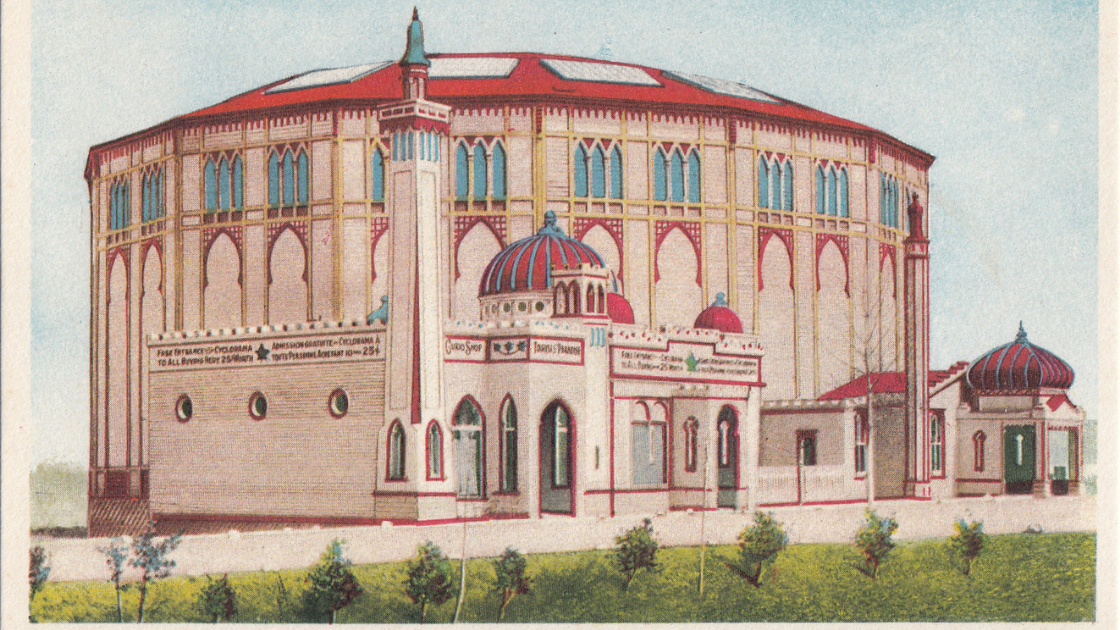 When: Glendale
Where: Until September 10 
What: Experience the enchanting union of L.A.'s unique Velaslavasay Panorama and Glendale's Forest Lawn Museum, as they present an exhibition of striking large-scale paintings. This immersive display is categorized into three sections: the early history of panoramas, crucifixion panoramas, and panoramas representing Hollywood and Los Angeles.
Conejo Valley Weekend Events | Memorial Day Edition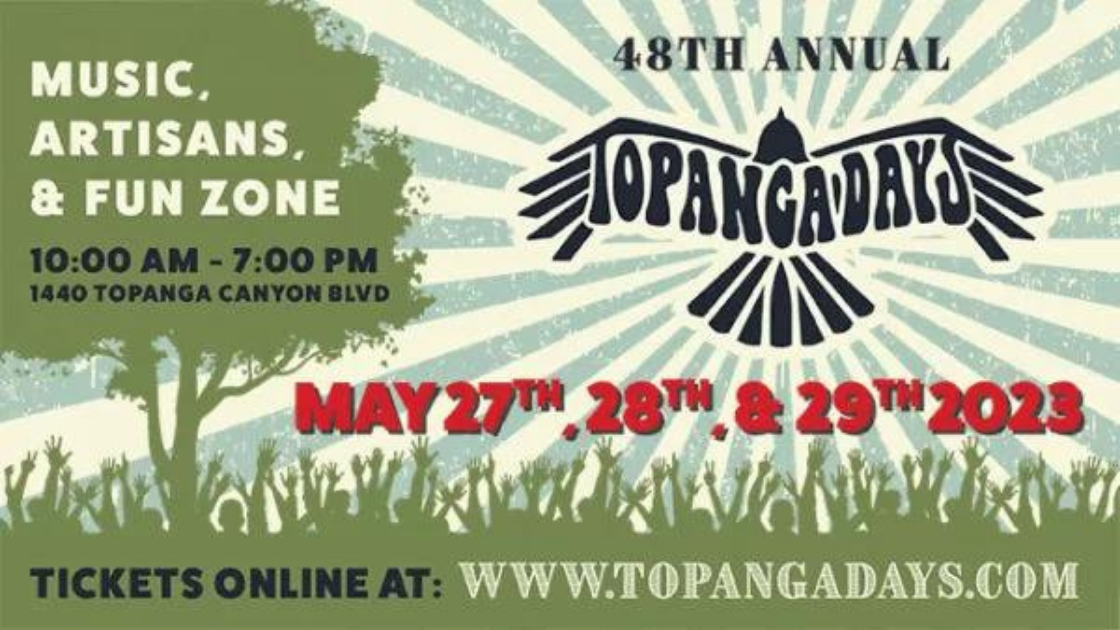 When: May 27 – May 29
Where: Topanga 
What: Experience a slice of bohemian life at the Topanga Canyon Memorial Day weekend festival, a beloved local tradition imbued with music, food, arts, and an homage to Mother Earth. Despite its growing popularity, the event maintains its hippie charm with plenty of vegan vendors, healing arts, local bands, and a unique DIY Memorial Day parade. Children can enjoy their own arts and crafts section, making this a perfect getaway for the whole family.
I Madonnari Italian Street Painting Festival
When: May 27, 10am – 6pm
Where: Old Mission Santa Barbara
What: Madonnari, or street painters, transform the Santa Barbara Mission plaza each year over Memorial Day weekend using pastels on pavement to create 130 vibrant and colorful, large-scale images. The event is produced by the Children's Creative Project. The I Madonnari Italian Street Painting Festival will be back in person over Memorial Day Weekend 2023, May 27-29. at the Old Mission Santa Barbara, 2100 Laguna Street. Festival hours are 10am to 6pm.
46th Annual Ojai Art in the Park
When: May 27, 10am – 5pm
Where: Libbey Park
What: The Ojai Art Center hosts its 46th annual Art in the Park celebration on Memorial Day weekend. Art in the Park is an annual tradition started in 1977 by local artists at the Ojai Art Center. Presented by the Ojai Art Center, the oldest non-profit art center in California, the festival attracts artists from near and far. The relaxed atmosphere and approachable artists draw crowds (between 3,000 – 5,000) from Ojai and neighboring communities.