When it comes to fine dining, some of LA's finest cuisine can be found in the city's premier hotel properties. From the Beverly Wilshire to the Four Seasons, we've rounded up some of our favorite hotel dining destinations. Read this week's blog for the top 10 hotel restaurants in town!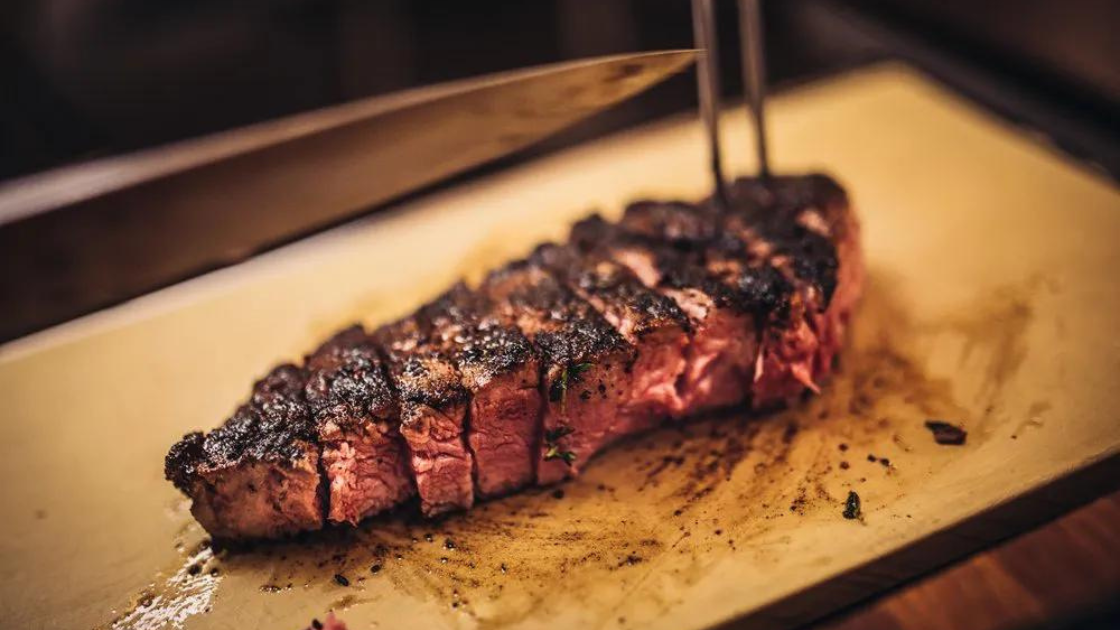 Location: 9500 Wilshire Blvd, Beverly Hills, CA 90212
Cut is not merely a hotel eatery; it stands out as one of the top steakhouses in Los Angeles, crafted by the renowned chef Wolfgang Puck. The upscale menu is replete with lavish dishes, featuring decadent bone marrow flan and an array of exquisite wagyu selections.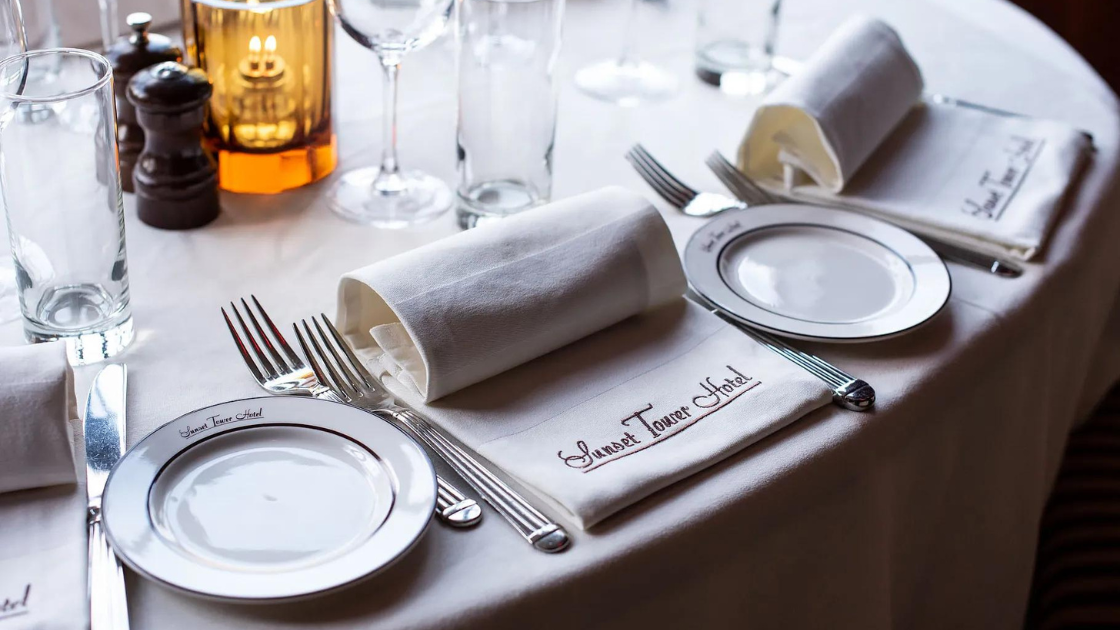 Location: 8358 Sunset Blvd, West Hollywood, CA 90069
The Sunset Tower Bar, nestled within an LA hotel, might just be the epitome of cool. A perennial hotspot for locals and those passionate about old Hollywood, it's a place where the influential often converge. The impeccable service ensures that every guest feels like a VIP.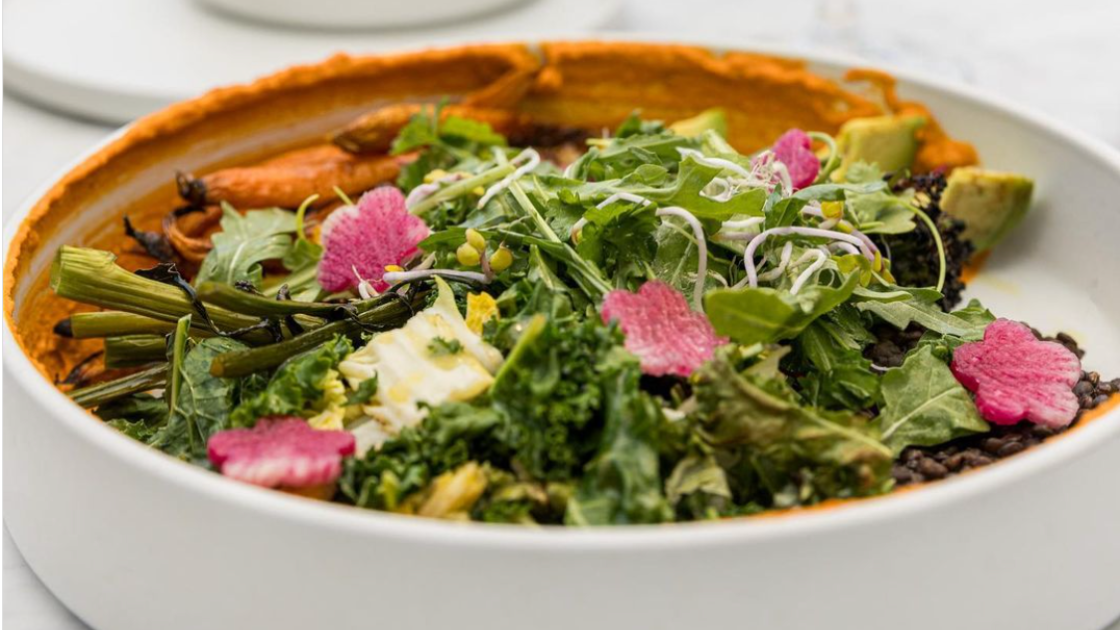 Location: 300 S Doheny Dr, Los Angeles, CA 90048
Matthew Kenney stands as a worldwide luminary in the vegan culinary realm, renowned for transforming common vegetables into culinary masterpieces. Since moving his Venice-centric Plant Food and Wine to Beverly Hills, the establishment has attracted a fresh wave of patrons seeking sophisticated vegan dining experiences.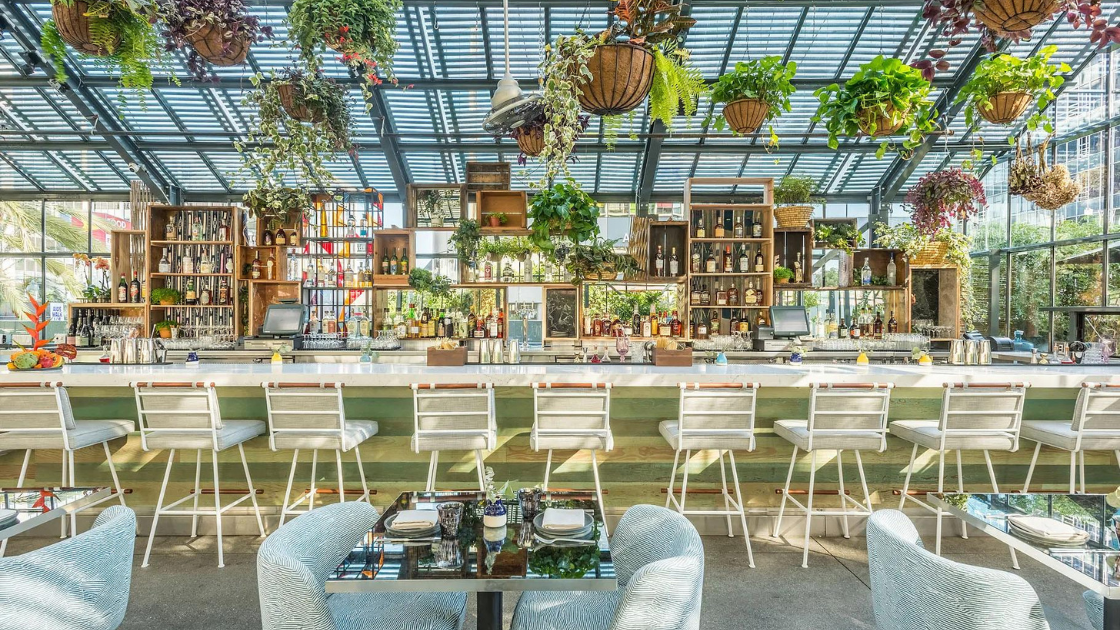 Location: 3515 Wilshire Blvd, Los Angeles, CA 90010
At chef Josiah Citrin's Openaire in the Line Hotel, lunch takes center stage. The menu, quintessentially LA, boasts a delightful assortment ranging from grain bowls and salads to heartier options like a standout burger and a sumptuous roasted portobello mushroom sandwich.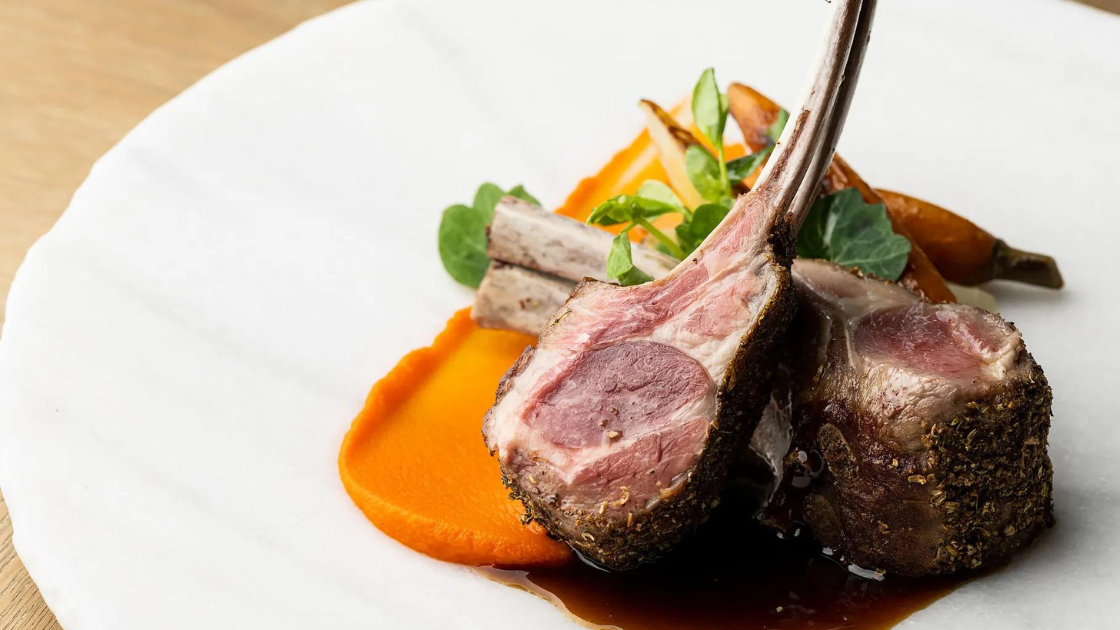 Location: 100 S Grand Ave, Los Angeles, CA 90012
Chef José Andrés is back in a big way, landing in Los Angeles once again with a cluster of dining experiences inside the Conrad Hotel in Downtown, just across from the Disney Concert Hall. San Laurel is the star of the show, a place for Andrés to show off his formidable finer dining talents across the flavors of Spain and California.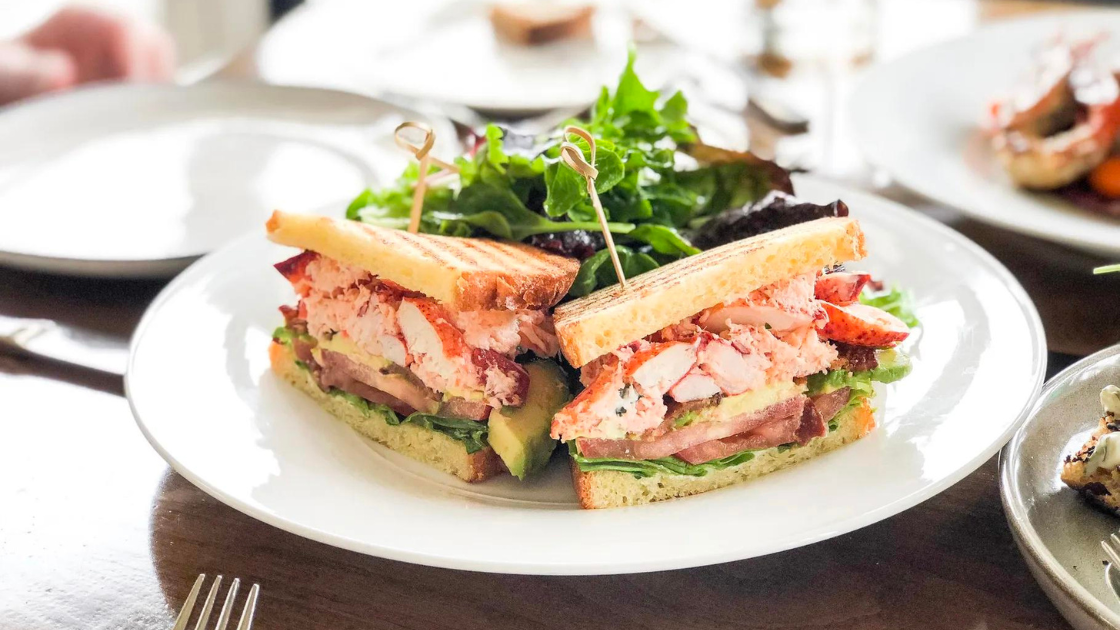 Location: 1 Pico Blvd, Santa Monica, CA 90405
1 Pico epitomizes the finest of LA's hotel dining experiences. Situated virtually on the beachfront, it's the go-to destination for a family-friendly brunch set to the rhythm of jazz or a relaxed evening patio meal complete with pasta, chops, and delectable desserts.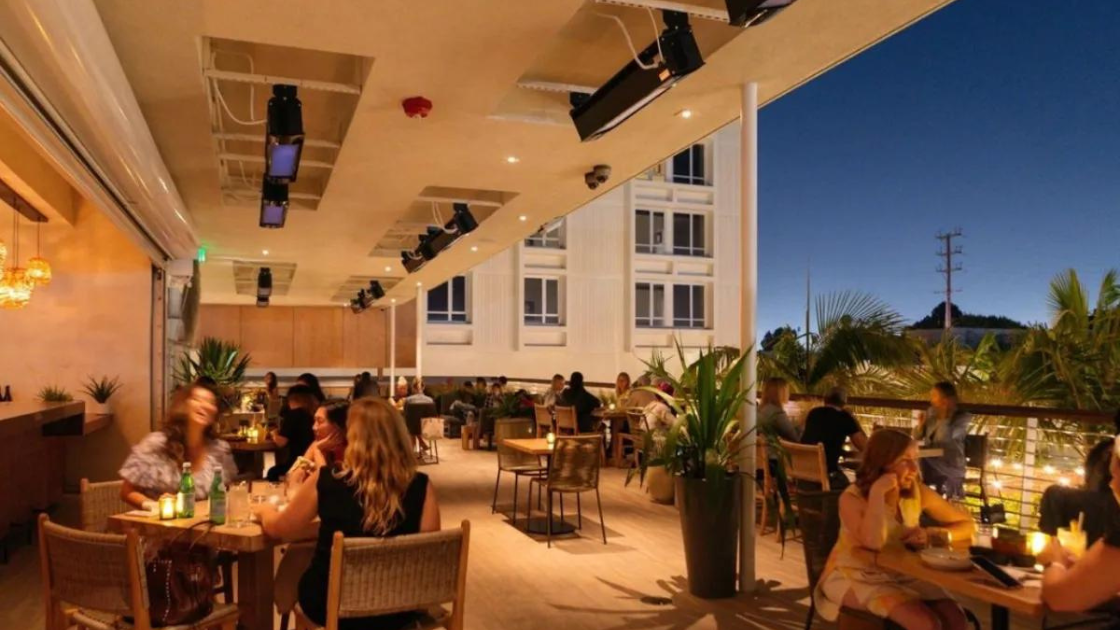 Location: 8639 Lincoln Blvd, Los Angeles, CA 90045
For travelers keen on proximity to LAX, Hotel June's westside location is the ideal choice, particularly due to the in-house gathering spot, Caravan Swim Club. The spotlight here is on cocktails and bites, emphasizing Baja seafood, Californian Mexican favorites such as vegan tacos, and enjoyable communal dishes like nachos and oysters.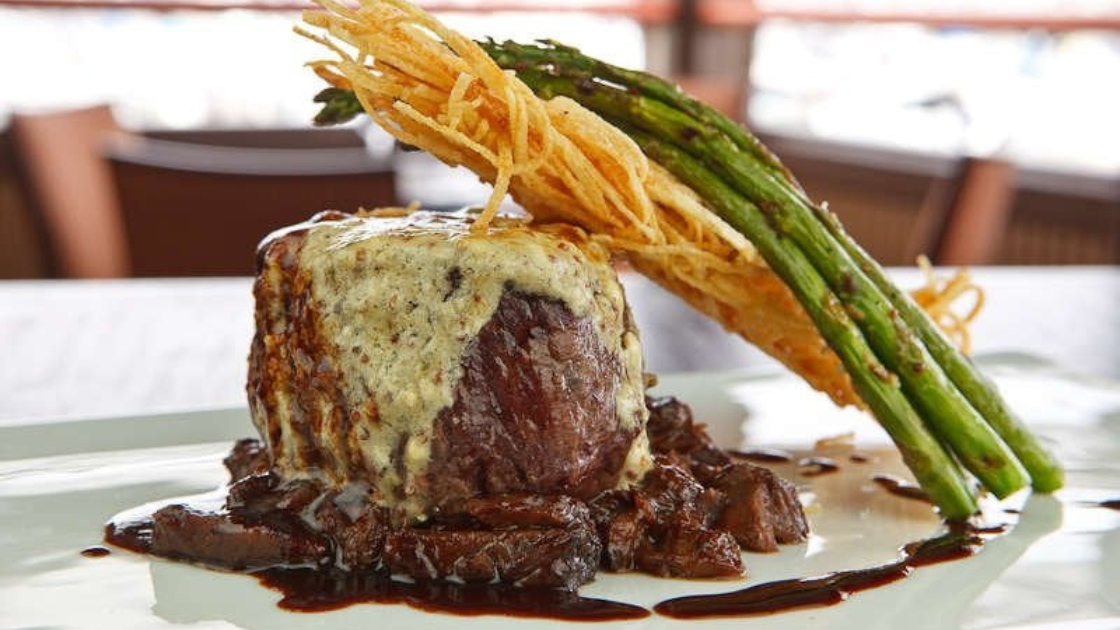 Location: 260 Portofino Way, Redondo Beach, CA 90277
Baleen Kitchen, while boasting a prime waterside location, remains refreshingly unpretentious. It represents quintessential hotel dining, offering everything from morning scrambled eggs to lunchtime fish and chips. Come evening, guests can savor cocktails, roast chicken, and lobster mac and cheese with views of the marina.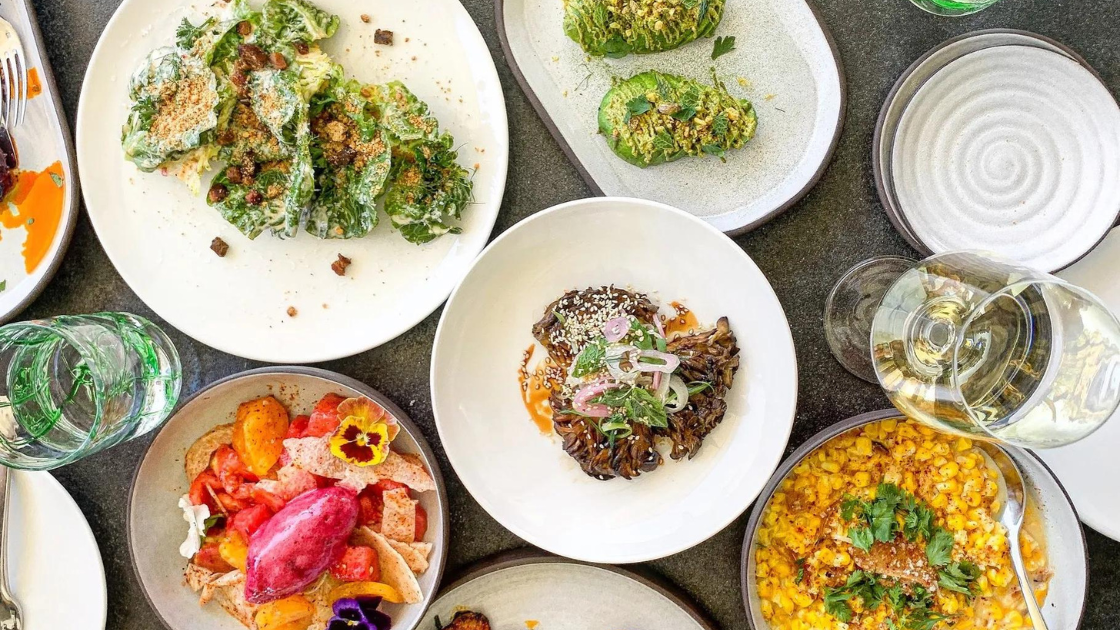 Location: Westlake Village
Touted as a California Brasserie, Coin & Candor in Westlake Village provides familiar offerings such as smoothies and a family-friendly breakfast. However, it's the nuanced touches, like bread made from house-milled grains or a unique twist on carne asada using short rib and black garlic, that truly set the restaurant apart.