As another week flies by, we are rounding up the top tech headlines happening from across the web. From NASA bikes to the debut of the Nintendo Museum and more, we have you covered. Read on for our weekly tech news round-up! 
Chromebooks to Receive Automatic Updates for a Decade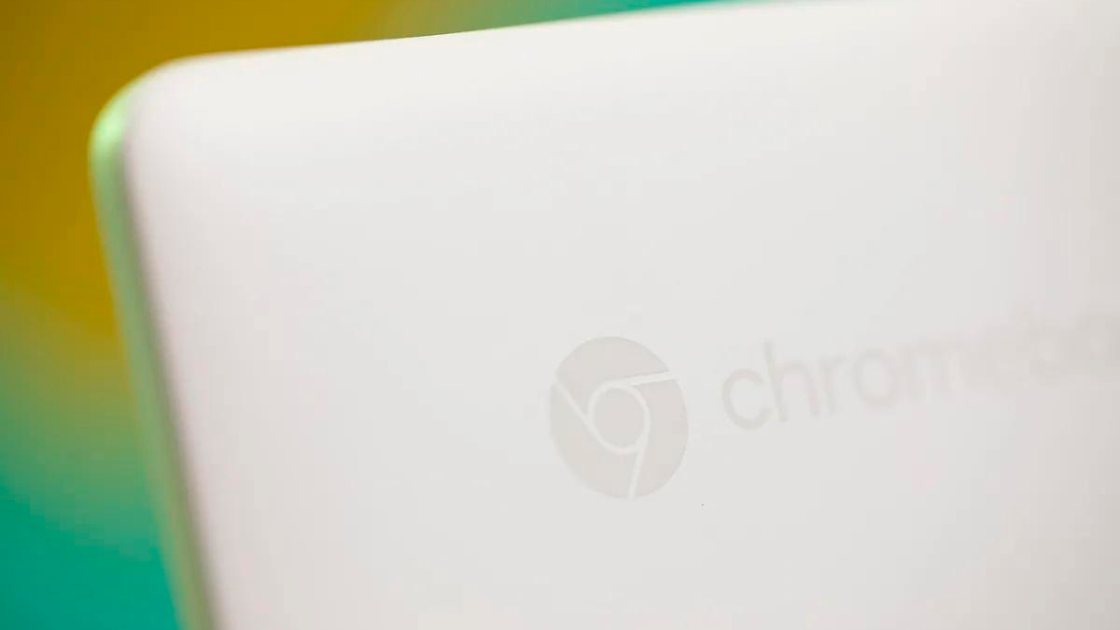 Google has announced that starting in 2024, ChromeOS devices will benefit from automatic security updates for 10 years post-release. All Chromebooks introduced in 2021 onwards will receive these updates, while owners of older models can opt-in. Presently, Google offers eight years of automatic updates from the certification date of a Chromebook, not its purchase date. This has often limited the practical usage for schools and businesses to around four to five years. A recent report emphasized the environmental and cost benefits of prolonging Chromebook lifespans, suggesting the new change may lead to considerable savings and reduced e-waste.
Nintendo Museum Set to Complete by March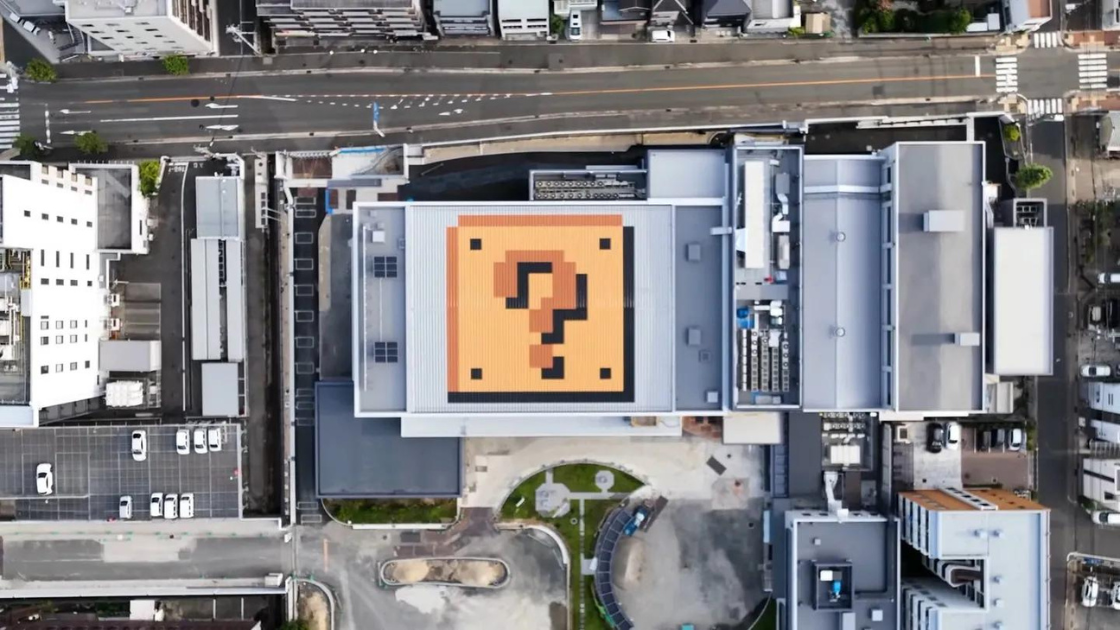 In its recent September Direct event, Nintendo updated fans on the development of the Nintendo Museum, a project converting its old Uji Ogura Plant in Kyoto, Japan, into a display venue for its product range. Slated for completion by March 2024, the exact opening date remains undisclosed. While the company teased the iconic question block painted on the building's roof, specifics about the interior exhibits are yet to be revealed. Following successes like The Super Mario Bros. Movie and theme parks in Japan and the US, this museum marks Nintendo's latest venture to engage directly with its global fanbase.
Honda's Motocompacto Scooter: The Electric Ride Resembling a Suitcase for Your Commute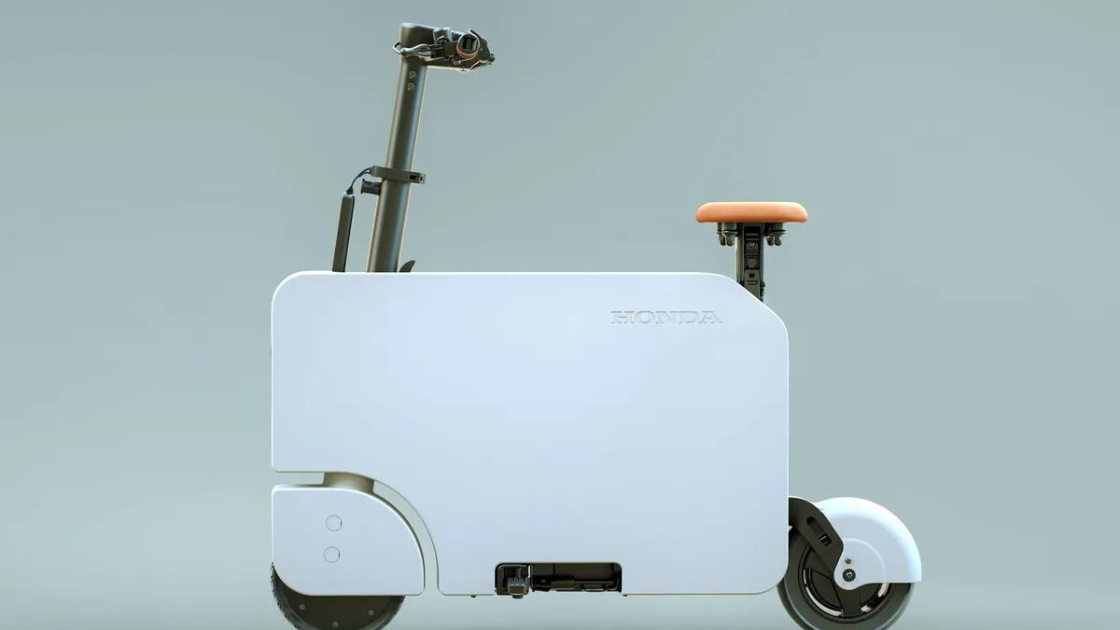 Honda's new electric scooter, the Motocompacto, is set to redefine urban mobility with its unique design, reminiscent of a carry-on suitcase or an oversized AirPods case. Weighing 41.3 lbs, the scooter boasts a top speed of 15mph and a range of 12 miles. Designed as a tribute to Honda's 1980s gas-powered Motocompo scooters, the new electric variant is set to hit U.S. markets this November at $995. Features include brown leather-colored grips and seats, a clear LED display, two power levels, and Bluetooth connectivity for added settings through a dedicated phone app. While the scooter's speed and distance may not break records, Honda's blend of nostalgic design and modern tech offers a fresh take on the booming e-mobility market.
Bike Tires Crafted from NASA's Unique Morphing Metal Now on Sale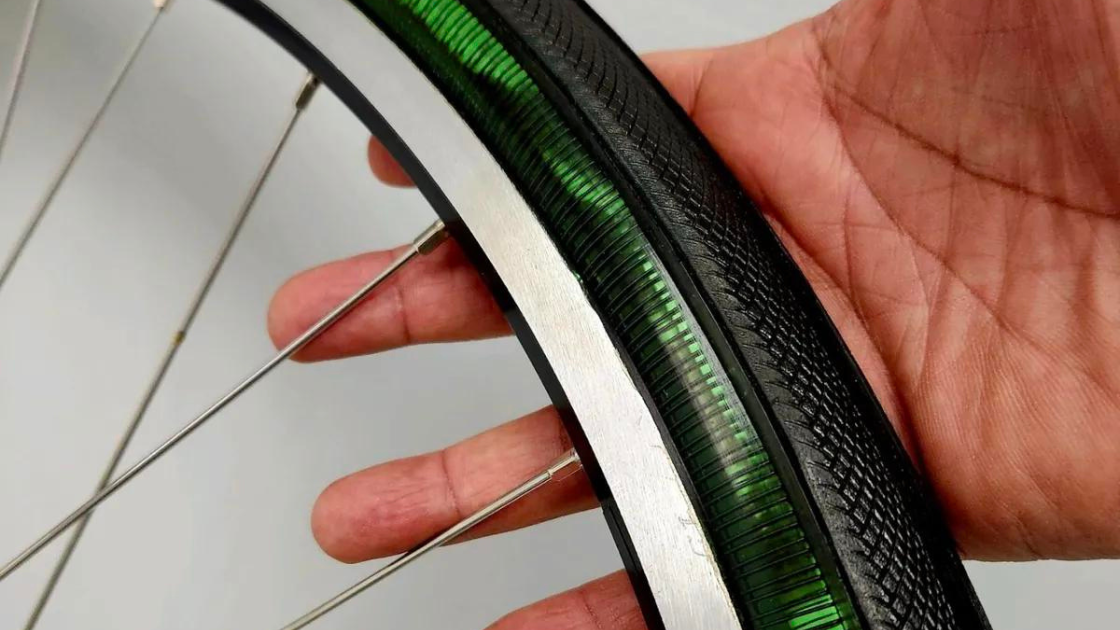 The Metl bicycle tire, made from nitinol, a shape-memory alloy developed by NASA, promises longevity and a never-flat experience. Produced by The Smart Tire Company from Akron, Ohio, these tires are currently available for crowdfunding on Kickstarter. However, they come at a hefty pledge of $500 for a pair, considerably more expensive than standard bike tires. These unique NASA tires provide a grip with an all-weather tread. In addition, they boast up to 8,000 miles of usage, with retread options at $10 each. The campaign has already surpassed its goal and aims to expand its product range if it secures enough funding.
TikTok Collaborates with Billboard for a Top 50 Chart of Trending Songs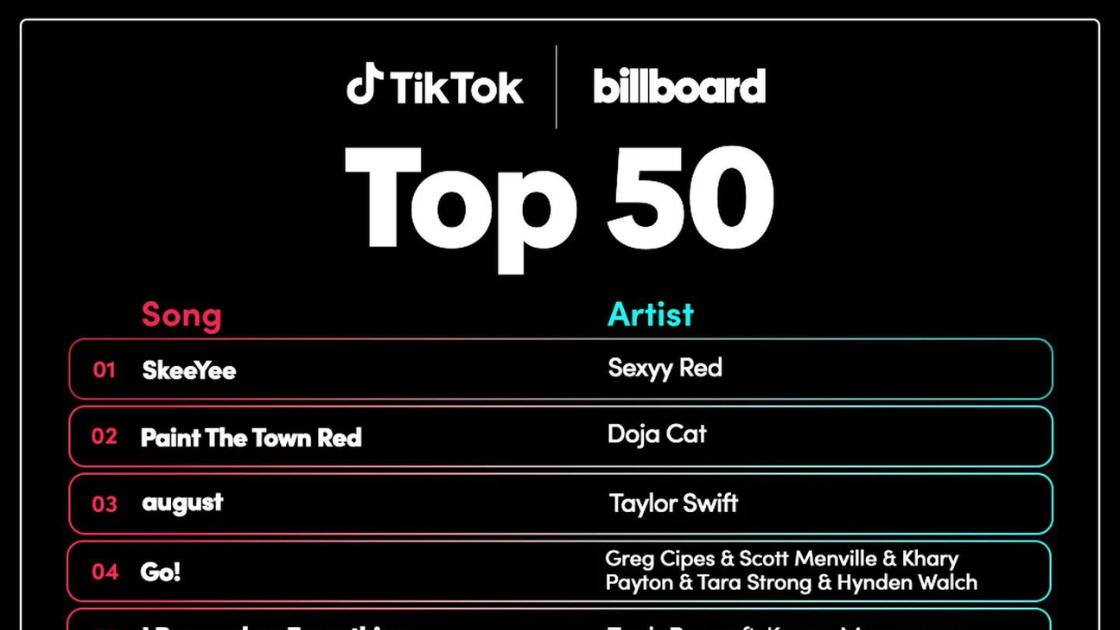 TikTok is teaming up with Billboard to introduce a top 50 chart showcasing the most trending songs on the platform. The chart's rankings will be determined by the number of videos using the song, views, and user engagement. Currently leading the chart are hits like "SkeeYee" by Sexyy Red and "Paint the Town Red" by Doja Cat. This US-exclusive chart, refreshing every Thursday, is the first official measure of TikTok song popularity. Given TikTok's influence, this collaboration further underscores the app's impact. Likewise, numerous TikTok-trending songs have found their way onto the Billboard Hot 100.