The weekend has arrived, and it's time to dive into the top events happening across town. From record markets to pre-Halloween frights and more, we have you covered with the top local events.
Los Angeles Weekend Events | September 15 – September 17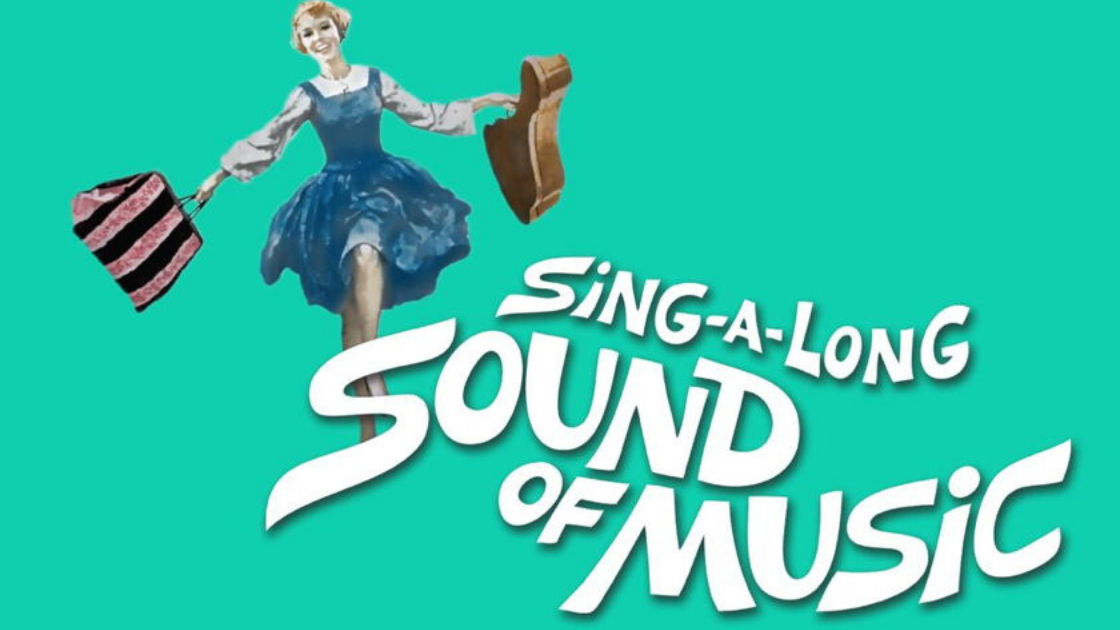 When: September 16 
Where: Hollywood Bowl
What: Sing along with the captions during the Hollywood Bowl's tribute to the timeless Julie Andrews film. While lederhosen and wimples aren't required, they'll surely set the tone for the vibrant Technicolor movie. Don't miss the choir prelude before the film begins.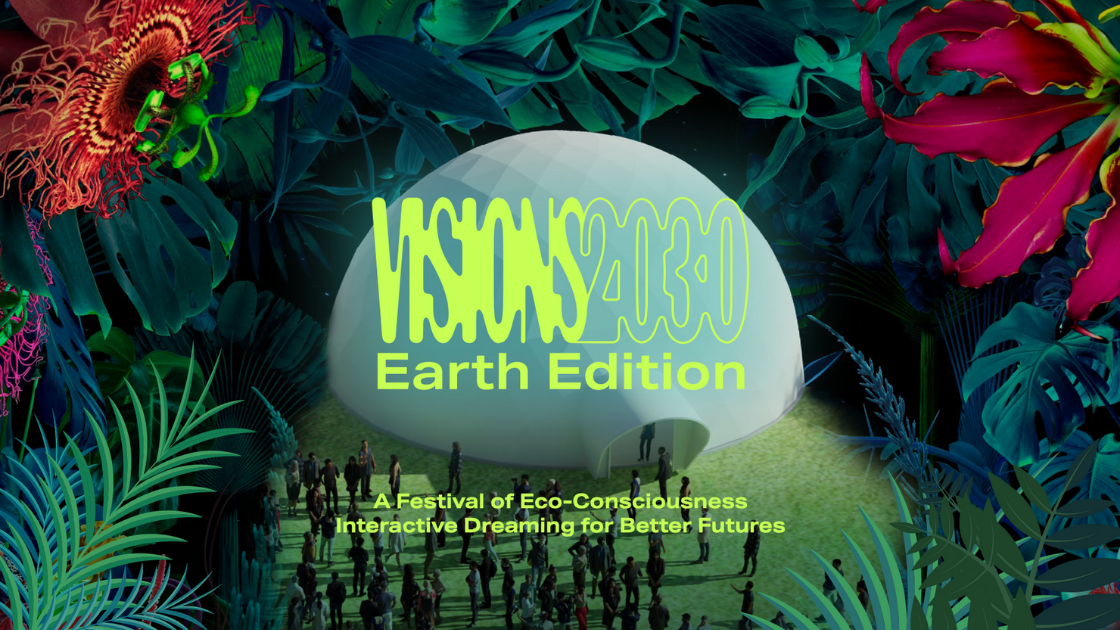 When: September 15- September 24 
Where: Los Angeles
What: Dive into environmentally-conscious domes, engage with insights from climate leaders, enjoy DJ performances, and explore art displays at the sustainability-centric festival hosted by CalArts.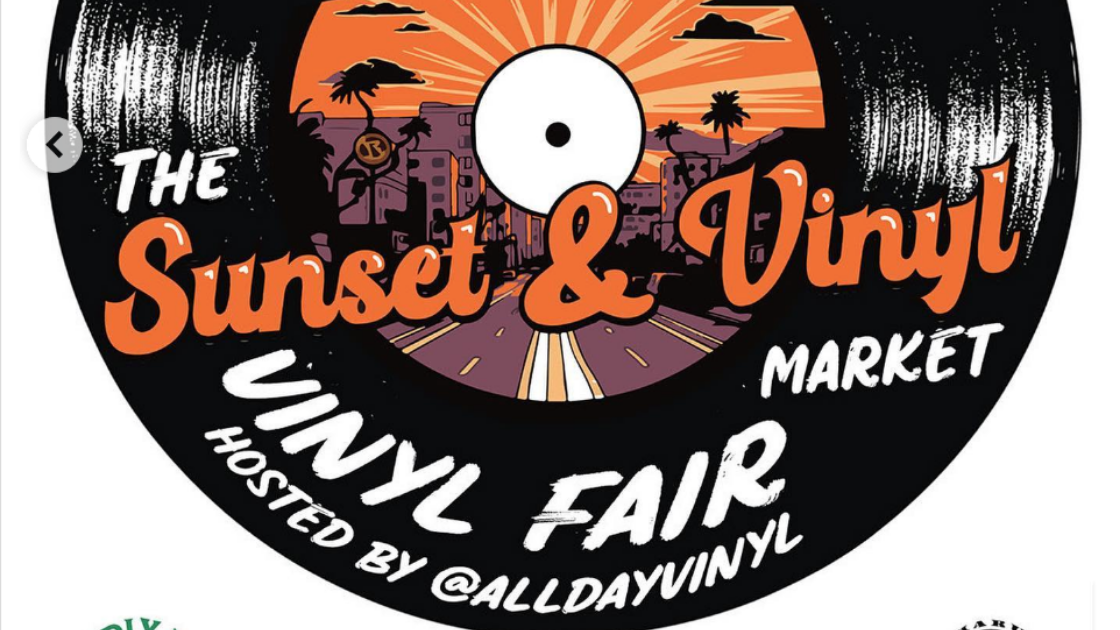 When: September 17
Where: West Hollywood
What: Grab special 50th-anniversary goods from the Roxy and browse through record collections at this shopping affair near the Sunset Strip club. Sunset & Vinyl hosts a pop-up by Rainbow Bar & Grill alongside treats from Holey Grail's doughnuts and coffee. Also, check out stalls from neighborhood shops such as Record Safari, Deadly Wax, Boogie Maru Sounds, AudioPhileUSA, Shattered Music, Galaxy Music, and Str33trecords.
Westside and Beach Communities Weekend Events | September 15 – September 17
Ever Present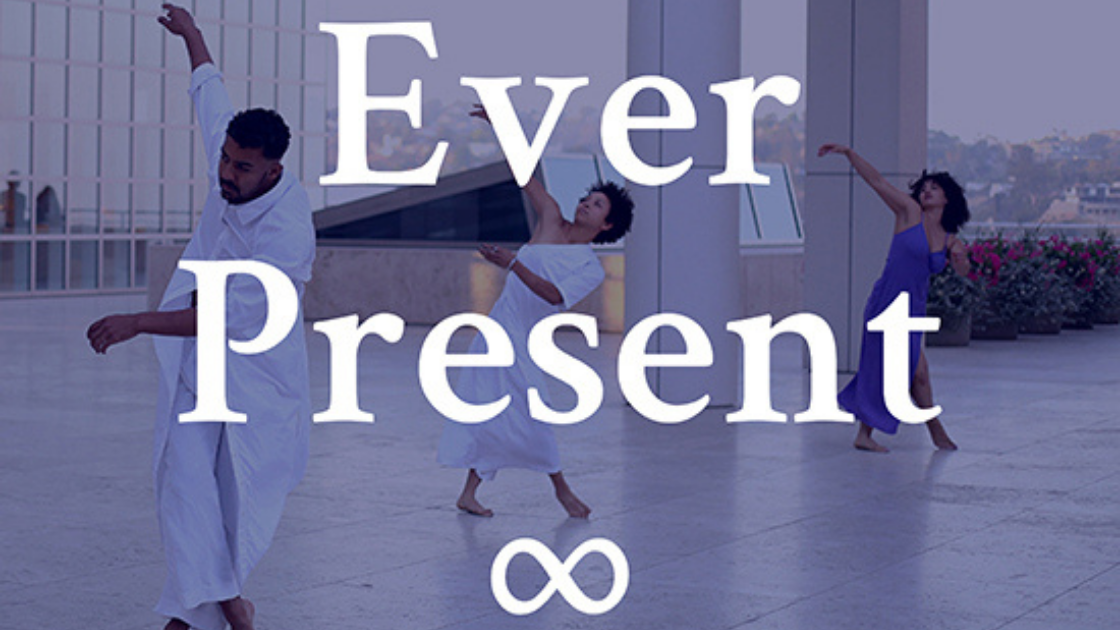 When: September 17 
Where: The Getty
What: Take the tram to the Getty on chosen days for a unique series of transient performances and auditory experiences, previously called Friday Flights. The series name derives from an engraving at Robert Irwin's garden entrance in the museum.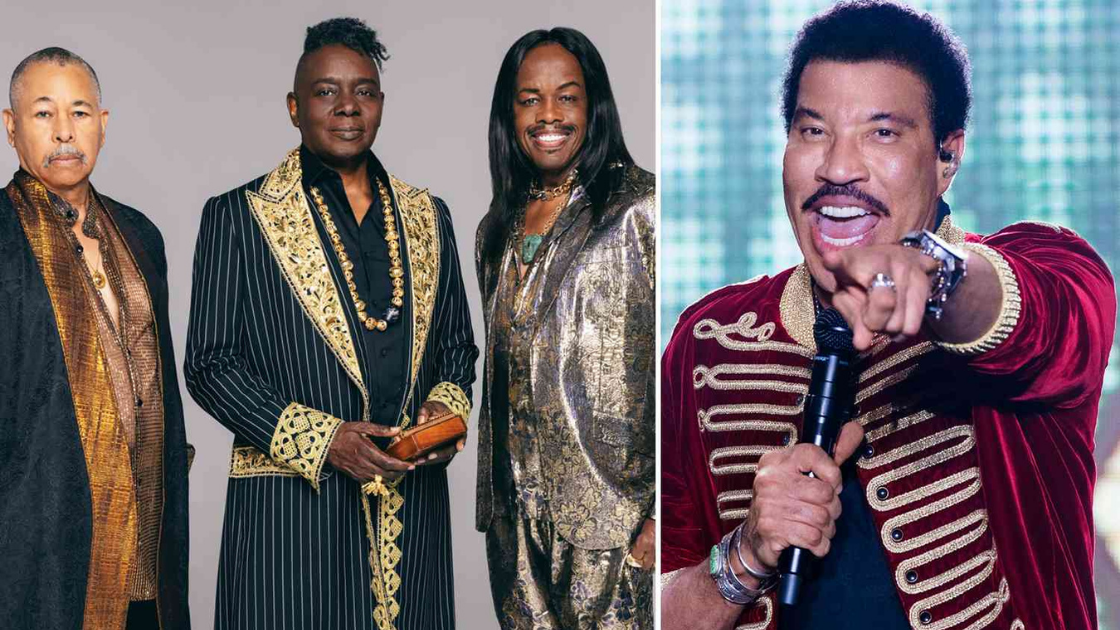 When: September 15 
Where: Inglewood
What: Looking for a spectacular show? Lionel Richie joins forces with Earth, Wind & Fire for a concert at the Forum just shy of the 21st of September—it's on the 15th, to be precise.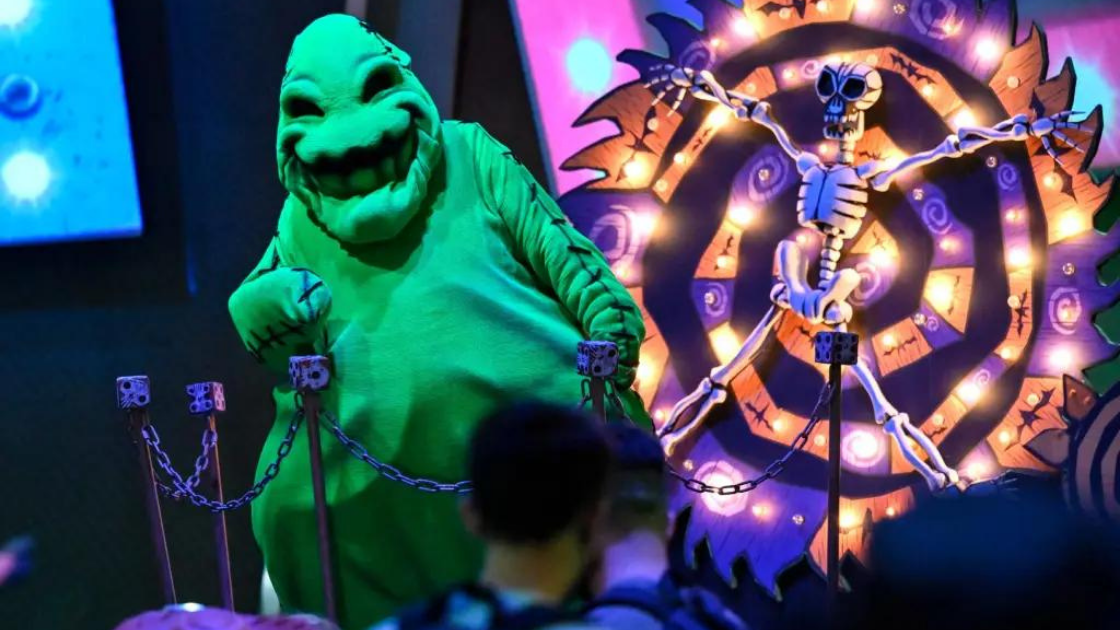 When: Until October 31 
Where: Anaheim 
What: Look who's back! The "Nightmare Before Christmas" infamous bug-filled sack is reprising its role for the Oogie Boogie Bash at Disneyland. Join this exclusive after-hours event with special tickets at Disney California Adventure Park this Halloween season.
San Fernando Valley Los Angeles Weekend Events | September 15 – September 17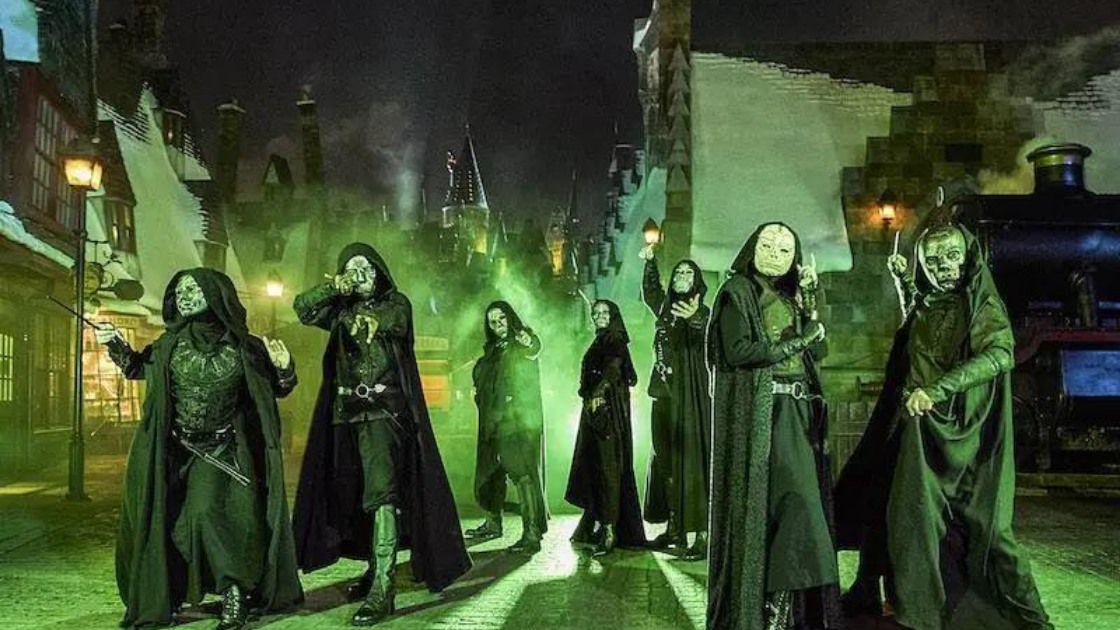 When: September 7 – October 31
Where: Universal Studios
What: Spooky season is creeping in, whether we're ready for it or not. The most evident indicator? Universal Studios' Halloween Horror Nights has arrived, featuring haunted houses inspired by titles like The Last of Us, Stranger Things, Evil Dead Rise, The Purge, The Exorcist: Believer, and beyond.
CicLAmini: North Hollywood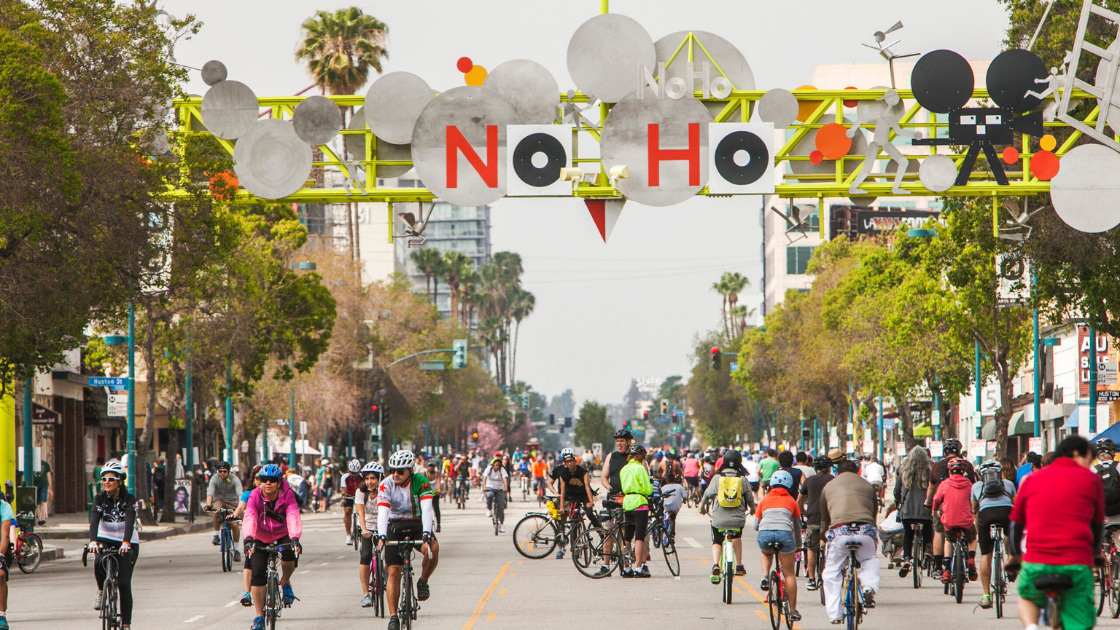 When: September 17 – December 3
Where: North Hollywood
What: Cycle through a mile of Lankershim Boulevard during this compact version of the vehicle-free, bicycle-centric festival.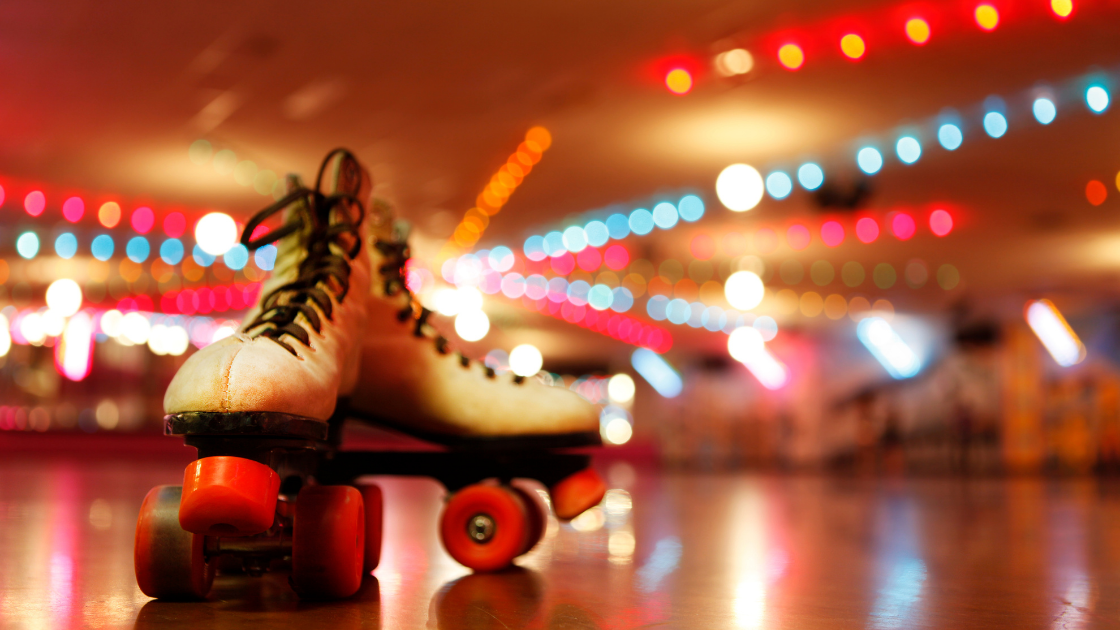 When: September 17
Where: Moonlight Rollerway
What: Join the LA Roller Girls for an exciting skating session, perfect for those eager to refine their skills. With their extensive training and background, they're the top trusted resource for all ages and levels of roller skating. Whether you're a beginner, intermediate, or looking to dance on wheels, they have you covered.
Conejo Valley Los Angeles Weekend Events | September 15 – September 17
When: September 16 | 11am – 4pm
Where: 137 Strathearn Pl, Simi Valley
What: Join the Simi Valley Historical Society on Saturday, September 16th, from 11 a.m. to 4 p.m. for the Ragtime Revival Open House, a free event that takes you back to the early 1900s, the golden era of the Strathearn Ranch. Experience live music, dancing, antique displays, and historical exhibits, including a special suffragette presentation.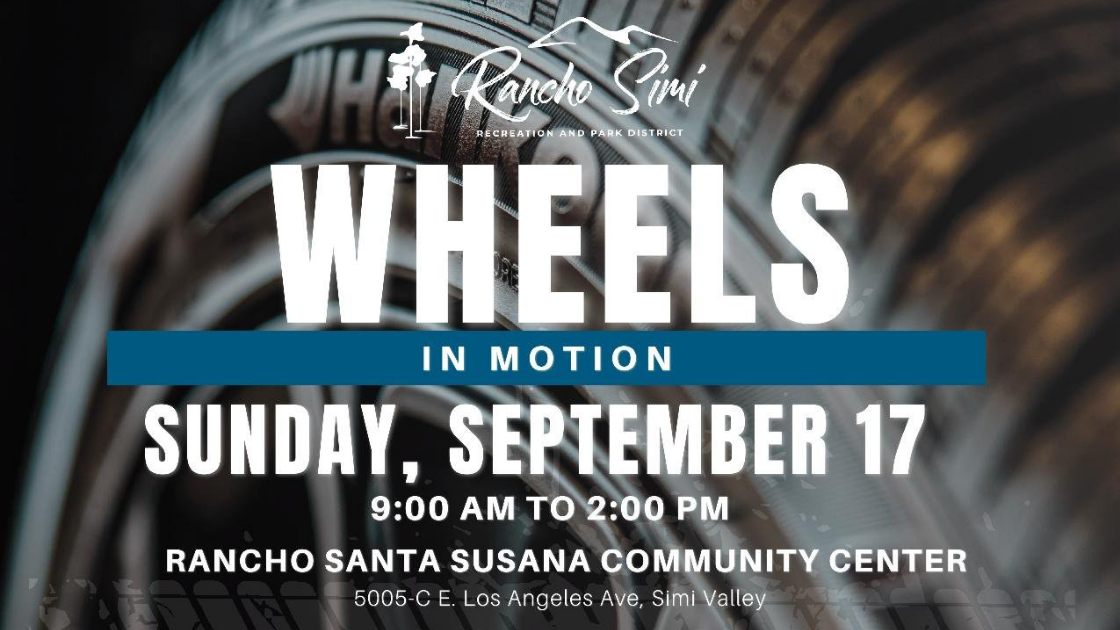 When: September 17, 9 am – 2 pm
Where: 5005 E Los Angeles Ave c, Simi Valley
What: Rancho Simi Recreation and Park District presents the free "Wheels In Motion" event. The day features a youth power wheels race, a classic car showcase, and an interactive touch-a-truck exhibit, allowing children to discover various vehicles. Additionally, enjoy offerings from local vendors, including Lucky Dog Café, Rock and Roll Cafe, Cinnabon, The Off-Road Club, So Cal Wrap and Tint, and SS Motorsports.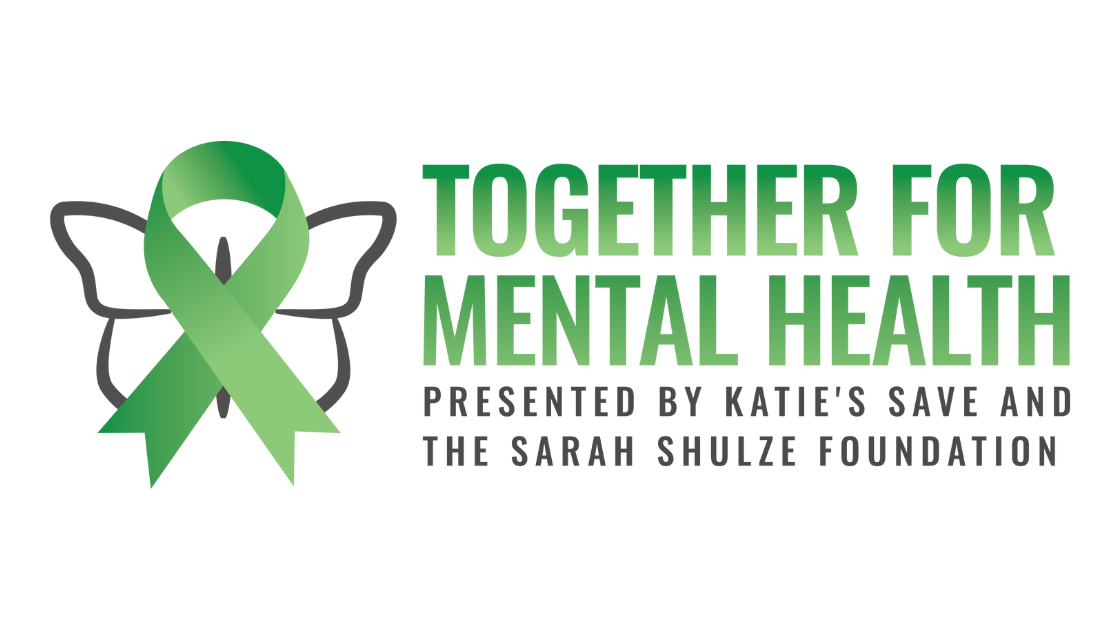 When: September 20, 6:30pm – 8:00pm
Where: Civic Arts Plaza Theatres
What: The Sarah Shulze Foundation and Katie's Save present "Together for Mental Health" at the Bank of America Performing Arts Center Thousand Oaks on Wednesday, September 20th, from 6:30-8PM.  The goal of this free event is to raise awareness of the importance of mental health and provide knowledge and insight to the audience through the experts/speakers.