By: Samira Murphy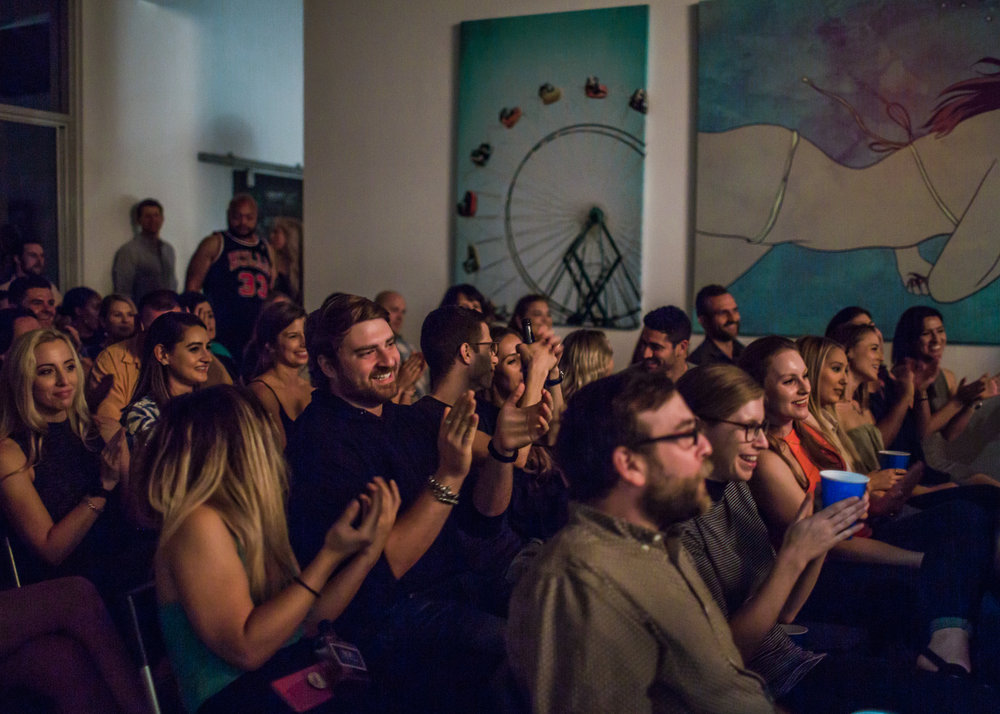 Los Angeles is a limitless playground of fun for all ages. Since time is of the essence (outside our famed traffic jams!)—we break through the hustle and bustle to bring you a curated list of this weekends top activities happening throughout L.A.
Discover your inner Angeleno!
Limited engagements taking place this Sept. 14th-16th features highlights from the art collection of the beloved late comedian Robin Williams to the return of L.A.'s scariest fall attraction Halloween Horror Nights. Read below for a breakdown of the weekend events.
Friday Sept. 14th

View highlight pieces from the personal collection of beloved actor and Comedian-the late Robin Williams and wife Marsha Garces Williams. Sothebys will showcase more than 30 items. These include scripts, props, and awards that belonged to America's favorite funnyman. Admission is free and the exhibit is located at: 2029 Century Park E. Suite 2950
Looking to jumpstart your scare season? Look no further than the return of Halloween Horror Nights at Universal Studios. The park-wide attraction opens opens up Sept. 14th and provides unlimited frights until Nov. 3rd 7pm-2am nightly. New to this year's fear-inducing line-up is a Stranger Things' maze. Joining a list of fan favorites from Poltergeist to the Terror Tram. Tickets range in price and can be purchased at: Tickets
Roar into the weekend with L.A. Zoo's final installment of their summer concert series Roaring Nights. Guest 21 and up are invited on a exploration of art, music and wildlife . All happening as an after-hours adventure through the landmark Los Angeles Zoo and Botanical Gardens. There's everything to offer from unique animal interactions, crafted cocktails and favorite food trucks. 6pm-10:30pm. Tickets are $21 and can be purchased in person or online at: Tickets
Saturday Sept. 15th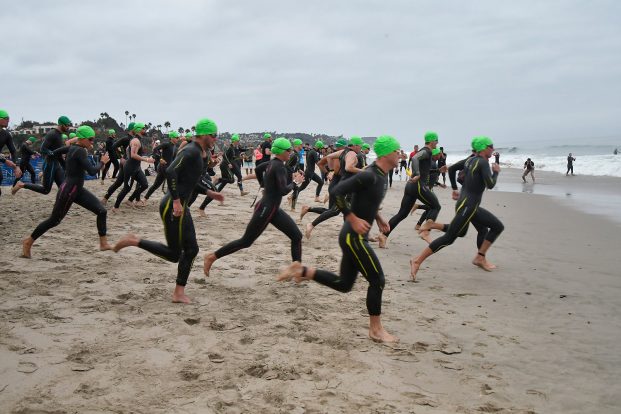 Humor yourself at Don't Tell Comedy's secret pop-up show in the heart of Hollywood at 8pm. Featuring a mix of celebrity headliners, that in the past has included comedians like Ali Wong and Iliza Shlesinger.  A sure way to spice up your weekend. The lineup is a secret to attendees until the show starts. But this 200th installment of laughter for a cause is likely to bring a range of surprises and special guest. Location is revealed via email at noon the day of the show and tickets ranging in price can be purchased at: Tickets
In celebration of its 40th anniversary Galerie Michael will have amongst it's walls a plethora of works by modernist pioneer Marc Chagall. Glance at pieces ranging from color etchings to lithographs by the famed artist. All of which have yet to be seen by the public eye. Admission is free and the exhibit is located in the Golden Triangle on 224 N. Rodeo Dr. M-Sa 10a-7p; Su 11a-5p.
For the early athletic birds, the 32nd annual Nautica Triathalon returns to Zuma beach in Malibu at 7am with registration beginning at 5am. Athletes, celebrities, and philanthropists are among those who turn out to swim, bike and run.  All proceeds going to benefit the Children's Hospital Los Angeles pediatric cancer research program. Truly a great experience for the entire family! This two-day event even includes a Nautica Kids Run and Tot trot. For information on registration and prices go to: More info
Sunday Sept. 16th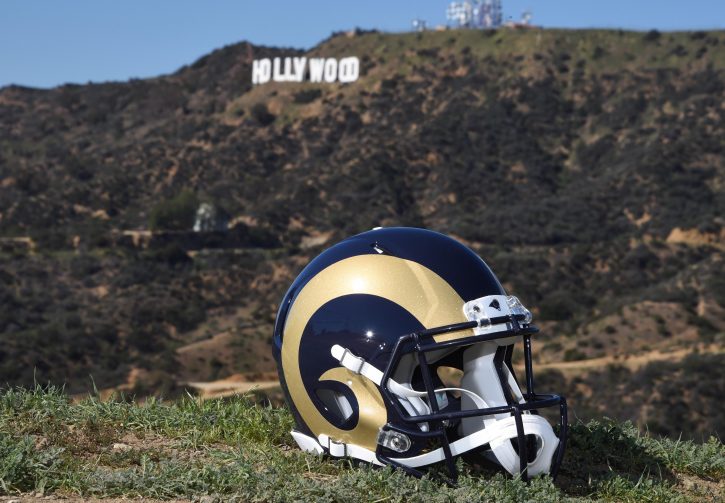 Close out your weekend with sounds by America's most culturally diverse orchestra The Southeast Symphony. Celebrating their final concert of the 2017-18 season, they undertake a grand retrospective and compelling narrative about Dr. Martin Luther King Jr. and his influence on 20th Century America. "Revolution/Resurrection", will be performed at 6pm in UCLA's Royce Hall under the baton of Music Director Anthony Parnther with a complimentary post concert reception provided by Urth Caffe. Tickets range in price and can be purchased at: Tickets
Bringing relevant laughter to the conversation, SNL Alum Alison Sweeney debuts her one woman show I, AS WELL . With a focus on the movements of the modern era, Sweeney aims to reflect through her own humorous stories, jokes, and musings. As an actress, comedian and author best known for her time on Saturday Night Live, she returns to her comedic roots at The Groundlings at 6pm with limited dates through the fall. Tickets are $10 and can be purchased at: Tickets
With football season kicking off our Los Angeles Rams host the Arizona Cardinals for their 2018 home opener. Spend your afternoon at the Los Angeles Memorial Coliseum–the only venue to host two Summer Olympics and soon to be a third(hello 2028!)–and watch the Ram's lead L.A. to NFL victory. Tickets and seating information are available via Ticketmaster at: Tickets