Brandon Kramer, Ryan Trefry, Kathy Gardner, Brian Gardner, and Jim Wagner decided to hold another food drive this year.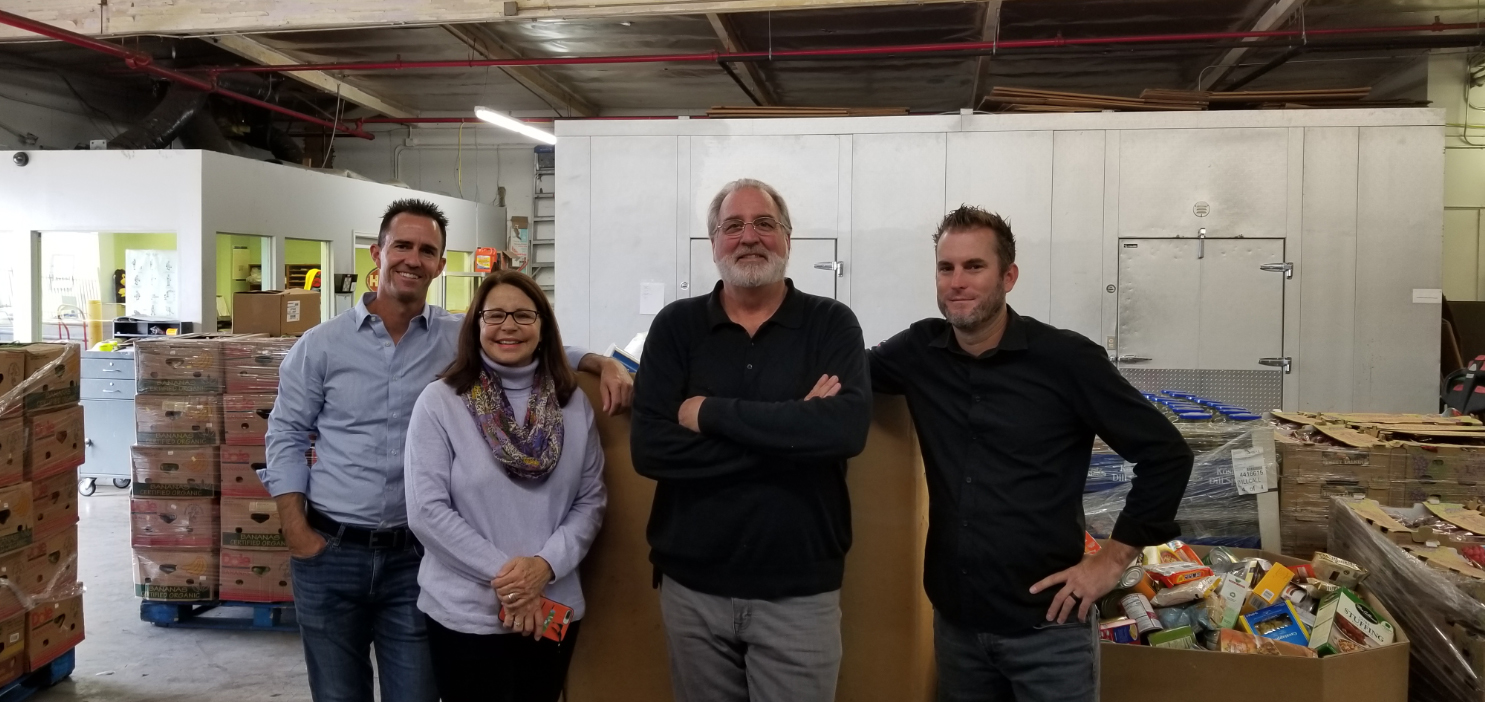 "It is our favorite time of year to give back to the less fortunate," said Trefry.
Through their 5th Annual Thanksgiving Food Drive, the Sherman Oaks' agents gathered more than 2,800 pounds of food! Each agent collected from their farming areas which included, Lake Balboa, Sherman Oaks, and Winnetka. All goods went to the Valley Food Bank in Pacoima.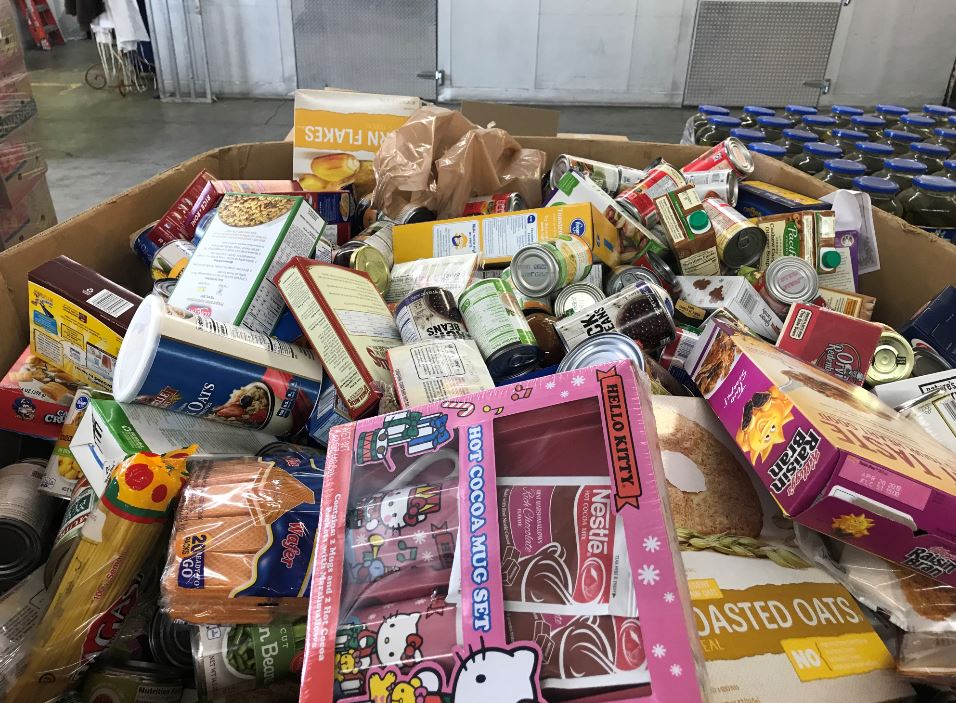 "Thank you and your team for all your extra efforts to help families in need –we are thankful for you," said Director of the Valley Food Bank, William Hernandez.