The best part of the holidays other than quality family time is the time to get away. While we love the sites and scenes in the city of stars, sometimes it's nice to spend the festive season abroad. With that in mind we have rounded together the top destinations to jet off to between Hanukkah and the New Year, so pack your bags for the great Winter escape!
Mexico's Pacific Coast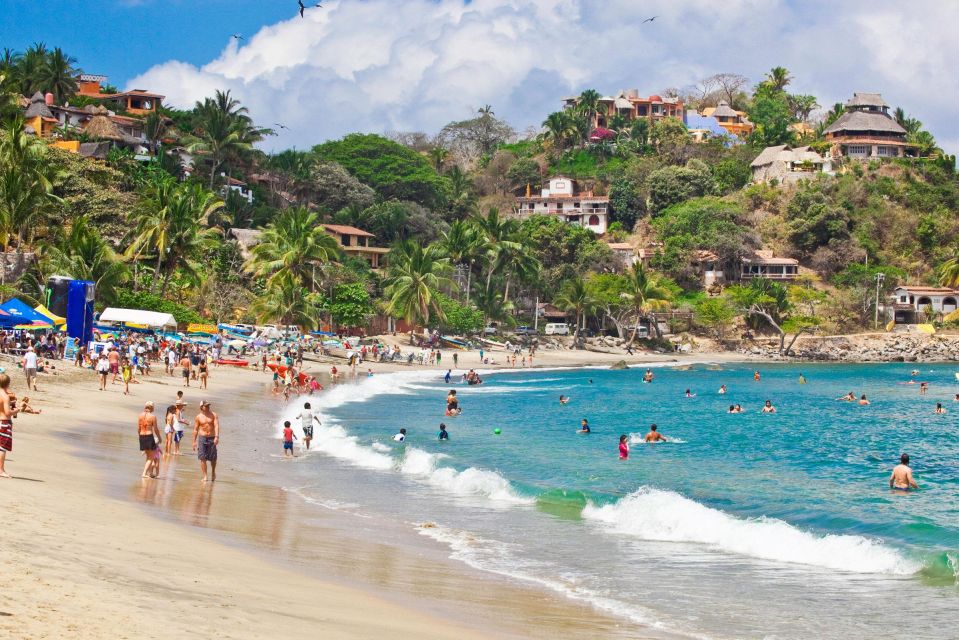 While Puerto Vallarta is always a guaranteed great time south of the border, the beach town of Sayulita delivers its own level of style. Just 20 miles south from the major resort area, this is plentiful of vintage board shops and hammock strung guest homes. Feel like splurging? In between beach shack margaritas and local bites are NYC and Parisian designers tucked into brightly painted boutiques. Your winter getaway awaits!!
Tbilisi, Georgia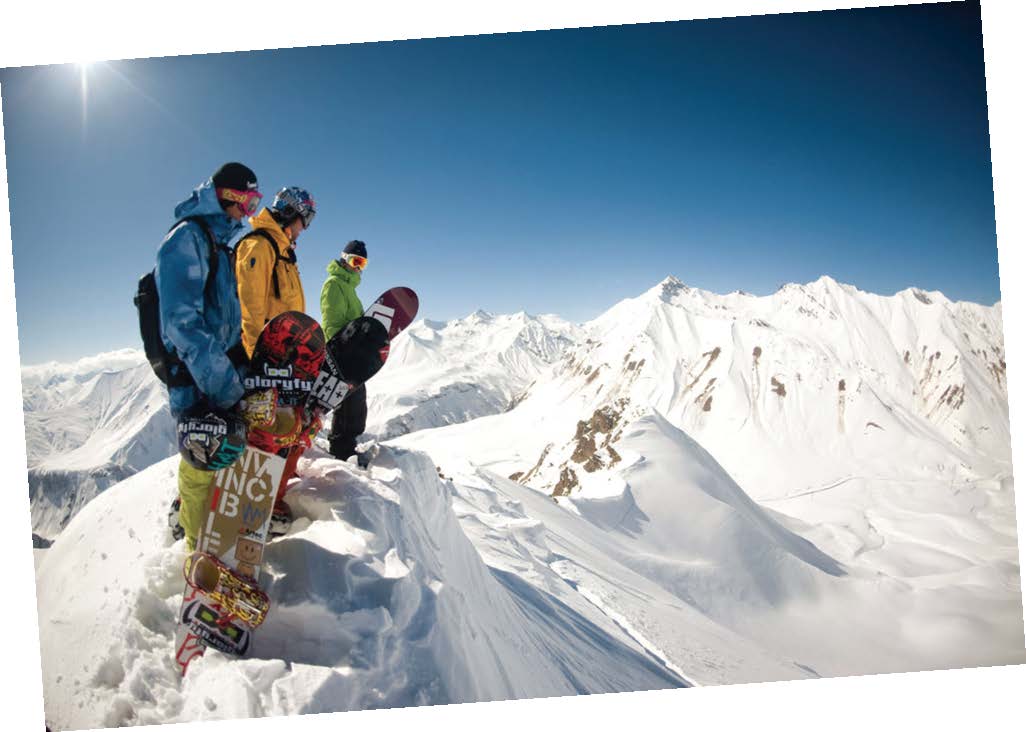 While this destination may seem an unlikely choice for a winter get-away, it is an ideal spot for those looking to find a different skiing scene. While places like Aspen and Switzerland never disappoint, the same can be said for Tbilisi. With its jumble of colorful balconies, Art Nouveau facades and picturesque flea markets, its the perfect combination of Eurasian wonder.
Botswana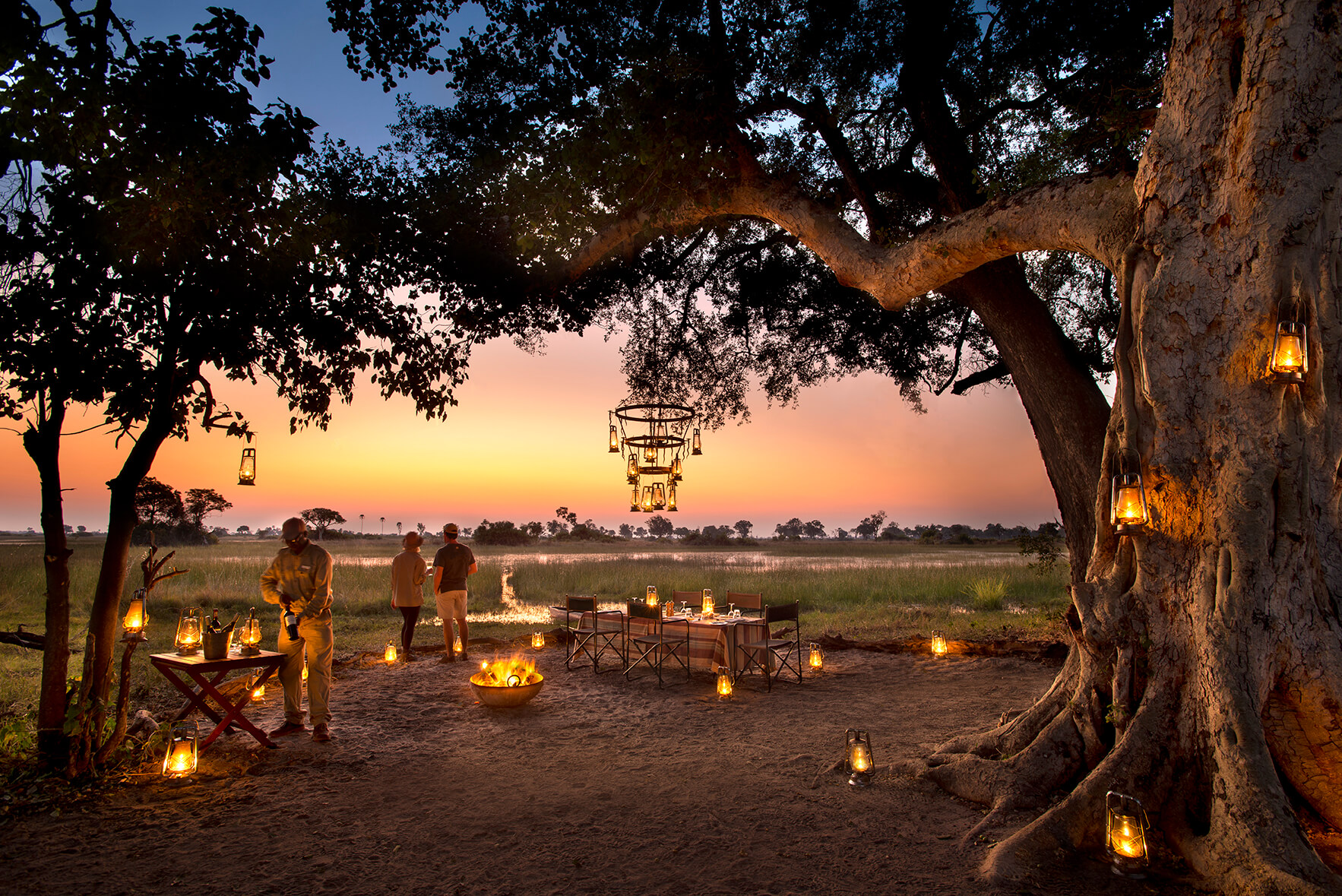 It's the place where HRH Prince Harry swept nor HRH Duchess Megan off her feet. It is also one of the most extraordinary safari experiences you can find in this region of the South African Nation. The Okavango delta is overflowing in wildlife found throughout the areas protected park and game reserve. With the area's new found press, Wilderness Safaris was lucky to open it's new luxury tented suites; Oorokwe Camp at the right time. With bleached timbers and private deck , these accommodations along the border of Moremi Game Reserve is fit for any Royal or visitor alike.
Nepal and Bhutan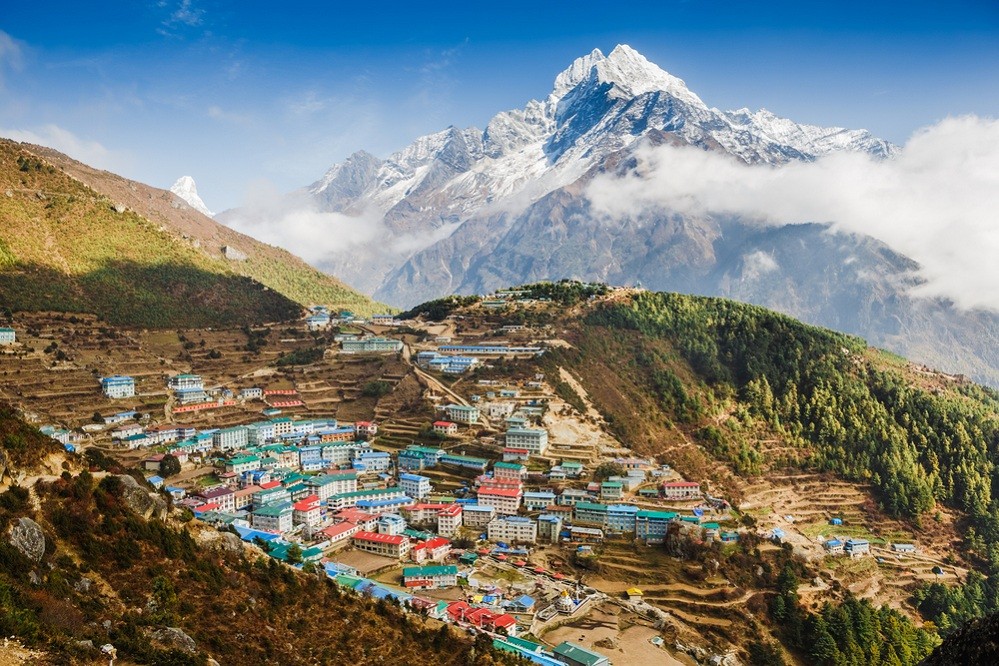 As we promised, this is a list of destinations perfect to visit during the winter months, and the area of Nepal and Bhutan holds true to that promise. Stay at the famed Dwarika Hotel–an oasis of architectural charm and traditional luxury, one of many luxury hotel options in the area. Then take your exploring to new heights by enjoying a helicopter ride to the top of The Taktsang Monastery. There you will enjoy a picnic lunch above the clouds followed by a hike down to tour the Monastery. When do we leave?
India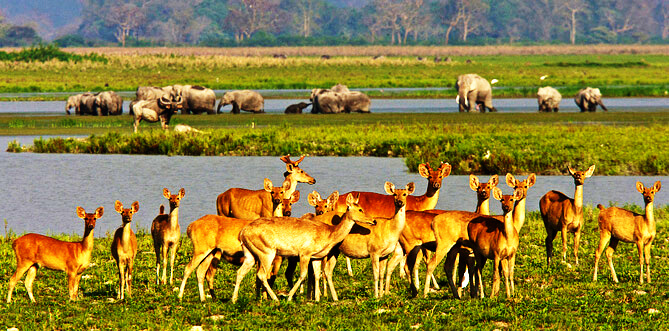 While India almost speaks for itself as a travel choice, this year marks a historic opportunity to visit. This year the country celebrates  150 years since the birth of Gandhi. Also while there one can see the wonder of Nagaland and the Kaziranga National Park-home to asiatic rhinos and some of Asia's last surviving former-headhunting tribes.
Tohoku, Japan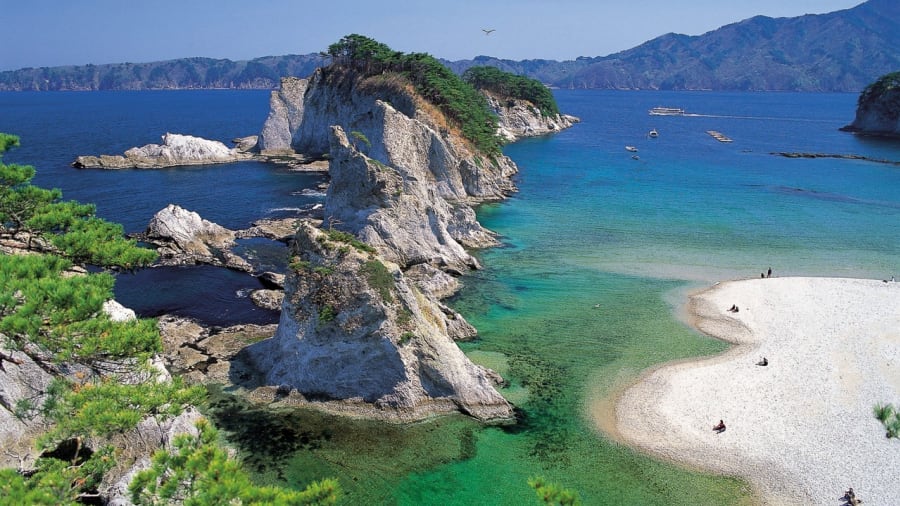 Japan has always served as a fascinating and unique destination full of culturally exquisite finds. With so many area's to chose from to explore, why not venture off the beaten path? Tohoku, 90 minutes north-east of Tokyo offers incredible natural landscapes. Perfect for hiking in the summer and skiing in the winter, it is a year round escape. Wander through the village of Kakunodate, home to Samurai legends and artisan workshops, reminiscent of the Edo period.
Mackenzie Country, Otago, New Zealand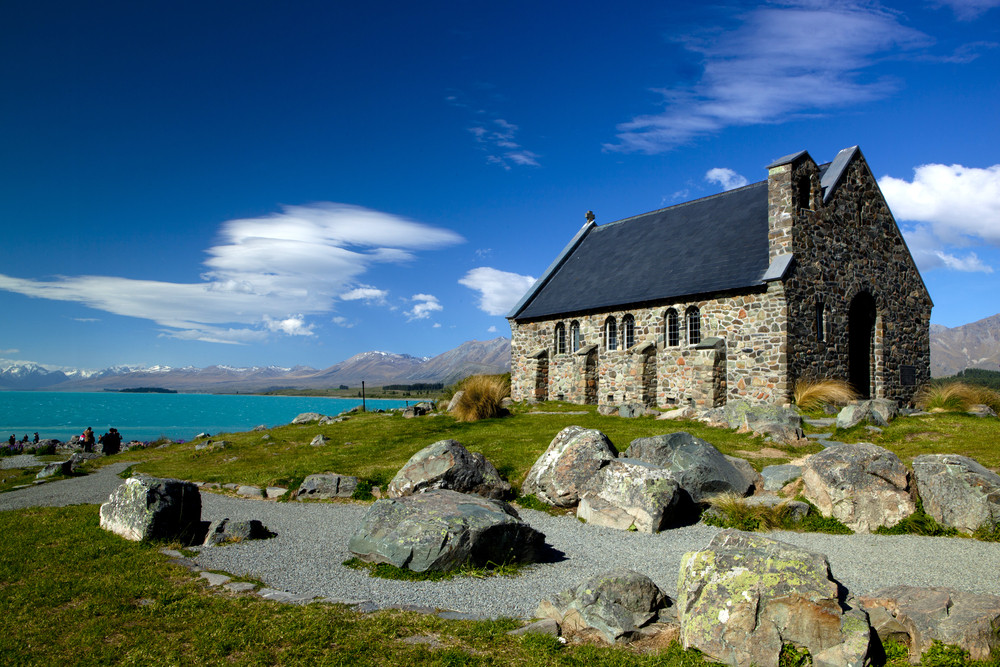 We all know New Zealand as the land of Hobbiton(or Lord of the Rings fans know this), but the island nation is more than fantasy in it splendor. With it's glacial highlands and sunken valleys, visitors are recommended to enjoy the country's Alp region for hiking, biking and luxury accommodations.
Nusa Penida, Indonesia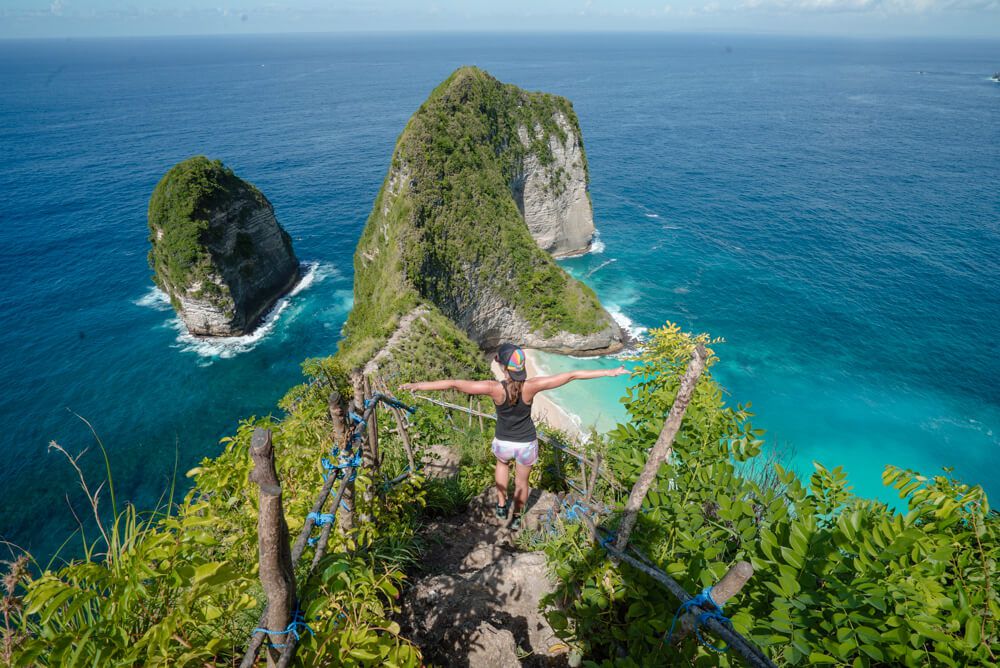 While Bali and the Gili Islands already serve as world renowned vacation spots, the island of Nusa Penida is just as breathtaking. Located just of the south east coast of Bali, Nusa Penida offers untouched landscapes. Amongst the beauty is a chance to soak in the natural wonder of the Giri Putri Cave or Angel's Billabong. Stay at the Kabeh Jati Garden Villa for a perfect nights rest.
Panama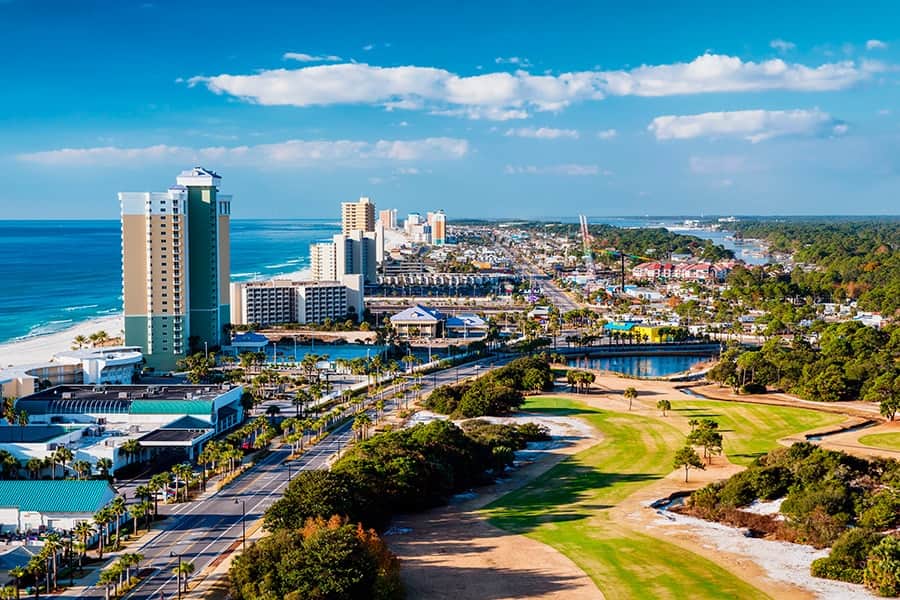 While 2019 will be a celebration off Panama City's 500 year history, mid-December begins it's season of the best time to travel to the region. While the country is small in size, it offers vast options of exploration. From it's white sand beaches and  indigenous culture and it's to tropical rainforest and misty highlands, your adventure awaits.
Palomino, Columbia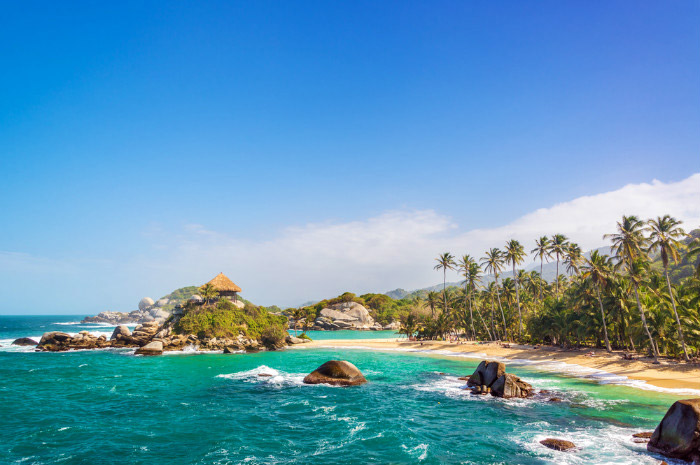 With it's beautiful; Caribbean beaches and and stunning wildlife, Palomina is the ideal holiday escape. Enjoy surfing or floating via tub down the Palomino River and its natural beauty. With it's amazing range of seafood and luxury stay options, this Columbian destination awaits your well deserved visit.