The days of Macaroni necklaces and handwritten cards have come and gone(except for the kids, they get a free pass). With so many tech gadgets and gift options, figuring out what to buy Mom can be tricky. That's why we scoured the world wide web for options, because it's 2019 so why not? Read on for a Mother's Day round-up of suitable shows of appreciation for mom(shipping and handling not included).
Traditional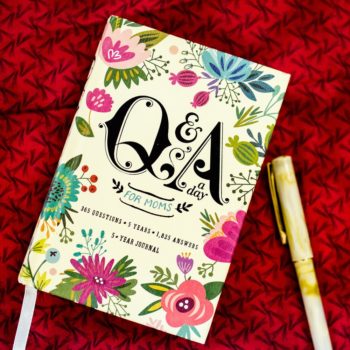 This five-year journal helps to capture those moments that seem to fly by. With a page dedicated to every day of the year, it prompts parents to answer questions like, "What was the best hug you had this week?" and "What interests your child lately?" Moms don't have to do much, just write down one simple sentence every day, and at the end they'll have a journal full of half a decade worth of memories.
Lovepop 3D Cards, $13, Lovepop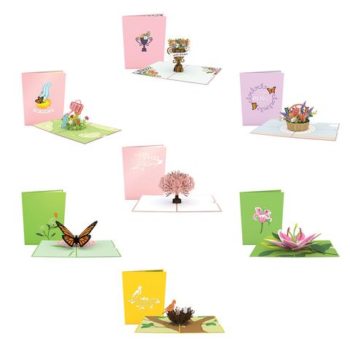 If you were planning on sending Mom a greeting card this year, why not try one of these beautiful 3D creations? Inspired by the Asian art of sliceform kirigami, these intricate pop-up cards are nice enough to display in the home, and they come in creative designs like a family of koalas or the "mother of dragons."
Alidia Ring, $44, BaubleBar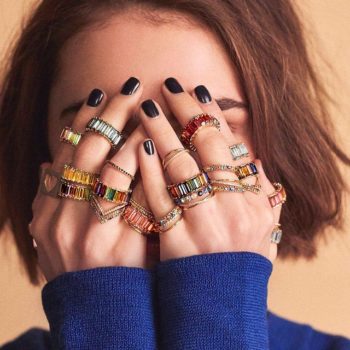 Not only is the Alidia Ring BaubleBar's best-selling ring, but it's also a celebrity favorite. Julia Roberts was recently spotted wearing the rings in multiple colors, stacked on top of each other for an effortlessly cool effect. When it launched on the site last spring, it sold out in three days and racked up a waiting list of over 10,000 people. It was so popular the brand decided to release it in a ton of new colors, for a total of nine possible designs.
Marama Personalized Disc Necklace, $36, GLDN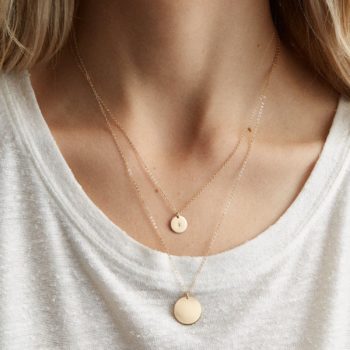 Delicate and personalized jewelry are among some of the most popular trends when it comes to accessories. This necklace is both. Each piece is handmade in La Conner, Washington, so it's a totally unique gift for Mom. You can choose between gold, rose gold and silver, and we love the idea of layering a few necklaces emblazoned with each kiddo's name. We're sure Mom will love keeping them close to her heart.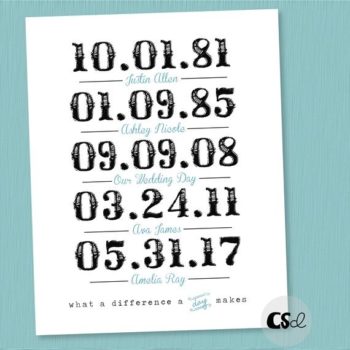 Create a memento of the most important days in her life — like her wedding anniversary and the birthdates of her children. This Etsy shop makes beautiful artwork of them all.
Tech-Savvy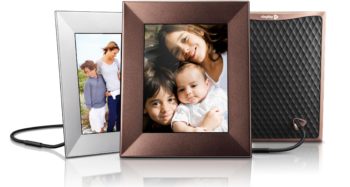 You know all those treasured photos trapped on Mom's phone? Give her a place to show them off, along with new photos sent by friends and family. That's the beauty of a digital photo frame, which I rank among the all-time best Mother's Day gifts you can give.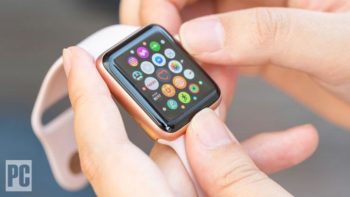 At $199, the Apple Watch Series 3 still isn't what I'd call cheap — but it's $80 off the regular price and without question the best iPhone-compatible smartwatch.
The white sport-band goes with everything, but you can make this gift even more fun with some colorful replacements, like this three-pack for $14. While you're at it, look at all the other inexpensive Apple Watch accessories you can get.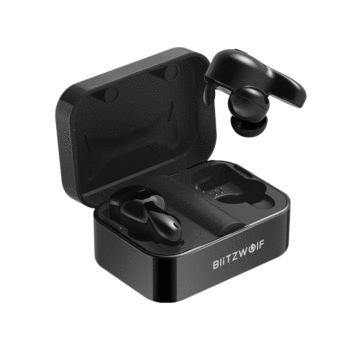 The BW-FYE1 features a compact charging case, auto-pairing the moment you open that case and a comfy stay-put fit. I find the sound quality to be quite good overall, though a bit lacking in bass because these don't really seal inside the ear (same as AirPods). But for Mom, simplicity and comfort are key, right? These deliver.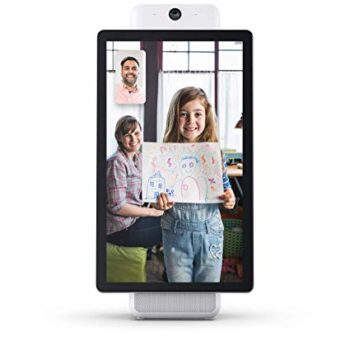 You've probably seen the Neil Patrick Harris commercials by now. If you haven't we are here to update you on this era's version of a home phone. Don't just call Mom to say hi — video-call her! It's the 21st century, after all. That option has rarely been cheaper now that the Facebook Portal is on sale for $99. It's not only a dedicated video-call machine, but also a voice-powered smart assistant, able to play music, show videos, even run a slideshow of family photos. Even if you don't have a Portal of your own, you can call Mom (and vice versa) via Facebook Messenger.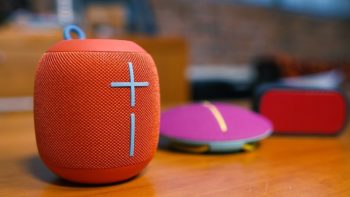 The Wonderboom is compact, fully waterproof speaker that plays very loud for its size, with a good amount of bass. It also floats in water and has decent battery life.  Just one thing to note: Although it's new, and available in your choice of colors, it ships in brown-box, rather than retail, packaging.