Tam Nguyen​'s Artwork Up for bid this Saturday to Benefit Tower Cancer Research​ Foundation.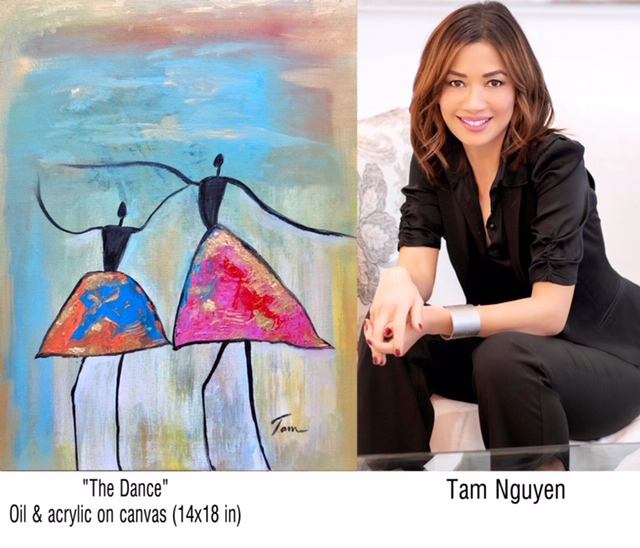 BEVERLY HILLS, Calif. (September 3, 2019)- Tam Nguyen is a top selling agent, but this weekend she will showcase a different impressive skill. A talented artist, Tam's work will be on bid for a worthy cause. Donating her own original artwork, the funds will go towards the Tower Cancer research Foundation Fund.
The foundation will host their "Ante Up Celebrity Poker-Casino Night on September 7, at the Sofitel Hotel in Beverly Hills. The event will be a full red carpet celebrity event and tickets to attend are still available for purchase.
Tower Cancer Research is an independent community foundation transforming the cancer journey through research and support.
Founded in 1996 by a group of dedicated physicians, patients, and volunteers, Tower Cancer Research Foundation has developed a legacy of supporting high impact research and clinical trials. The event taking place this Saturday serves as one of the many ways in which Tower Cancer Research Foundation is working to find a cure.
When asked what allured Tam into contributing her works of art she had this to say :
"Having been to one of the foundation events a month prior I was truly inspired by all the work that they are doing as well as touched by all of the survivors and advocates in attendance. Cancer research is something deeply personal to me that touches my heart in a way that I couldn't help but want to give back and shed a positive light on the important work being done by Tower Cancer Research Foundation. Since art is something I put my heart into, I feel like it was the best way in which I can contribute. "
Those interested in placing a bid on Tam's artwork for the foundation fund can click here.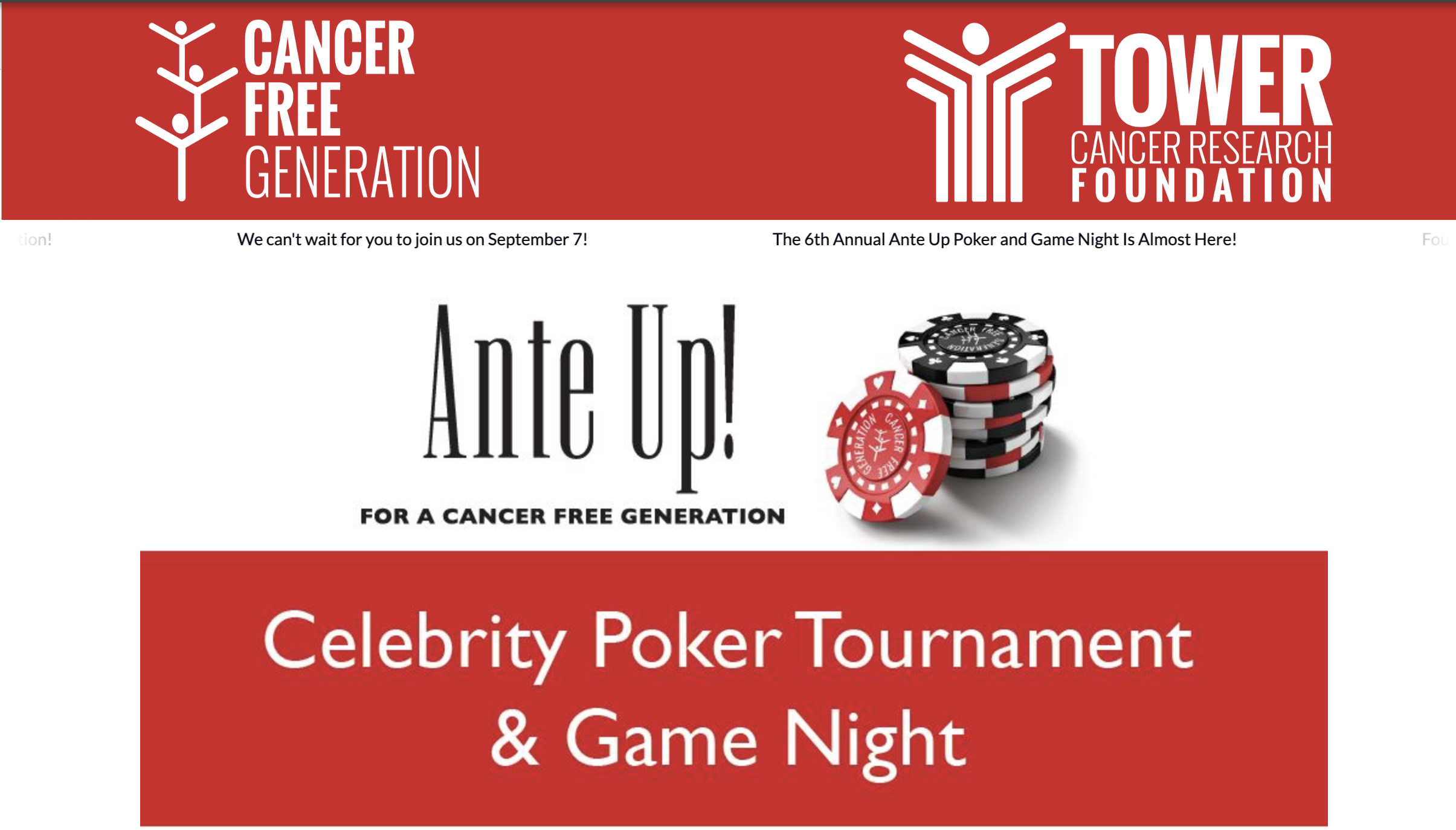 To purchase tickets for the charity event or see how you can contribute in other ways, click here.