Here's the skinny on carb-conscious Los Angeles: the pasta is plentiful. Take that, Keto diet. From traditional dishes to fresh pasta to the flavorful spooning of Italian classics with Southern California produce and protein, locals have no shortage of eating options when they're in the mood for a little (or a lot of) Italian. Here are some of the best.
Rossoblu
City Market South, 1124 San Julian Street, Los Angeles, CA 90015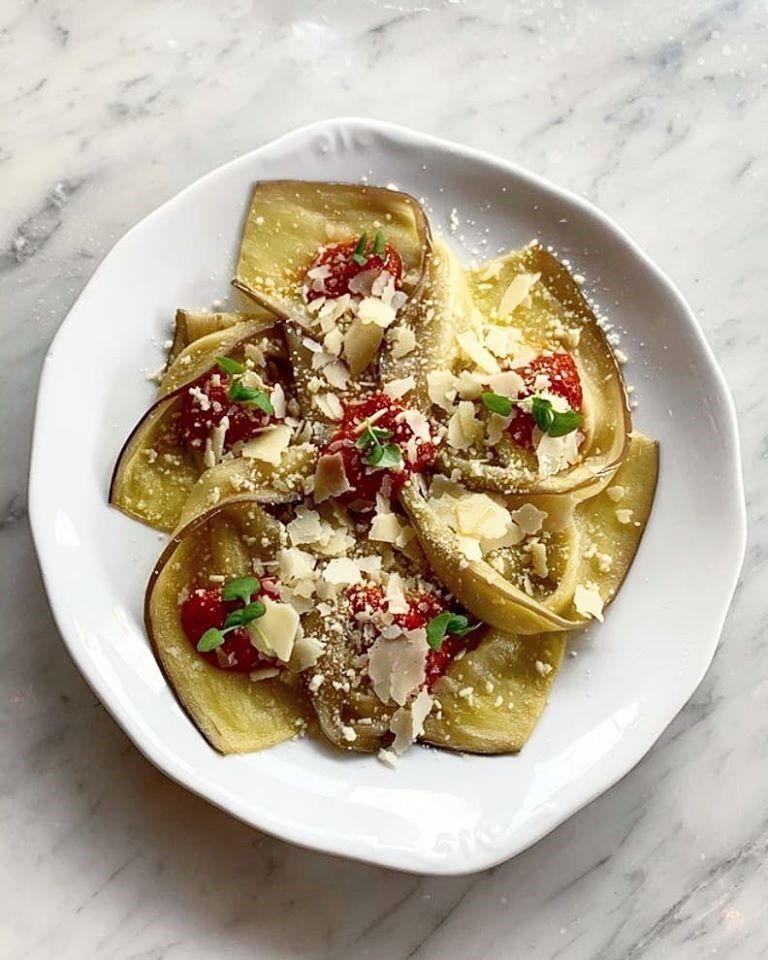 Chef Steve Samson celebrates the summers he spent growing up in Northern Italy's Bologna region with this Fashion District destination. The place is even named after Bologna's soccer team. Not surprisingly then, the menu is as hearty as it is heartfelt, as personal as it is plentiful. Favorites include the tortellini in brodo (pasta stuffed with pork, chicken, mortadella, prosciutto and parmigiano reggiano), the pappardelle (duck ragu, complemented by pistachio) and Mom's minestra nel sacco, in which parmigiano reggiano dumplings in a bag are dropped into broth.
Union Restaurant
37 Union Street, Pasadena, CA 91103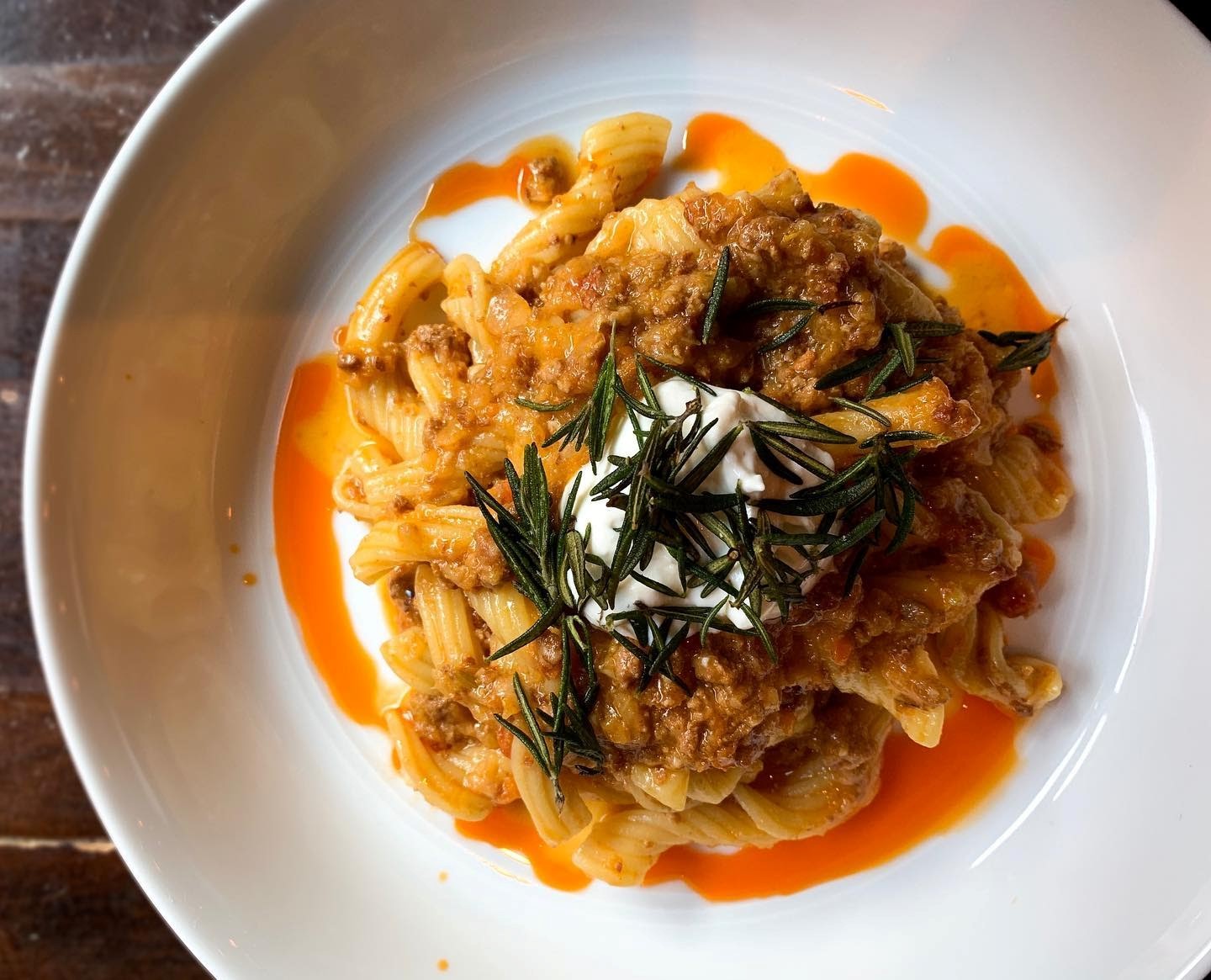 Located in the center of Old Town Pasadena, Union is an Italian restaurant and wine bar aiming for a menu that balances Italian country charm with Californian culinary elegance. It's hard to argue with the results. After sampling an array of appetizers (from the pork meatballs to the charred octopus), dive into what you really came for: the pastas. The squid ink lumachel offers loads of Maine lobster, with fennel, lemon, and truffle butter, while the torchetti arrives with Calabrese pork ragu, ricotta, rosemary and a chili oil chef Chris Keyser calls "pizza grease."
Alimento
1710 Silver Lake Boulevard, Los Angeles, CA 90026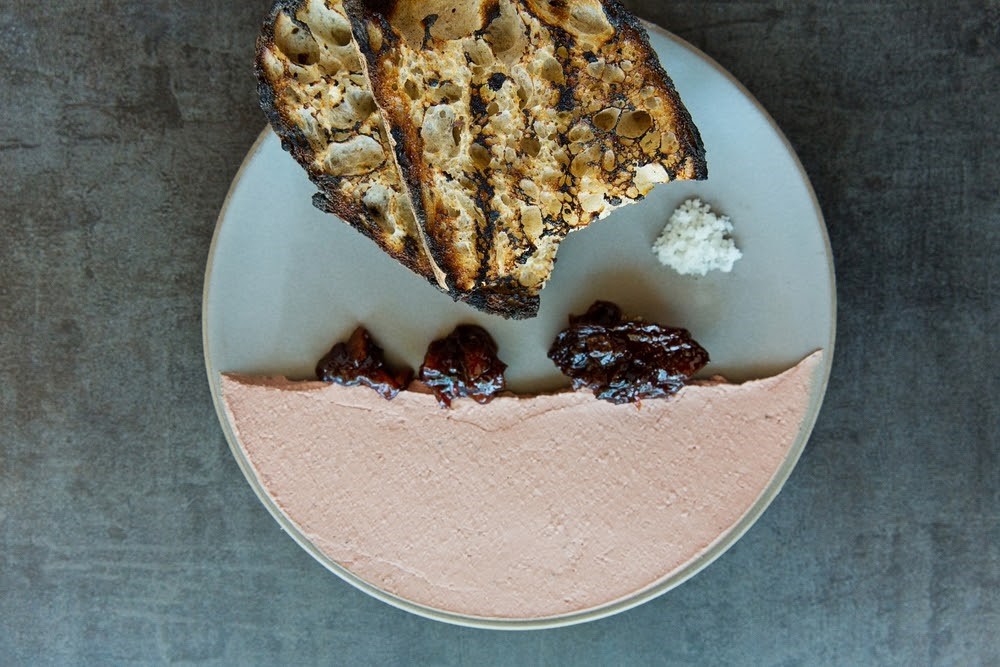 Zach Pollack's Silver Lake restaurant doesn't announce itself as one of the best places to dine in Los Angeles. Content to appear more like a neighborhood eatery than a high-end culinary destination, it's nonetheless worth seeking out, regardless of whether you call Silver Lake home or not. As for what to order, two pastas are recurring standouts: the fusilli, splendid with clams and smoked butter; and the cheese-filled Tortellini In Brodo.
Viale dei Romani
623 N La Peer Drive, West Hollywood, CA 90069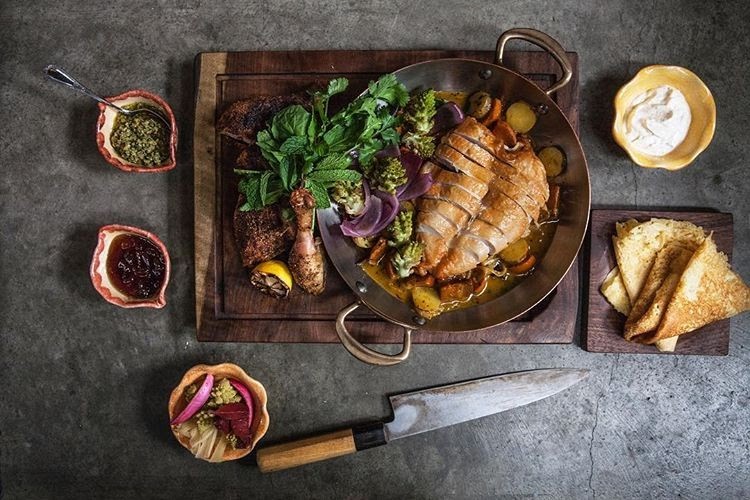 Located in West Hollywood's Kimpton La Peer Hotel, Viale Dei Romani thinks big. That's evident in the size of their pastas, the plentifulness of their meats. But it's also there in print when their menu declares that their Pasta Alla Piastra features "the world's best Bolognese." Whether that's accurate or not, you can decide for yourself, although it is probably unlike any Bolognese you've had before.
Angelini Osteria
7313 Beverly Boulevard, Los Angeles, CA 90036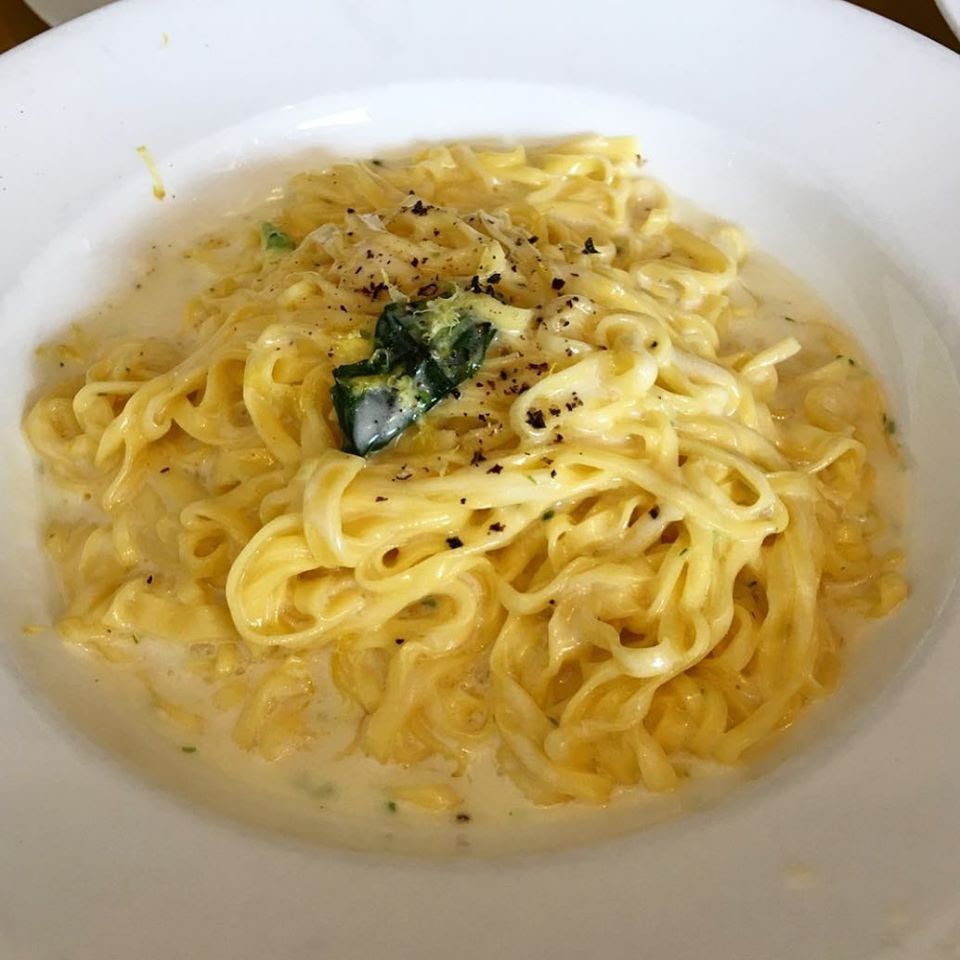 Since its opening in 2001, this Italian restaurant in Beverly Grove has become a cornerstone of classic dining in Los Angeles. If you know it, you also know their most celebrated dish: Lasagna Verde. But there is also much more to Angelini Osteria than simply this (admittedly flavorful) lasagna. The Veal Shank Agnolotti with White Truffles, for one, is delicious, although whether it's worth the $90 price, we will leave for you to decide. As well, be sure to try the Linguine with Sea Urchin if you have the chance.
Felix
1023 Abbot Kinney Boulevard, Venice, CA 90291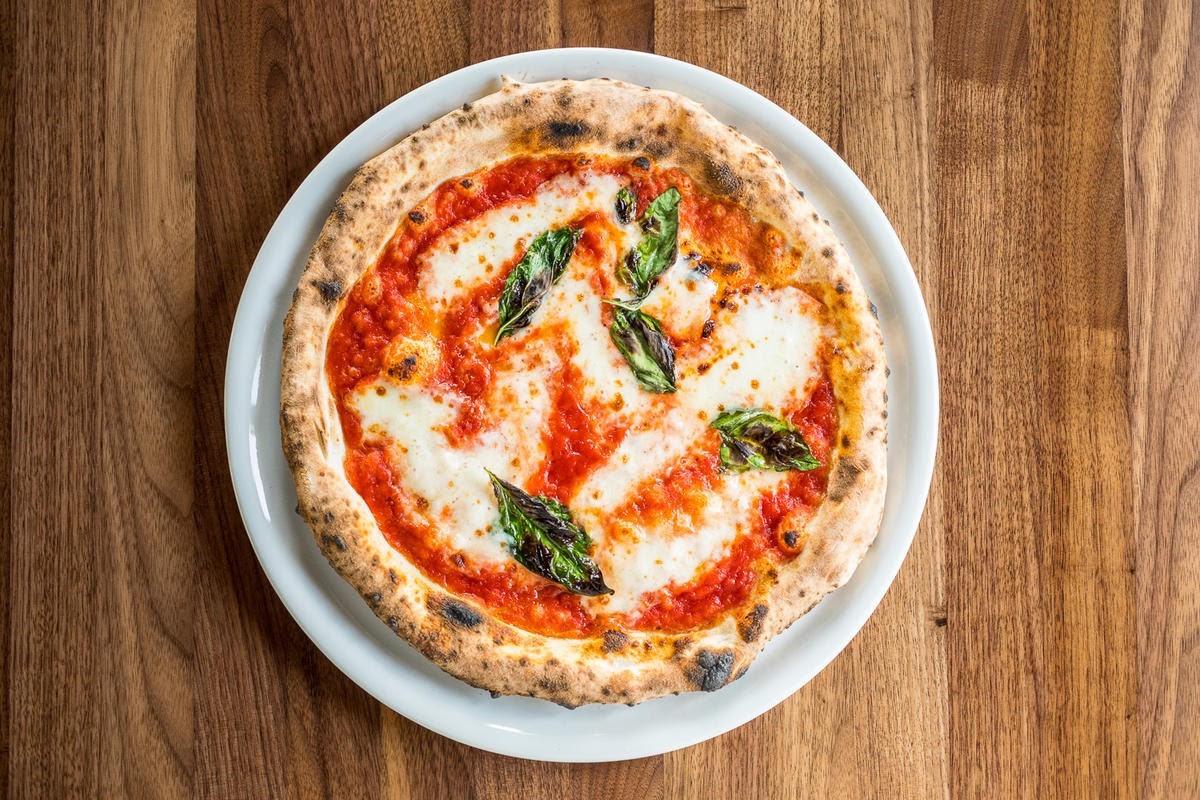 For chef Evan Funke, pasta is a sacred experience. That's apparent as soon as you step into this climate-controlled space, where diners at any table can watch their meals scrupulously toiled over. The spiraled trofie is a favorite among pastas, served with basil pesto and cheese. Don't skimp on the Sfincione, some of the most delirious out-of-body bread you will ever bite into.