With as many restaurants as there are Bird scooters, we've decided to simplify your options of the week by dishing out the best places to grab a bite from power lunches to elegant fare. Read below for our nosh-worthy spots throughout L.A., the Westside, and the Valley of this week's eat of the week.
Area: Los Angeles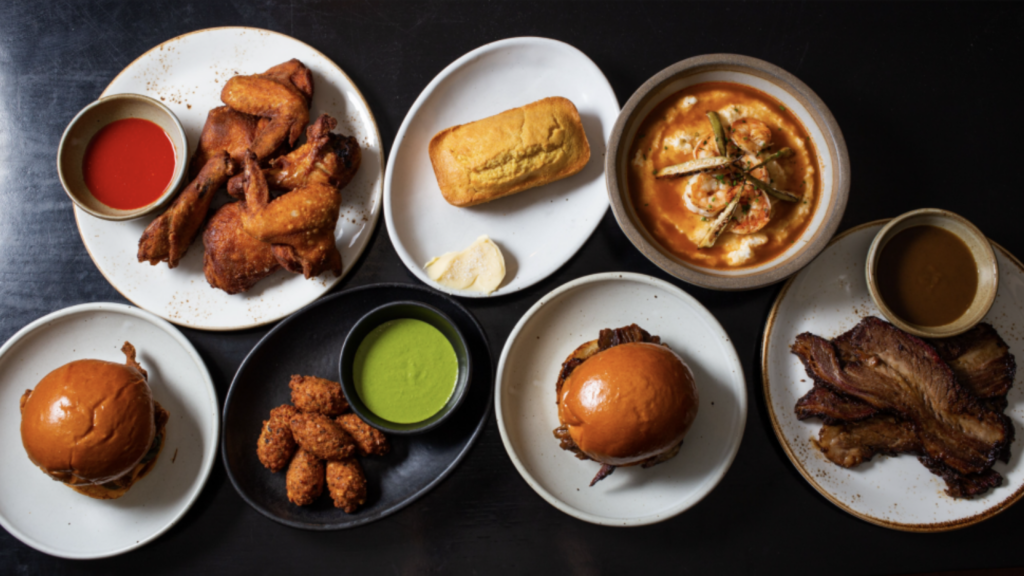 Location: 5359 W Adams Blvd, Los Angeles, CA 90016
Alta is southern cooking done right. Which makes it no surprise that the restaurant received The MICHELIN Plate: Good cooking honor in this year's Michelin guide for LA. The comfort food and family-sized portions make Alta perfect for a night in or out. From golden-fried black-eyed pea fritters to fried chicken with caramelized sweet potatoes, you'll want a family-sized portion all to eat all by yourself.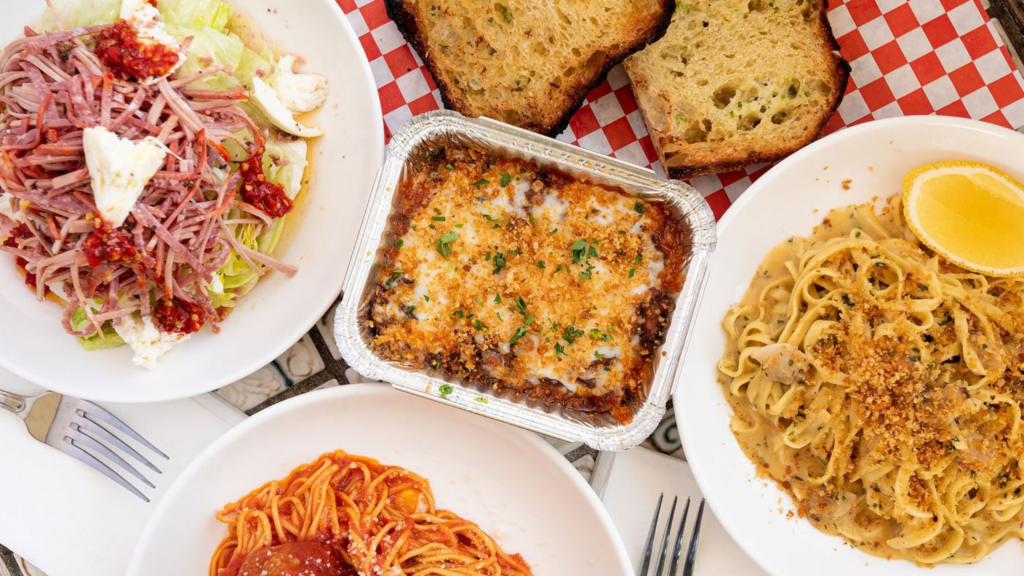 Location: 1122 Centinela Ave, Inglewood, CA 90302
If you love pasta, as most people do, then you will love Sunday Gravy. The Inglewood spot serves traditional Italian-American pasta dishes with a vintage touch. There is something for everyone to eat and enjoy with choices like fettuccine alfredo, linguini and clams, and spaghetti and meatballs.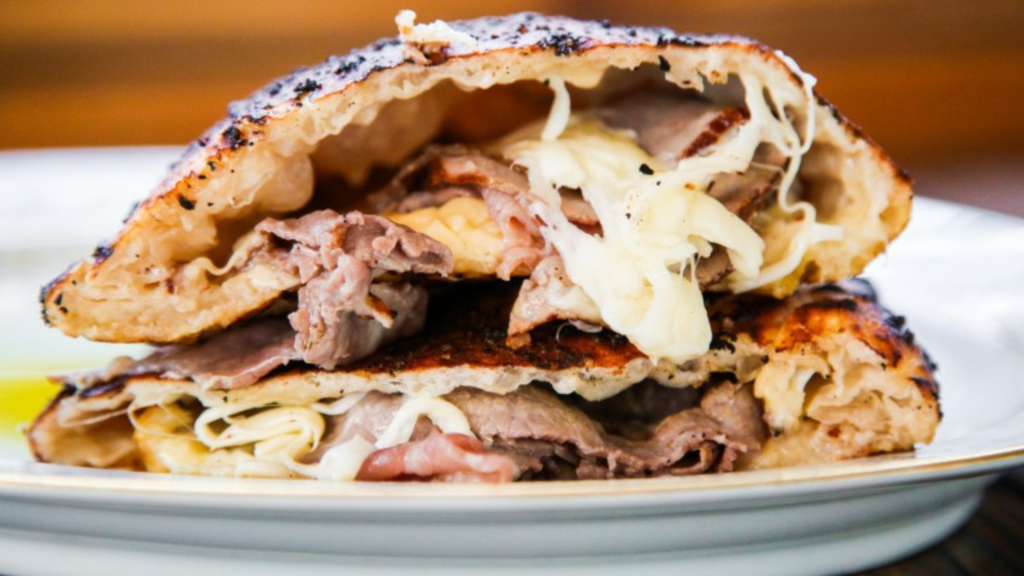 Location: 7315 Melrose Ave, Los Angeles, CA 90046
A modern pizzeria whipping up suburb eats on Melrose, Ronan is a must. The seasonal share plates restaurant owned and operated by Chef Daniel Cutler and his wife, Caitlin, also received The MICHELIN Plate: Good cooking honor. One bit into one of their hand-tossed Neapolitan pizzas, and it's easy to see why. We recommend the Sweet Cheeks for a honey-drizzled surprise that will no doubt have you coming back to Ronan for more.
Area: Westside/Beach Communities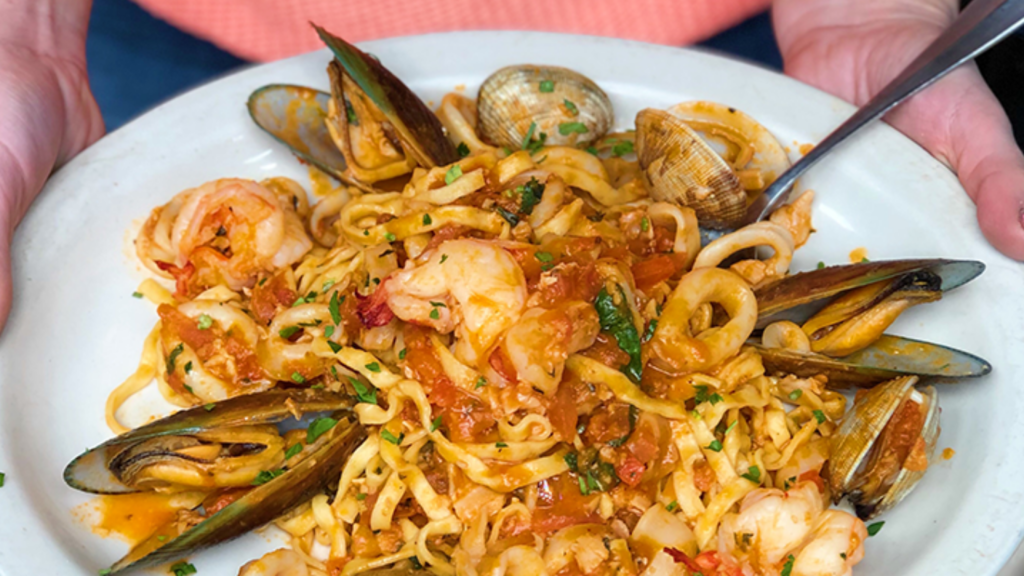 Location: 29575 CA-1, Malibu, CA 90265
Spruzzo serves as a delightful family-friendly restaurant option in Malibu. The inviting Italian eatery offers generous portion sizes and delicious food to eat. Enjoy an evening out on their airy rooftop with stunning views of the ocean that take Al Fresco dining to new heights.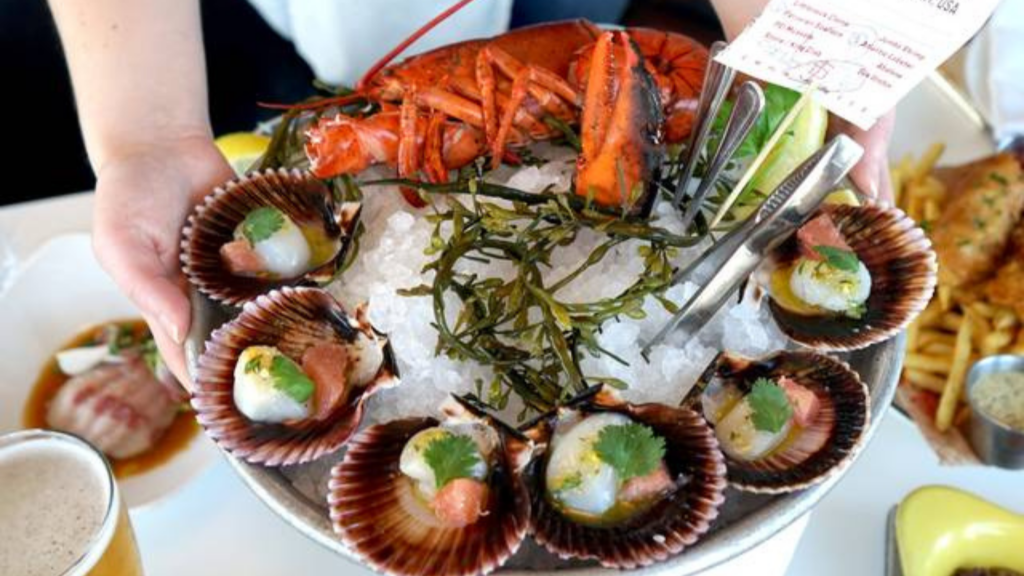 Location: 1148 Manhattan Ave, Manhattan Beach, CA 90266
If the name doesn't pack a punch, the food at Fishing with Dynamite does and in the best possible way. Moreover, as one of the best restaurants in Manhattan Beach, FWD is worth the drive if you're not local to the area. Enjoy delicious oyster-focused seafood in a trendy setting, with classic and innovative dishes you'll love.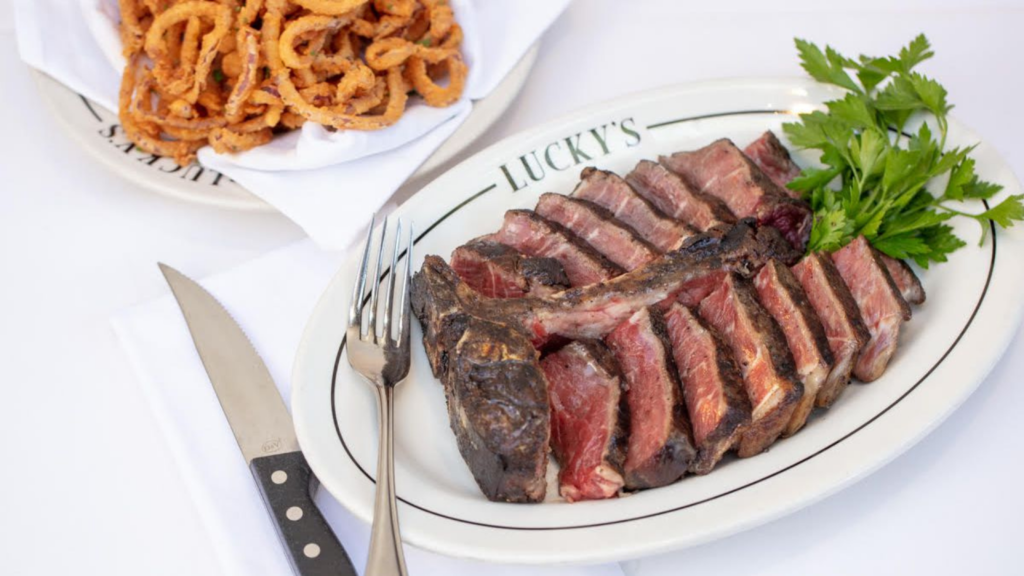 Location: 3835 Cross Creek Rd Suite #18, Malibu, CA 90265
The popular Montecito spot made its debut in Malibu this year and has quickly become a local favorite. The upscale Malibu steakhouse resides in the former Mr. Chow spot, but you wouldn't know from its revamped appearance. And the menu? It's superb! In conclusion, from fried calamari, decadent steaks and chops, sautéed sand dabs, and more, Lucky's delivers.
Area: SFV, Conejo, Santa Clarita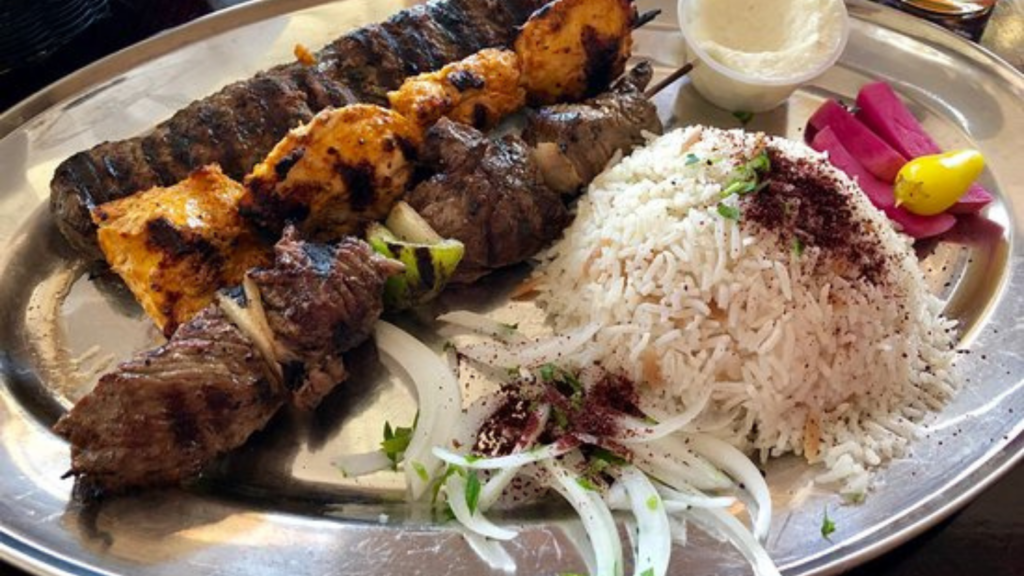 Location: 367 N Chevy Chase Dr, Glendale, CA 91206
If you find yourself in Glendale, make your way over to Skaf's Lebanese Cuisine. Whether you are searching for lunch to-go or a relaxed dinner setting, Skaf's can accommodate. From the service to the food, this local eatery offers delicious middle eastern food quickly and seamlessly.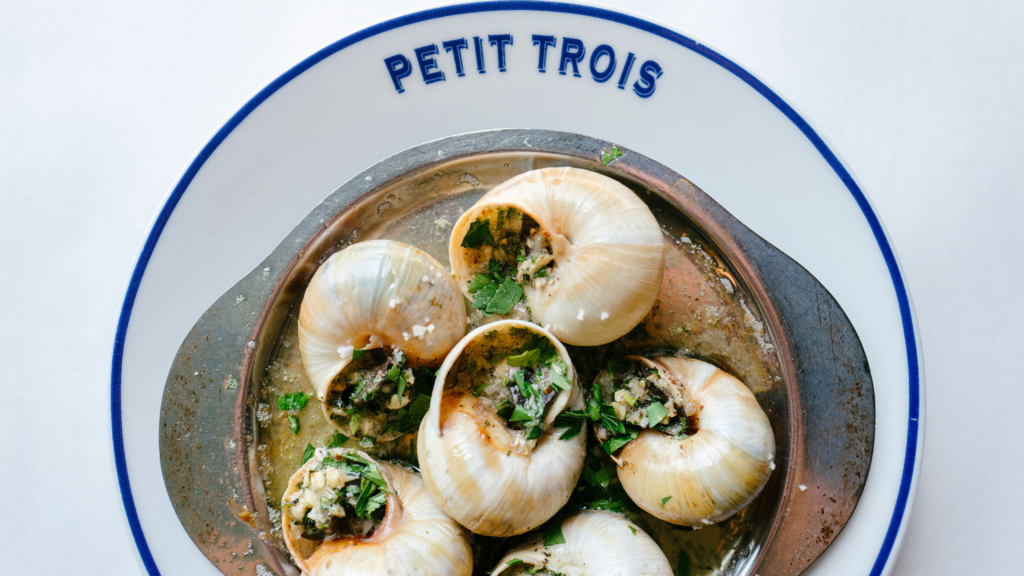 Location: 13705 Ventura Blvd, Sherman Oaks, CA 91423
An expansion of the original french bistro from the Trois Mec team, Petit Trois offers Parisian delicacies in a cozy setting. Enjoy French classics for breakfast, lunch, and dinner from Chef Ludo at this Sherman Oaks hot spot. Bite into all-day options like the Brittany Wild Sole Meunière or Big Mec ( a delightful French twist on the Big Mac).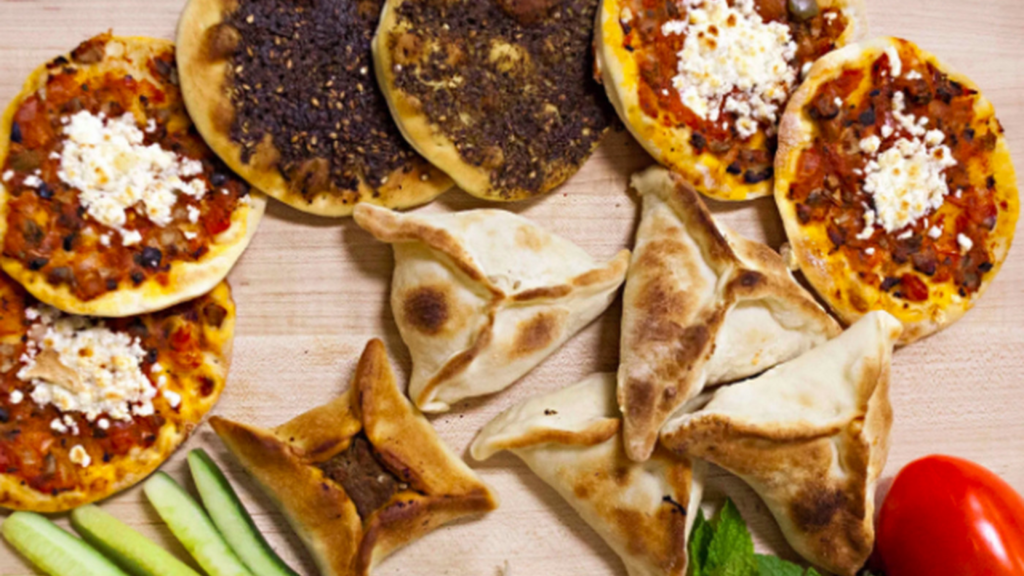 Location: (3) Locations in Granada Hills, Calabasas, and Glendora
Serving traditional homemade Lebanese food since 2013, Furn Saj Bakery and Restaurant offers delicious meals and baked goods. Using the finest and freshest natural ingredients, it is easy to see why they're considered one of the top-rated Mediterranean restaurants in the valley. Above all, whether you're in search of a quick bite or something more filling, you'll find no shortage of options to eat at Fun Saj.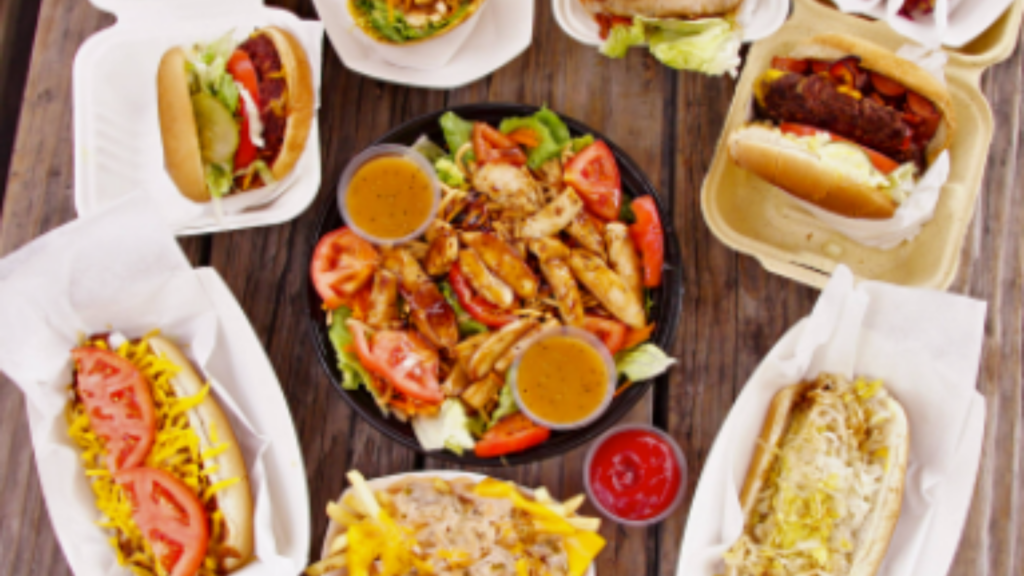 Location: 12601 Ventura Blvd, Studio City, CA 91604
Are you really an Angeleno if you haven't been to Carney's? The fast-food shack has been serving up tasty hamburgers, hot dogs, and fries since 1975 and is a staple in the city of LA. In short, whether you opt to visit the Sunset or Valley train, add this to your stop on your next lunch outing.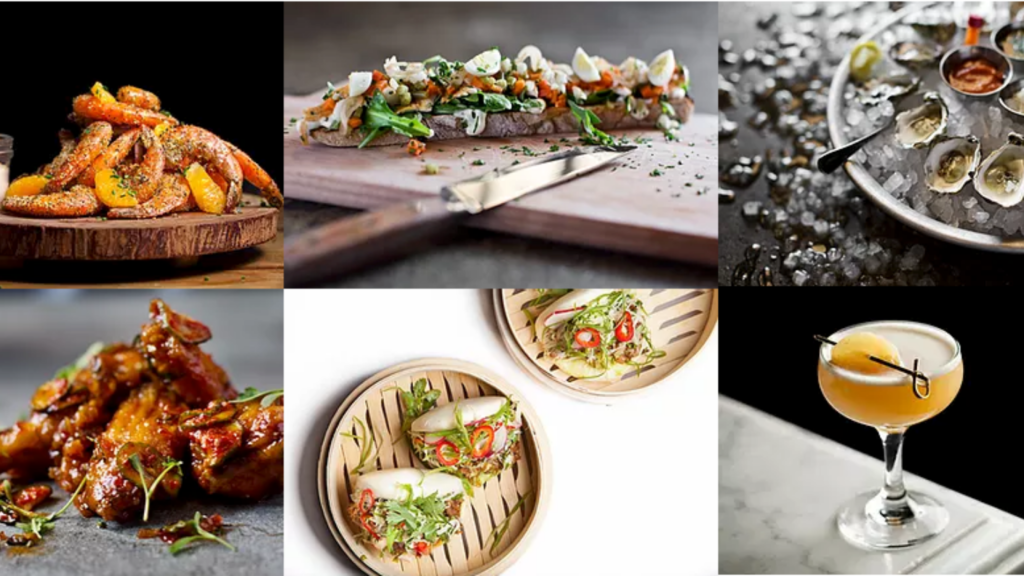 Location: 11915 Ventura Blvd, Studio City, CA 91604
Black Market Liquor Bar is far more than the name suggests. Certainly, with American eclectic cuisine skillfully navigated by Executive Chef Antonia Lofaso, it is a much-needed upgrade to traditional bar food. Likewise, serving up dinner and brunch in an elevated setting, BMLB offers a refined approach to casual dining. For instance, indulge yourself with their Deviled quail eggs with ahi tuna and dill, for starters. You can do no wrong in entree selections like the Ricotta Gnudi with brown butter or pistachio or their juicy Friend Chicken and fries.