From LA to the Valley, the coast to the city, we are breaking down this week's top local headlines. Stay current on the latest news for your area and never miss a beat. In this week's blog, we're talking about the return of BH Tour D'Elegance, a new dog park in Santa Monica, and new housing in the valley for the homeless.
Los Angeles News
BH Tour D'Elegance Will Return on June 20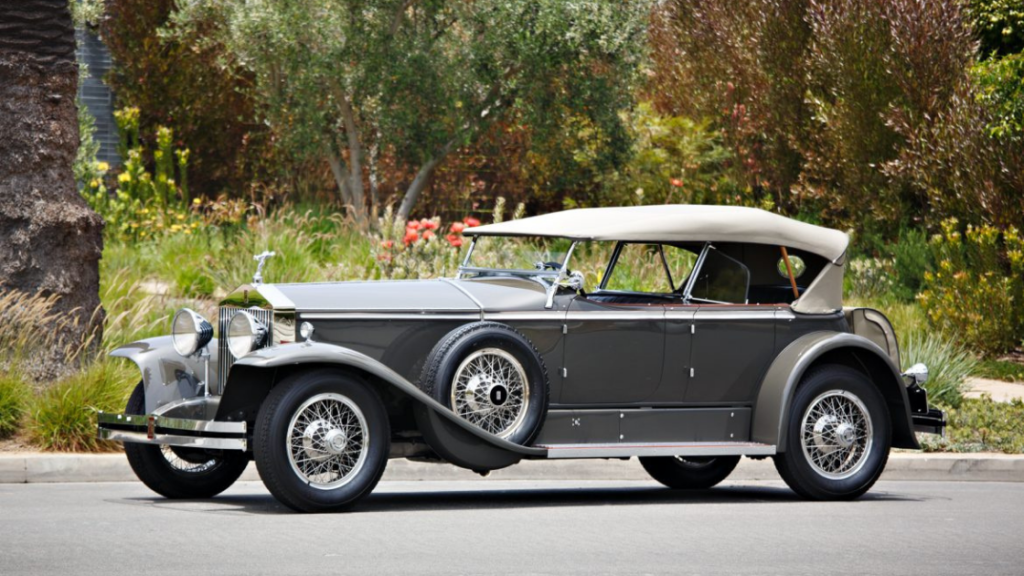 The annual Concours d'Elegance Father's Day event will return this year on June 20 after forgoing the event in 2020. Tour D'Elegance has become known throughout Los Angeles as the premier classic car showcase for the local community. Likewise, the popular event will celebrate its 27th year and has been updated for public health and safety measures. This year's event will feature an hour-long procession in place of the traditional display of vehicles on Rodeo Drive. According to the Beverly Hills Courier, the event will support local first responders, benefitting both the BH Police Association and the BH Fire Association. In short, Concours d'Elegance Father's Day event will start at 10:00 AM on June 20th.
Westside News
New Dog Park Planned for Santa Monica Water Garden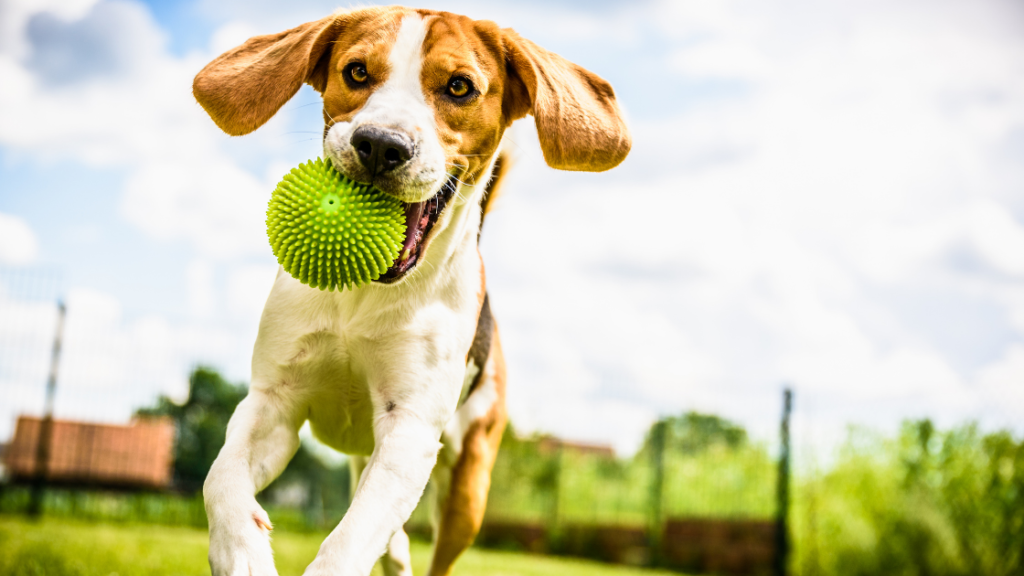 A new destination for furry companions could be coming to Santa Monica's Water Garden soon. The dog park would be located in the plant area and parking ramp near 26th Street. Plans for the proposed park include a 2,300-square-foot pet space that will use a mix of concrete and greenery for the design. KSA, a landscape architecture firm is planning to design the project which will also feature benches and lighting. The news was announced this week, with no word on when the dog park will be approved. 
Valley News
New "Cabin Community" for Local Unhoused Angelenos Opens in Reseda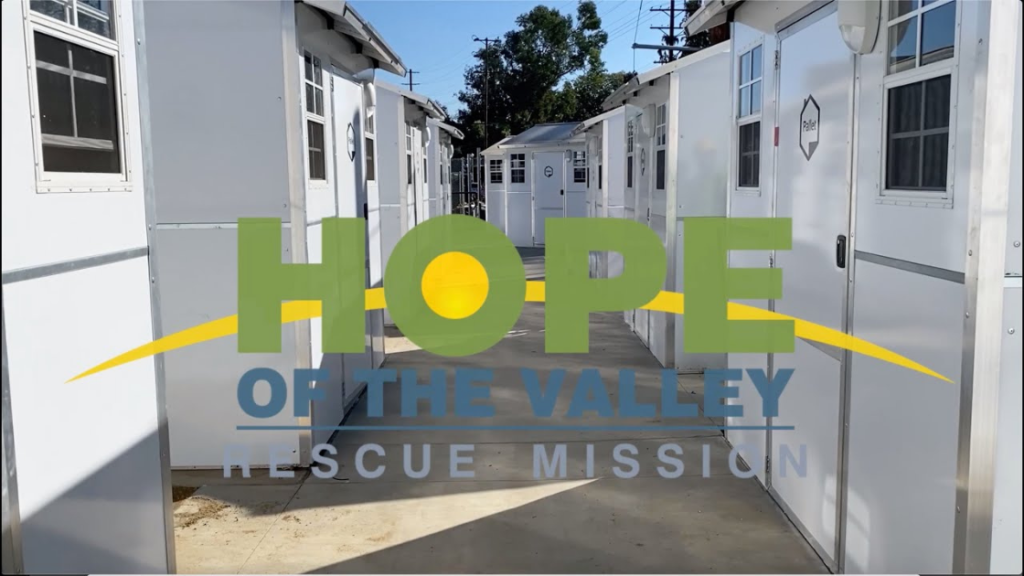 West Valley's first "Cabin Community" for local unhoused Angelenos opened at the end of May. The new community consists of 52 tiny homes with 100 beds that will be available to those experiencing homelessness. The site, Sycamore Cabin Community, will be operated by The Hope of the Valley Rescue Mission. Construction of the community came to a cost of about $3.1 million. Sycamore Cabin Community plans to operate for five years. The second cabin community in the West Valley will be located on an underutilized Metro lot in Tarzana.