Get your weekly dose of tech news in this week's blog. This week we are talking all about the Facebook Smartwatch, folding smartphones, and more!
Tesla Launches First Underground Loop in Las Vegas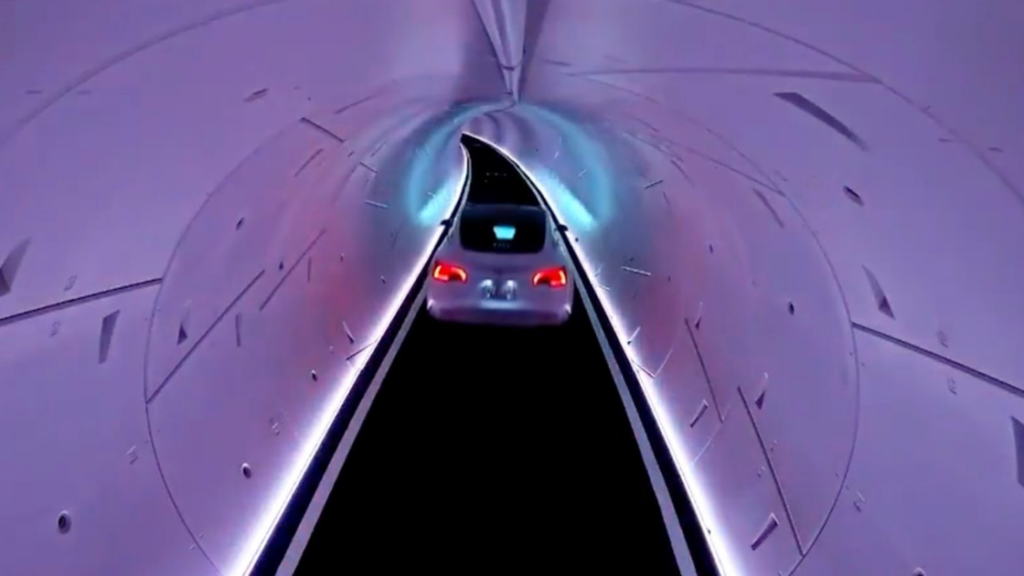 Elon Musk's Boring Company unveiled its first underground loop this week in Las Vegas. The Loop, which runs beneath the Las Vegas Convention Center, takes vehicles (Tesla's only for now) underground to avoid above-ground traffic. The 1.7-mile Vegas Loop has three passenger stations, connected by stretches of 12-foot-wide tunnels. Once inside the Loop, you'll find a fleet of 62 Teslas available for picking up and dropping off passengers. This is not the first underground tunnel from Musk's Boring Company, but it is the first Loop that's fully operational and open to the public. The company has plans to eventually extend the Loop from downtown Las Vegas, through the strip, and out to the city's stadium and McCarran airport. 
New Robot That Can Kill Weeds by Zapping Them with Electricity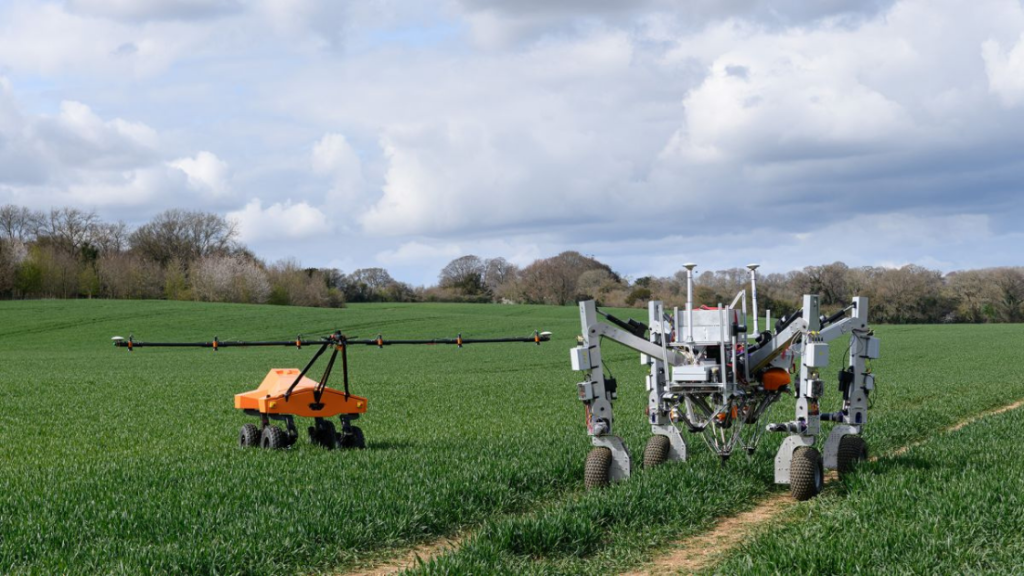 Because why not, a trio of robots developed by Small Robot Company is ridding yards of weeds one electrical zap at a time. The robots — named Tom, Dick, and Harry — were developed to rid the land of unwanted weeds with minimal use of chemicals and heavy machinery. The startup began working on its autonomous weed killers in 2017. Currently, the other robots are still in the prototype stage, undergoing testing, and are targeted specifically for farmers. Small Robot Company, hopes that once the system becomes fully operational, it will help to reduce chemical use by 95%. The company's overall goal along with reducing chemical usage is to improve soil quality and biodiversity. "If you treat a living environment like an industrial process, then you are ignoring the complexity of it," Scott-Robinson says. "We have to change farming now, otherwise there won't be anything to farm."
Facebook Set to Release New Smartwatch Next Year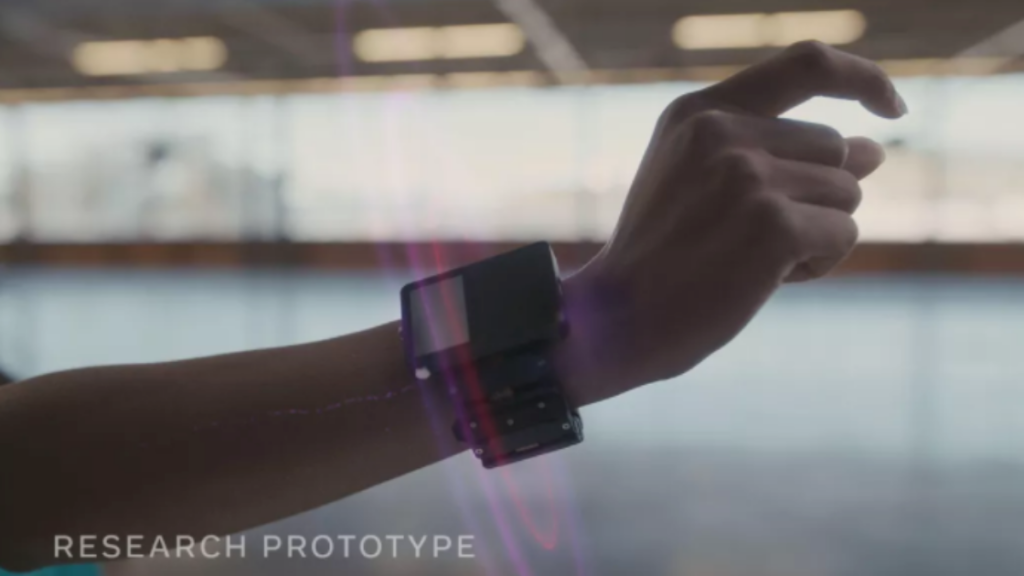 Facebook has plans to join the smartwatch game, according to new reports. In a recent report by The Verge, the social network smartwatch would include two cameras, as well as health features like a heart rate monitor. This report was released Wednesday and cites two people familiar with the project. The company's first iteration of their smartwatch would be set for summer 2022 and cost around $400. While the company declined to comment on the news, they did point to two tweets from VP of AR and VR, Andrew Bosworth. "We've said we want AR glasses to be truly useful — we're investing in technologies across the board that will make that interaction feel more natural and intuitive," Bosworth said in a tweet Wednesday responding to the report. "This includes research like EMG, haptics, adaptive interfaces that could come together in a wrist-based form factor."
NASA Has Its Eyes on Asteroid Psyche's Metal Rich Surface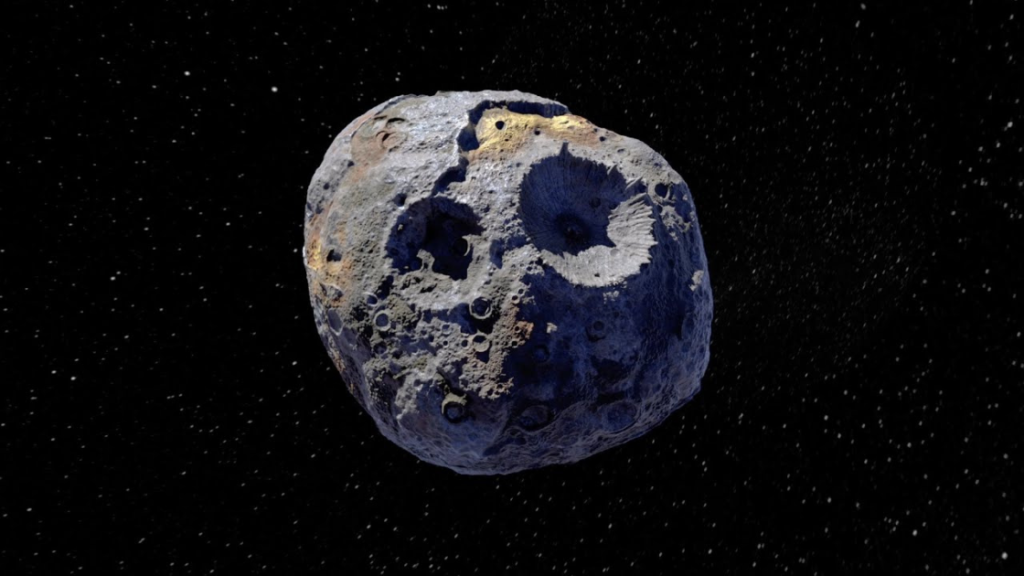 Chances are that you have not heard of asteroid 16 Psyche. While relatively unknown the hefty price tag attached to the space rock is sure to pique your interest. The iron-rich asteroid has a current estimated value of $10,000 quadrillion. First discovered in 1852, 16 Psyche is believed to be 82.5% metal with a much lower density than thought according to a report published by The Planetary Science Journal. NASA has said Psyche "appears to be the exposed nickel-iron core of an early planet, one of the building blocks of our solar system." NASA will launch a mission in July 2022 with SpaceX signed on to launch the Psyche spacecraft for the targeted takeoff.
GM Expands OnStar Guardian Service to Anyone with a Smartphone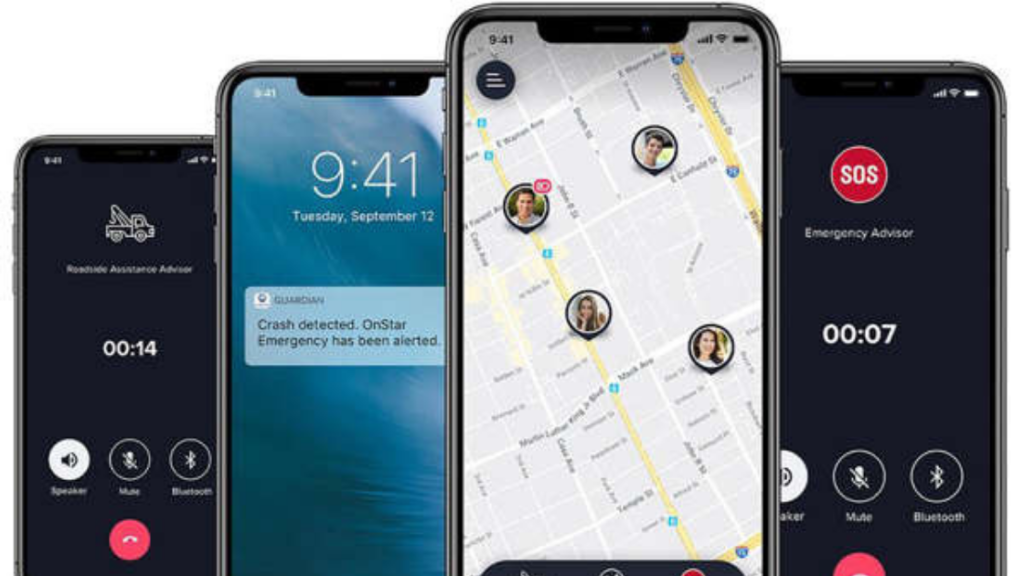 The exclusive Cadillac service OnStar will be coming to a smartphone near you as soon as you download the app. The OnStar app debuted last year, but it was this week that GM opened up to all smartphone users in the U.S. and Canada. The OnStar Guardian app is available for both Android and iPhone. For valuable services like a crash response and roadside assistance users can pay $14.99 per month for the basic plan. The services packages range from there with $49.99 per month for the Premium plan. You also have the option to pay a yearly fee for the Premium plan ($549.99) at a small discount.
Google's First Folding Pixel Set for Release Later This Year
If you miss the joy that your flip phone brought you, Google has heard your calls. The company will be moving forward with the launch of its first folding Pixel phone later this year. Samsung will begin production of folding OLED panels this October. The panels will be for Google's upcoming folding phone, which will reportedly be revealed late this year. The phone will have a single 7.6-inch panel that folds inward with other details not yet provided.