Enjoy a screening of fan-favorite films or take in the boys in blue at Dodger Stadium. Make the most of your weekend with our weekend events guide.
Los Angeles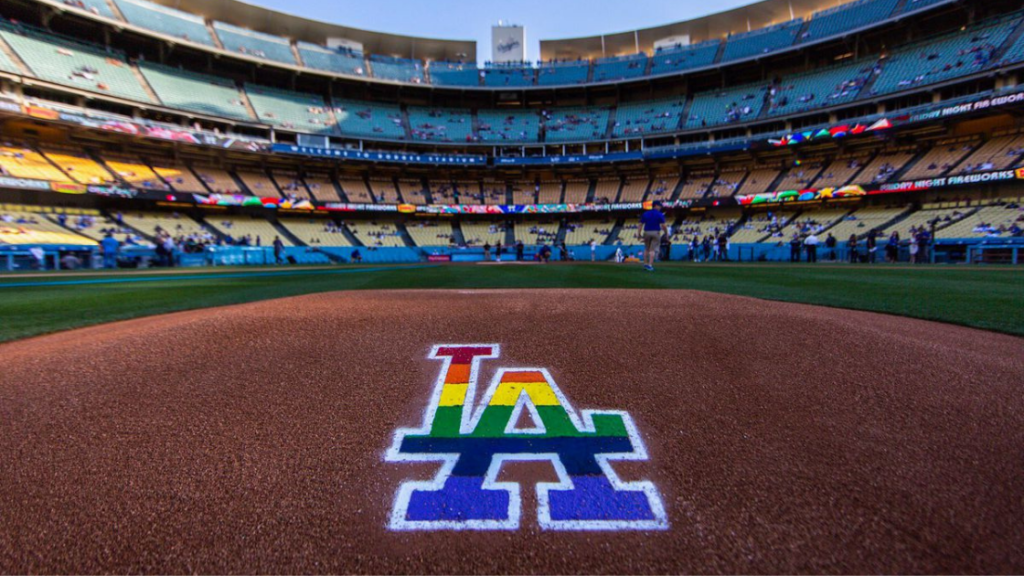 When: June 11, 2021
Where: Dodger Stadium
What: This Friday, LA Pride and the Dodgers team up for Pride Night, featuring drink specials, a special recognition of frontline workers from Los Angeles' LGBTQ+ community, and a few other surprise guests. After the game fans can stick around for the Friday night fireworks show Grab tickets and get info
When: June 11, 2021 @ 3:00 pm
Where: Virtually
What: Join KCRW Virtual Cinema and Behind the Screens Event: 'Hacks'. After the screening of the hit HBO Max series, there will be a special conversation with Madeleine Brand and the cast and crew from the show. You won't want to miss out and since you can watch from home you don't have to. 
When: June 12, 2021
Where: Cinespia at The Greek Theater
What: Join Cinespia at The Greek Theatre for a picnic on the lawn with DJs, and a movie in the heart of Griffith Park. This tale as old as time is sure to bring joy to your Saturday evening, with Disney's 'Beauty and the Beast'.
Westside and Beach Communities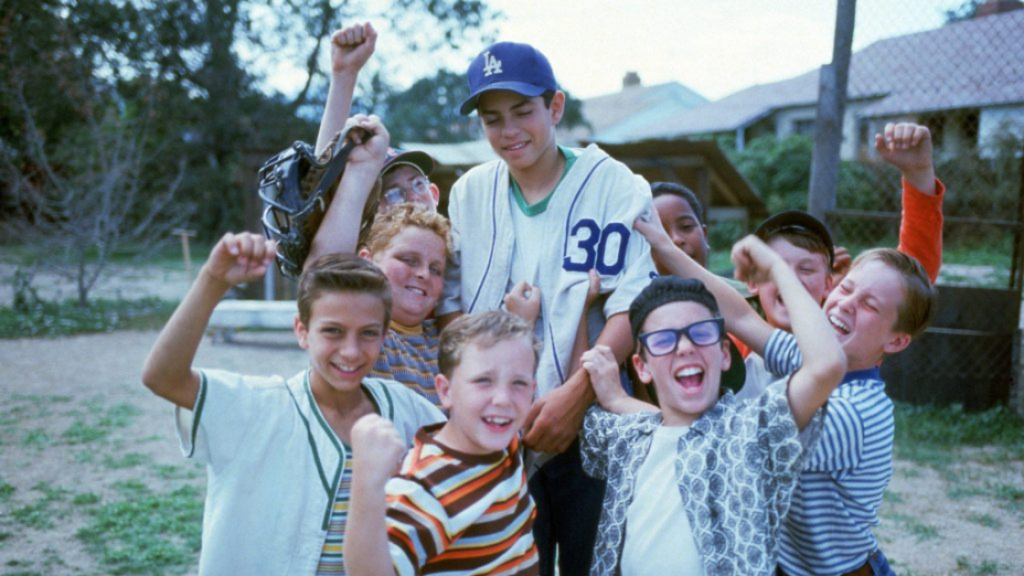 When: Jun 12, 2021 @ 11:00 AM
Where: The Row on Harbor
What: Join The Row on Harbor for its highly anticipated Grand Opening Extravaganza. Featuring food specials, live music, a beer garden (age 21+), kid activities, and more! Kick-off the Summer fun at this culinary family experience for all senses.
When: Jun 13, 2021 @ 8:30 PM
Where: The Drive-In at Santa Monica Airport, Santa Monica
What: A PIECE OF PARADISE A HALF BLOCK WIDE AND A WHOLE SUMMER LONG. It's the summer of 1962, and Scotty Smalls is the new kid in town. A budding ballplayer, Scotty is taken under the wing of baseball prodigy Rodriguez and joins a neighborhood gang of sandlot kids for a series of misadventures. Get your weekend movie fix at The Drive-In!
When: June 12, 2021, 10:00 am
Where: Montana Avenue
What: Mark your calendars! This Sunday, the Montana Avenue Annual Sidewalk Sale is back on. Shop along Montana Ave from 6th to 17th Street. Don't miss great deals on clothing, accessories, beauty, home goods, and gifts for up to 75% off!
SFV Valley and Conejo Valley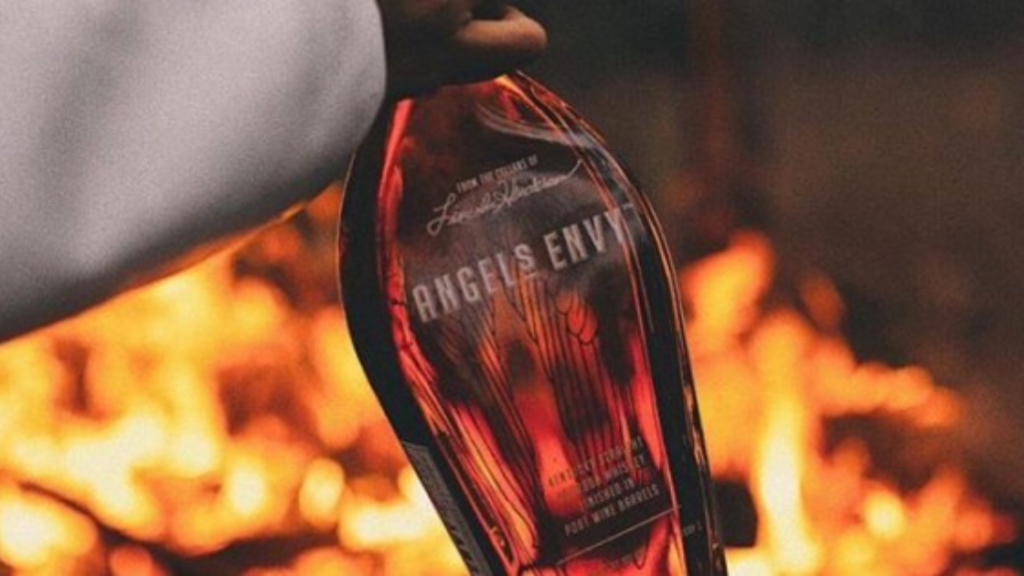 When: Jun 12, 2021@ 8:30 PM
Where: Sears Glendale Parking Lot
What: Enjoy the Valley's favorite drive-in this weekend Wakanda style with a screening of 'Black Panther'. Tickets can be purchased early or same-day. Films are screened in the Glendale Sears Parking Lot. 
When: June 12, 2021 @ 2:00 PM
Where: Fred Kavli Theatre, Thousand Oaks
What: Join the California Dance Academy for their Spring Showcase. Tickets are available through TicketMaster for their Saturday afternoon performances. The showcase will take place at the Fred Kavli BofA Performing Arts Center.
When: June 12, 2021 @ 2:00 PM
Where: Oak & Iron, Thousand Oaks
What: Join Oak & Iron for a special afternoon celebrating Angel's Envy – handcrafted, small-batch whiskey produced by Louisville Distilling Company. A "Bourbon" ticket includes access to the event, one personalized engraved bottle of Angel's Envy Kentucky Straight Bourbon, one Angel's Envy cocktail, and smoked eats from Bludso's Bar & Que. Tickets are available to purchase through Eventbrite.