Stay current in your area with this week's area news for Los Angeles, Santa Monica, Studio City, and Newbury Park.
Los Angeles News
LACMA Puts It's Modern Art Collection Back on Display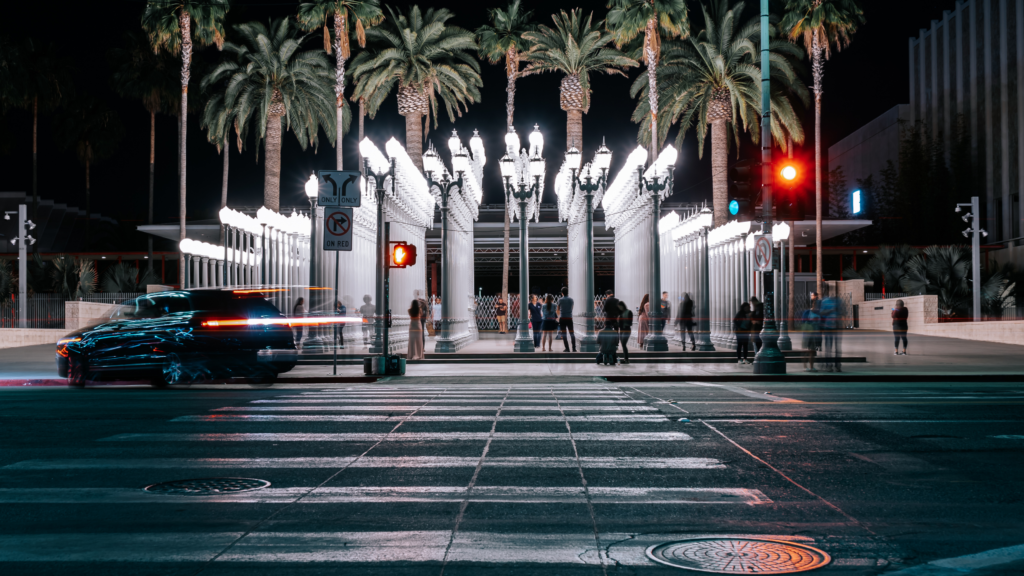 Fans of LACMA's modern art collection can now rejoice. This week the museum reopened its beloved exhibition for public display in a temporary new home.  Back in 2019 (ages ago), the museum closed much of its permanent collections to begin preparation for its planned remodel. As we all know and can see, that remodel is still underway, with an opening date of 2024. Since most of the property is now a dirt pit, collections have slowly made their way to the western half of the property. This move now includes LACMA's modern art collection, freshly arranged and re-curated. The new set-up will reside on the third floor of the Broad Contemporary Art Museum until LACMA's remodel is complete.
Westside & Beach Community News
Santa Monica Extends Outdoor Dining for Continued Recovery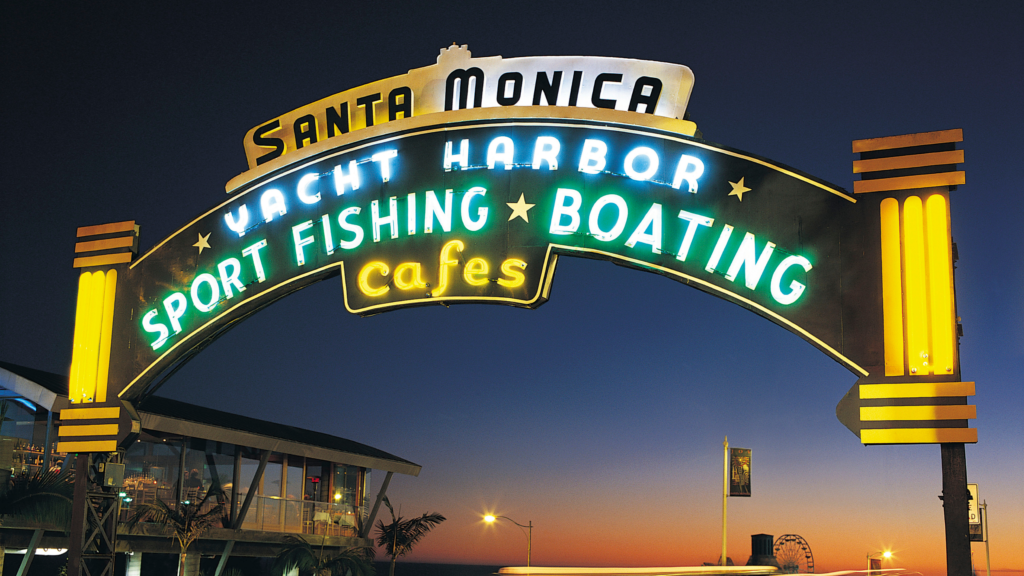 Ahead of this week's statewide re-opening, restauranteurs in Santa Monica received additional helpful news. Following a city council vote on June 9, Santa Monica will continue to allow for outdoor dining accommodations through the rest of the year. The pandemic era extension is meant to support Santa Monica's continued economic recovery. The one-year pilot – "Santa Monica Outdoors" – will allow continued use of parklets, streets, sidewalks, and public spaces. This includes the Santa Monica Pier and Third Street Promenade and private property for outdoor dining, retail, and fitness. Additionally, fees will be waived through the rest of 2021. "Santa Monica's small, local businesses need continued support from all of us, and your City is here to expedite our economic recovery in all the ways we can," said Mayor Sue Himmelrich.
San Fernando Valley News
Studio City brothers Repair Unwanted Items to Donate to People in Need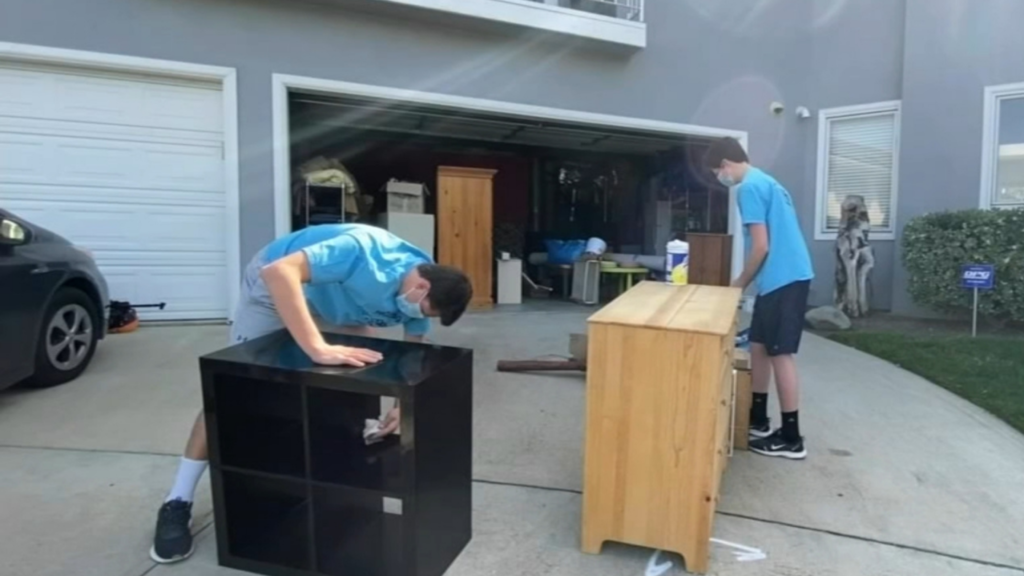 When the pandemic slimmed back the community service opportunities for two Studio City brothers, their pair found another way to give back. Due to covid restrictions, Ben and Sam Volokh were unable to continue volunteering at their local Habitat for Humanity ReStore. Instead of sitting idle, the brothers decided to continue collecting donations. Picking up any items that were being thrown away, the brothers took their activism one step further. Along with picking up items in the community, the Volokh brothers also cleaned and repaired the items before donating them to Habitat. They began their repurposing project in November of 2020 and have even created a website where neighbors can schedule a pick-up. In an interview with KTLA, Sam Volokh shared the following, "We just think it's really important to give back to our community and do what we can to make life easier for some people."
Conejo Valley News
Newbury Park Startup Joins with Biotech Firm on Treatment for ALS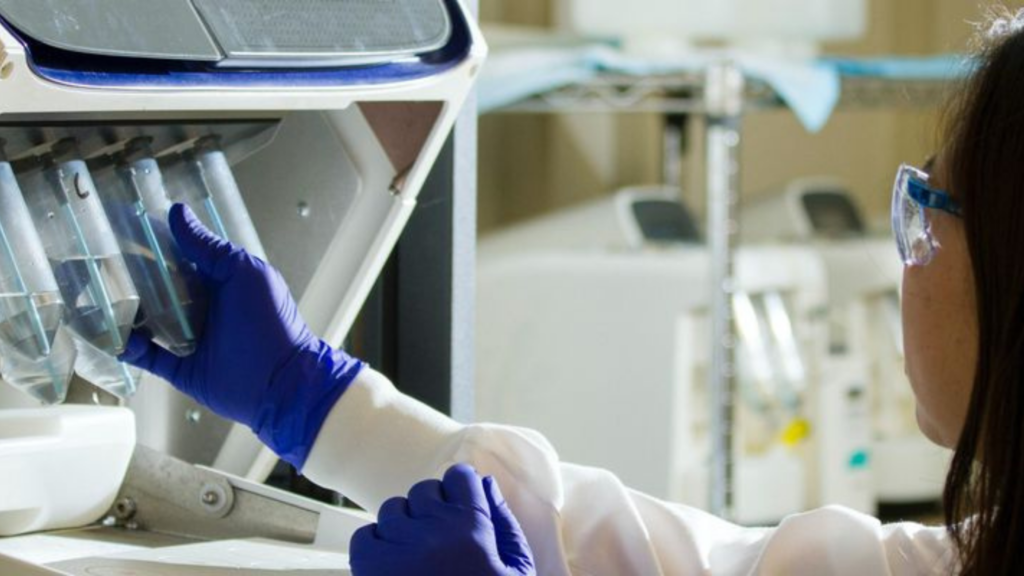 A Newbury Park-based startup, Capsida Biotherapeutics, is partnering with a high-profile biotech company to develop a treatment for ALS. The announcement came after the startup was able to raise $140 million in Series A funding. Capisda will be working with Swiss firm CRISPR Therapeutics on therapies for the neurodegenerative disease. CRISPR, a publicly traded company, valued at $9 billion, will focus on Friedreich's ataxia, with Capside leading the ALS program. Depending on the success of the projects, the companies would equally share the research, development, and commercialization costs and profits. This would be worldwide and related to the collaboration product, according to a joint press release statement.